Timber Block Engineered Wood Homes has been honored with several awards in the past few months for its R-36 panelized building system. This patented technology gives today's homeowner the reassurance they are building a home that is not only the highest of quality, but exceeds building codes related to wall insulation - no matter where it's being built.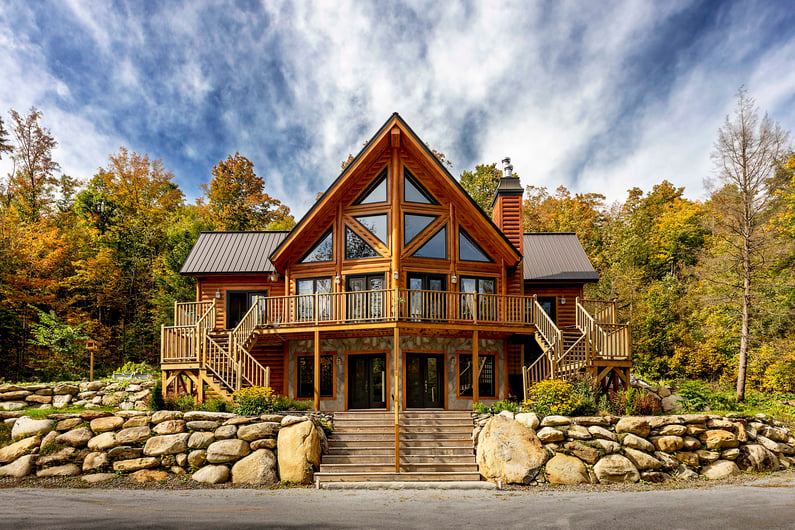 The R-36 wall insulation, together with a tight thermal envelope, ensures the entire family is comfortable year round, keeping everyone nice and cool during the hot summer months and cozy and warm during snowy, cold winters. Plus, a highly energy efficient home such as a Timber Block saves the homeowner a substantial amount on energy bills. Click here to read more.
Timber Block has achieved these goals as part of an ongoing commitment to future homeowners; goals which include constructing a highly energy efficient, ecological home that is not only environmentally responsible, but is as beautiful as a home can be. Timber Block is genuinely making dream home dreams come true.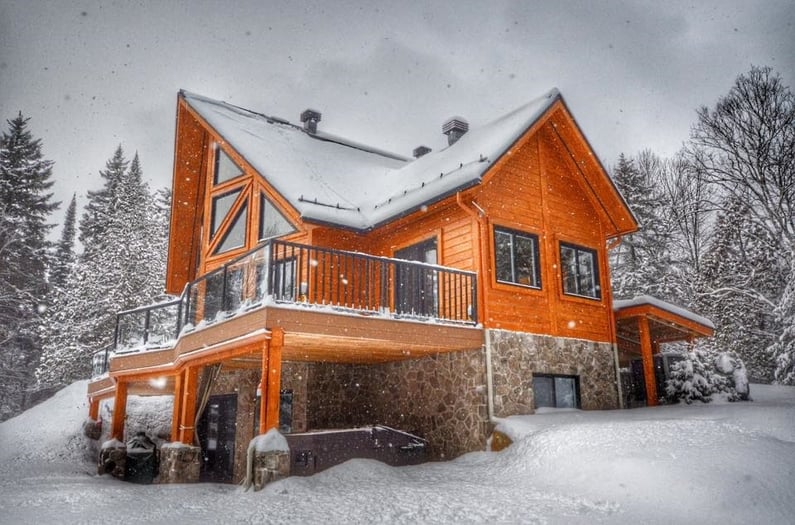 In 2016, Timber Block introduced a new, revamped Construction Concierge Service, a 15 Year Finish Warranty, and an entire new line of home designs - ensuring they keep up the reputation of being one of the top most revolutionary home manufacturers in North America. Plus, while Timber Block offers an extensive line of plans in 4 different series, any of the plans can be modified to meet the demands of the homeowner. In fact, almost 80% of Timber Block homes are customized in some way, from taking away a bedroom to adding a large garage, outdoor living space, or an entire floor.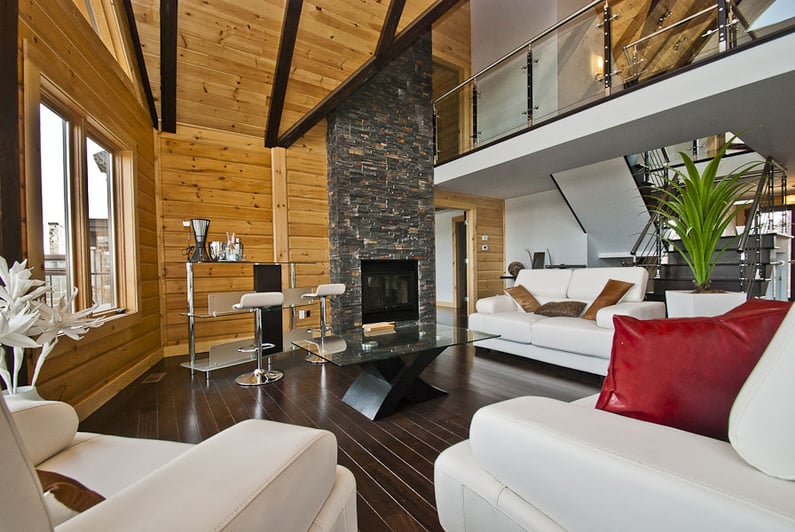 Timber Block can also build from a custom plan. The team of designers work with each and every homeowner, and can create a plan straight from their own dreams, ideas, personality, wishes, and desires. Building a home is one of the biggest decisions a family can make: Timber Block knows this, and ensures each home built is designed exactly the way the family wants it to be. In addition, the team of experts make it as easy as possible for the client, by offering custom plans AT NO ADDITIONAL CHARGE. Timber Block offers free Custom Design Workshops online, and in person. Click below to schedule your complimentary Custom Design Workshop, courtesy of Timber Block Engineered Homes:
Right now, Timber Block is offering an upgrade to its new 15 Year Warranty Wood Finish. The first 10 design agreements signed from February 6, 2017 to March 1, 2017, with delivery before September 1, 2017 will qualify for this promotion. (Up to $8000 value). To find out more, CLICK HERE.
To view our beautiful floor plans in 4 different collections, click here.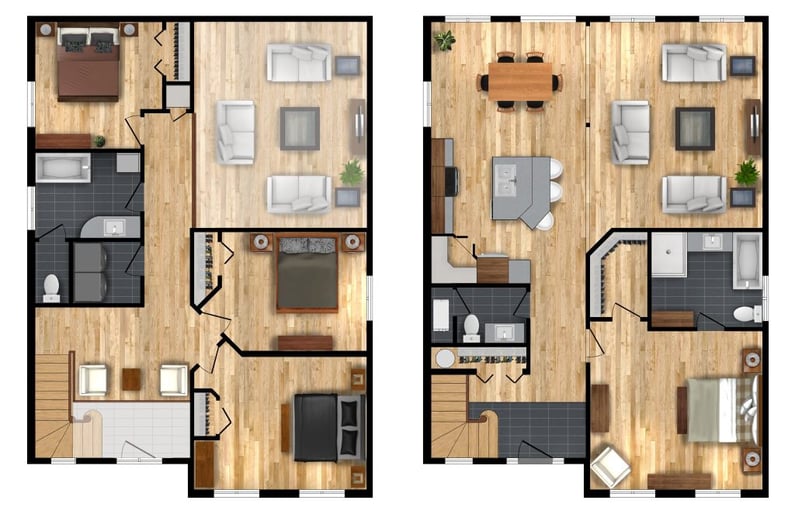 HEAD HERE to find a dealer, or Timber Block location near you. You can also contact us at infonc@timberblock.com or call 866-929-5647.