We couldn't be more proud to announce Timber Block Engineered Wood Homes is the recipient of the 2016 NAHB Global Innovation Award. This award recognizes the most cutting edge, advanced and original construction product. The panel of judges have a series of criteria they look for when choosing the winner:
design
functionality
innovation
usefulness for the builder and consumer
Five finalists were chosen and announced in Fall 2016, and today, the official recipient was announced at NAHB's International Builders' Show (IBS), happening now in Orlando, Florida.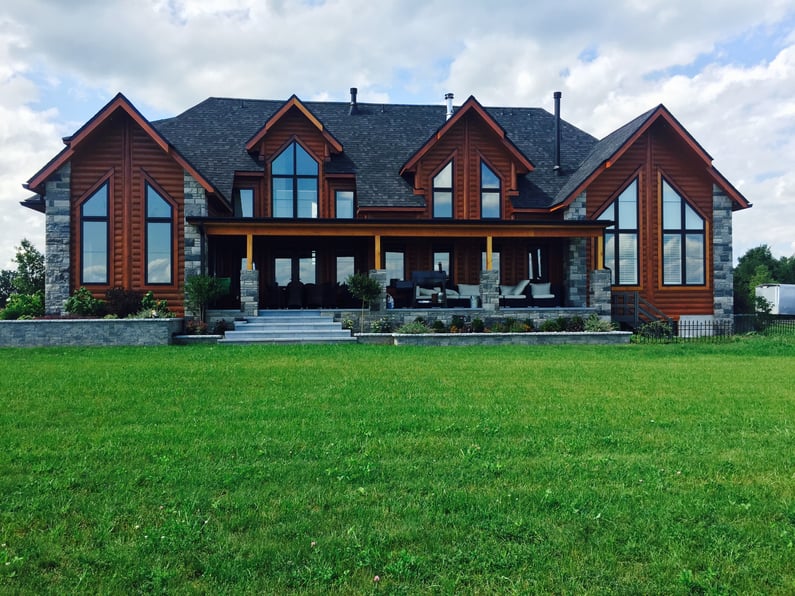 The panel was particularly impressed with Timber Block's ability to construct the walls of a building in less than a day, on-site. In addition, 2016 saw the introduction of a new R-36 wall insulation, which proved our consistent growth in revolutionizing the light construction industry.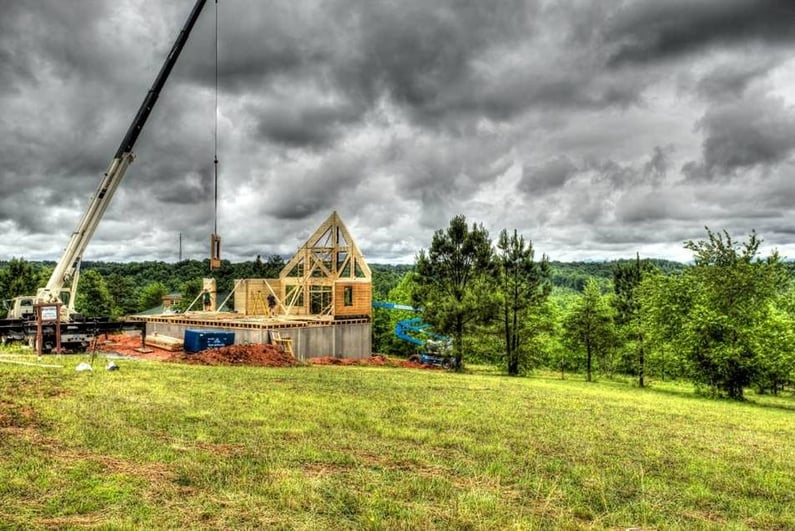 Timber Block's Director of Business Development Mario Ferron says the patented technology results in key benefits for everyone involved in the construction process, including the builder, dealer and homeowner. "Dealers and builders benefit from our engineered wood homes in so many ways. The environmentally friendly panelized system utlilizes a true stacked construction method resulting in superior strength in the structure. Best of all, installation happens on site in less than a day, saving not only time, but money. Plus, a tight thermal envelope, together with our wall insulation means each home built is highly energy efficient, ensuring comfort and substantial savings in energy costs."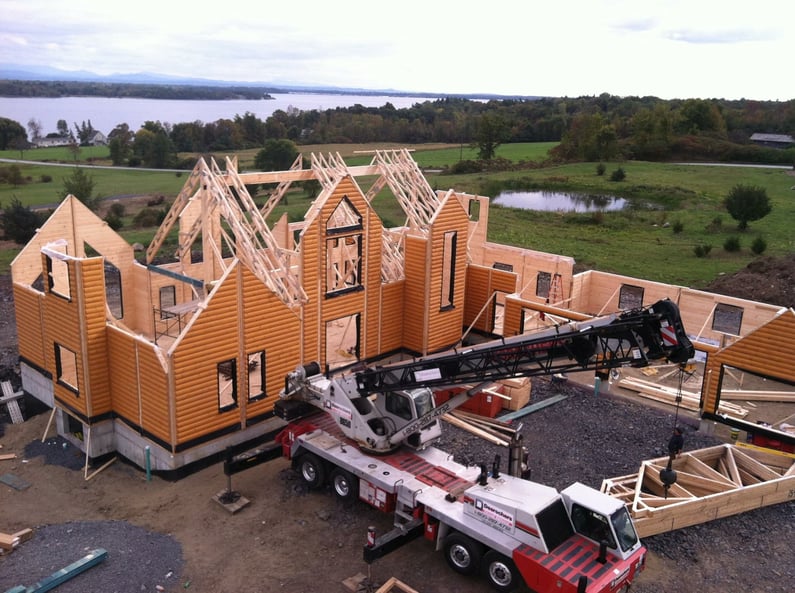 Timber Block's team of professionals offers a product unmatched in residential construction. Our team consists of engineers, architects, construction experts, project managers and home consultants.
Years of experience working constantly to stay not just above - but beyond - technological advancements, plus or ability to customize each and every home makes Timber Block a true leader in the home building industry.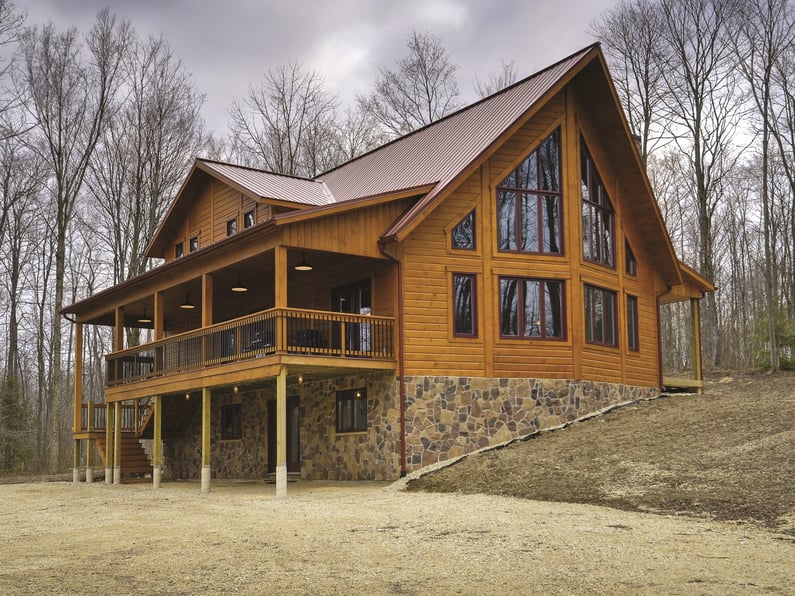 THE HISTORY OF TIMBER BLOCK
Timber Block is a family owned business, going back 3 generations, in residential construction. The Timber Block system building process is now patented in several countries, and has since become a benchmark in the construction of engineered wood homes, reaching close to 40% market share in many territories.
Timber Block is part of IBS Orlando. Visit us at Booth W4863 from now until Thursday January 12, 2017.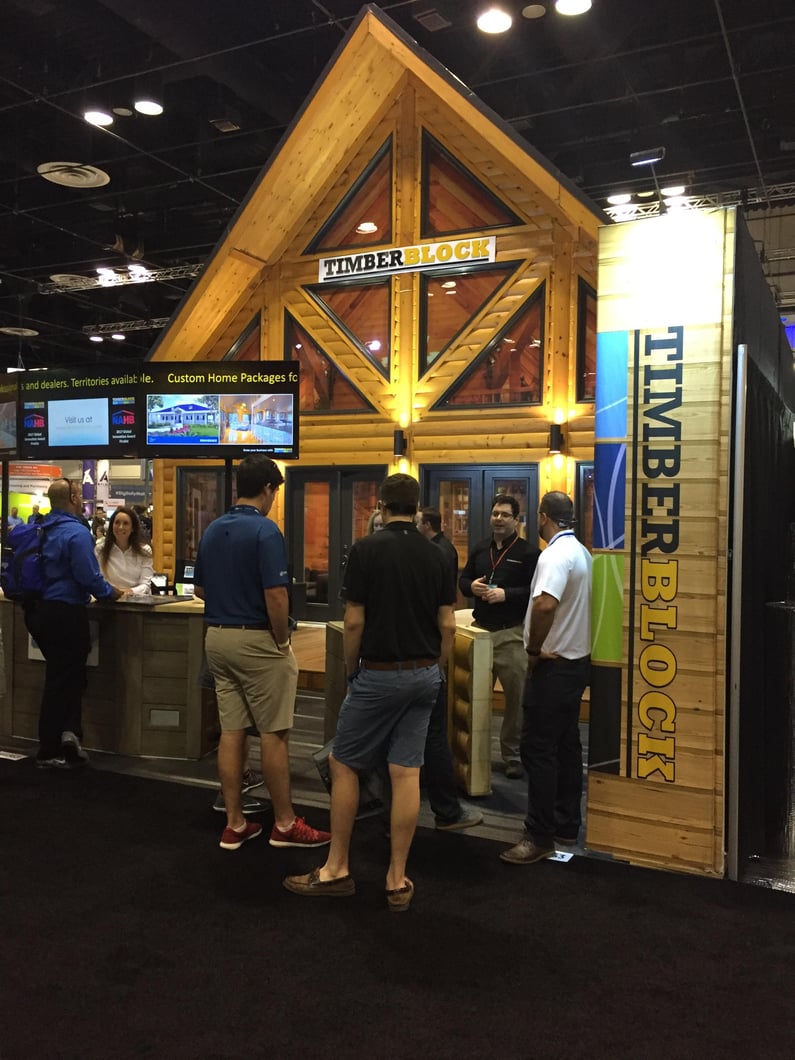 To learn more about our technology, our process and procedures, or to see our beautiful collection of homes, CLICK HERE.