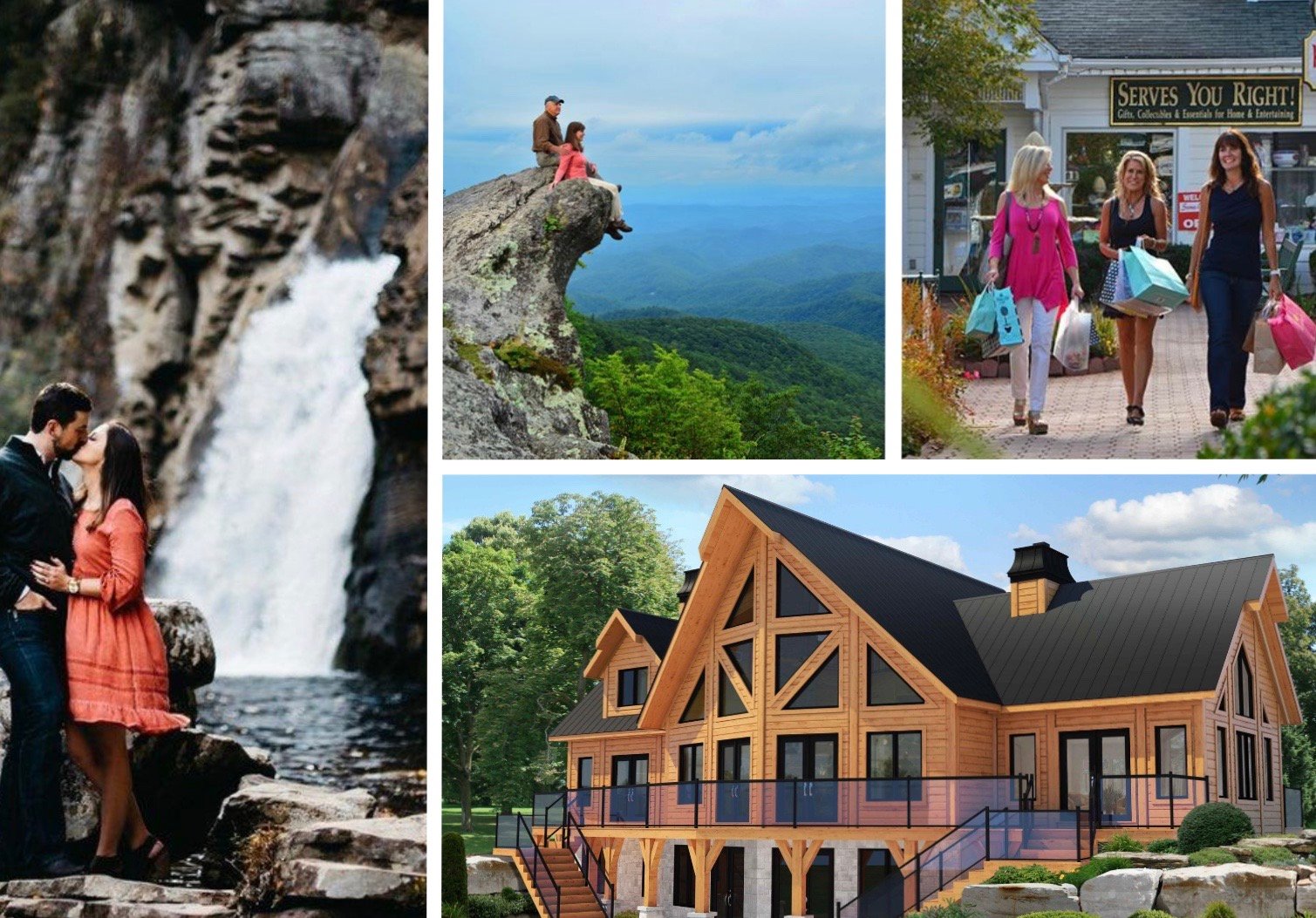 Timber Block is pleased to announce its latest partnership with one of the most beautiful new developments in North Carolina. Linville Oaks is a luxury boutique community located just off the Blue Ridge Parkway near the foot of Grandfather Mountain in the much-loved and highly sought after town of Linville, North Carolina.

Timber Block Project Manager Curtis McCurry says there are 14 lots available, ranging from 1.2 to 3.2 acres. "Every single one of these lots - regardless of size - come with majestic mountain views. The community is so serene, and is surrounded by miles and miles of recreational wonderland, making it an ideal location for all levels of outdoor enthusiasts."
How did the partnership come about? Curtis says it was a perfect match. "Discussions between Linville Oaks and Timber Block regarding a partnership began in earnest in 2019. Timber Block's commitment to sustainability and energy-efficiency in the luxury home market, flexible design capabilities and experience building custom homes in western North Carolina made us a natural fit for the vision of Linville Oaks."

There are many benefits of building in the Linville Oaks community over other popular destinations - such as in Florida. Residents can escape the heat with cooler summers, enjoy lower property taxes and get away from the crowds. Curtis says the development will allow homeowners to rest easy. "Building a custom home with Timber Block offers peace of mind when it comes to design. We have several home plans to choose from to fit any lifestyle. Our in-house design team can also customize any plan to address more specific needs." In addition, homeowners can feel secure knowing they are building with top of the line materials and the best methods used for construction. "Our materials are sourced with sustainability, durability and maintenance in mind beginning with our unique, patented wall system, and continuing through the near-zero VOC coatings that are warranted for 15 years. Energy-efficiency is also a hallmark of building with Timber Block, as our wall system starts with either an R-30 or R-36 insulation in the perimeter walls, providing a tight thermal envelope that significantly reduces both the environmental impact, and monthly operational costs."
So, how fast can someone purchase and build in Linville Oaks? Curtis says there are many factors that can affect build time. "For example, the size, complexity and time of year can result in a fluctuation in timing, but a typical build time is 6-8 months from the time the building permit is issued. In order to obtain the building permit, design and engineering will first need to be completed. Depending on the number of revisions requested, or if we are starting with a stock plan, a revised stock plan, or a complete custom plan, this process can take anywhere from 3-6 months to complete."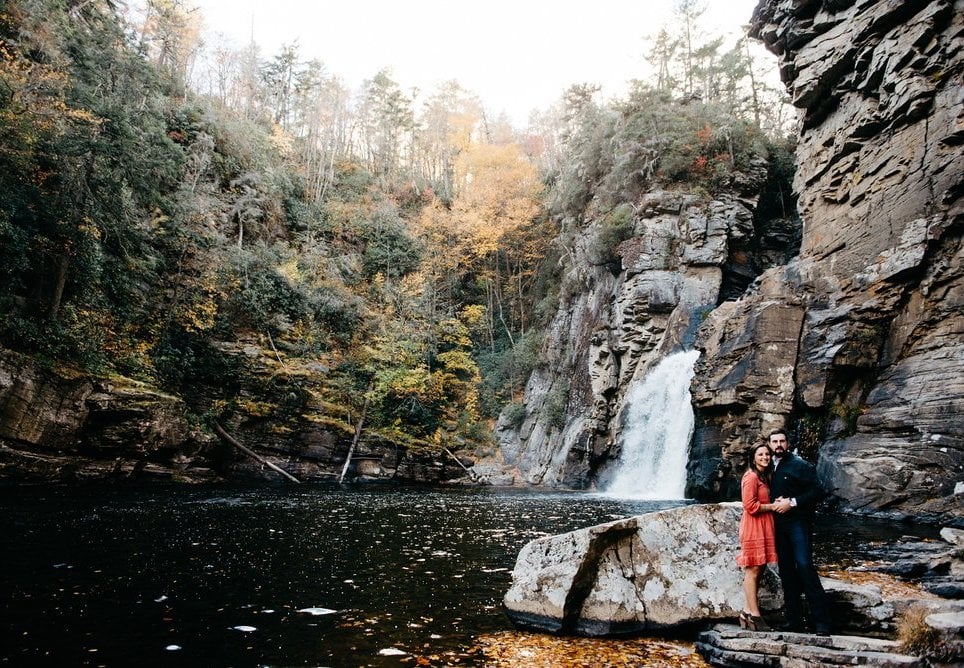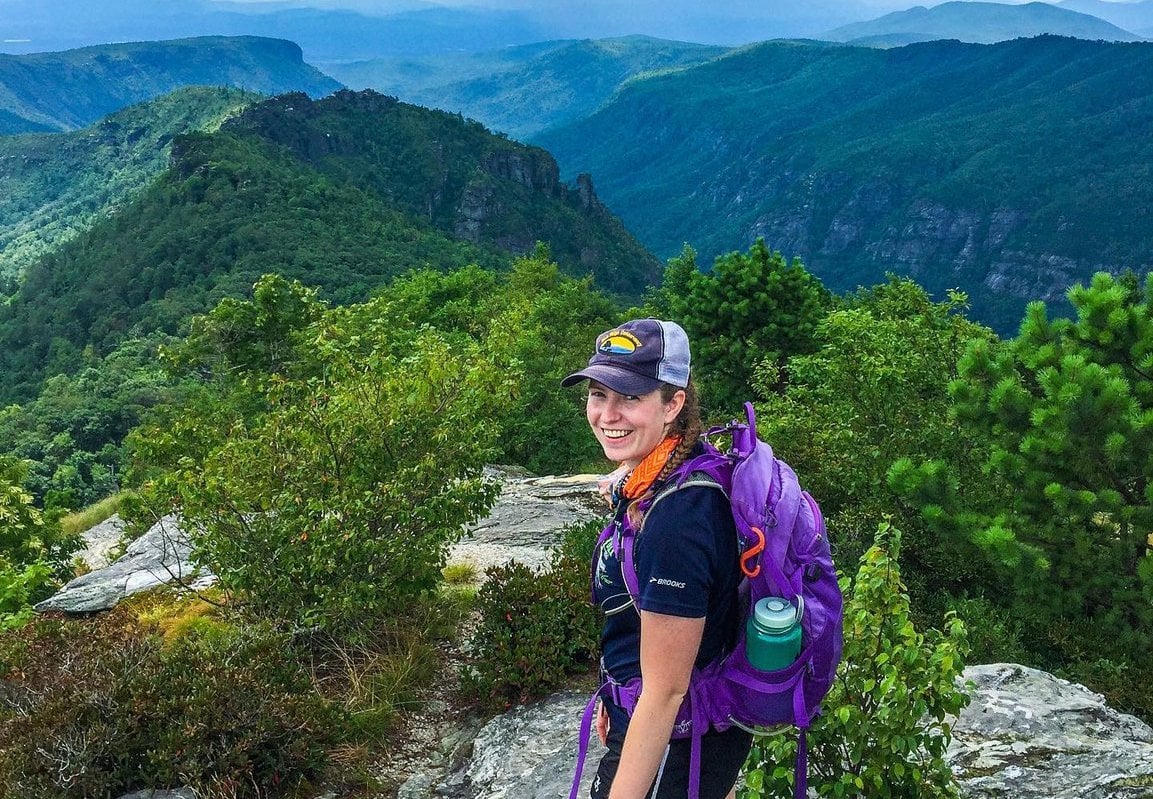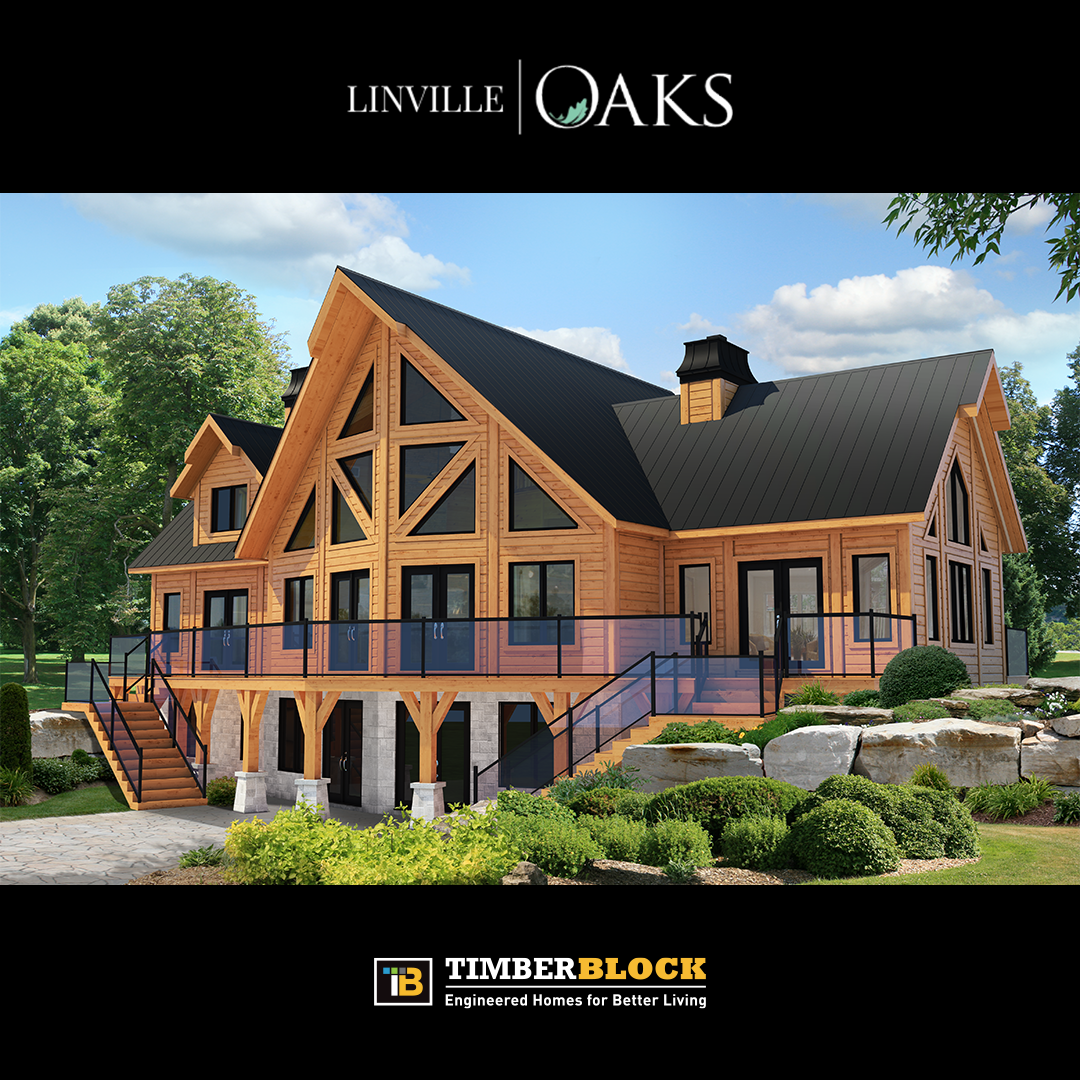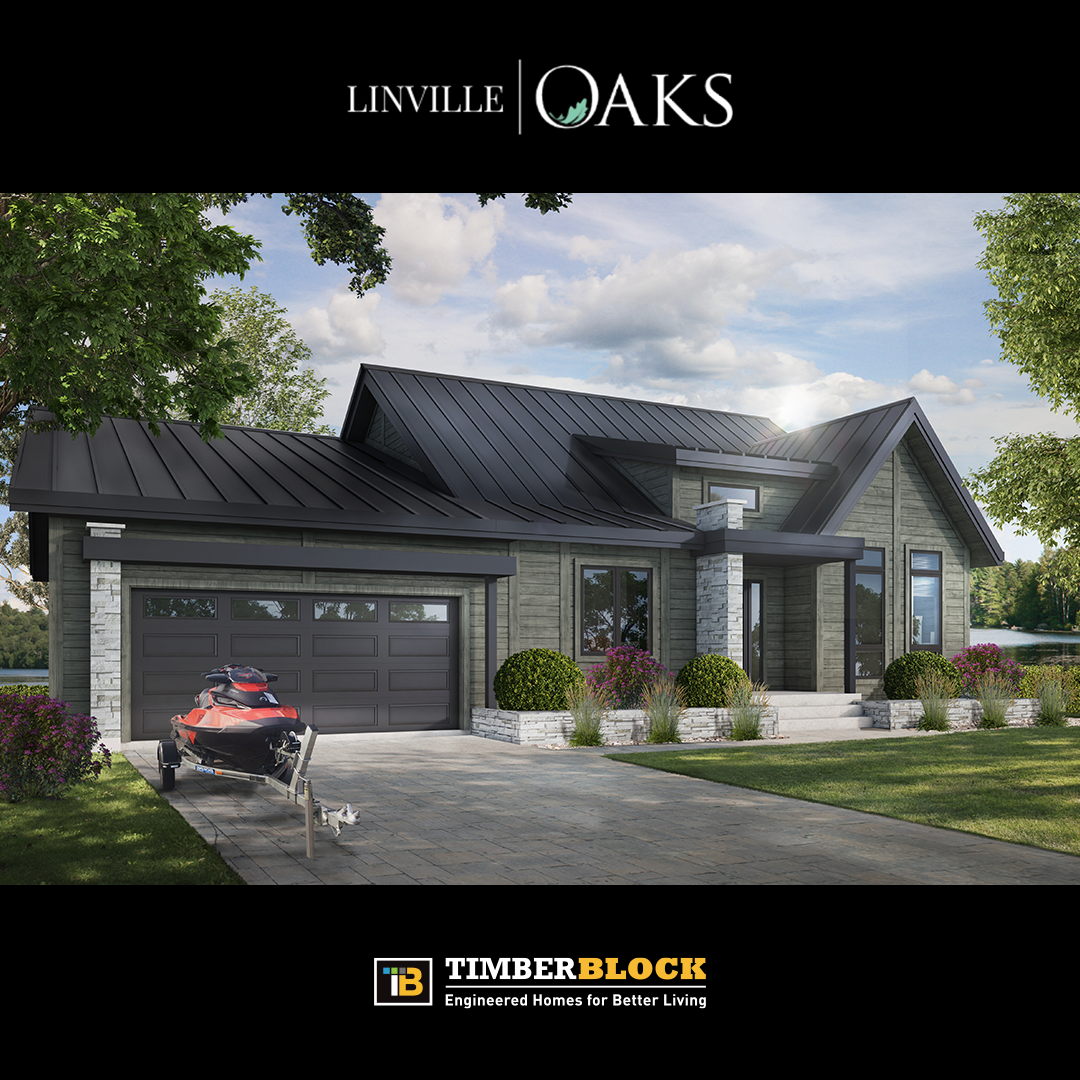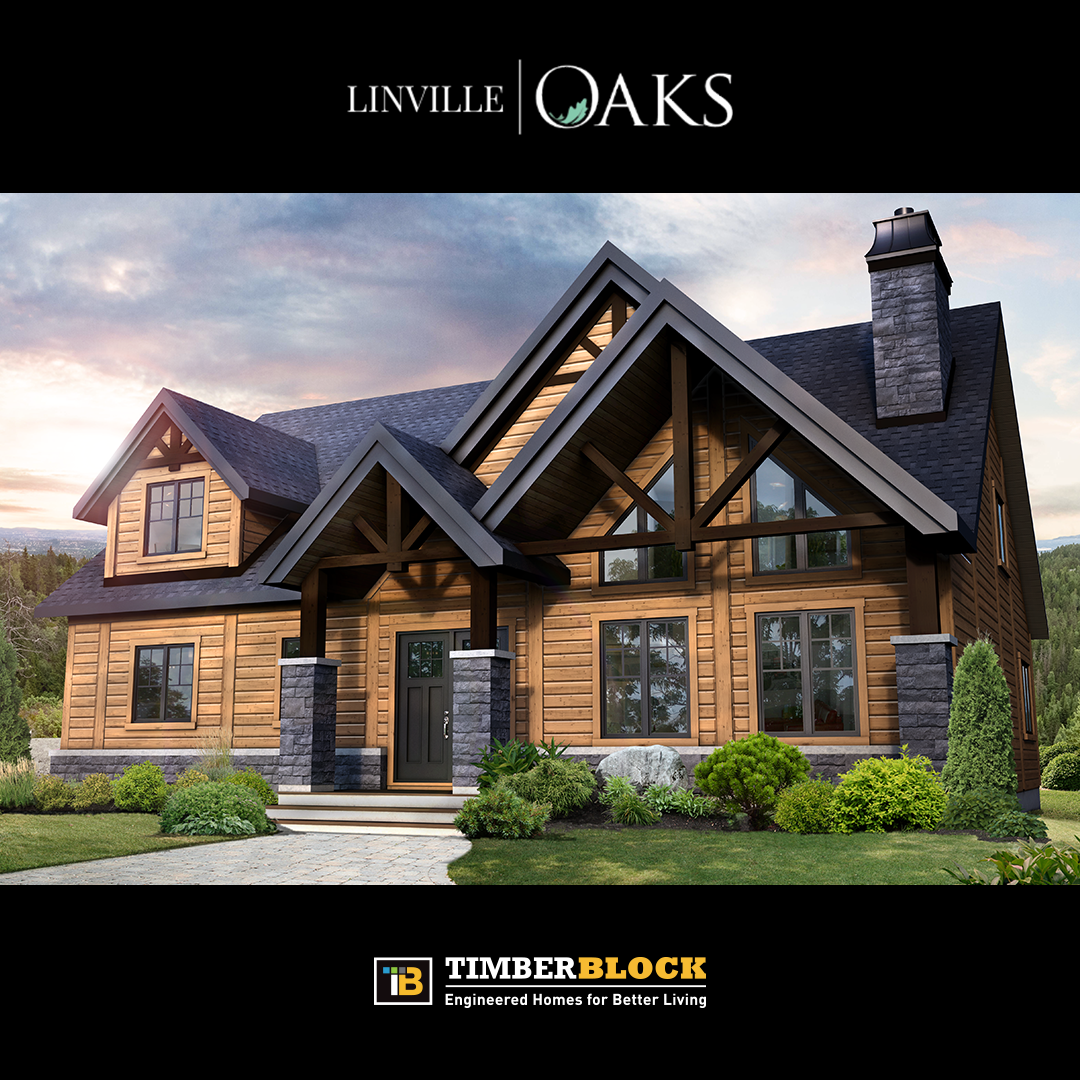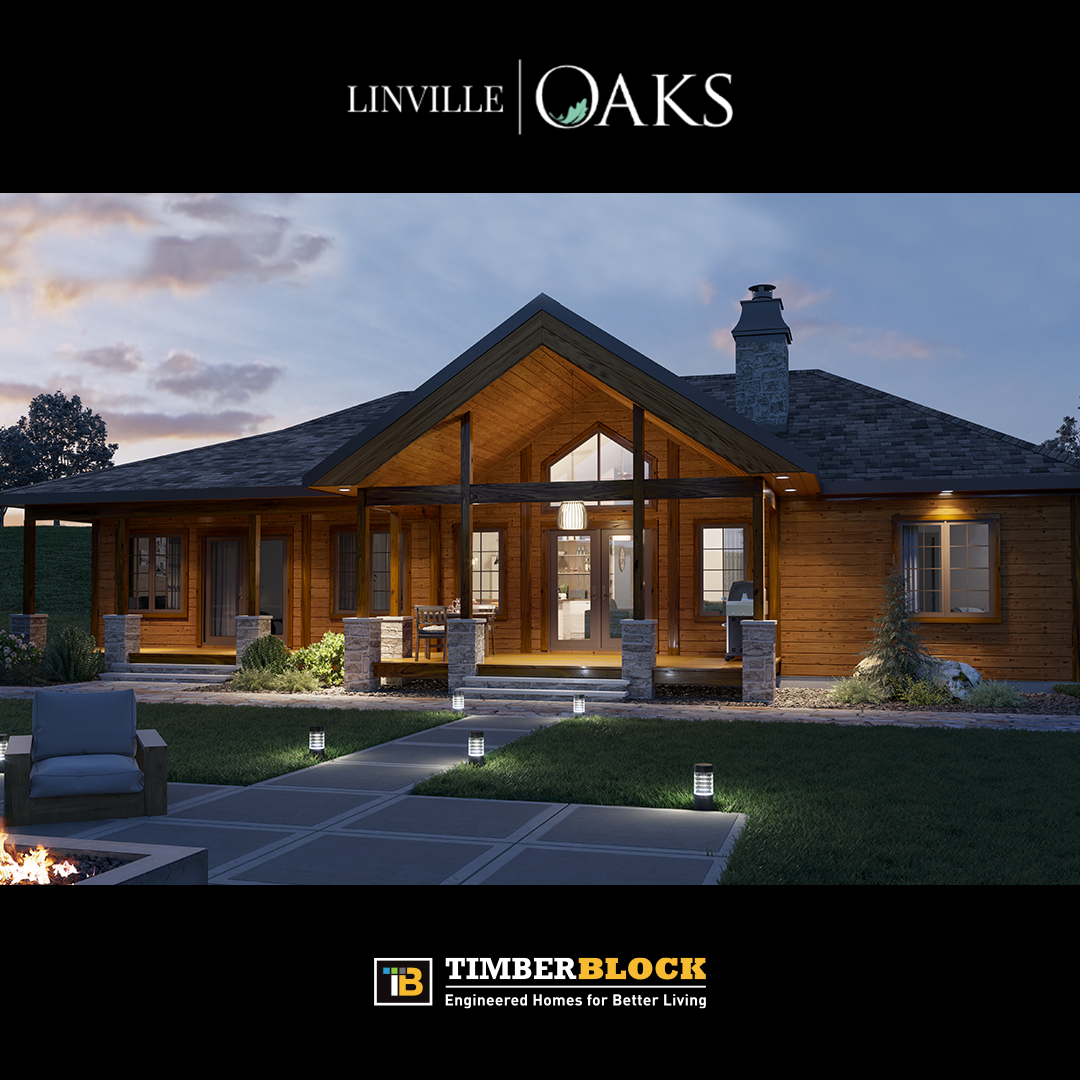 To learn more about the Linville Oaks project, visit www.linvilleoaks.com.
To contact a Timber Block Home Consultant, click below.