If you're a follower of Timber Block, whether it's here on the Timber Block Blog, or on any of our social media sites, or even if you just have heard a little bit about us, you know we talk about how energy efficient Timber Block homes really are. Not only are our walls a standard R-30, we have an R-36 available...this, plus a tight thermal envelope and an efficient system building process, every single home we build is highly energy efficient and exceeds building codes all across North America.
Michael Boomgarden built his dream home in Prairie du Chien, Wisconsin back a few years ago. Here's what he had to say after the construction was complete, they were all moved in, and had some time to experience their new home.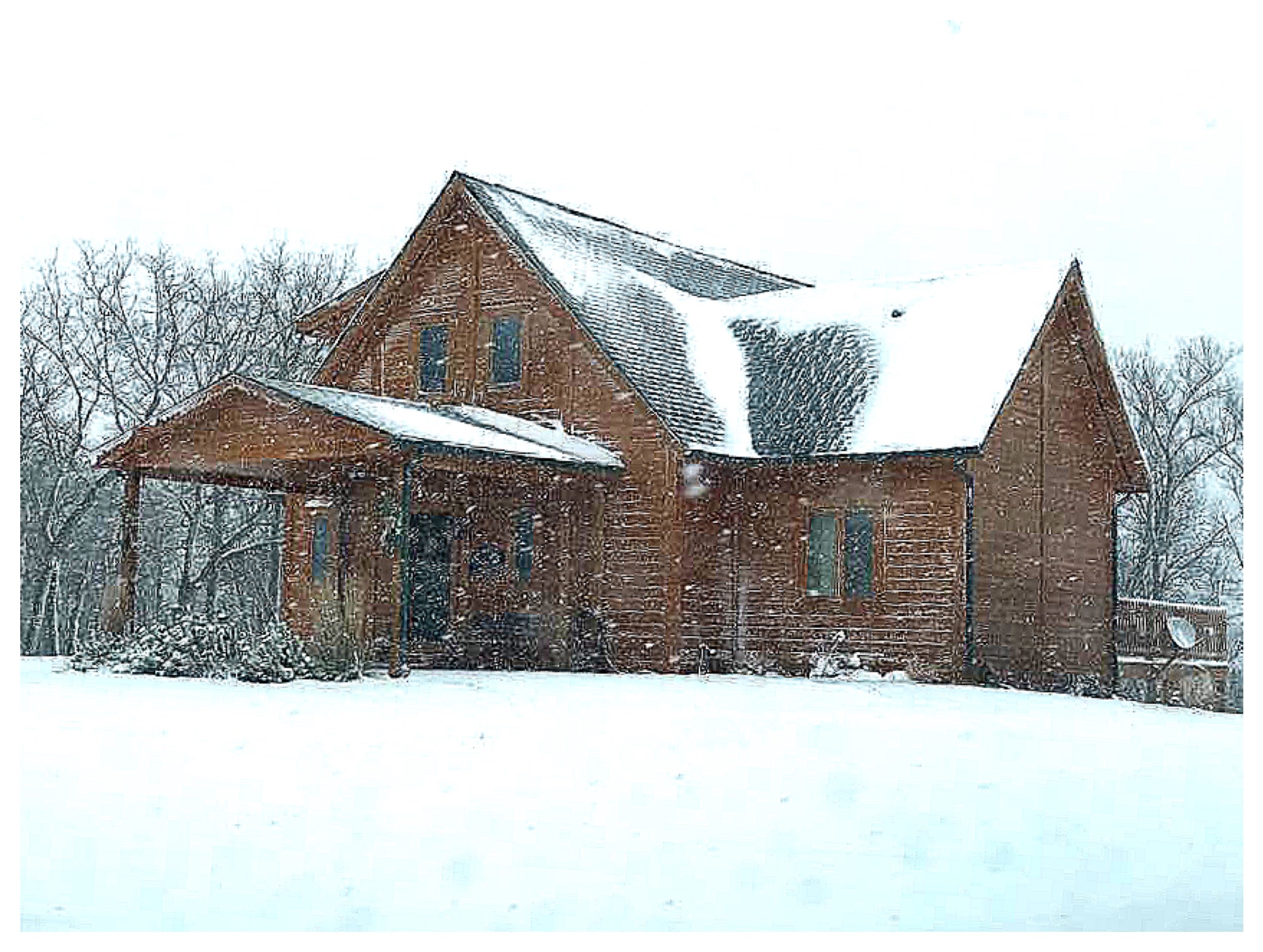 "While the past month was cooler than normal, we definitely moved into air conditioning season.
We receive an energy consumption report from our Nest thermostats each month, and this month the contrast between our brick home near Chicago and our Timber Block home in southwest Wisconsin was pretty amazing. First, the two homes: Our Illinois home was built in 2004 and is a full brick stud-framed (4″ and 6" exterior walls) with Pella thermopane windows. The heated and air conditioned space of our Timber Block home is slightly greater than our conventionally built home.
We experienced a few hot days, but overall the month of May was on the cool side. Nonetheless, our conventionally built home used 89 hours of air conditioning during that time period. During the same time frame, our Timber Block used just four hours of air conditioning, roughly 4.5% of the amount of A/C cooling hours! And, those were pretty much "for the heck of it" cooling periods, when I remotely activated the A/C while en route there to eliminate any humidity. Throughout the period–even without the air conditioning running, the interior temperature stayed pretty constant, generally 74 to 76 degrees (farenheit).
How does a Timber Block home achieve this degree of energy efficiency? The answer's pretty clear: the R-30 walls (R-36 is now available) filled with closed cell foam are highly efficient and virtually impervious to air infiltration. The roof has an even higher R rating, further contributing to thermal efficiency. And the windows are argon-filled low-E products, state of the art stuff.
I don't claim that this is a scientific study, but when you can maintain comfortable temperatures while using less than one-twentieth the energy of a comparably sized modern home, you have to conclude that Timber Block homes are amazingly energy efficient".
Here's a look at Michael and Victoria Boomgarden's customized Dakota in all seasons: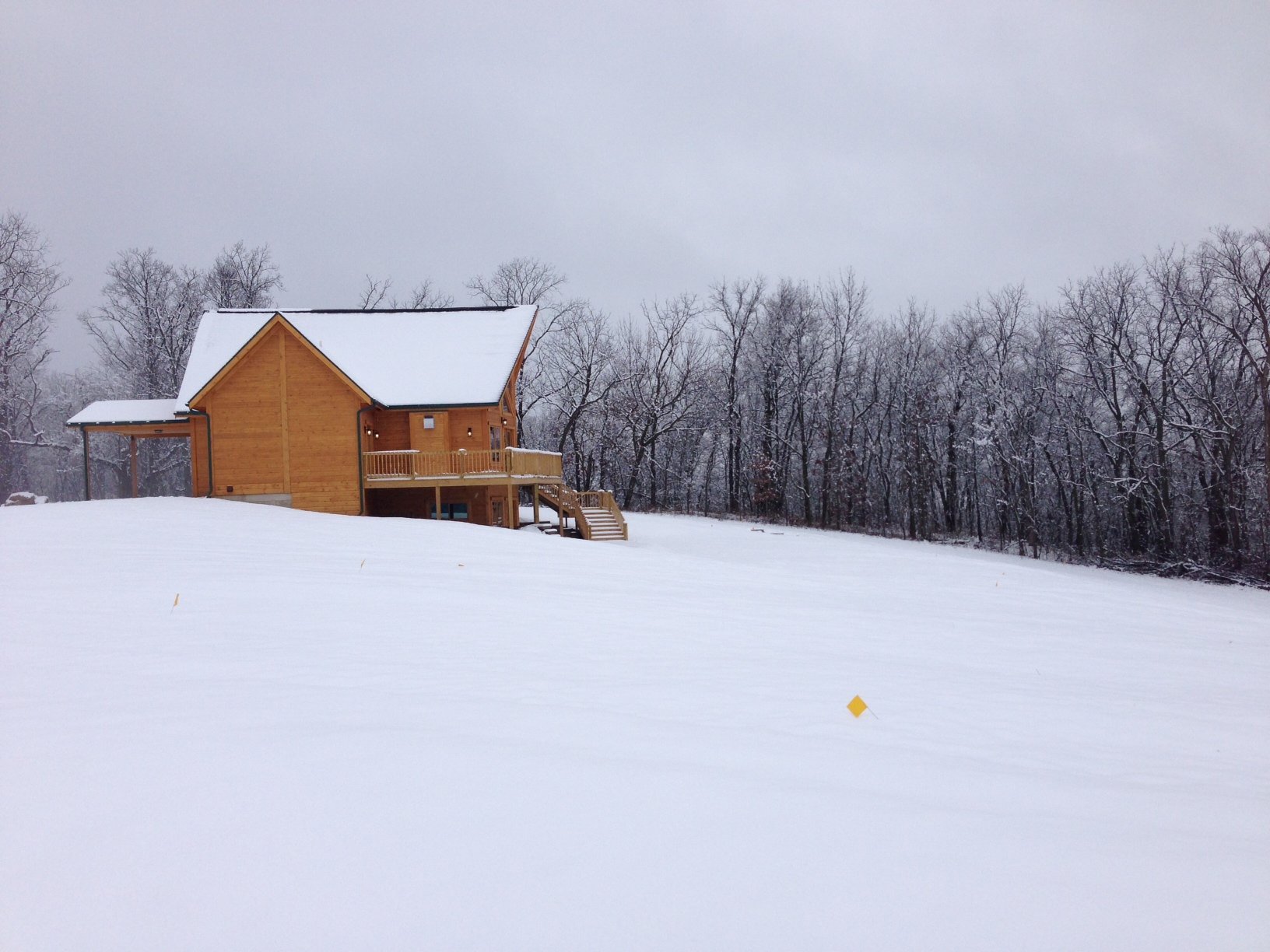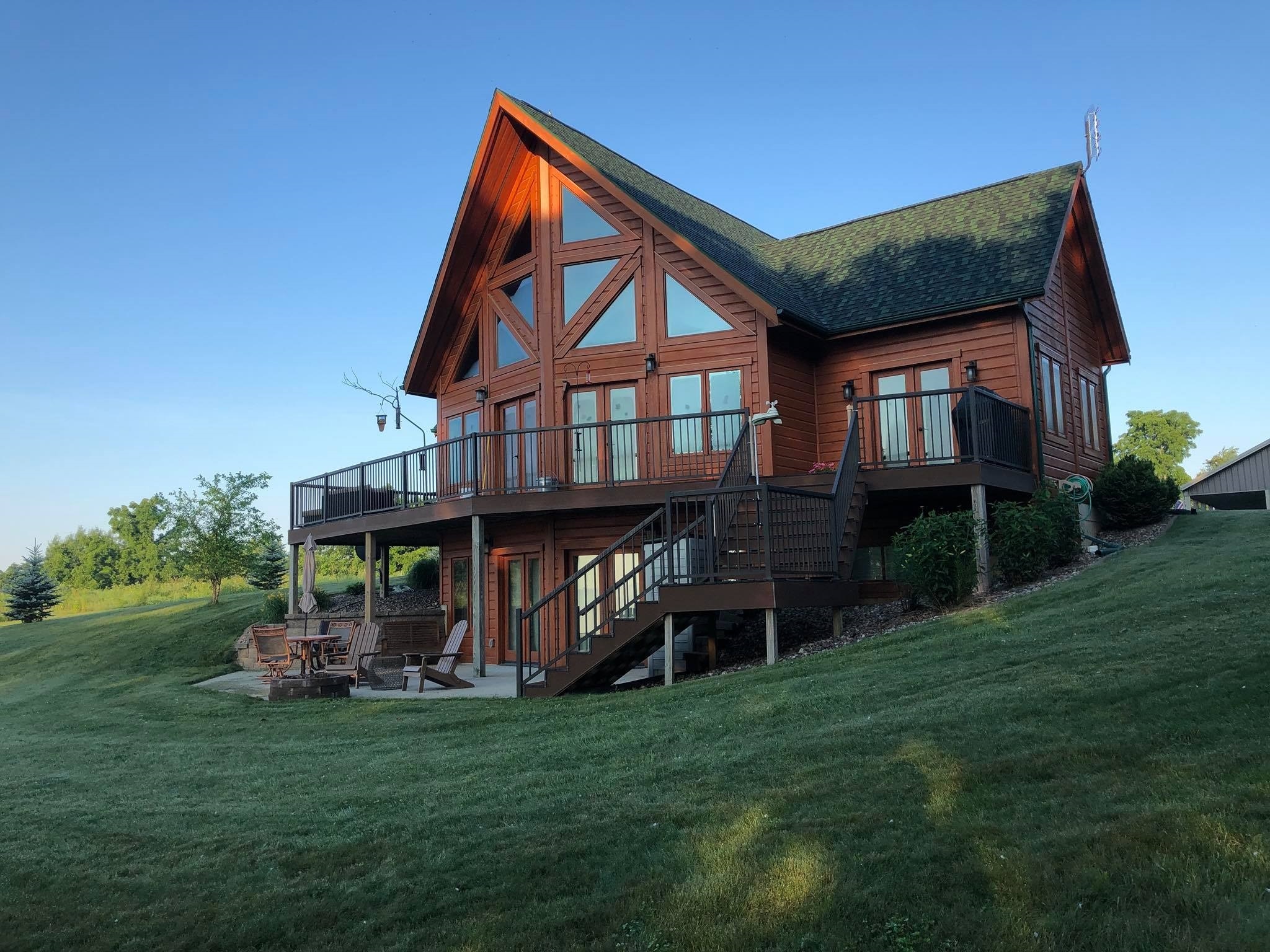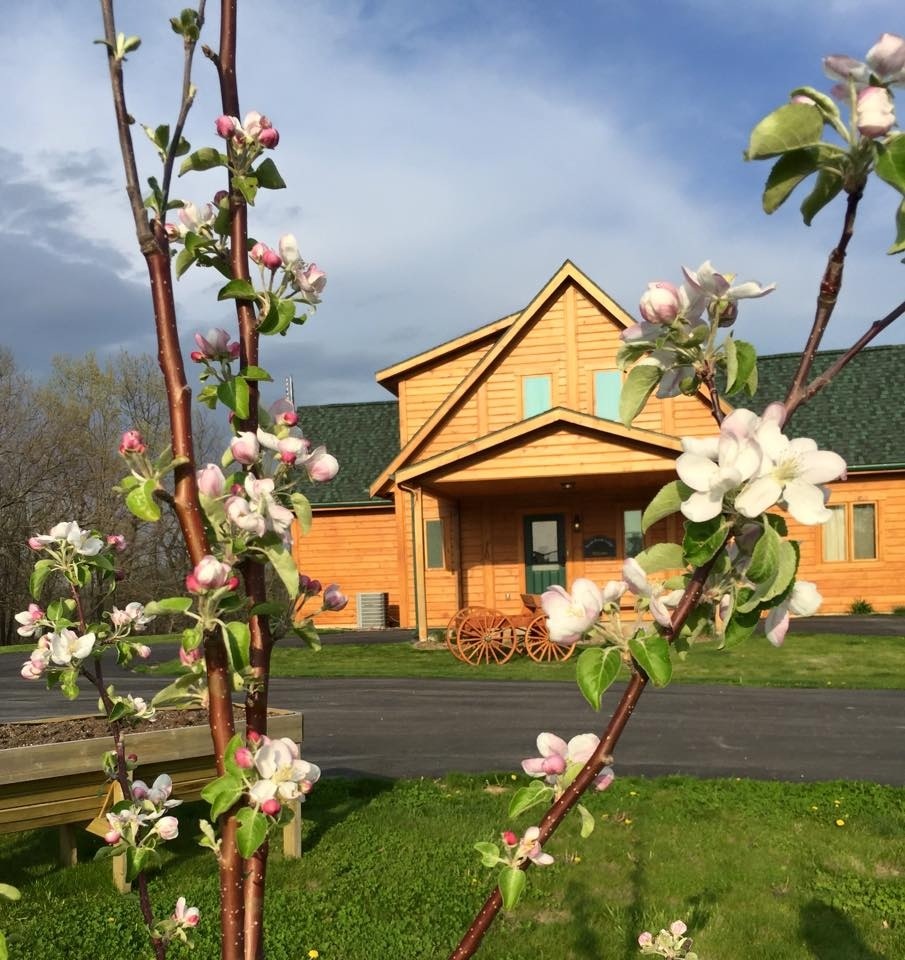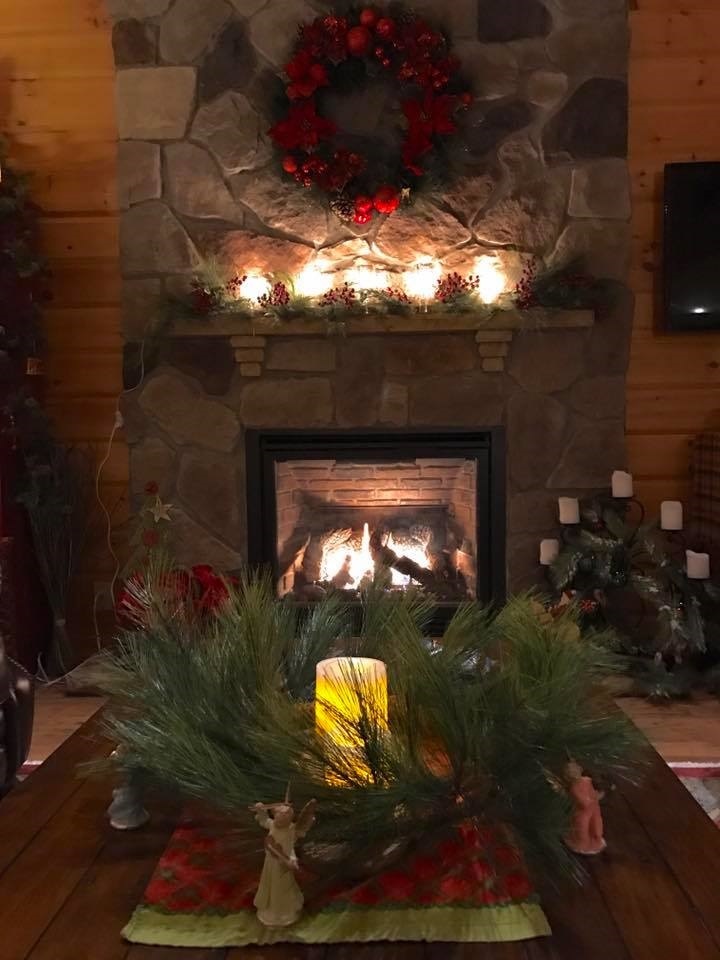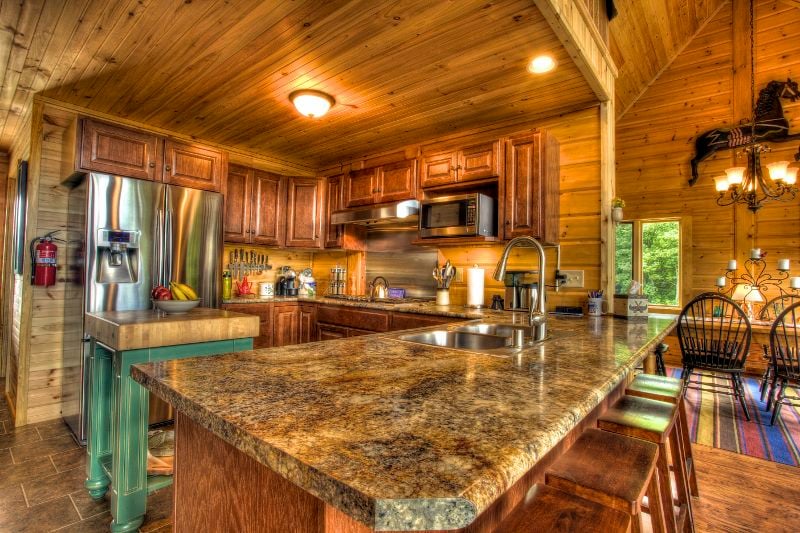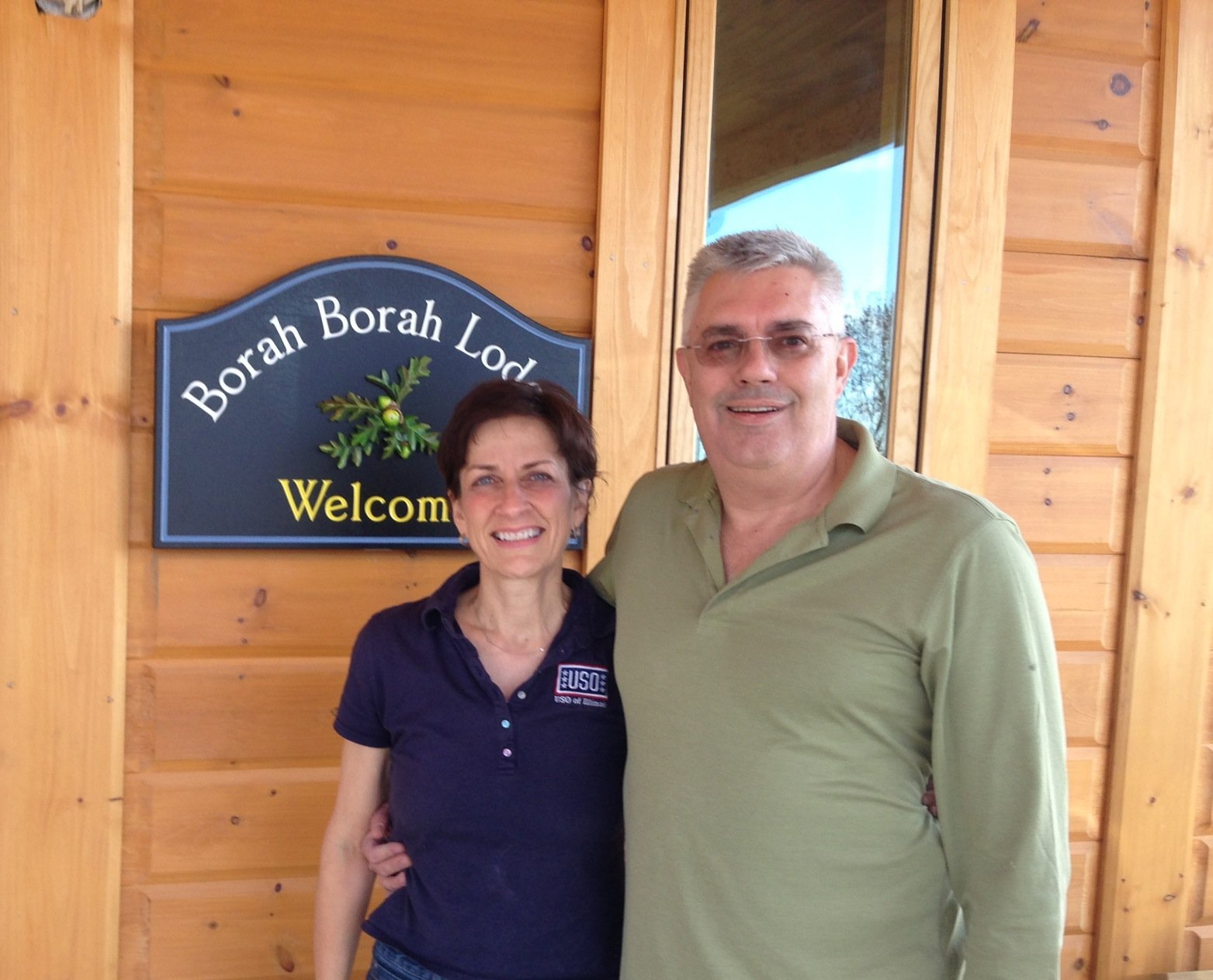 Michael & Victoria Boomgarden
Read more about what Timber Block homeowners have to say. Follow us on social media:
To learn more about our technology, or to contact us, click below.