Updated March 16, 2020.
Timber Block supports all efforts in containing the COVID-19 virus and we value the health and safety of our clients and staff above all else. Along with the staff at The Coves Mountain River Club in North Carolina, we have decided to postpone the event which was scheduled for this Saturday, March 21. We will keep you posted on the rescheduling of the event in the near future.
Please feel free to contact us anytime.
Original Post:
It's a rare, unique event you may want want to add to your calendar! Coming up Saturday, March 21, the Timber Block Team - together with The Coves at Round Mountain - will host a special, one-day only event, where you can tour the Pisgah Mountain Lodge. The lodge is a 6000 square foot Timber Block structure for residents of The Coves Mountain River Club. (See below for more about The Coves)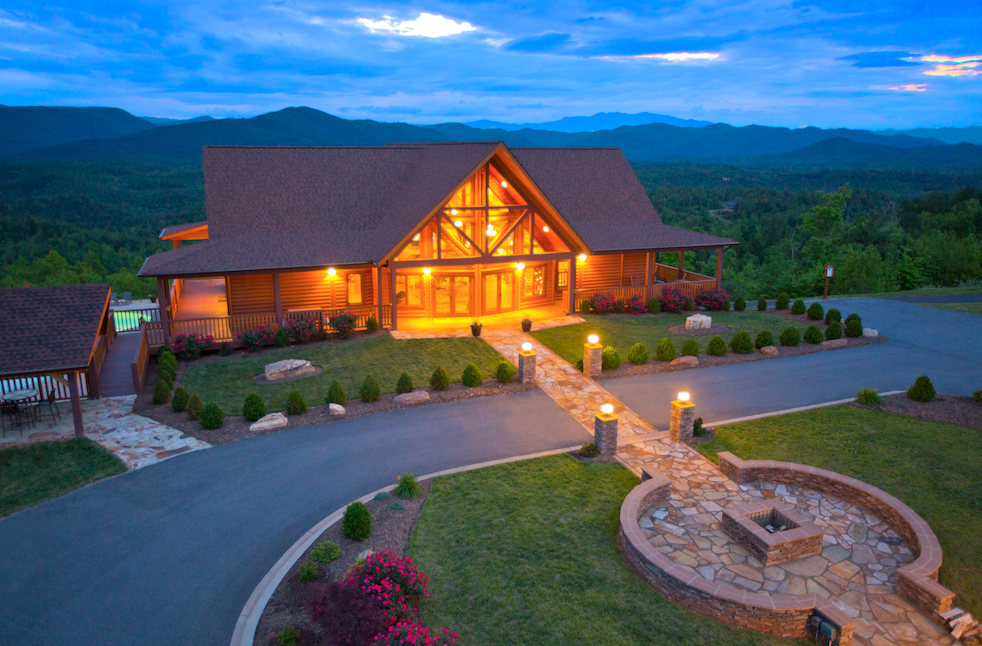 The construction of the lodge - like any Timber Block homes and buildings - was built using Timber Block's patented, panelized home building system. This Timber Block system creates structures that are highly energy-efficient, comfortable, environmentally-friendly and sustainable without compromising the beauty of a wood home or lodge. Also like every Timber Block structure, the walls of the Pisgah Mountain Lodge were assembled in hours.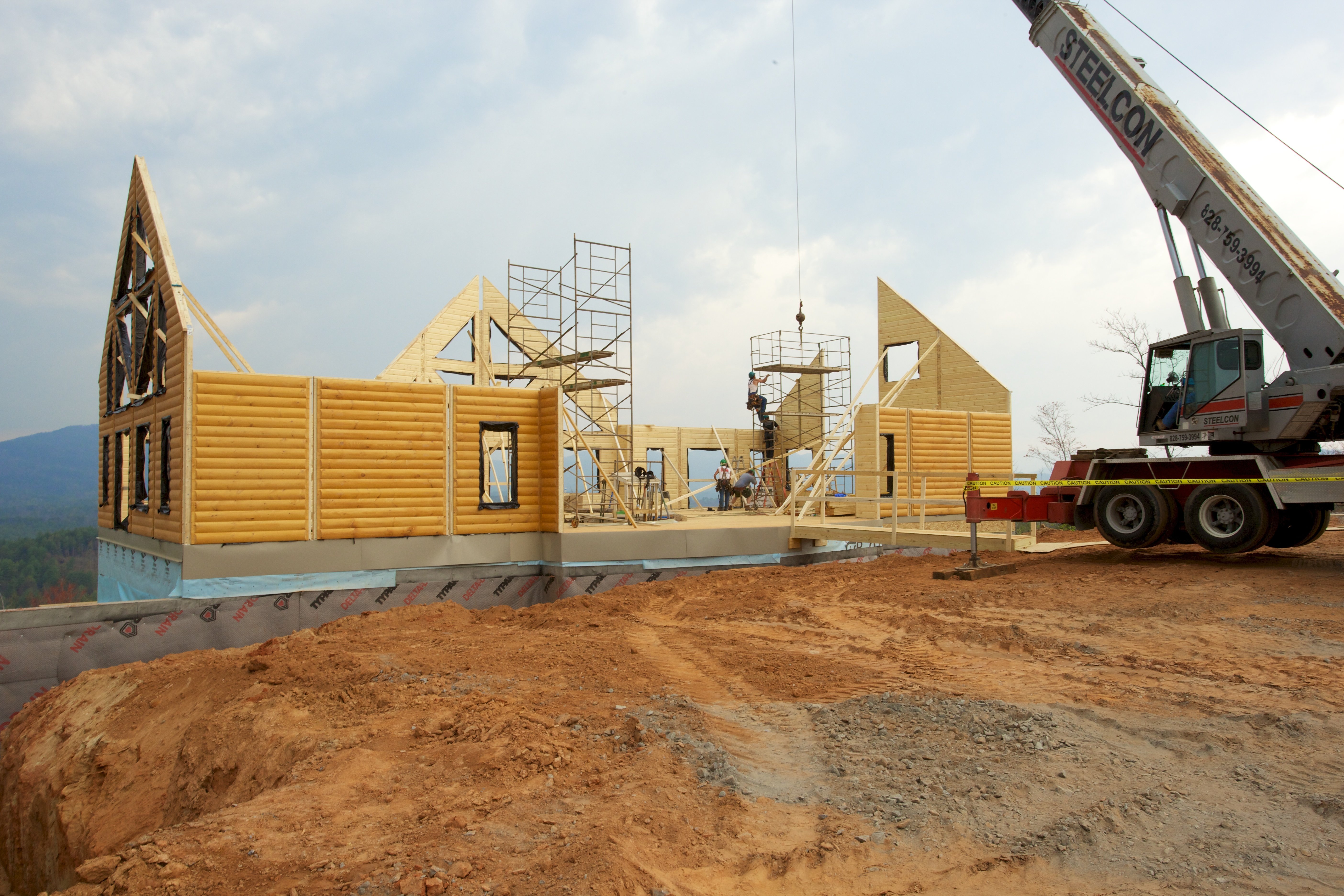 More about the Pisgah Mountain Lodge
The Lodge itself is 6000 square feet, but also includes an 8000 square foot wraparound veranda. Floor-To-Ceiling windows, oversized kitchen and great room and a library are just a few features of this spectacular building. It also has a fitness center below, fitness class area, game room and more.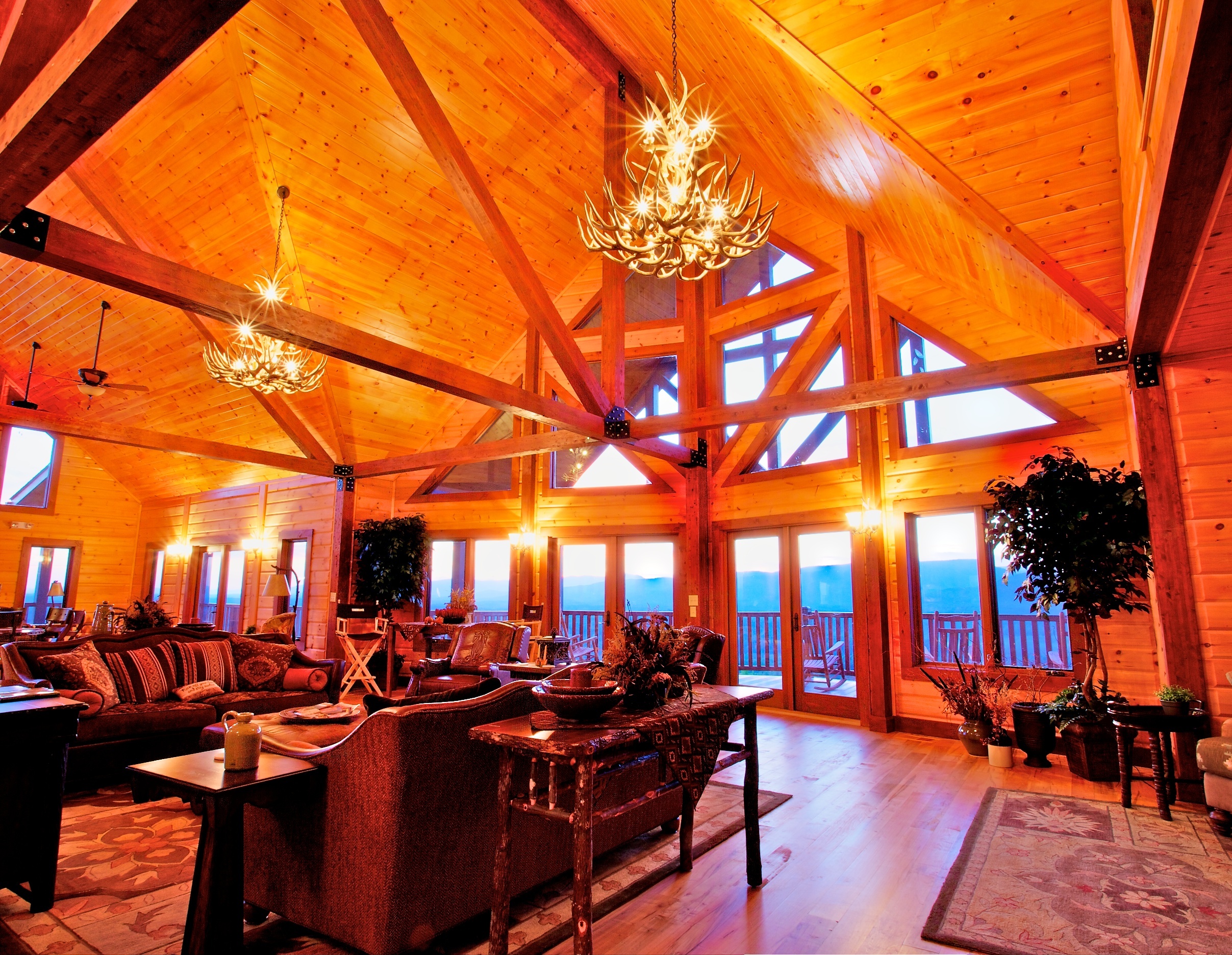 Saturday, March 21 will be opportunity to talk to Timber Block experts, the friendly and helpful staff at The Coves, along with Jamie Harrington, a Branch Manager at Homeside Financial. The exclusive event starts at 10 am, and you're invited! Registration is required. You can register below.
Here's what project manager of the project had to say about the decision to build with Timber Block and the construction experience:
"When the Timber Block product was first introduced to us at The Coves at Round Mountain, we knew that their product was unique in the building industry. R-30 insulation* exceeds all building codes related to insulation and is typically more than 4 times the level of insulation of a traditional log home.
That is why we chose a Timber Block model for our club house – Pisgah Mountain Lodge. Our property owners enjoy a beautiful, log construction facility which is energy efficient and surpasses new home industry standards, while excelling in a rugged mountain construction atmosphere.
When you are deciding who you will be working with, the best advice I can give is to make an educated decision. I know that it would be worth your time to learn more about Timber Block. Timber Block has many standard models and they have designers on staff that can design the home of your dreams."
*R-36 is now available on any Timber Block, as an upgrade.
More about The Coves at Round Mountain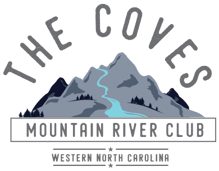 The Coves Mountain River Club is a true gem found in the North Carolina mountains. It's located along a peaceful river and surrounded by mountain air and wildflowers. The entire property is certainly something to see. Join Timber Block and The Coves Saturday, March 21. RSVP today and let us know you're coming!
Have questions about the event? Let us know: call 866-929-5647, or email info@timberblock.com.