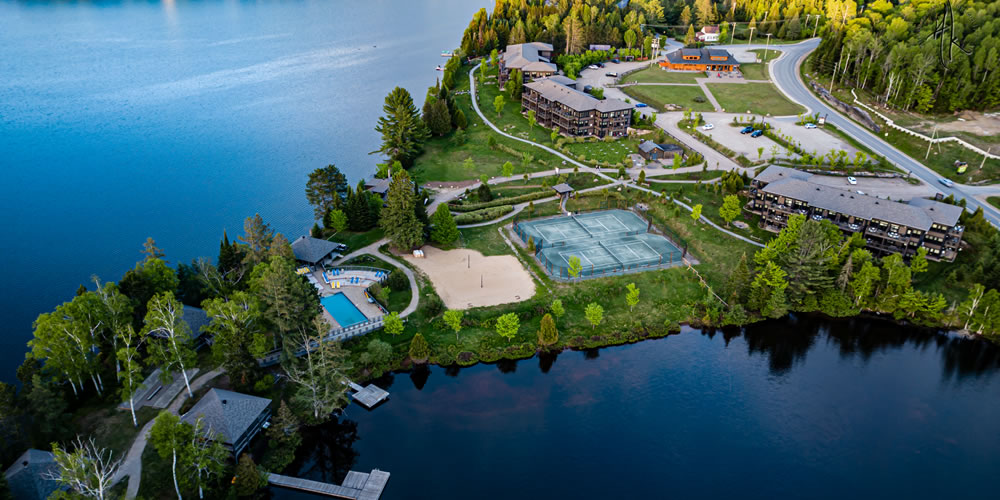 Timber Block is pleased to announce a newly formed partnership with an exclusive development in one of North America's most sought after destinations.
Timber Block has teamed up with Fraternité-sur-Lac, a beautiful project located in the Tremblant area. People will have an opportunity to build their luxury dream home in an outstanding setting with endless amenities.
Sylvain Nadeau, Vice President of Sales for Timber Block Quebec, explains how the partnership came about. "We met with the owners of the Fraternité project and quickly realized our top quality product was a perfect match with their beautiful development." With 26 lots available in Phase 4, Nadeau says Timber Block's involvement creates opportunities that are two-fold. "You get the benefits of building and owning a luxury chalet, but you also have the option to use it as revenue, renting it out on your own, or take advantage of the property's location management group. "At the same time, you can choose to not rent at all, and enjoy your home anytime you want."
As for the location, Nadeau says it's easily one of the most attractive developments in the area. "The Tremblant area has always been in high demand for Timber Block clients, especially for projects similar to this. The Mont Tremblant ski hills are just a few minutes away, and it's only 10 miles from Mont Tremblant Park." Timber Block homeowners in Fraternité-sur-Lac will get access to the
Centre Villageois
and the pristine, renowned Lake Superior. "There's really nothing owners and guests of Fraternité won't have access to. For example, there are beaches, walking trails, biking paths, volleyball and tennis courts. In addition, there is a gym, a yoga center and an ice rink."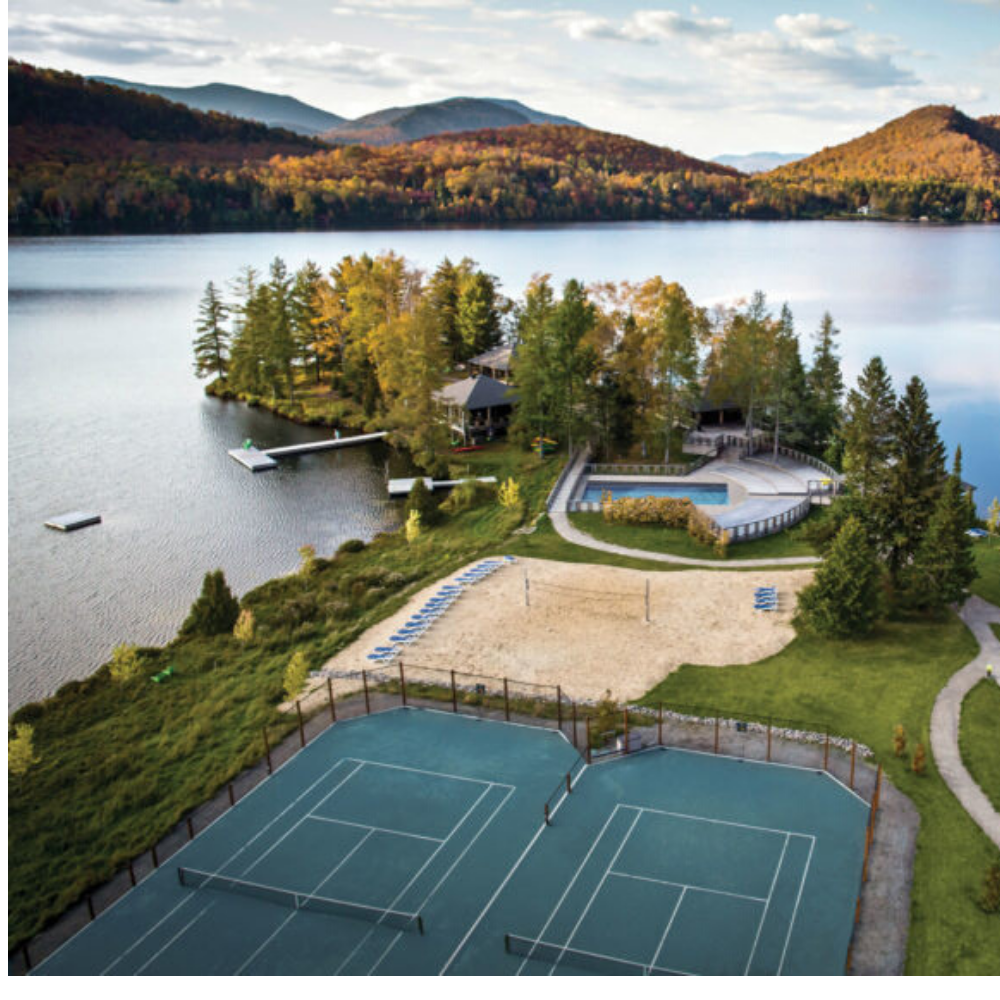 There are additional amenities as well, including a liquor store, convenience store, plus a bistro with a perfect view of the lake.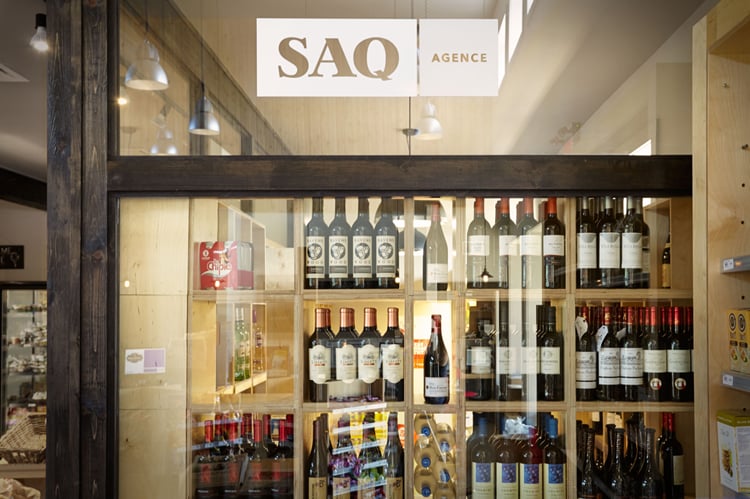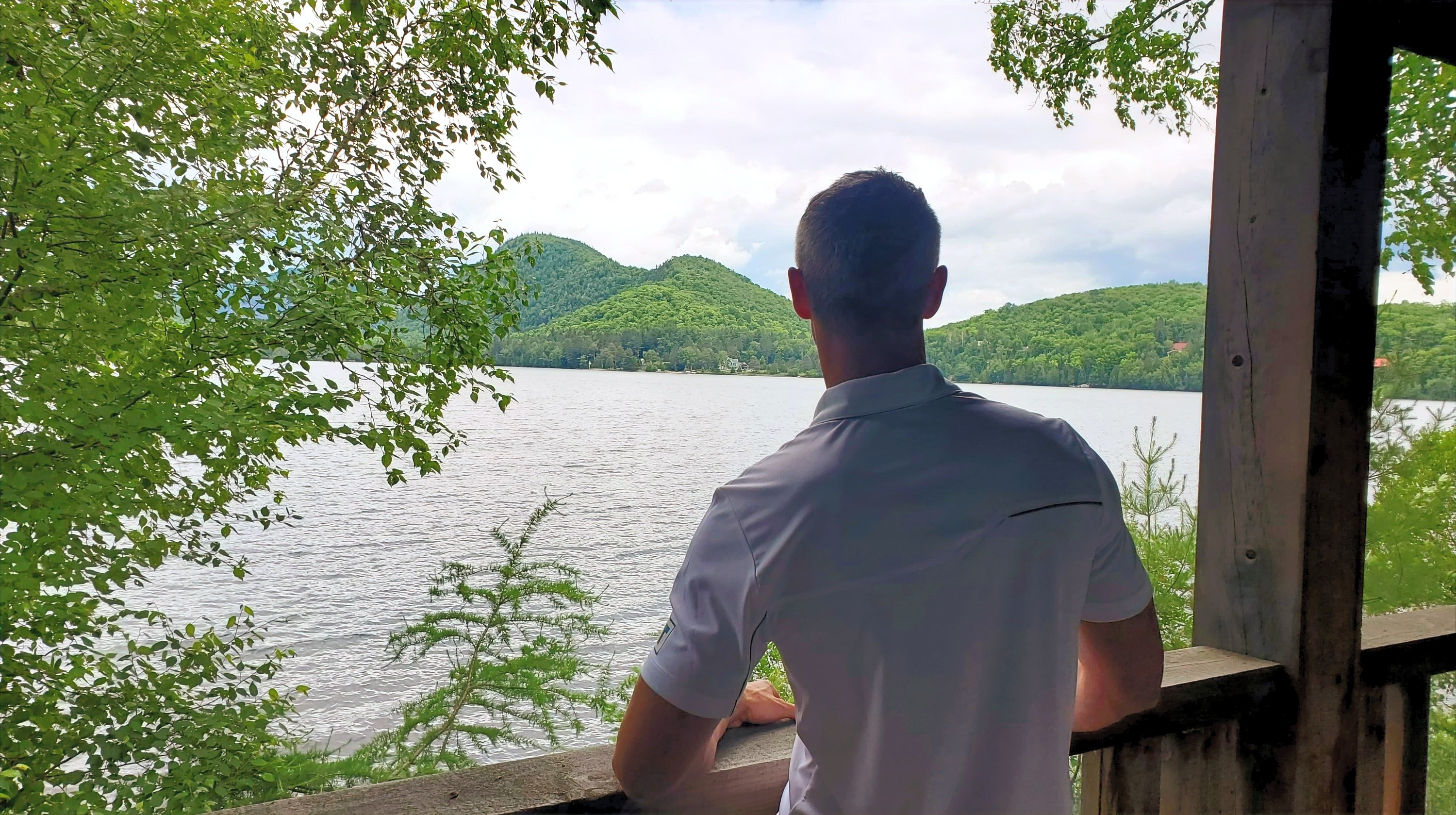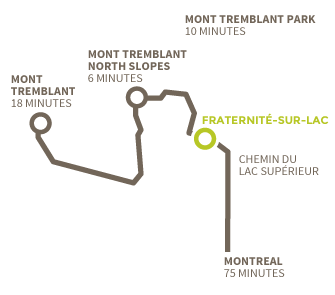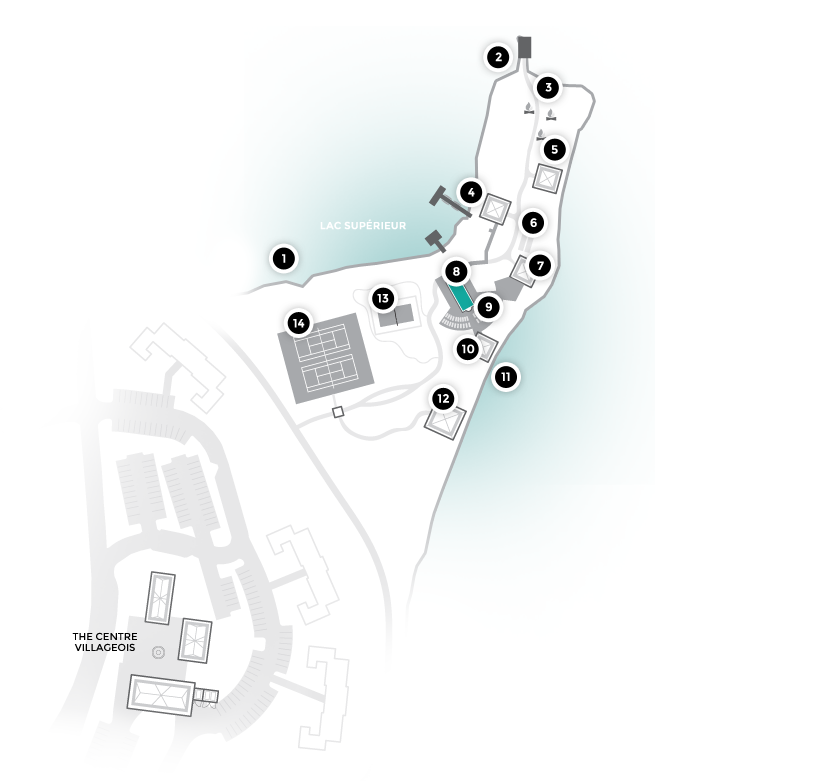 Two of the featured homes to build are the Eastman and the Stockholm I. Nadeau says these particular models were chosen for a reason. "We felt that they would definitely fit perfectly with the aura of the area." While these 2 homes are featured, f
uture Fraternité-sur-Lac homeowners will have the opportunity to choose from many Timber Block models - all with the ability to make modifications.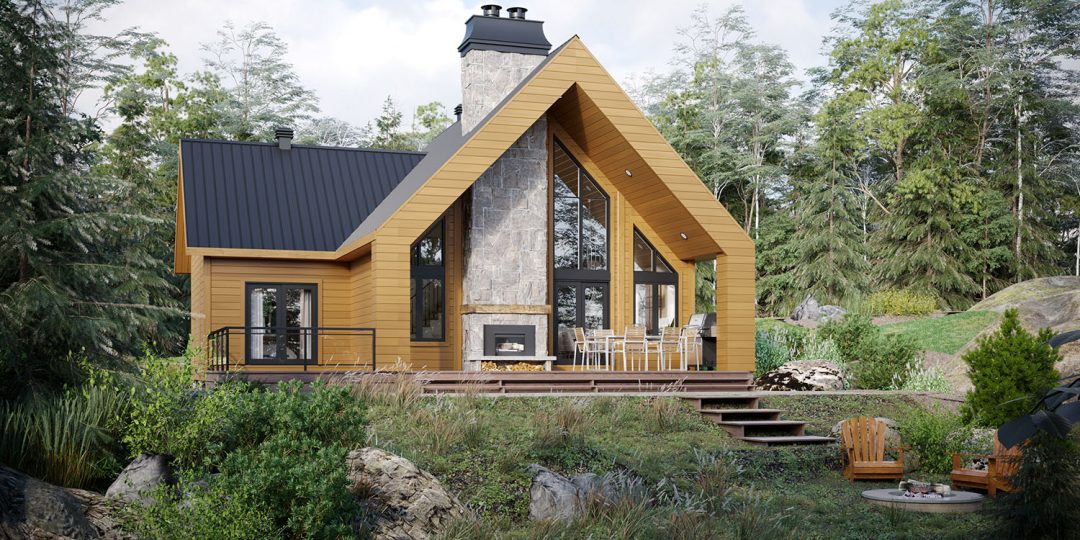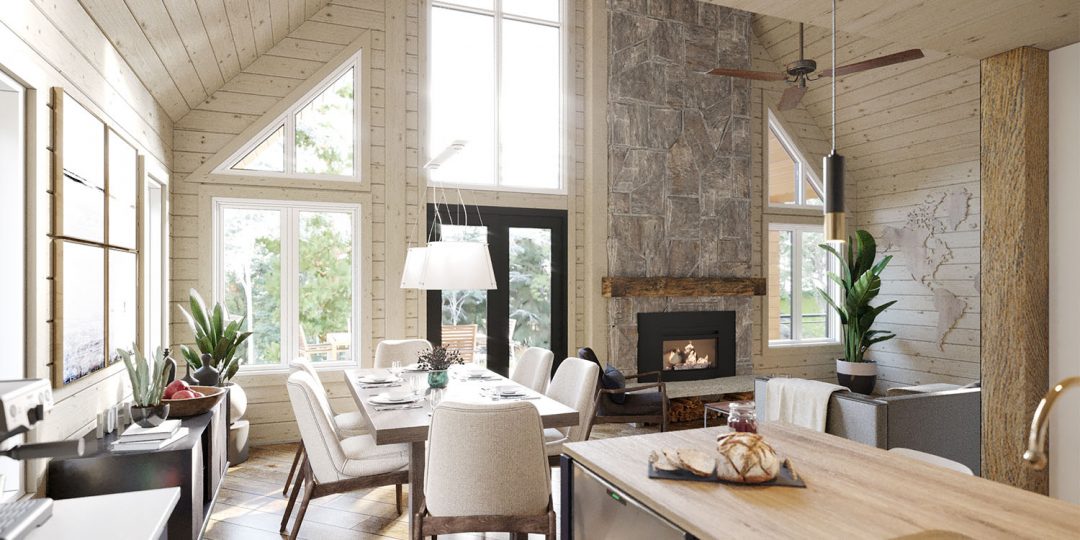 The Eastman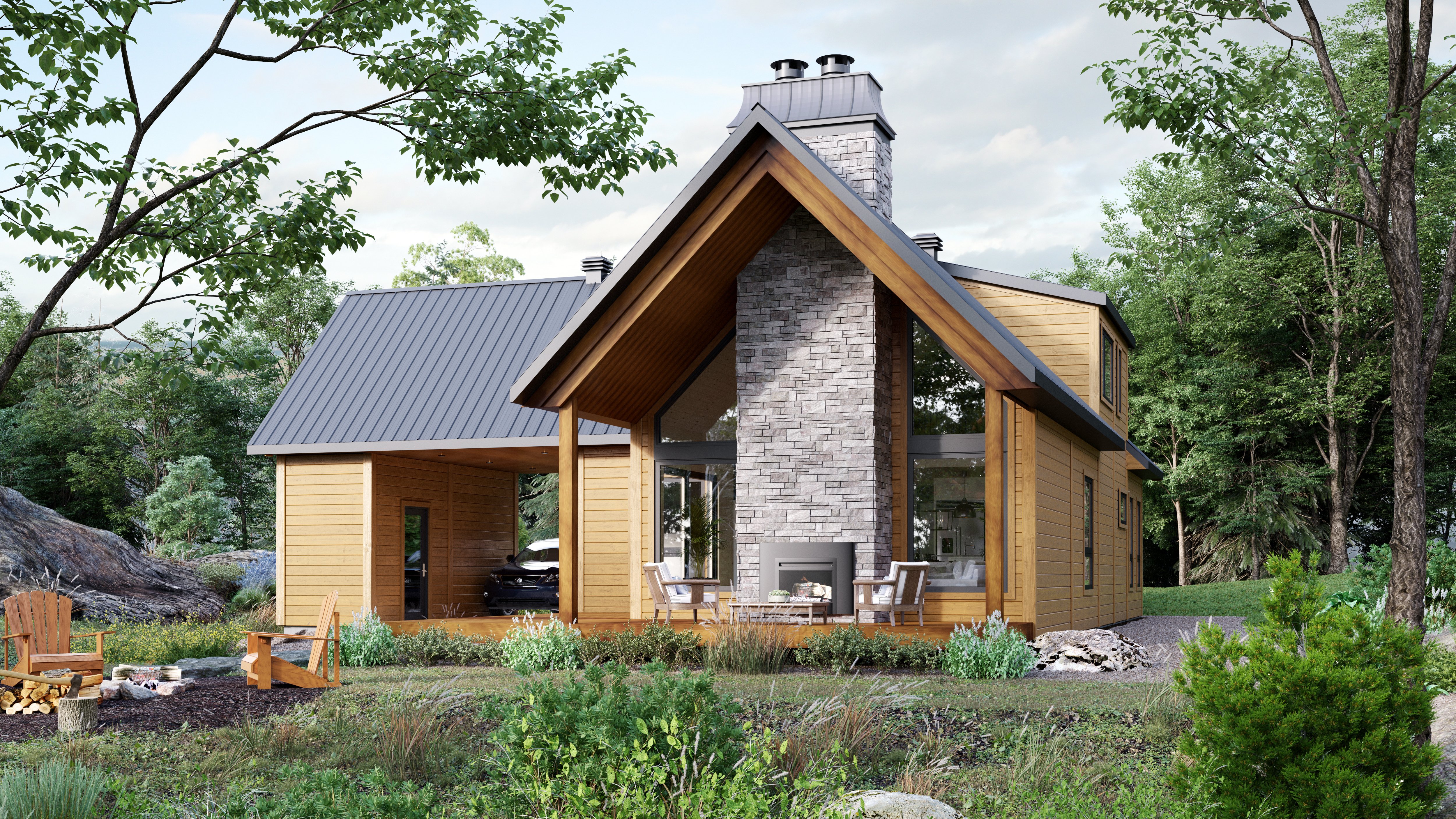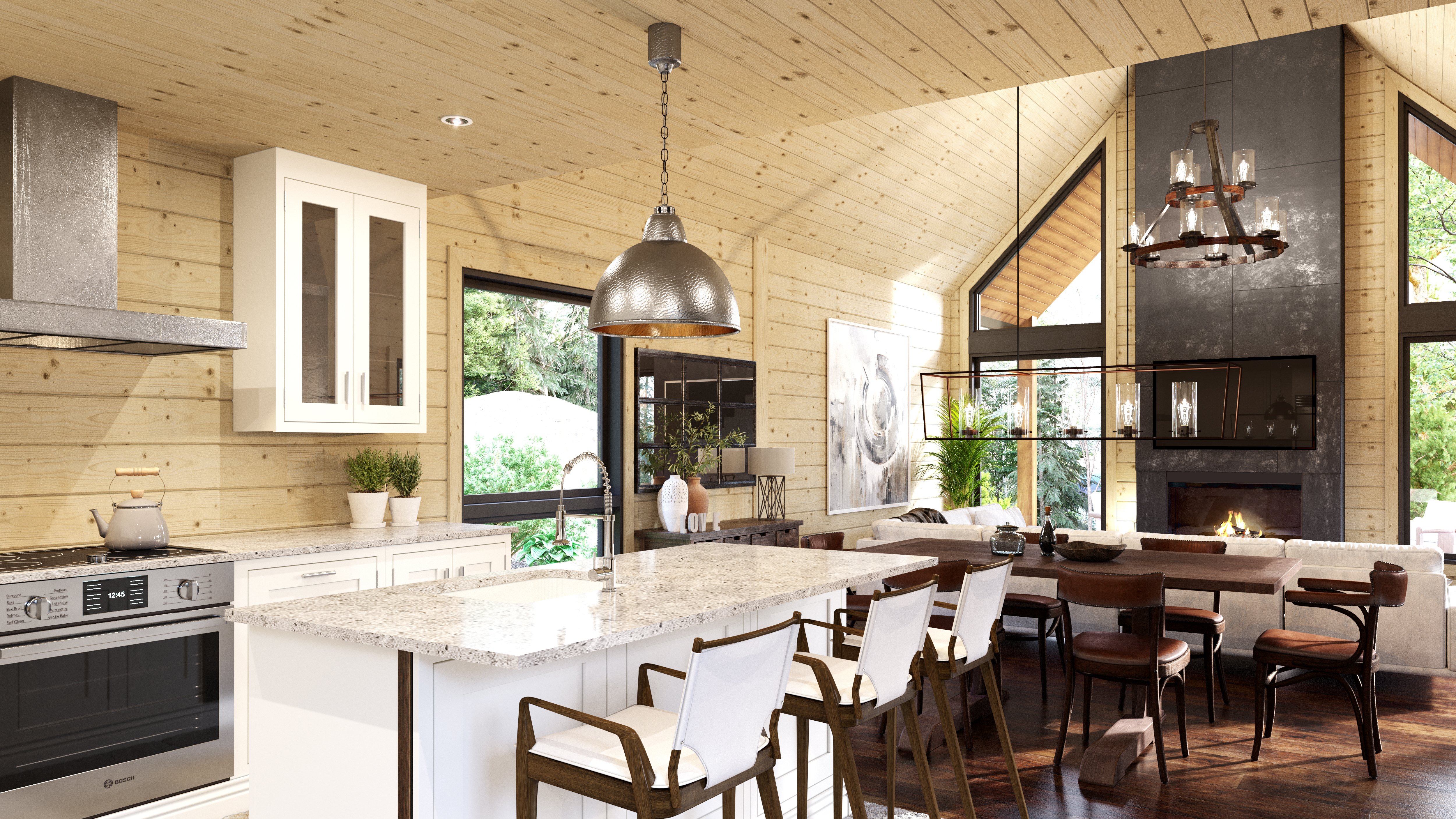 The Stockholm I
For those wishing to take the first step to becoming an owner in the desired, unique development, Nadeau says they make it as simple as possible. "We take care of the building project right from the start. A Timber Block home Consultant will guide you through the process - starting with a tour of the area and services to ensure this is where they want to be."
The cost to build a Timber Block in Phase 4 starts at $625,000. This includes full turnkey construction. To learn more visit
www.timberblockfraternitesurlac.ca
.
About Timber Block
Timber Block designs and manufactures luxury custom engineered wood homes. Using the latest tools and technology, Timber Block's patented system building process results in a top quality, strong, highly energy efficient, ecological home. Timber Block has been awarded with some of the highest honors in the building industry due to its environmentally-friendly, technological advances. Timber Block is a partner of Mike Holmes, and is proud to be "Holmes Approved". Learn more about Timber Block, visit
www.timberblock.com
.
About Tremblant
The Tremblant area is internationally known for its beautiful mountains, being named one of the top ski locations in North America. Lovers of the outdoors come from all over the world to spend time in one of Canada's most beautiful 4-season destinations. Learn more about Tremblant, visit
www.tremblant.ca
.