The desire for a contemporary style home has been on a steady rise for the last several years, and we expect that momentum to continue well into 2020 and for years beyond.
While styles may change here and there, the lover of contemporary design will always see several commonalities among the models and floor plans.
These include:
-Asymmetrical lines, inside and out
-an abundance of large, rectangular or square windows
-plenty of natural light
-open design, with an efficient use of space
-outdoor living space, that truly allows the outside in
Here are the Top 5 Timber Block Contemporary Floor Plans in 2019.
5. The Sonoma
The Sonoma was specifically designed to check all the boxes of what defines contemporary style. This is a special home to our team, as the first Sonoma constructed was assembled inside of one of the largest home shows in Canada. It was later moved to Mirabel, Quebec - you can visit the Sonoma in person at our Sales Center there.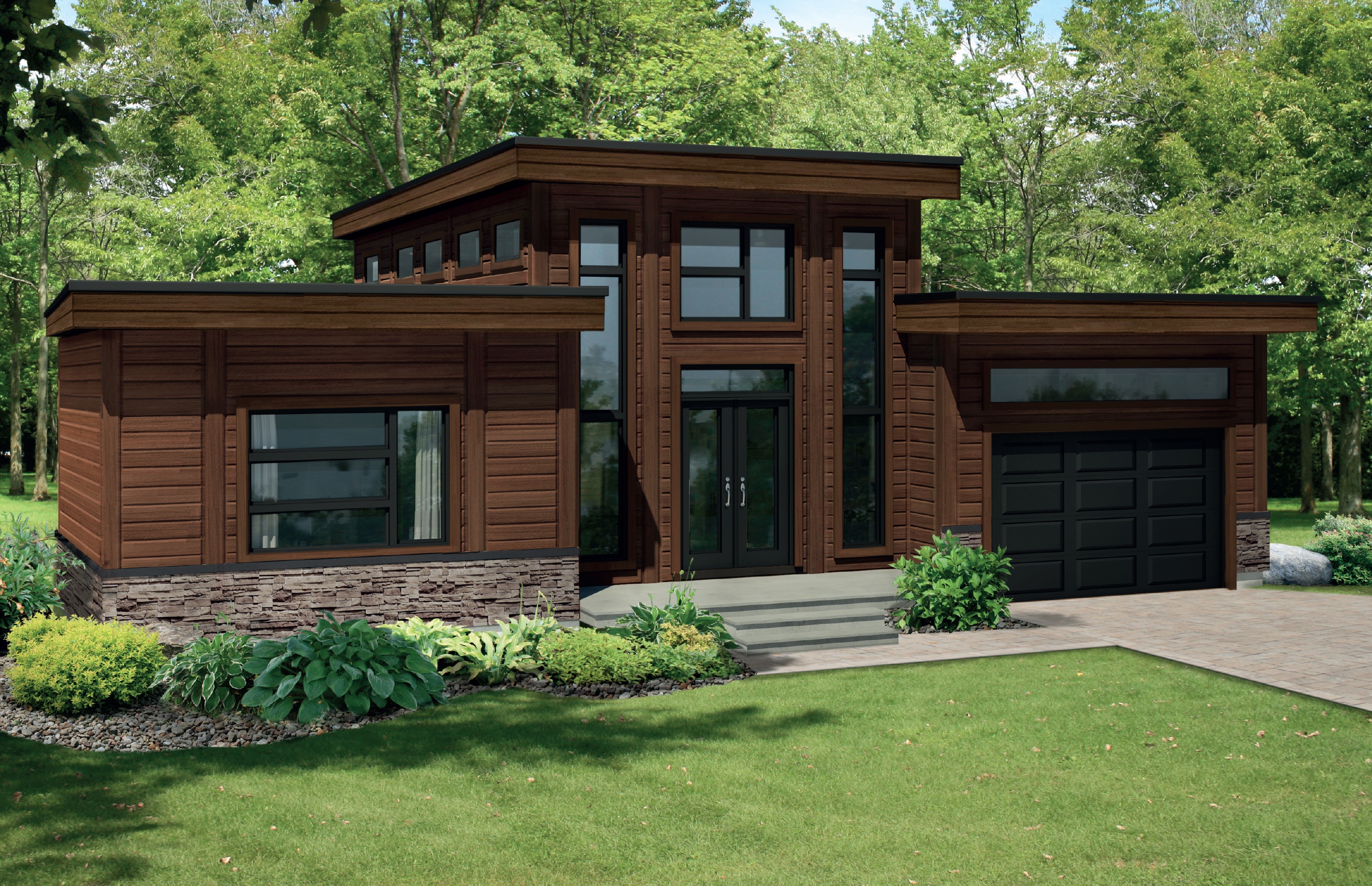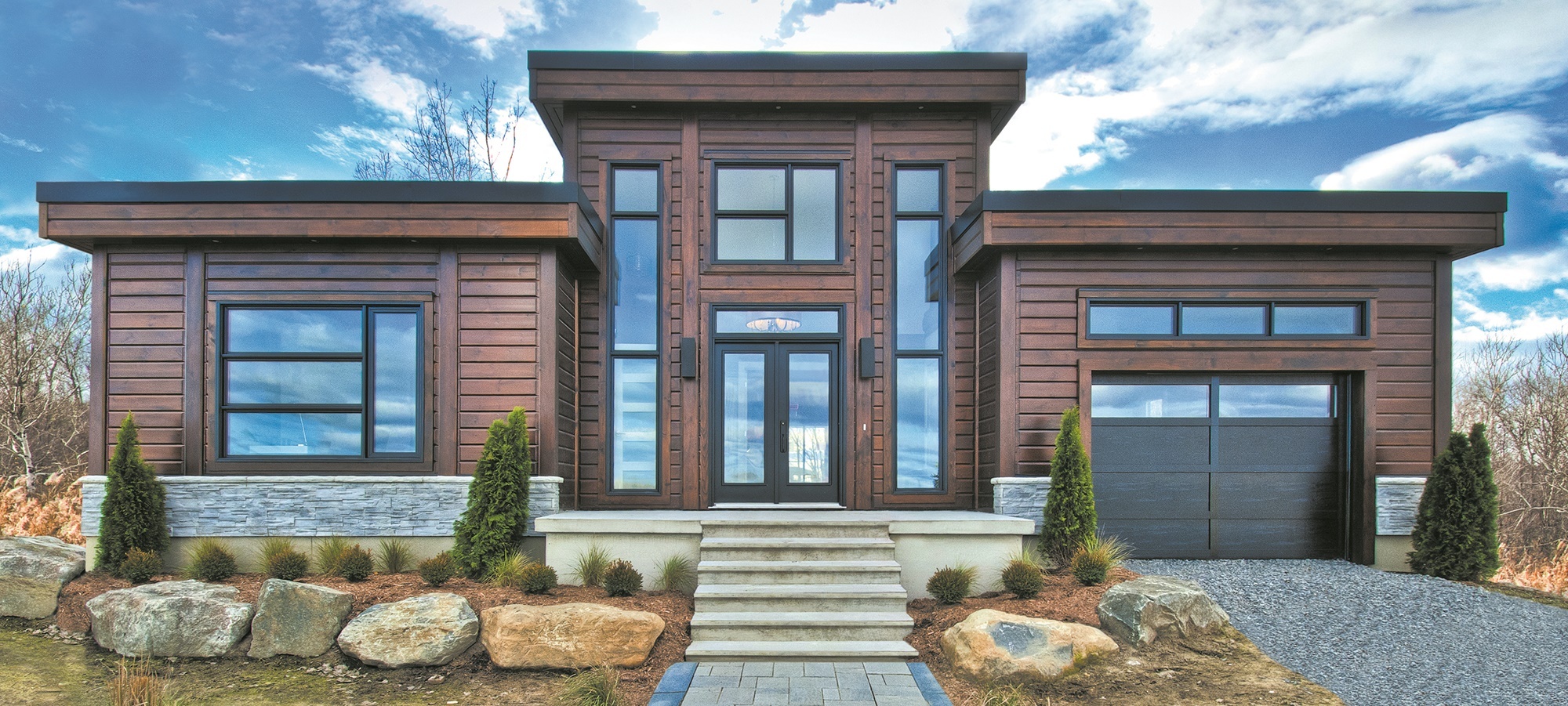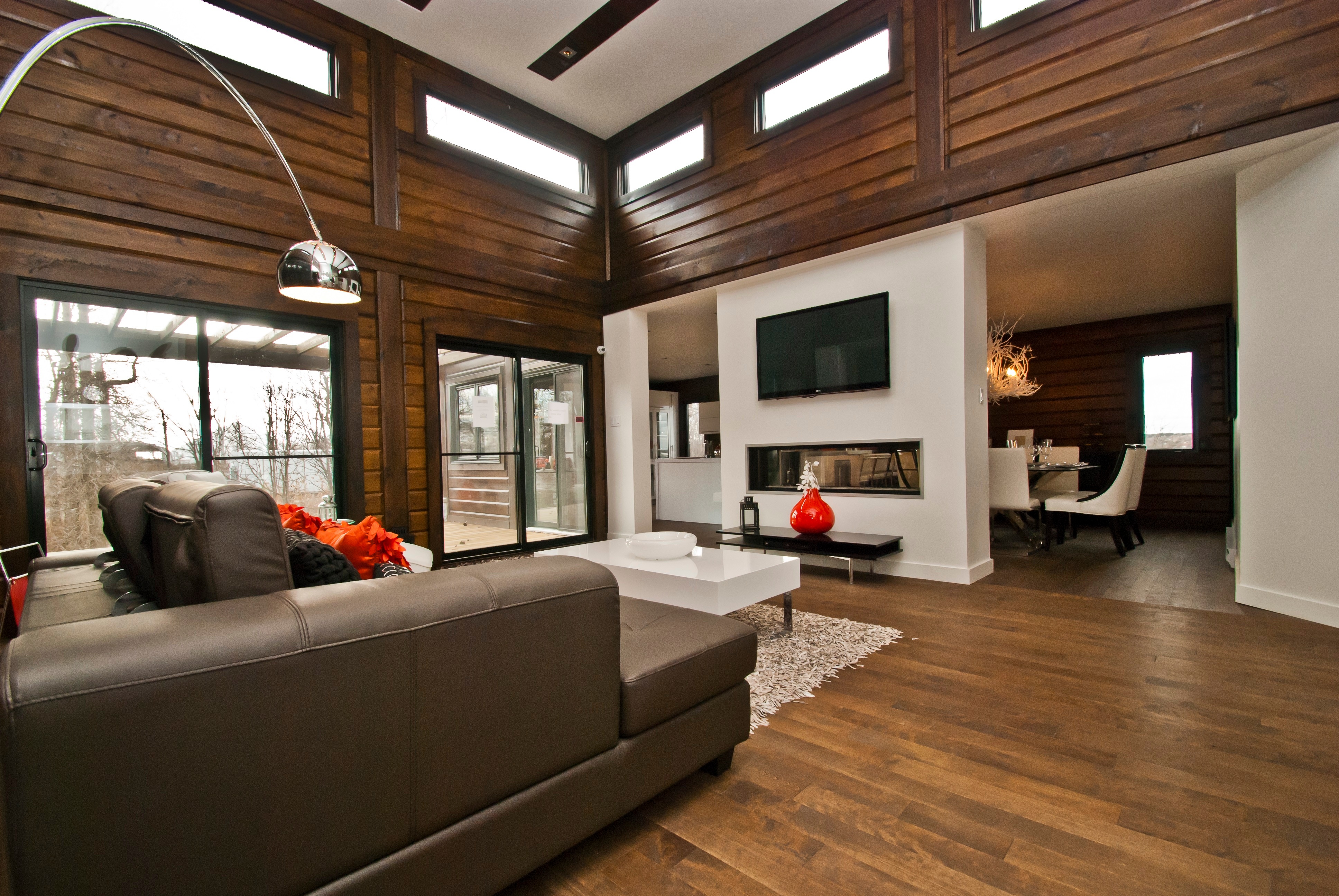 See the Sonoma floor plan here.
4. The Phoenix
When our design team released the Phoenix to the rest of our team, it was instant love. We knew this home was going to be well received by future homeowners, and we were right. The Phoenix is one of the most loved contemporary homes in 2019.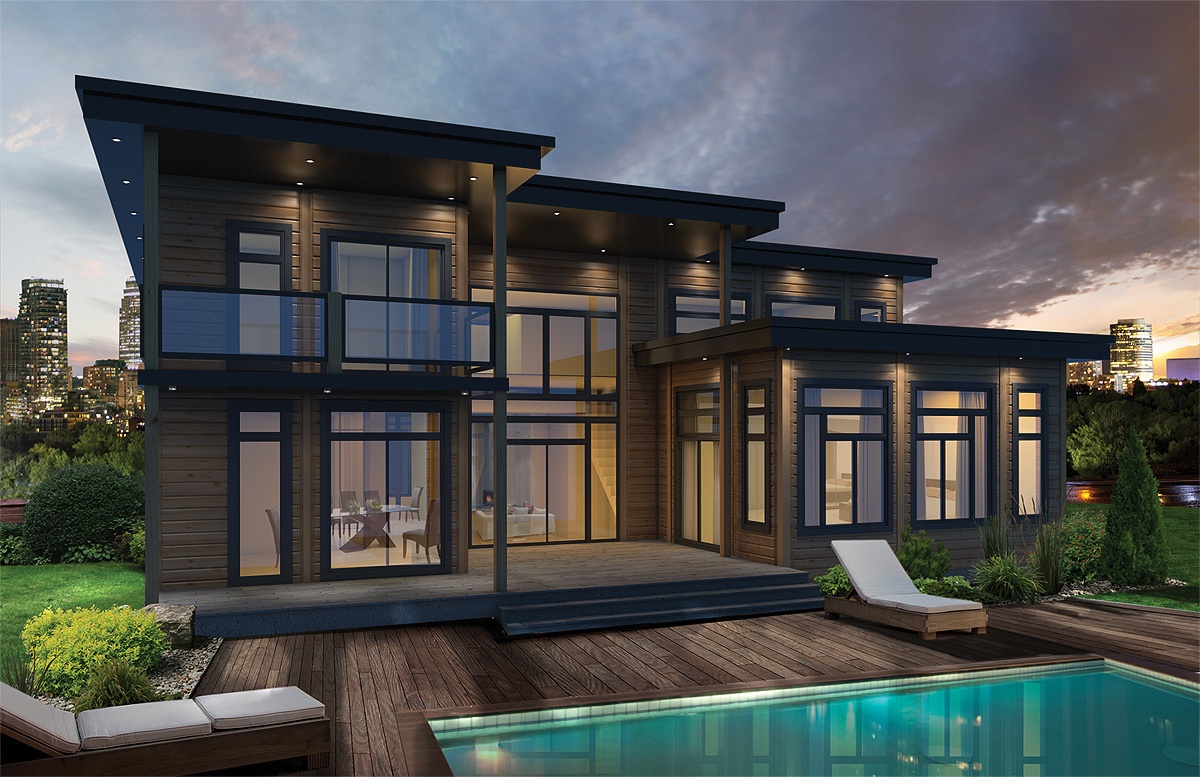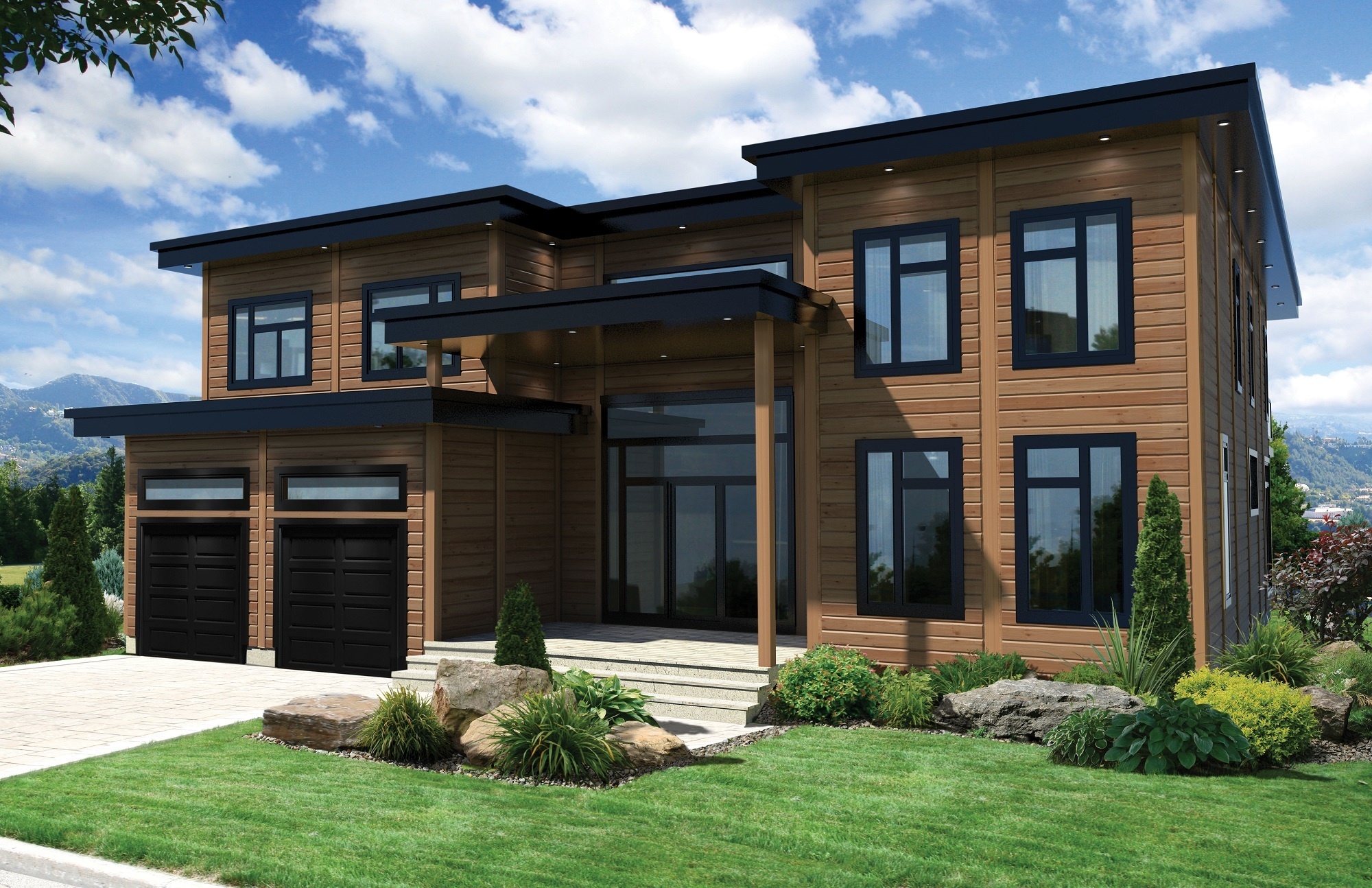 See the Phoenix floor plan here.
3. The Cypress
The Cypress looks and feels so light and area, so modern, yet comforting and welcoming...all at the same time. The Cypress is one of our new contemporary homes, and while it's new, it's so beautiful, we had no doubt it was going to make the Top 5 in 2019.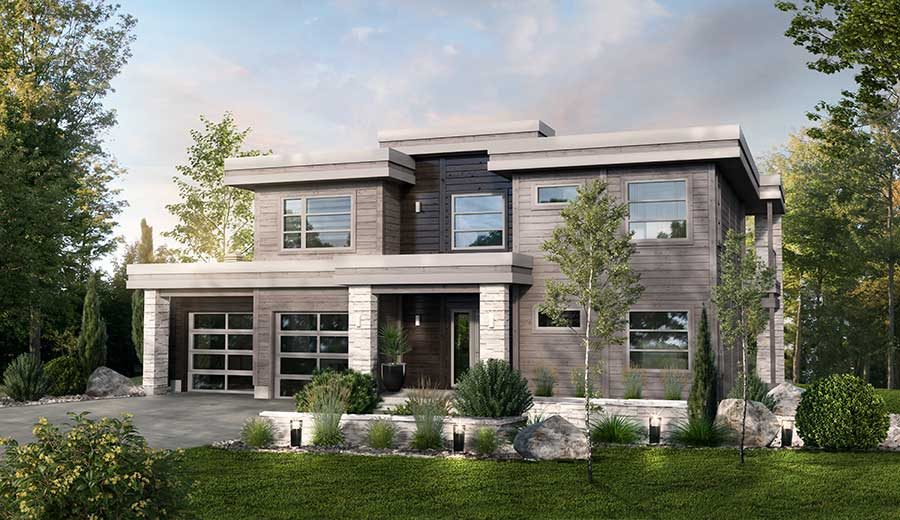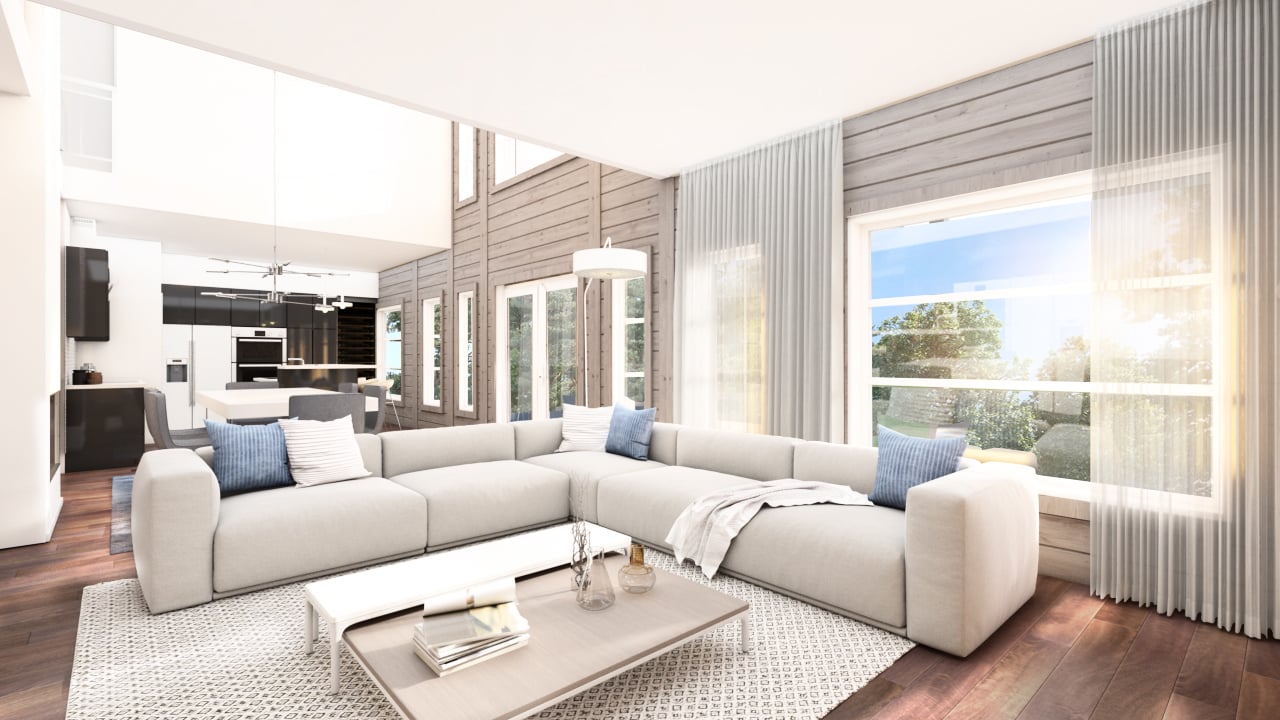 See the Cypress floor plan here.
2. The Milano
This home is just under 3000 square feet, featuring tall ceilings, a wide open plan and a floor to ceiling double fireplace.
The Milano is featured at one of our locations in Ontario. You can walk through this home in Innisfil, just north of Toronto.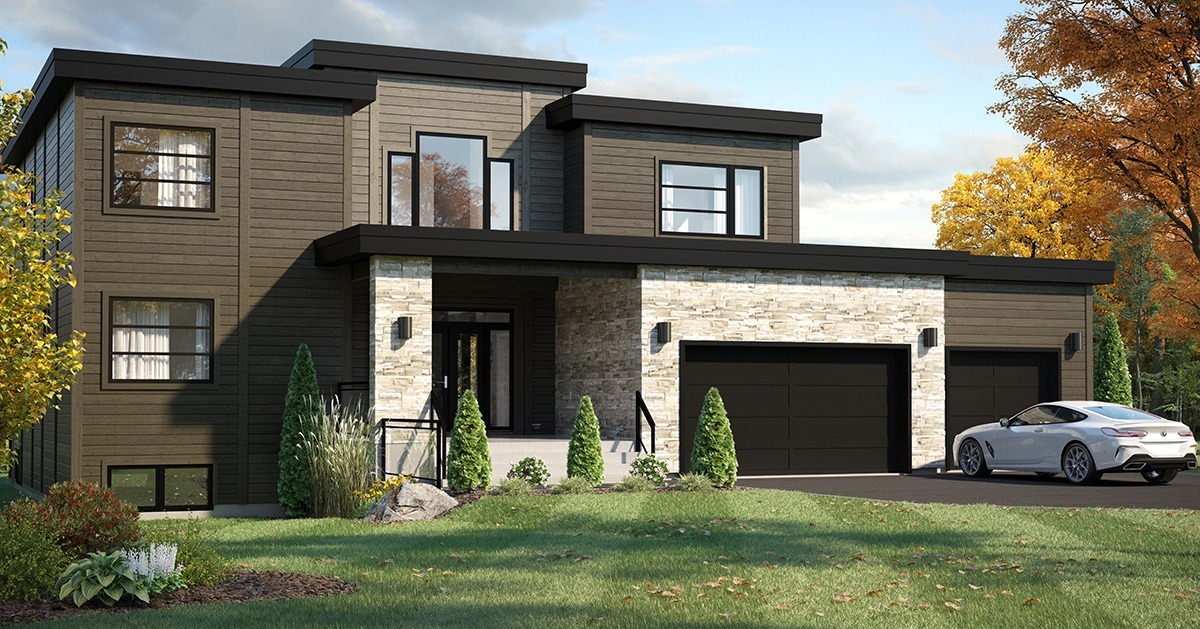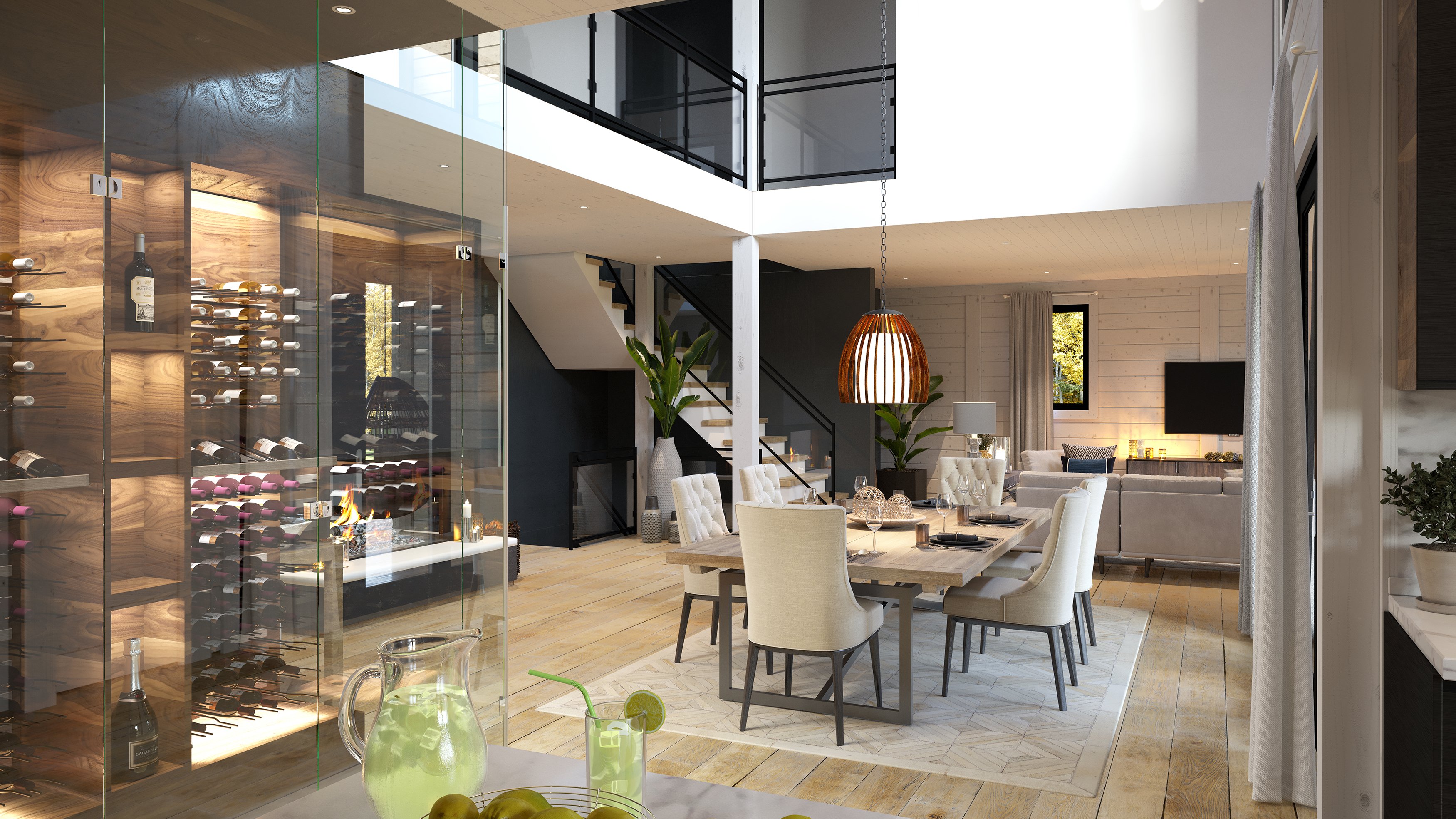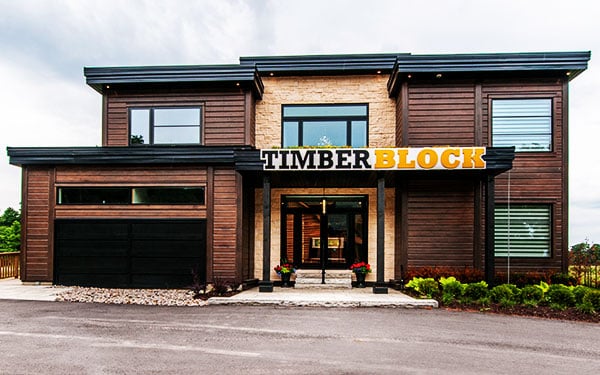 See the Milano floor plan here.
1. The Monterey
The Monterey model is interesting, as it's held the Top spot in popularity for the last several years - in fact - since the very first one was constructed. Many of our homeowners have built true to the original plan, and many have been inspired by the home, and added modifications to make it their forever dream home.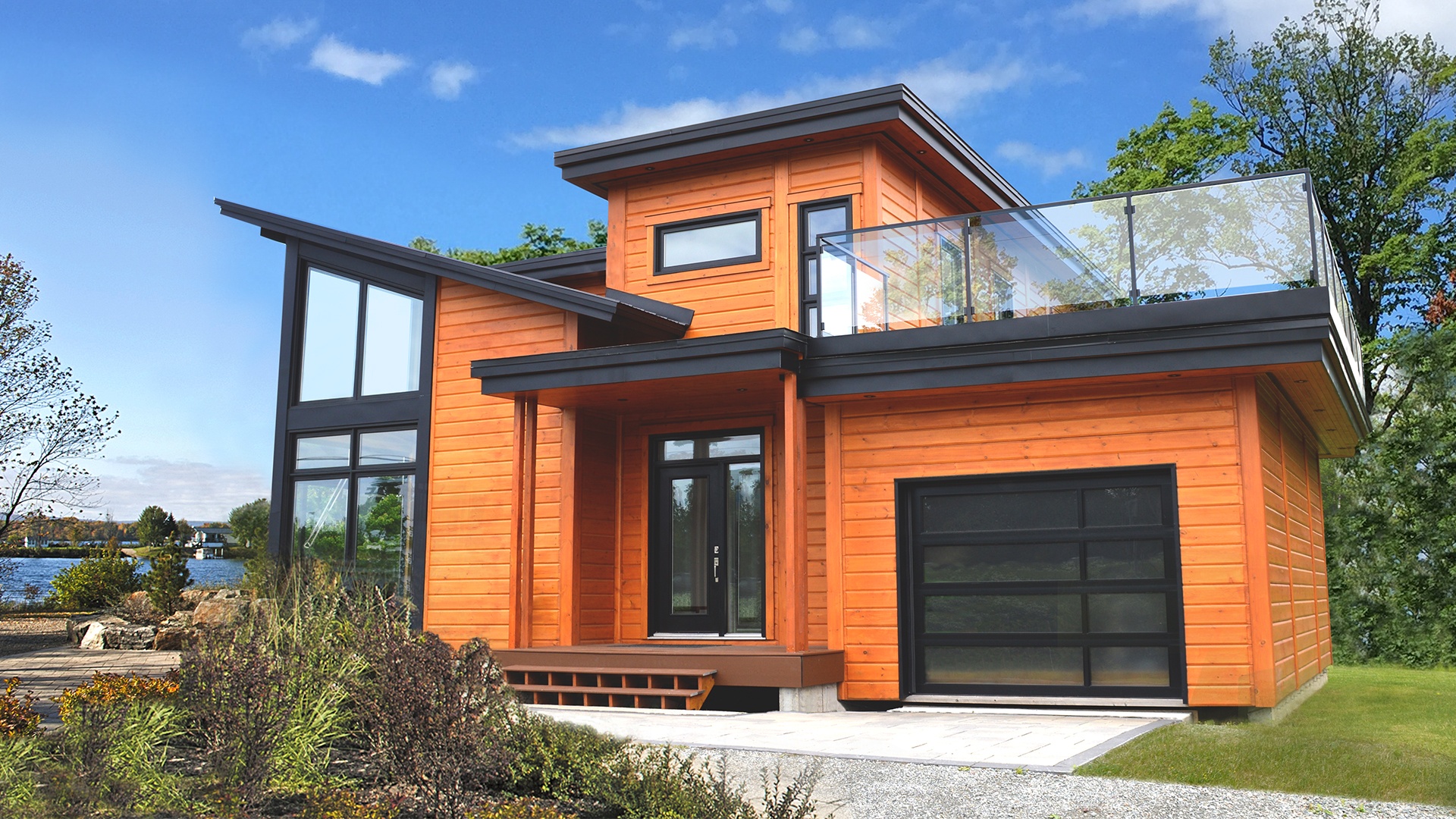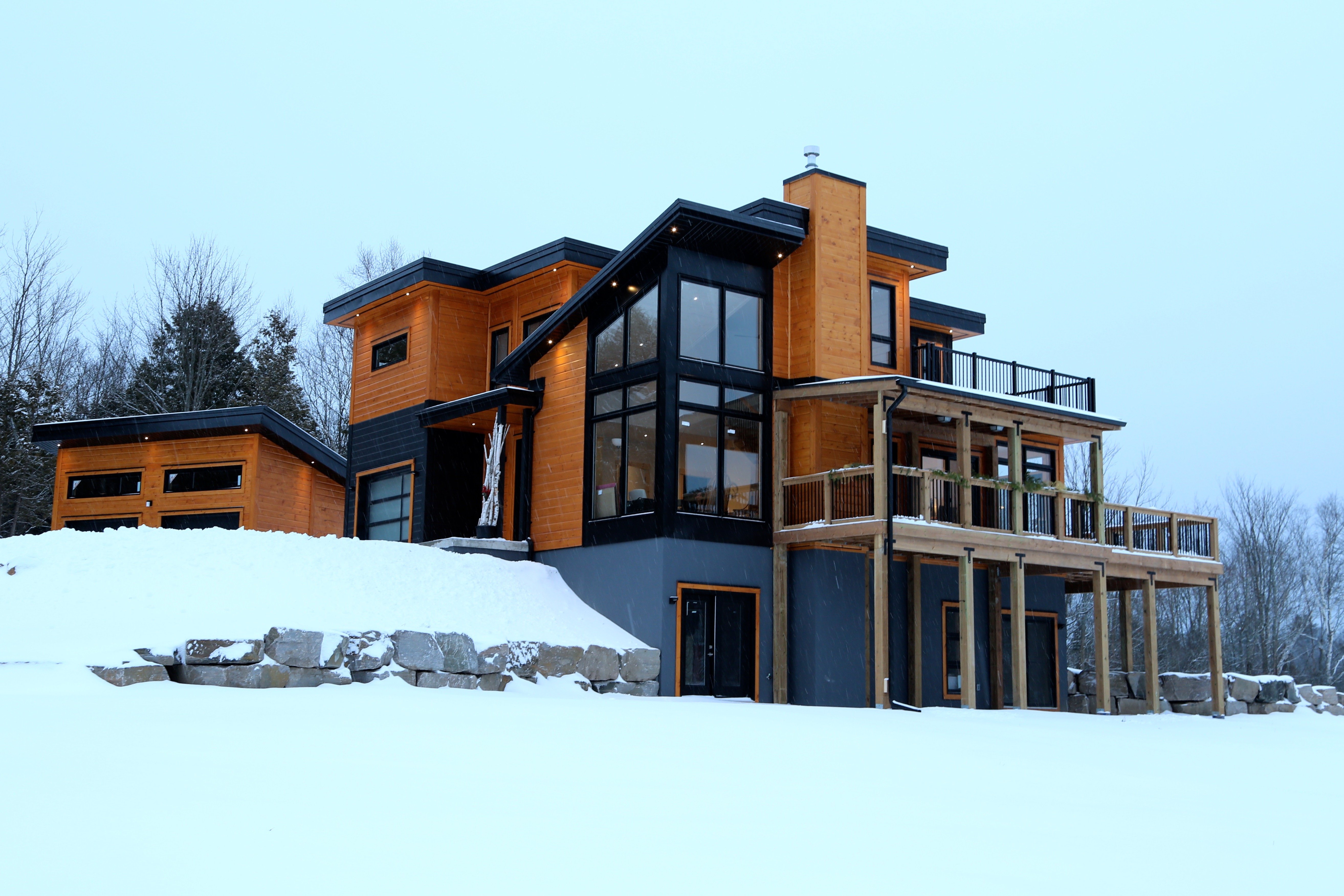 See the Monterey floor plan here.
To see the rest of our Contemporary home plans, or homes featured in our other collections, visit www.timberblock.com.
Have questions? Contact a Timber Block Home Consultant in your area, or visit a location near you.