At Timber Block, we're proud to design and deliver high quality, energy efficient, beautiful homes coast to coast. Our panelized home building system allows individuals and families to build the home they want, with the following benefits:
*any style and size
*highly energy efficient
*less maintenance than a traditional wood home
*the ability to built anywhere
*R30/R-36 wall insulation
*wall installation in hours
*built with green technology
*15 Year Warranty on finishes
Our contemporary series is full of beautiful designs, from a few hundred square feet to a few thousand square feet. In addition, we have designed and constructed custom contemporary homes all across the country. Here is a look at our Top 10 Contemporary homes. Which one is your favorite?
10. The Surrey
-1867 sq, ft., 3 bedrooms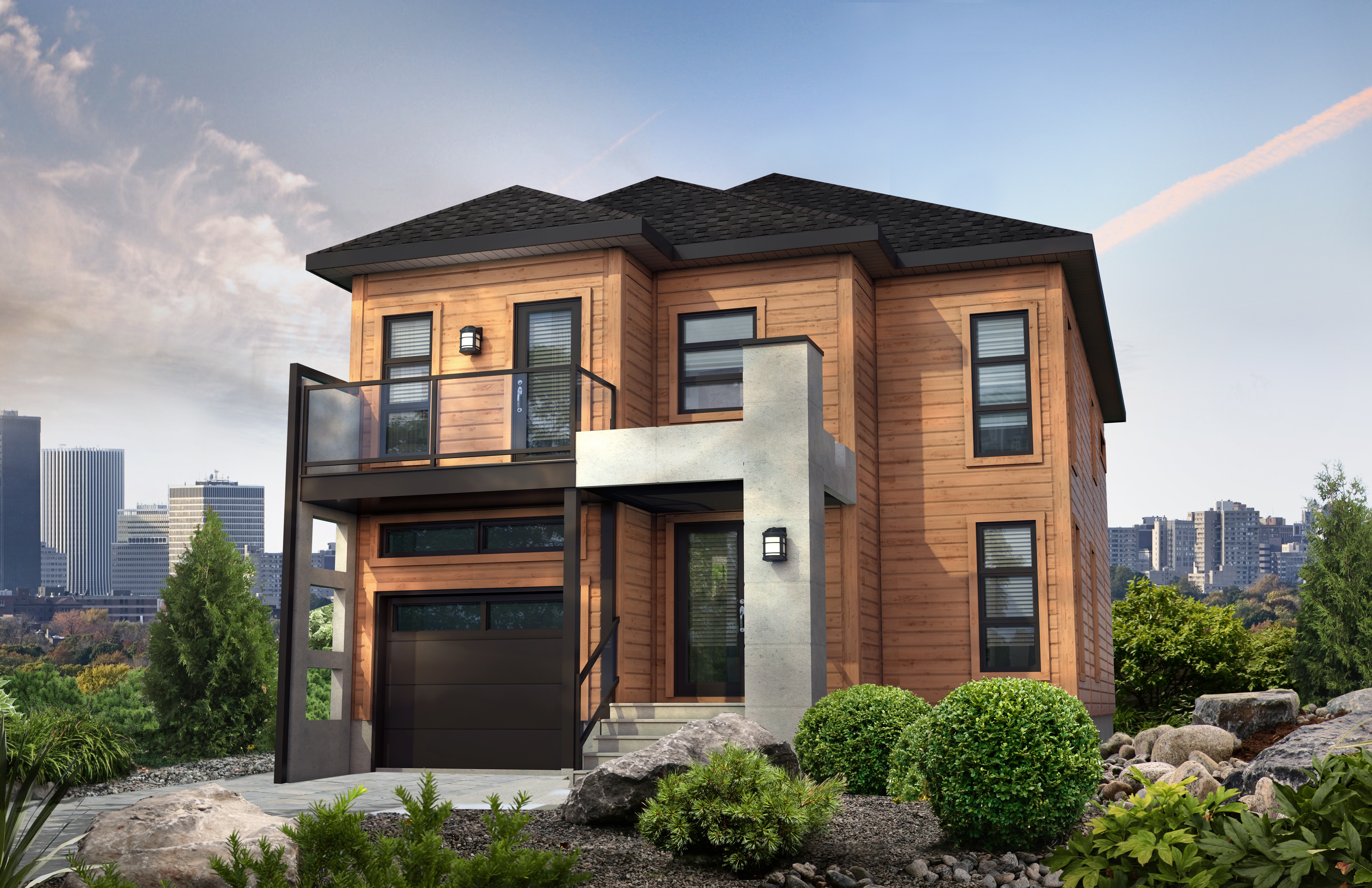 9. Santiago
1286 sq. ft., 2 bedrooms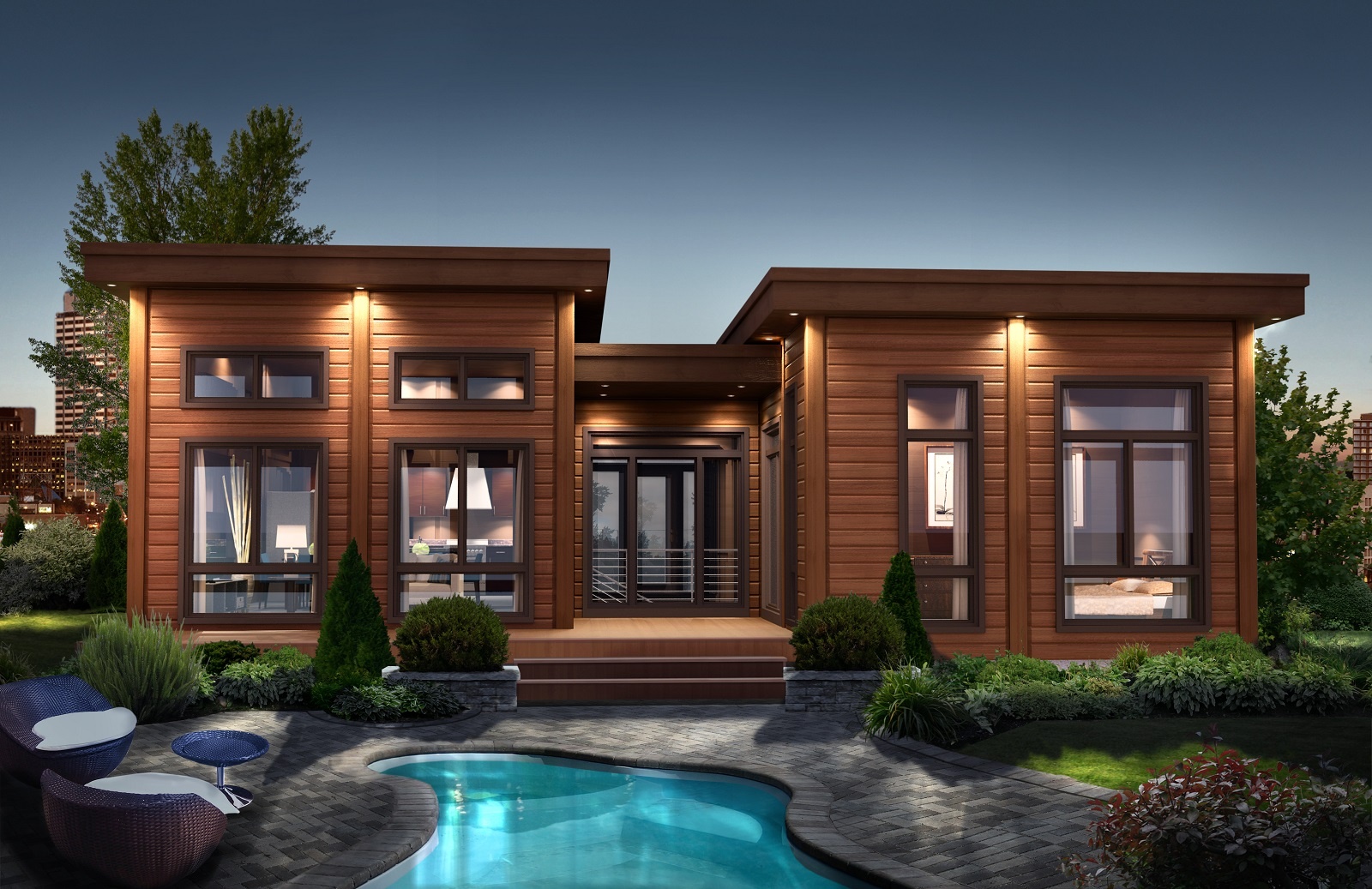 8. Sunnyvale
1473 sq. ft., 2 bedrooms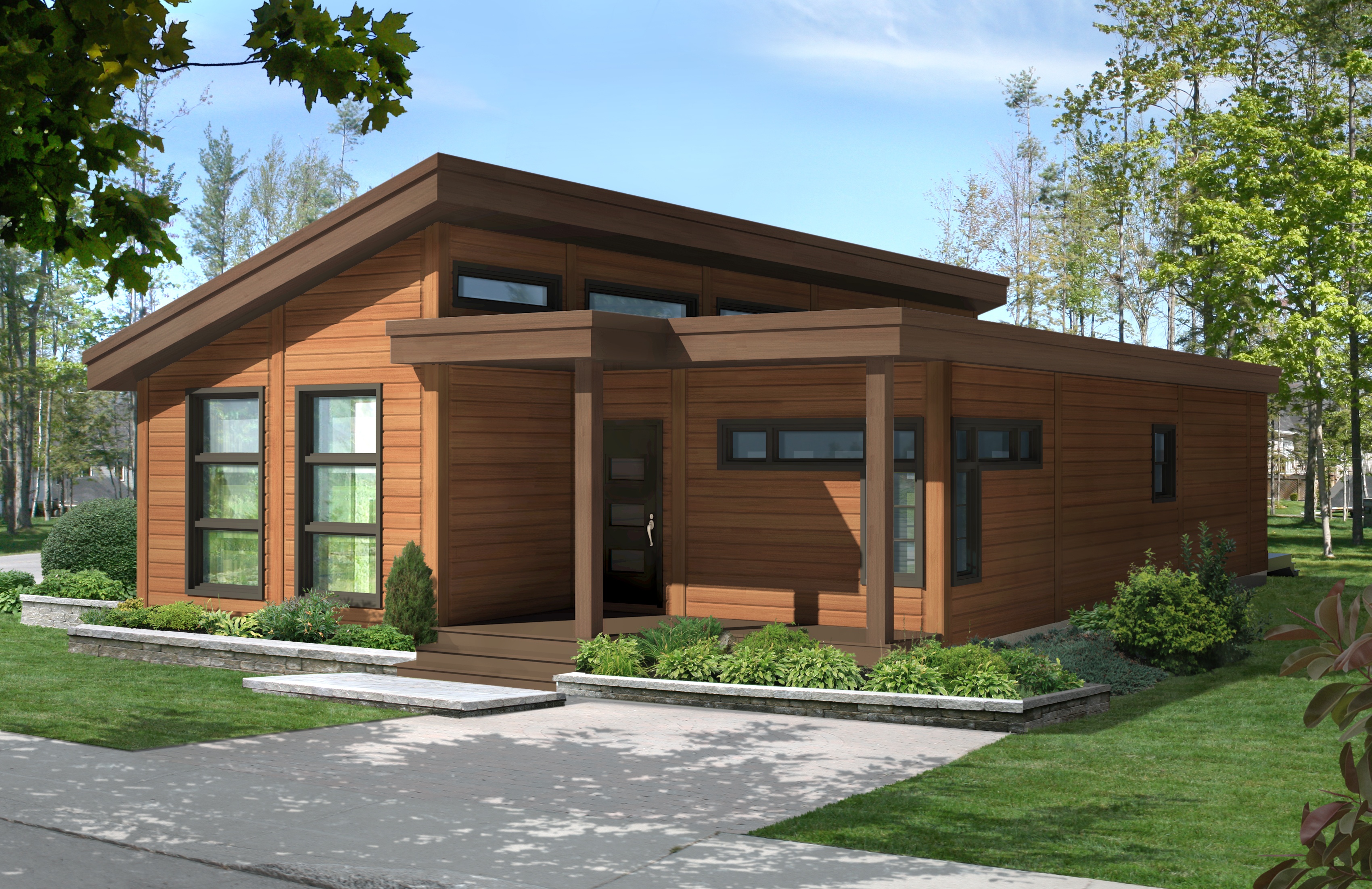 7. Morgan
2916 sq. ft., 3 bedrooms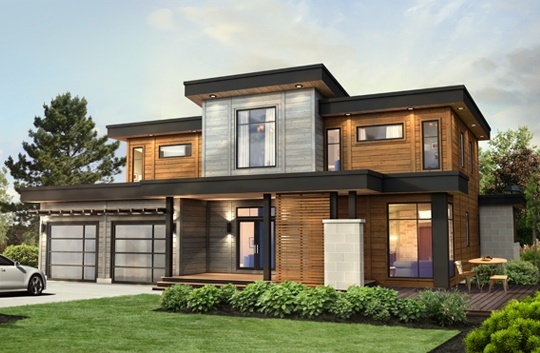 6. Cypress
2281 sq. ft., 3 bedrooms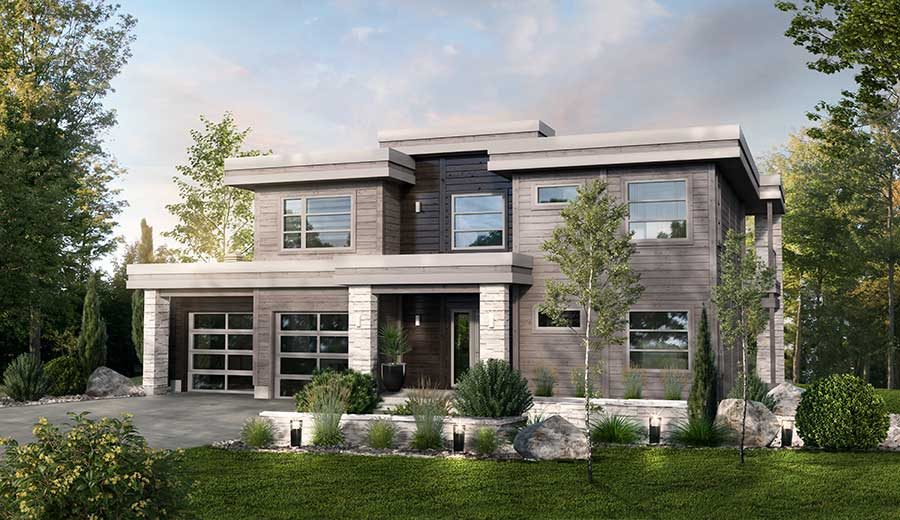 5. Luna
2306 sq. ft., 2 bedrooms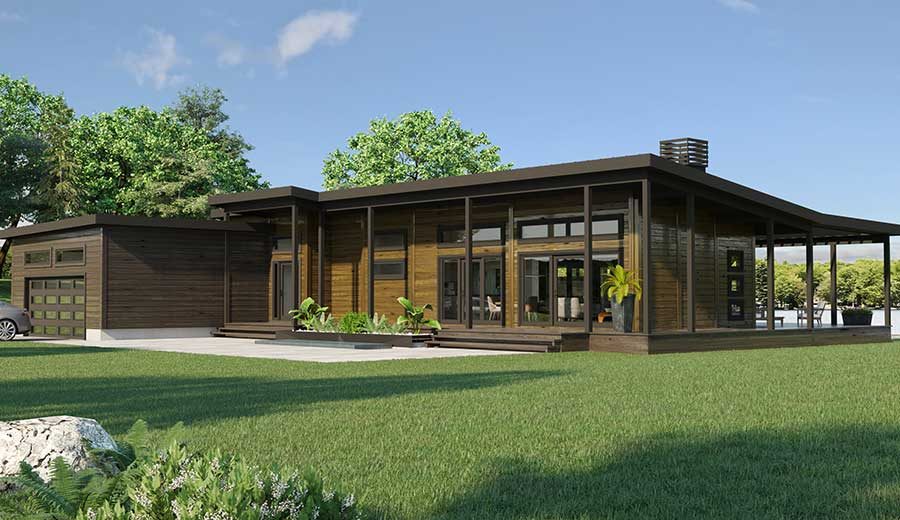 4. Sonoma
1917 sq. ft., 3 bedrooms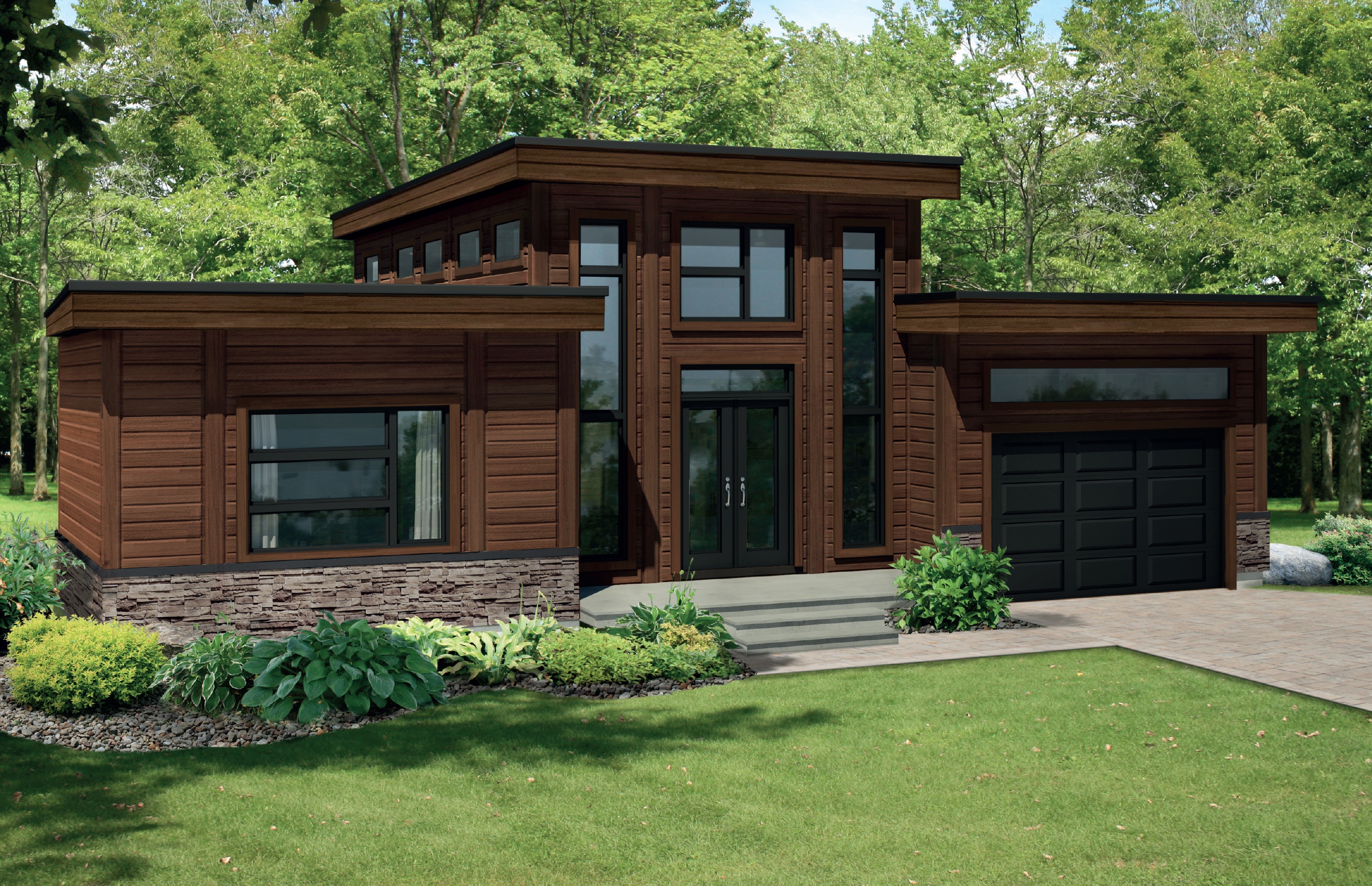 3. Milano
2892 sq. ft., 3 bedrooms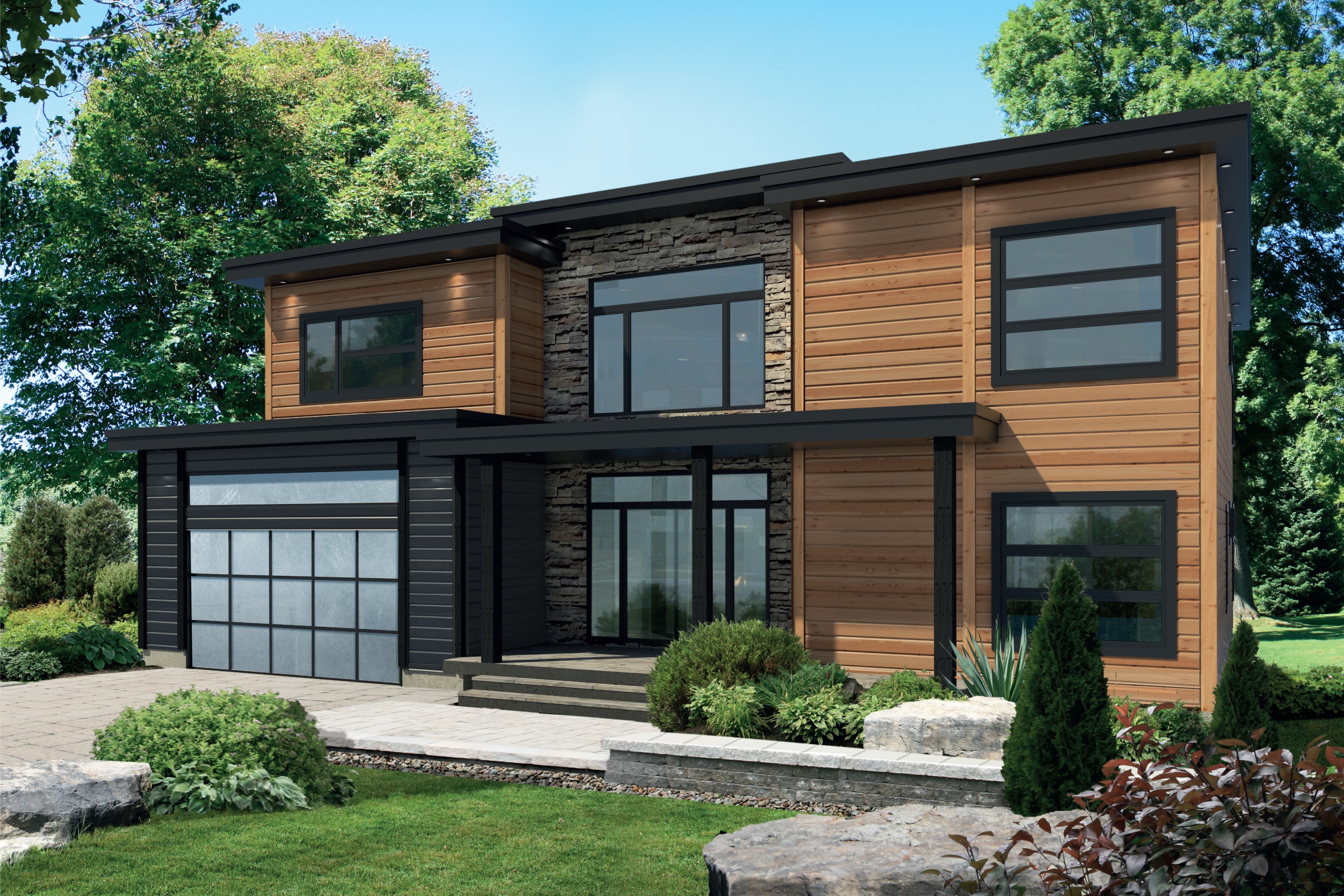 2. Sun Lakes
1724 sq. ft., 2 bedrooms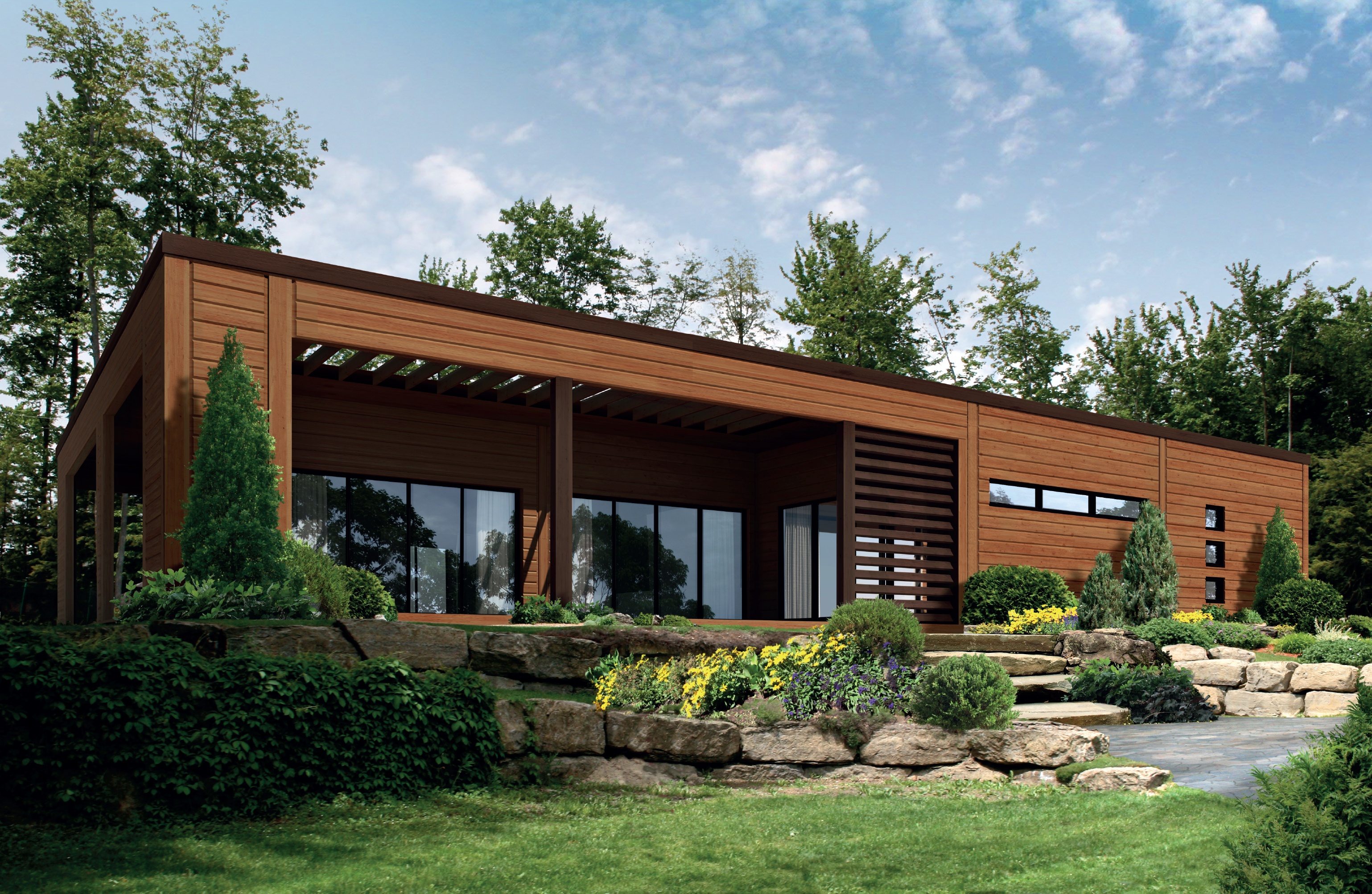 1. Monterey
1567 sq. ft., 2 bedrooms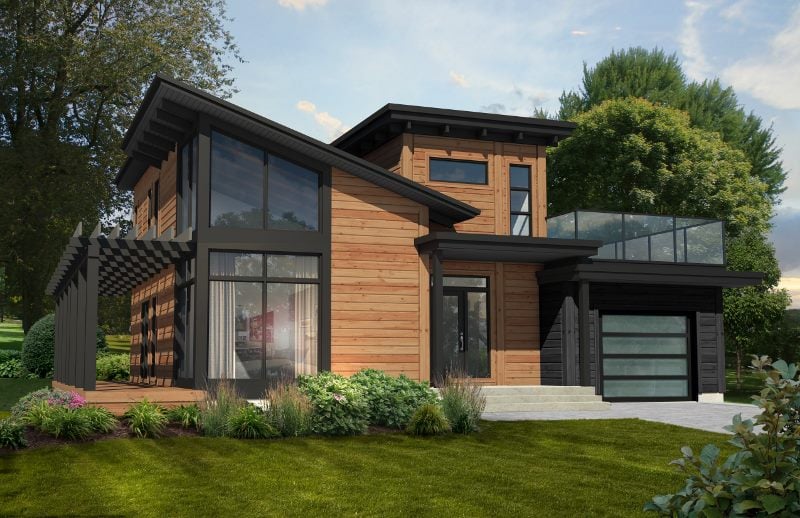 You can see the rest of Timber Block's contemporary plans and designs, along with the rest of our series, including Classic, Vintage and Craftsman at www.timberblock.com.
You can also see our completed custom homes in the Timber Block Photo Gallery.
Interested in a quote? Contact us today.

About Timber Block
Timber Block was initially created as an alternative to a traditional wood home, as most traditionally built wood homes are heavy maintenance and may not be considered energy efficient. Timber Block homeowners get to build a wood home, but using a patented insulation process, our homes can achieve R-30 and R-36 as an upgrade. With these high R factors, along with a tight thermal envelope and efficient designs, Timber Block clients get the beautiful look and feel of a wood home along with all the benefits of panelized building: less maintenance and energy efficiency. In addition, Timber Block homes are built using Green Technology, can be built anywhere and assemble in hours.