The architectural creativity that goes into each and every Craftsman home is more than impressive, and is appreciated by homeowners coast to coast. The love of the Craftman design was proven in a recent poll where almost half of respondents claimed this style of home is their preference.
The results of the poll aren't surprising, considering the distinct features that define a Craftsman style home.
Common features include:
large porches, often covered

dormers

tapered columns

mixed materials

exposed rafters

inside: window seats, built in cabinetry, expansive fireplaces
Here are the Top 5 most requested Craftsman floor plans to date. Click the name below the home to get your free download of the floor plan.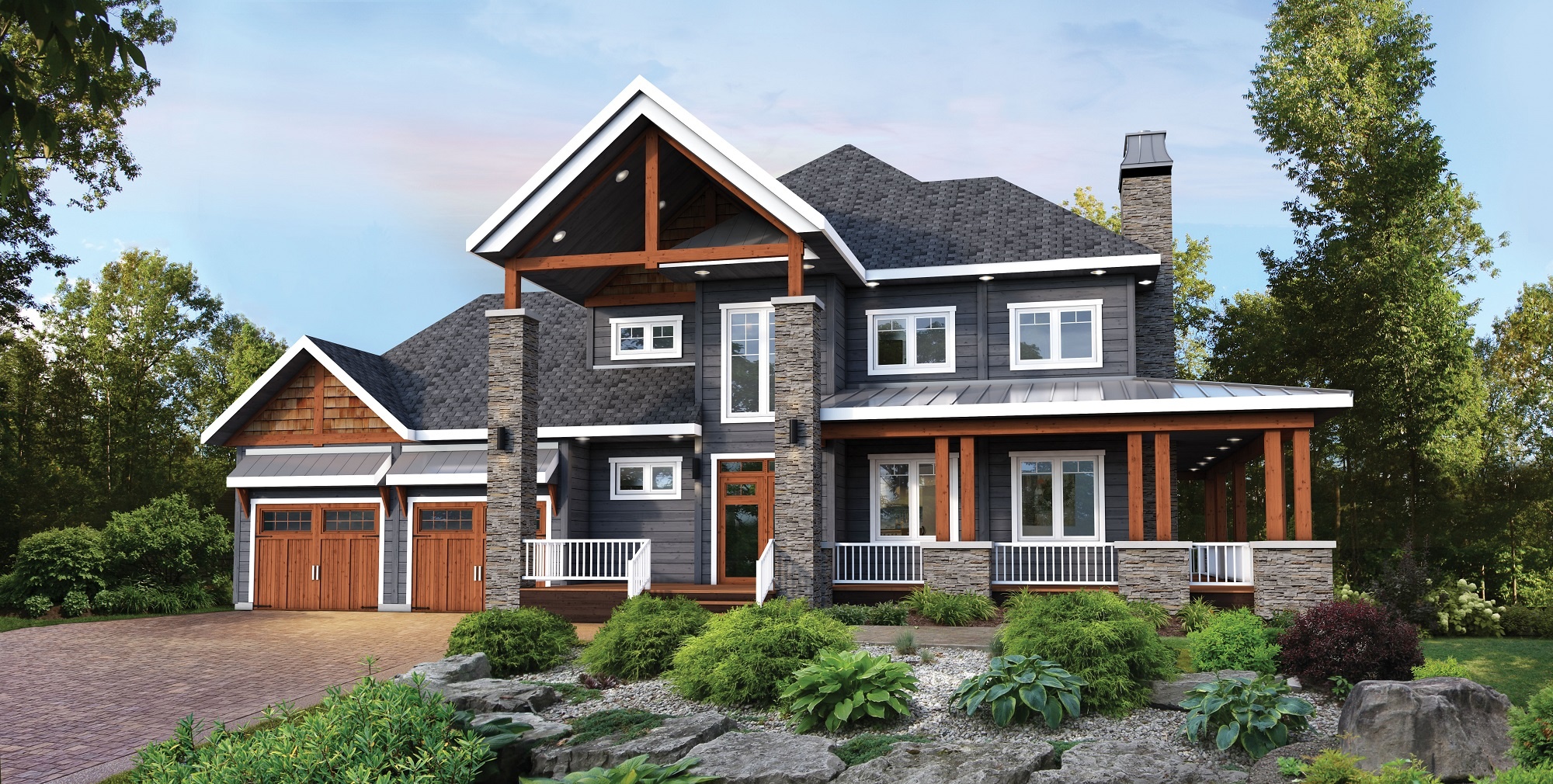 5. Everest
Features
2213 sq. ft.

Main Floor: 1183 sq. ft., Second Floor: 1030 sq. ft, Garage: 522 sq. fts.

3 bedrooms - all on the second floor

2 baths upstairs, 1/2 bath on main floor

separate laundry

breakfast nook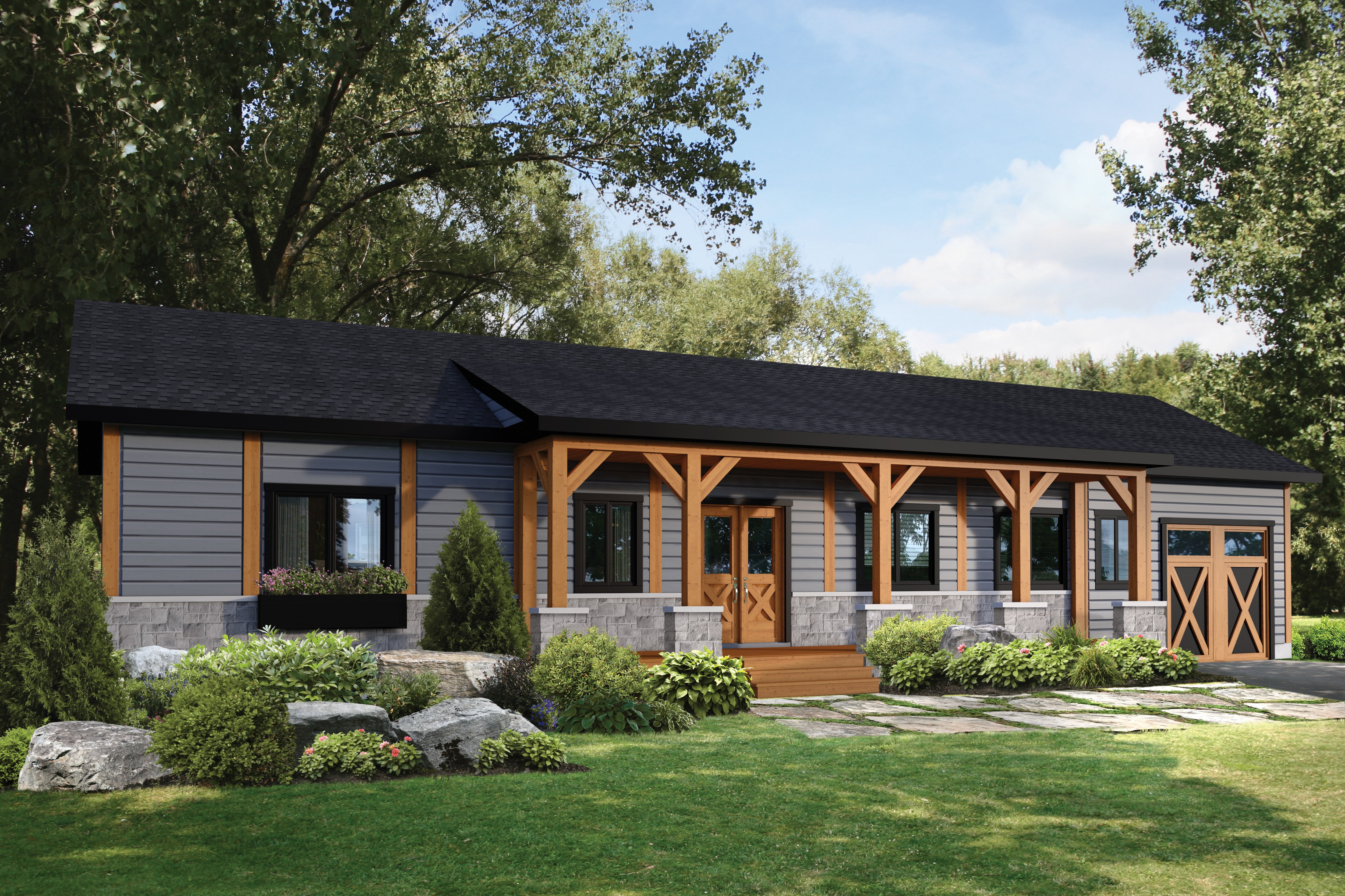 4. Redmond
Features
single level

1408 sq. ft.

Garage: 315 sq. ft.

2 bedrooms

1.5 baths

separate laundry room
3. Olympia
Features
2927 sq. ft.

Main Floor 1659 sq. ft., Second Floor: 1268 sq. ft.

5 bedrooms

Master bedroom on main floor

2 bedrooms up, 2 bedrooms down (plus master bedroom)

Additional family room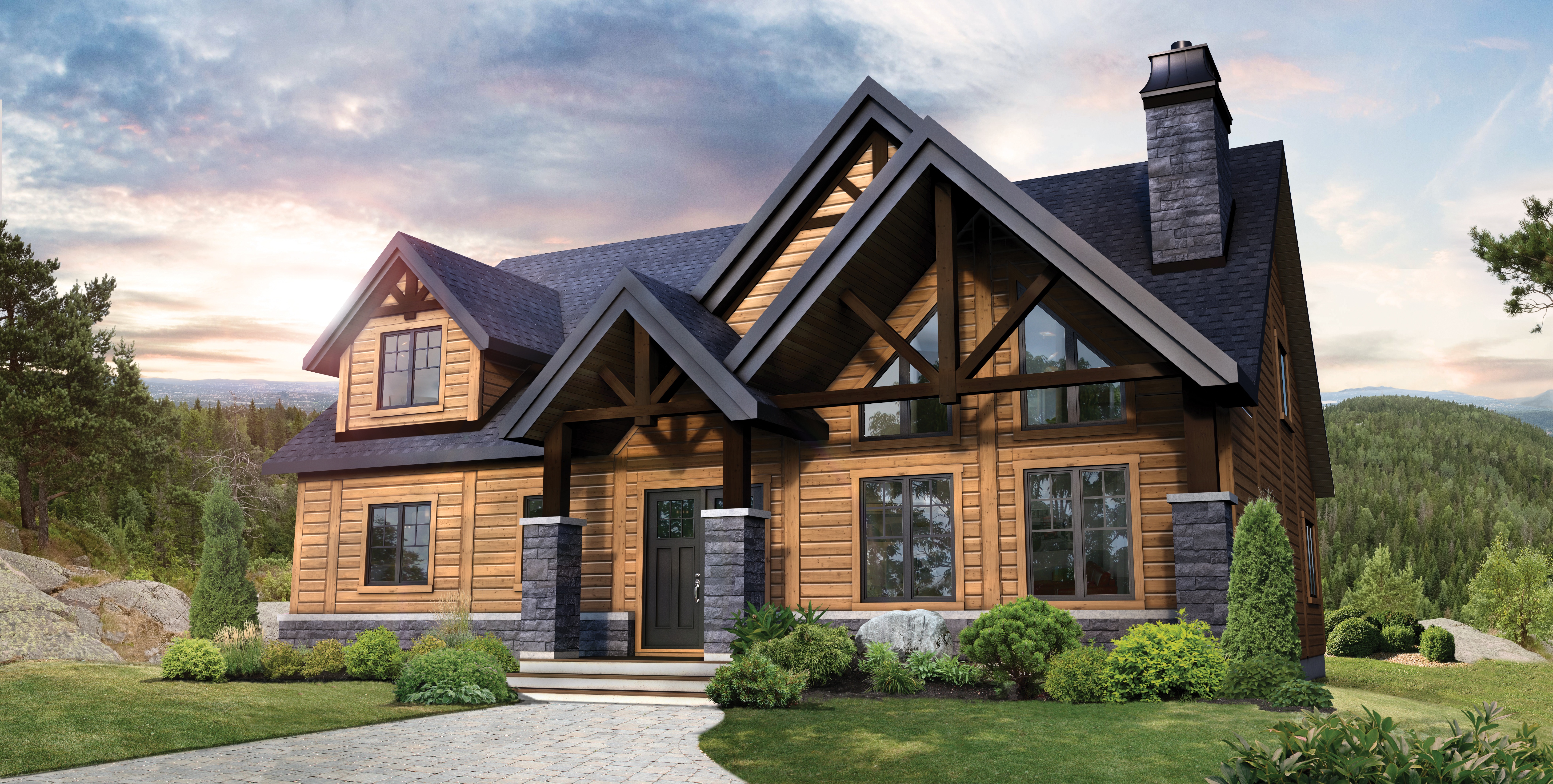 2. Denali
Features:
2712 sq. ft.

Main Floor: 1537 sq. ft. Second Floor: 1175 sq. ft.

4 bedrooms

Expansive master bedroom on the main floor, with large walk through closet

4 bathrooms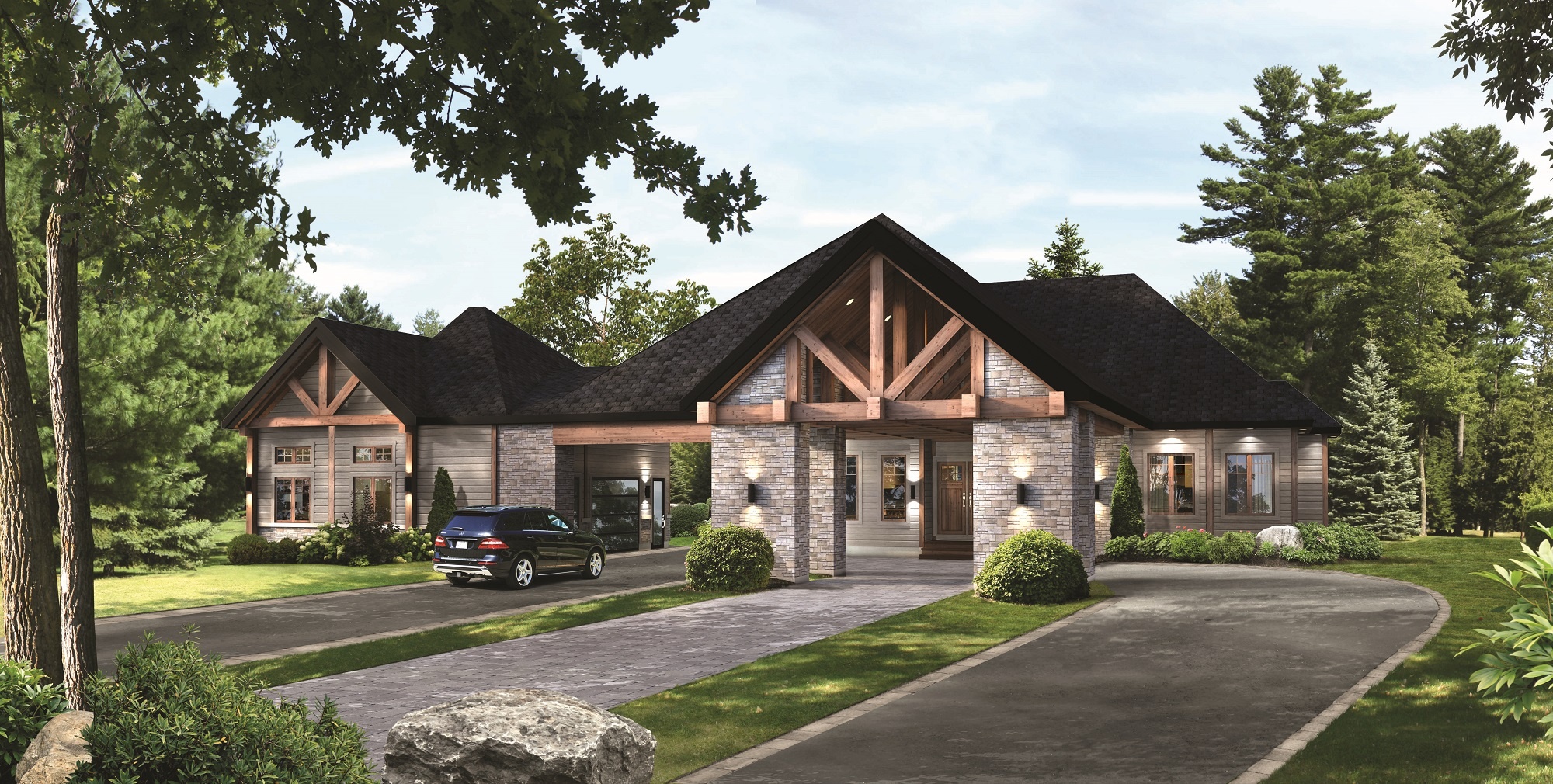 Features:
1903 sq. ft.

Garage: 743 sq. ft.

3 bedrooms

single level
You can view all of Timber Block's Craftsman Floor Plans, plus get a peek inside. Have questions about any of our plans? Contact us below.
More about building a Timber Block home
We pride ourselves on designing beautiful homes in all shapes, sizes and styles. However, we don't stop there. Timber Block supplies a superior, award-winning product, utilizing patented technology which results in highly energy efficient, environmentally-friendly homes that are built weeks faster, can be customized, and can be built anywhere. Find out more about our technology, visit www.timberblock.com.