Single level, Ranch, Garden level or one-story. While there are many ways to say it, a home's living space - all on one floor - is as common and favored today as it was years ago.
The benefits of all the living space on a single level are almost endless. Convenience most certainly being at the top of the list. Other benefits include:
-Planning for the future. For many, taking on the (wonderful) task of building their own home means they're building their forever - or at the very least - long term home. Having all the living space on the main floor and eliminating most - or all - stairs will be very welcoming as the years go on.
-Energy efficiency. If you're building a Timber Block home you know you're building a highly energy efficient home already. However, single level homes will always take that level of efficiency a step further.
-Safety. In many cases, living in a one-level home is safer! For families with small children, this may play a major factor. For example, having no stairs means no chance of any accidents involving stairs.
Here is a glance at some of our single level plans - in Craftsman, Classic, Vintage and Contemporary.
1. THE WHISTLER ( Craftsman) 1903 sq. ft.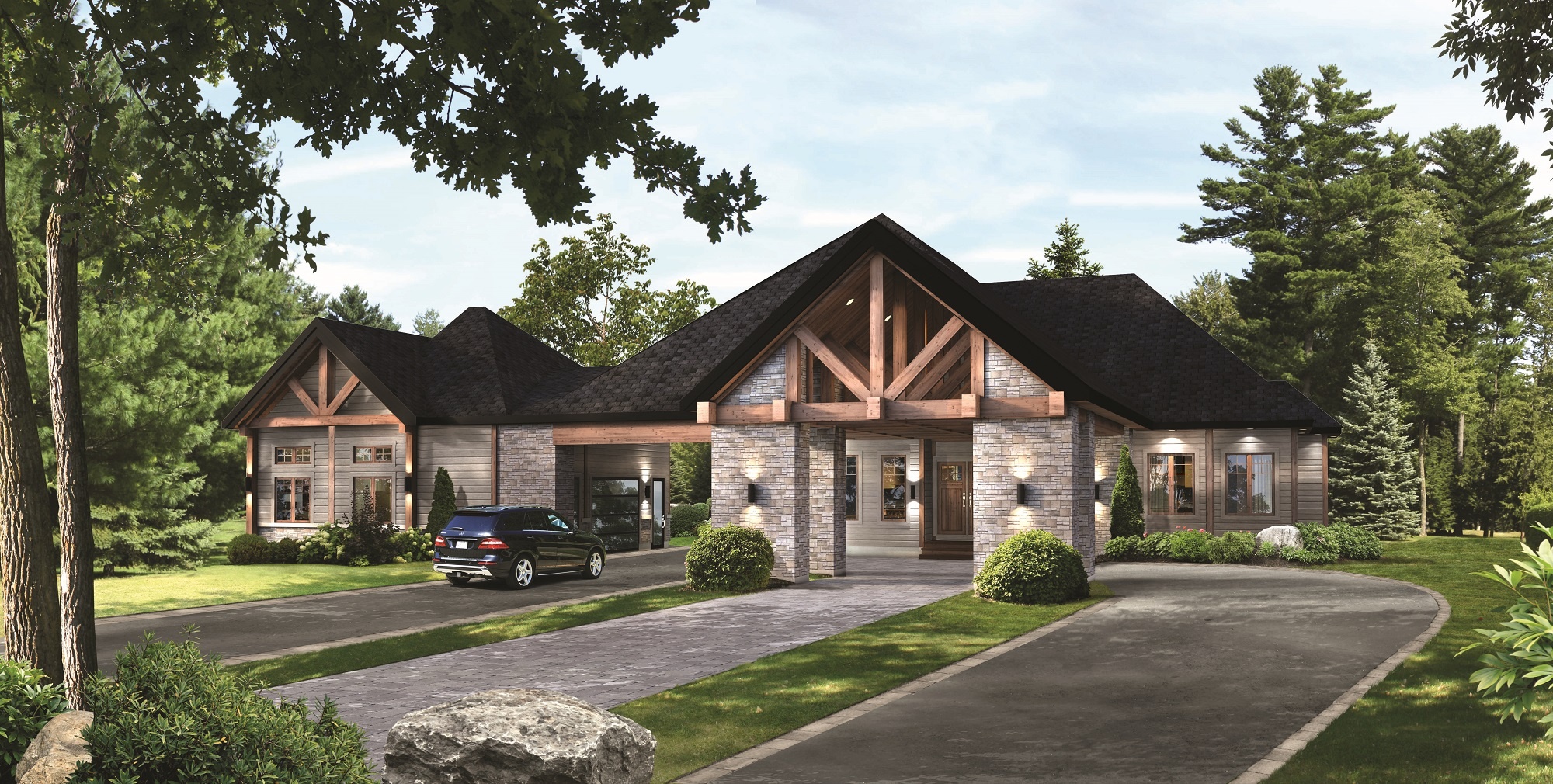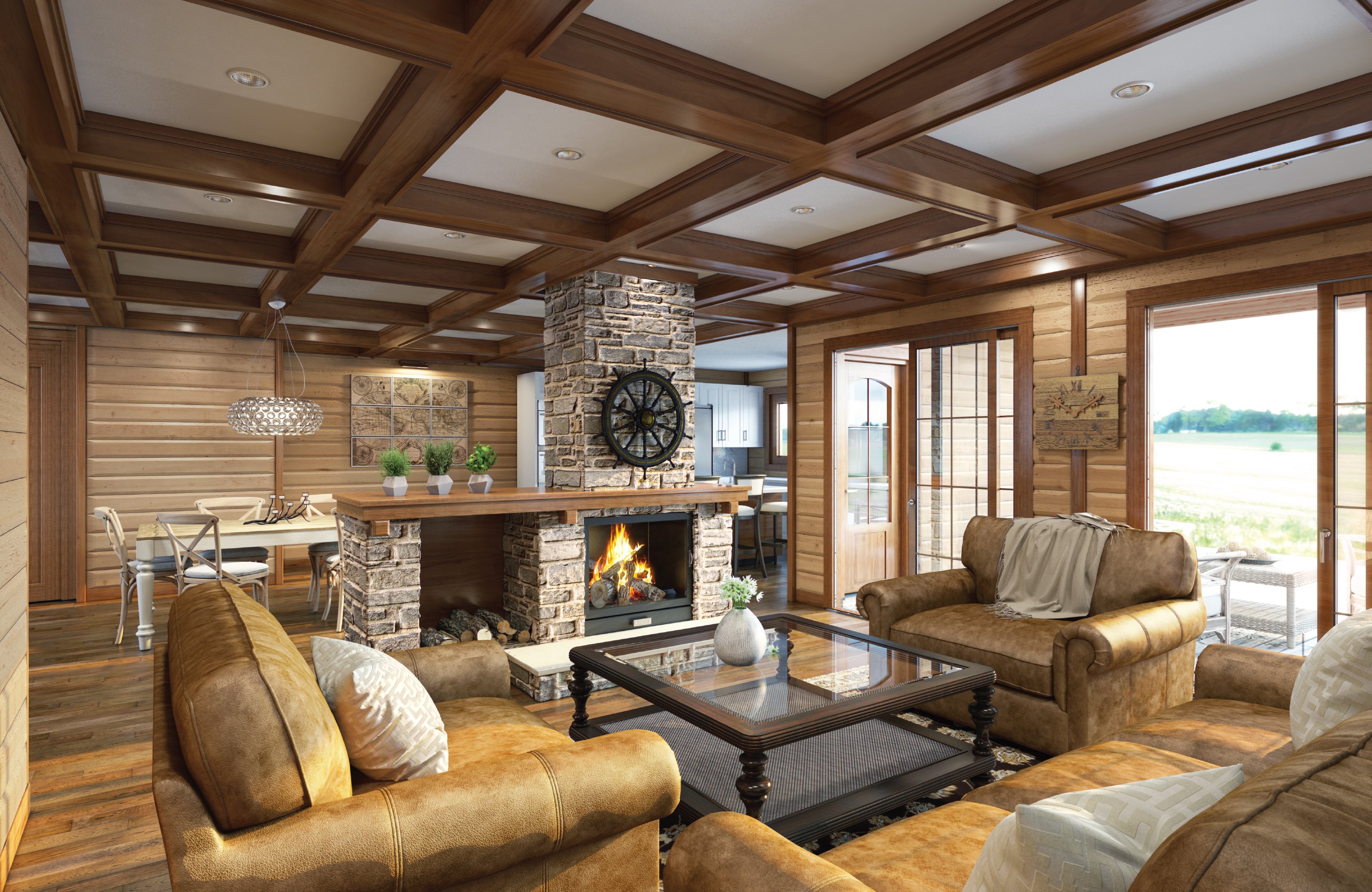 See the Whistler floor plan here.
2. THE CELESTE - 1836 sq. ft.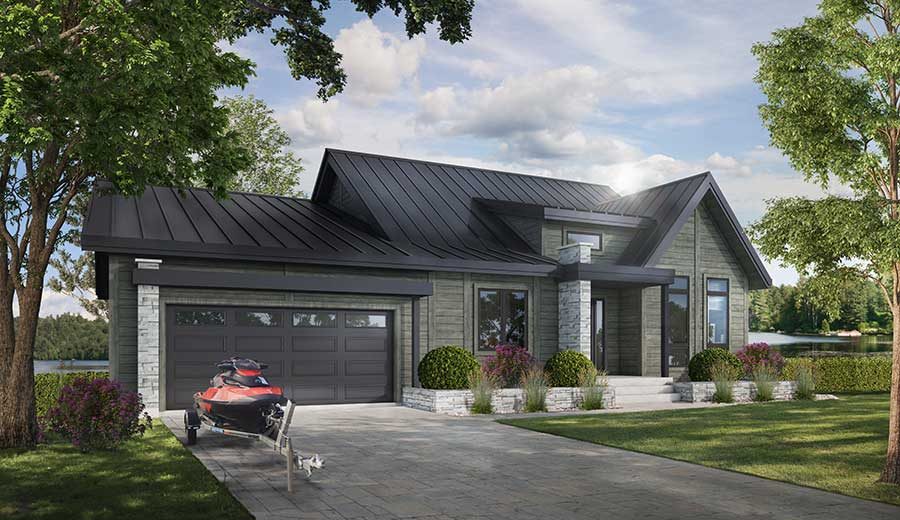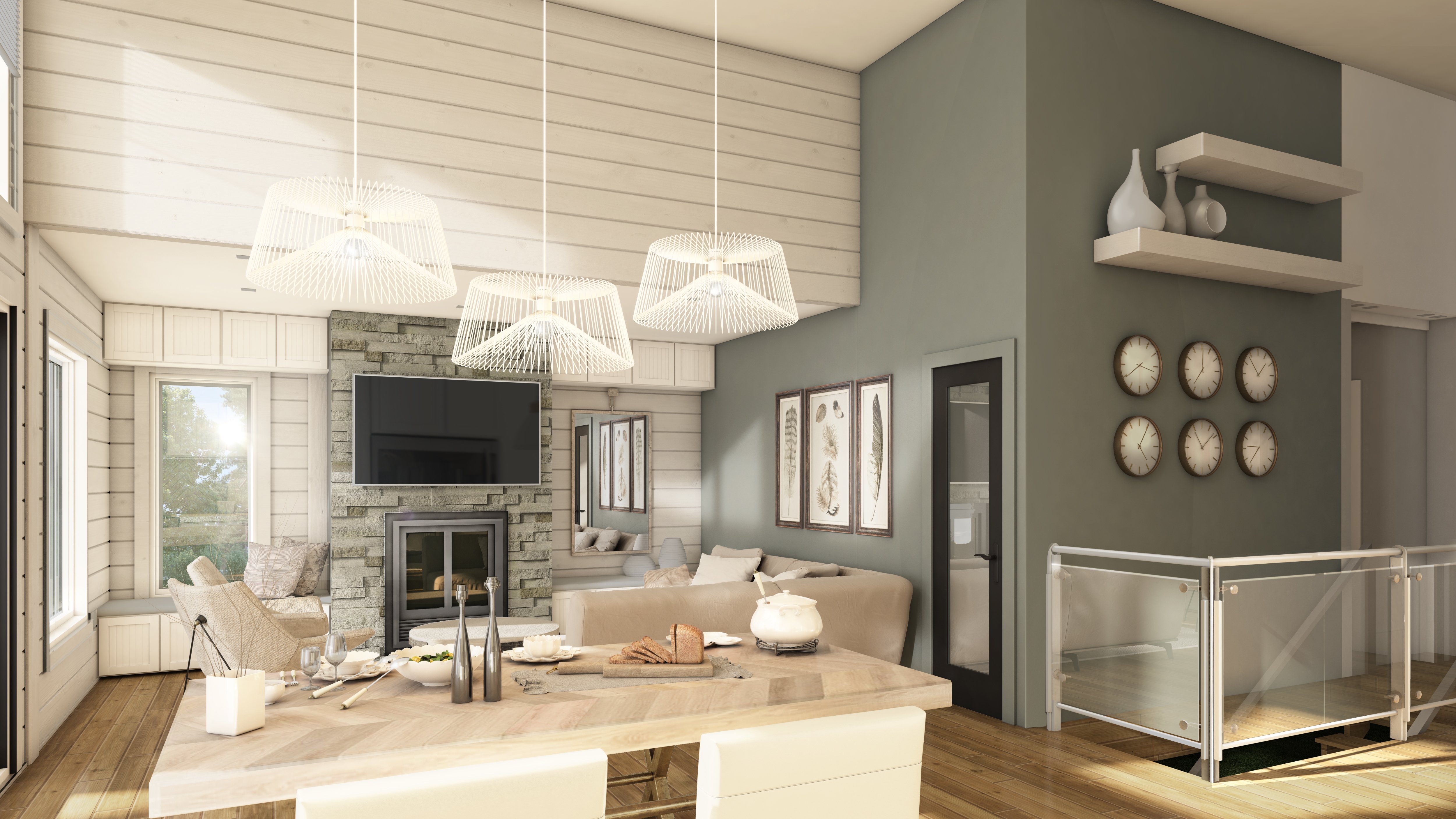 See the Celeste floor plan here.
3. THE PROVIDENCE (Vintage) 1680 sq. ft.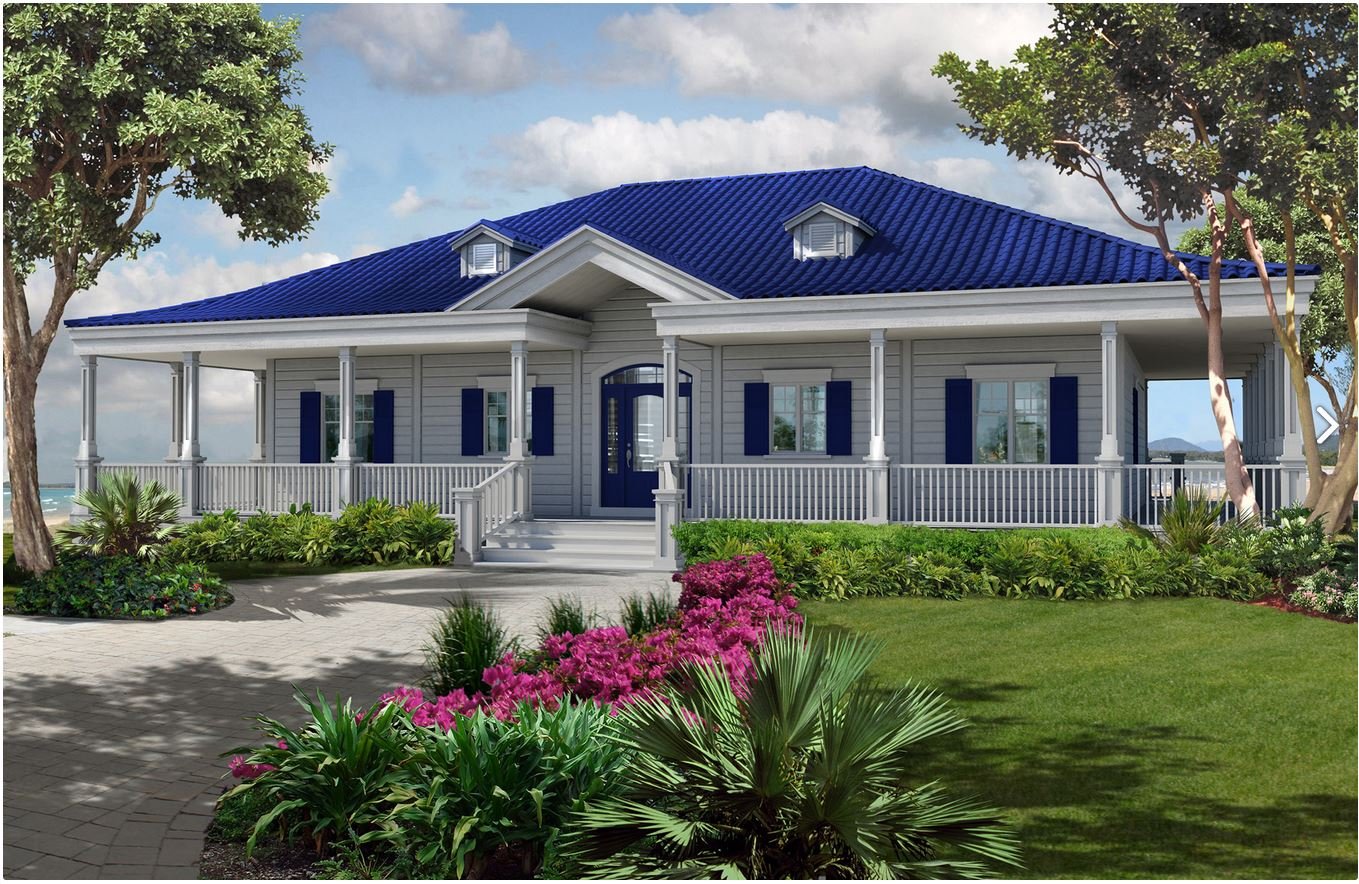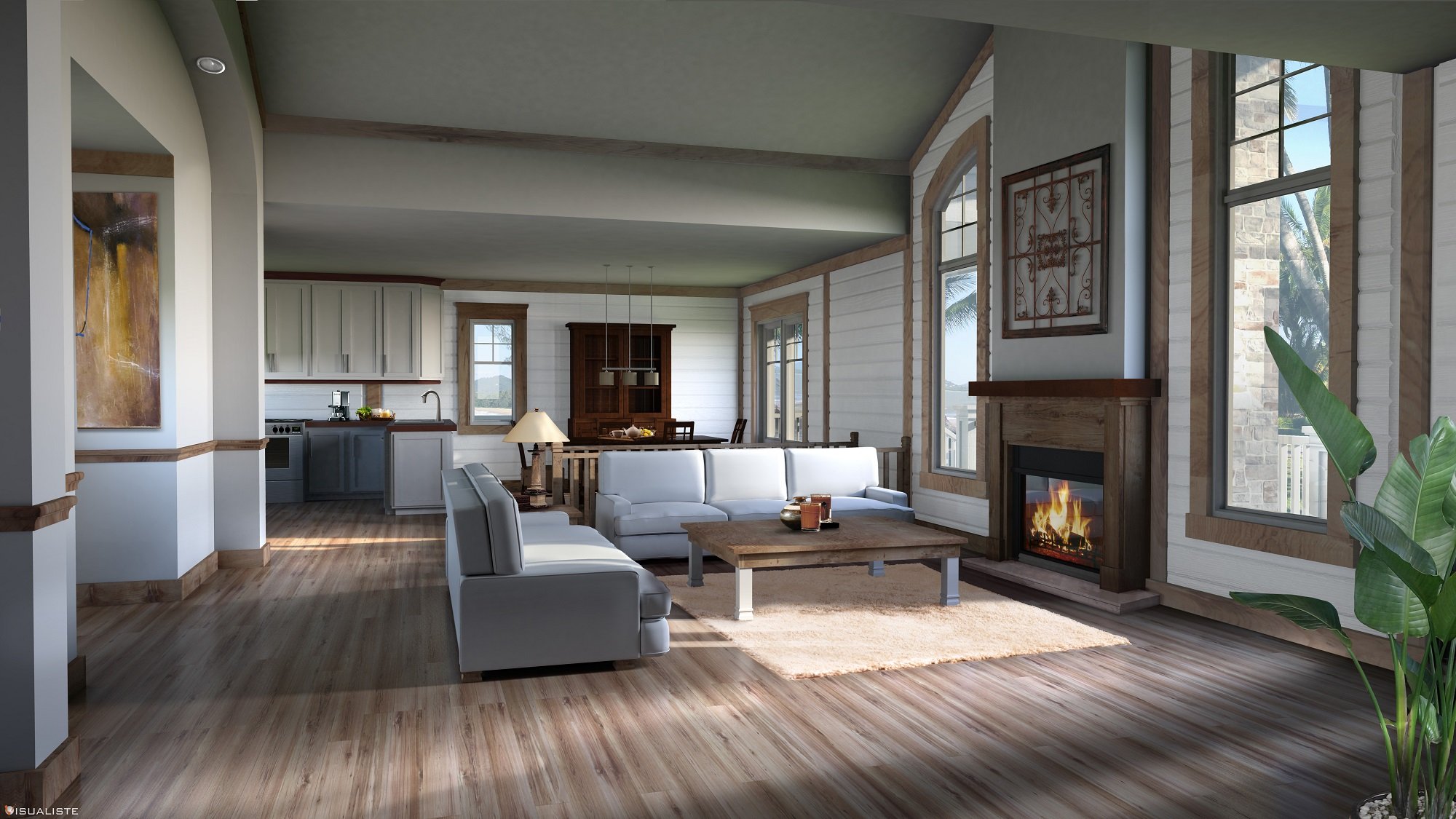 See the Providence floor plan here.
4. THE NEWTON I (Classic) 1807 sq. ft.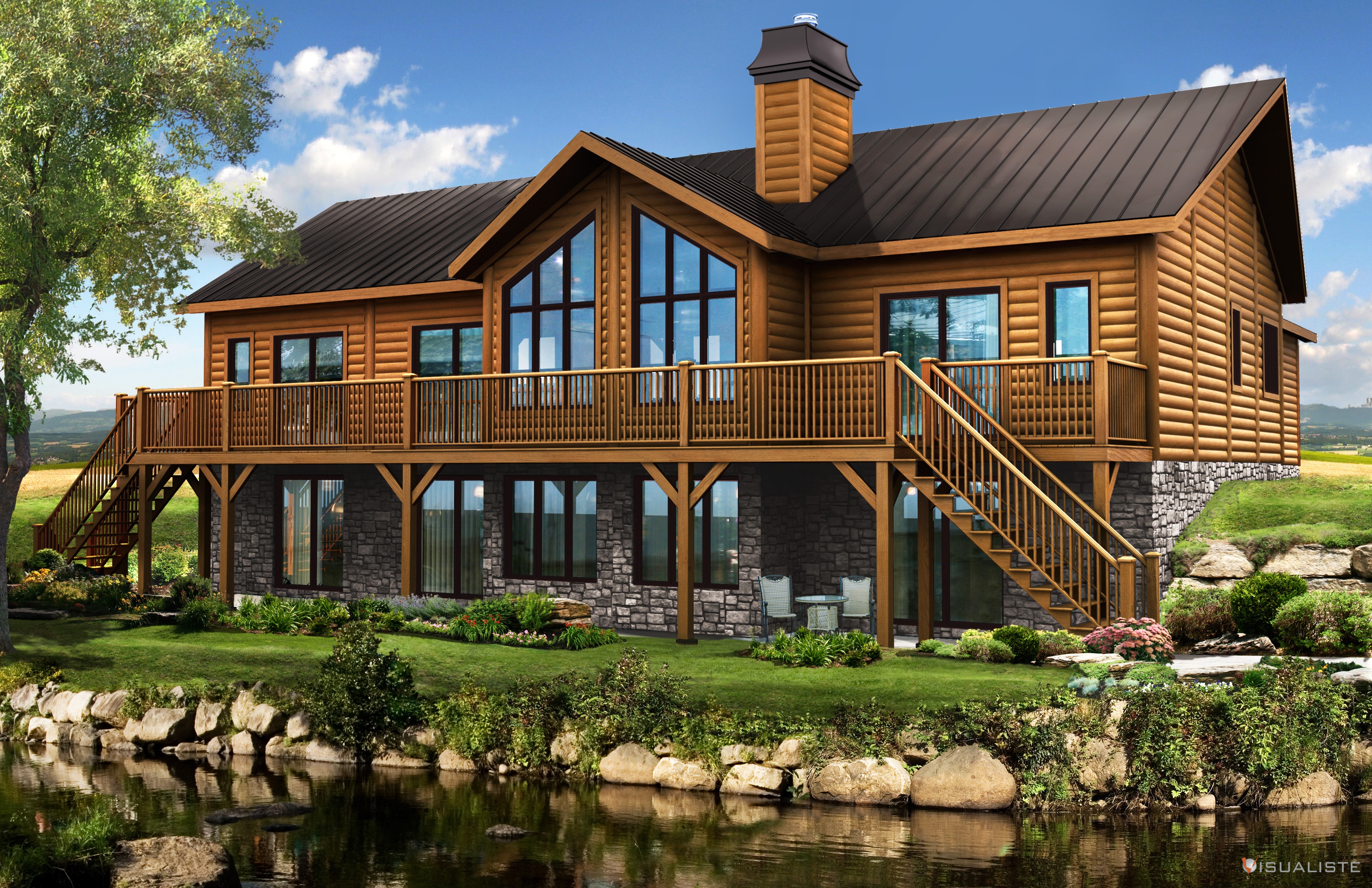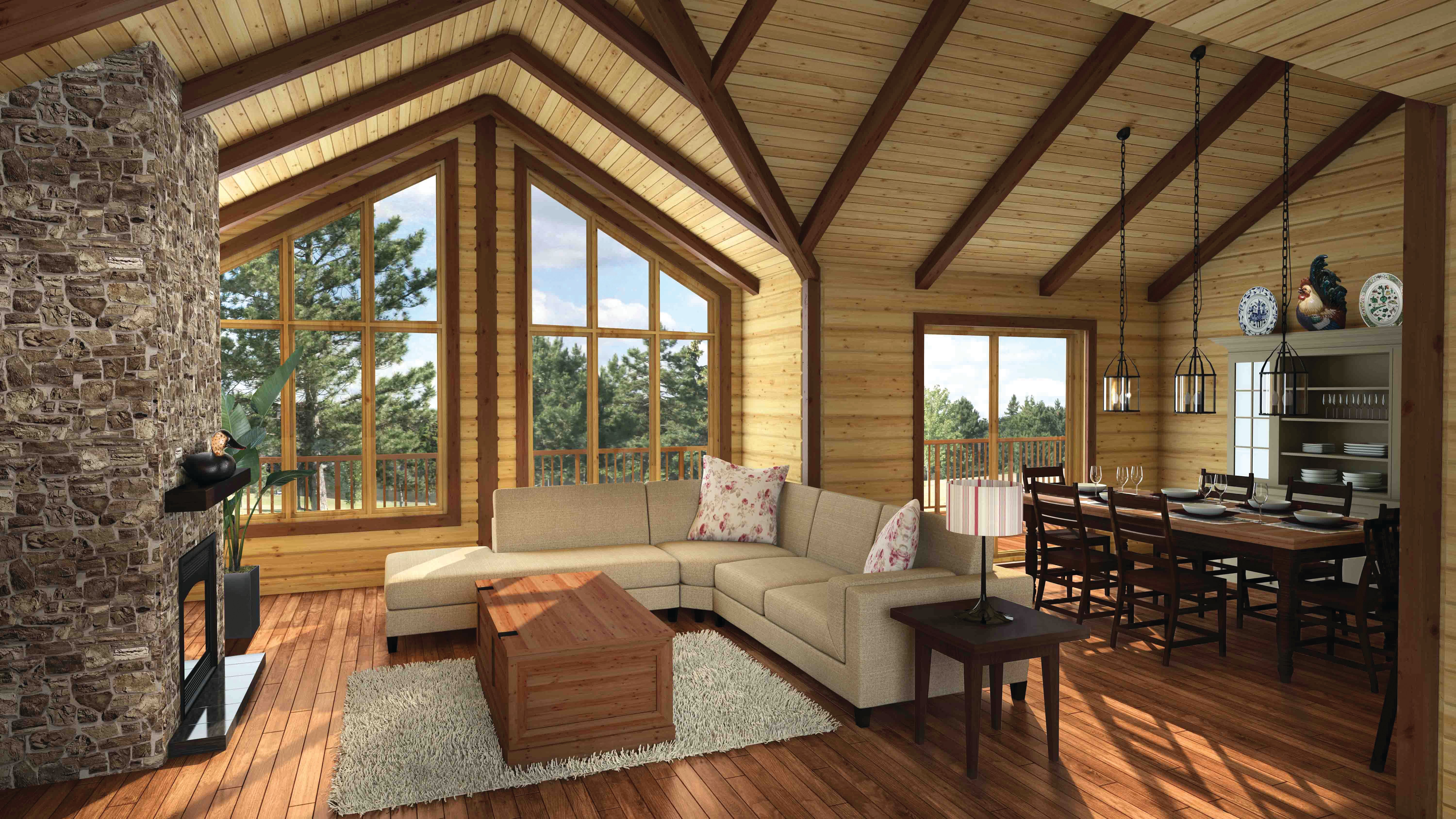 See the Newton I floor plan here.
5. THE SUN LAKES (Contemporary) 1724 sq. ft.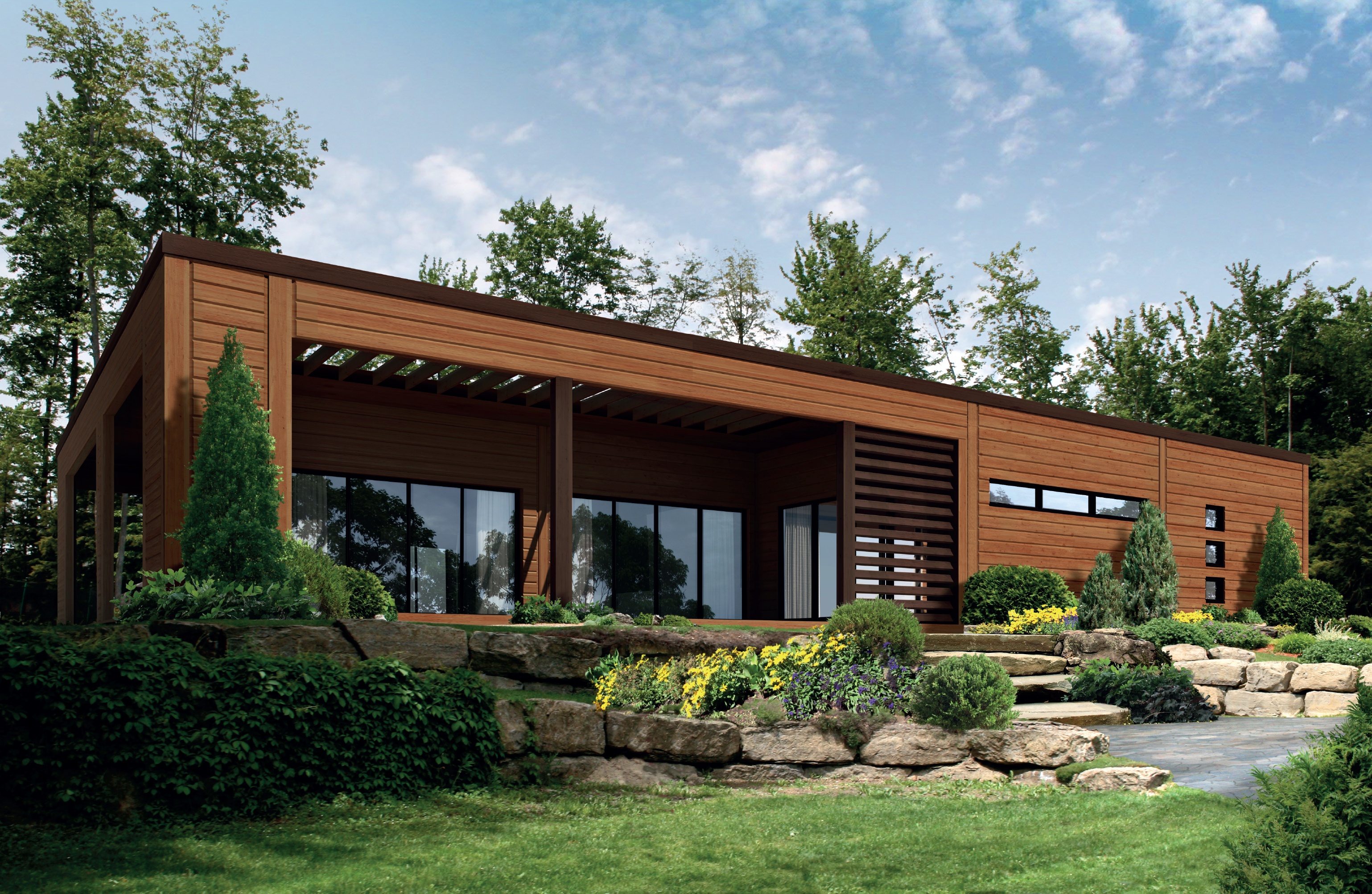 See the Sun Lakes floor plan here.
See more Timber Block models, floor plans, photos and videos at www.timberblock.com.
For questions about Timber Block, our processes and procedures, technology and more, contact a Timber Block Home Consultant today or visit a location near you.