There's nothing better than "wall raising" day! After carefully designing and planning the perfect home to build, the day our clients watch their home take shape is one they - and ourselves - don't forget.
Today, we installed the walls of a customized Timber Block home in North Carolina. Inspired by the Northcliff, this home is a mix of a Northcliff and Labrador. (See the original Northcliff and Labrador plans below.*)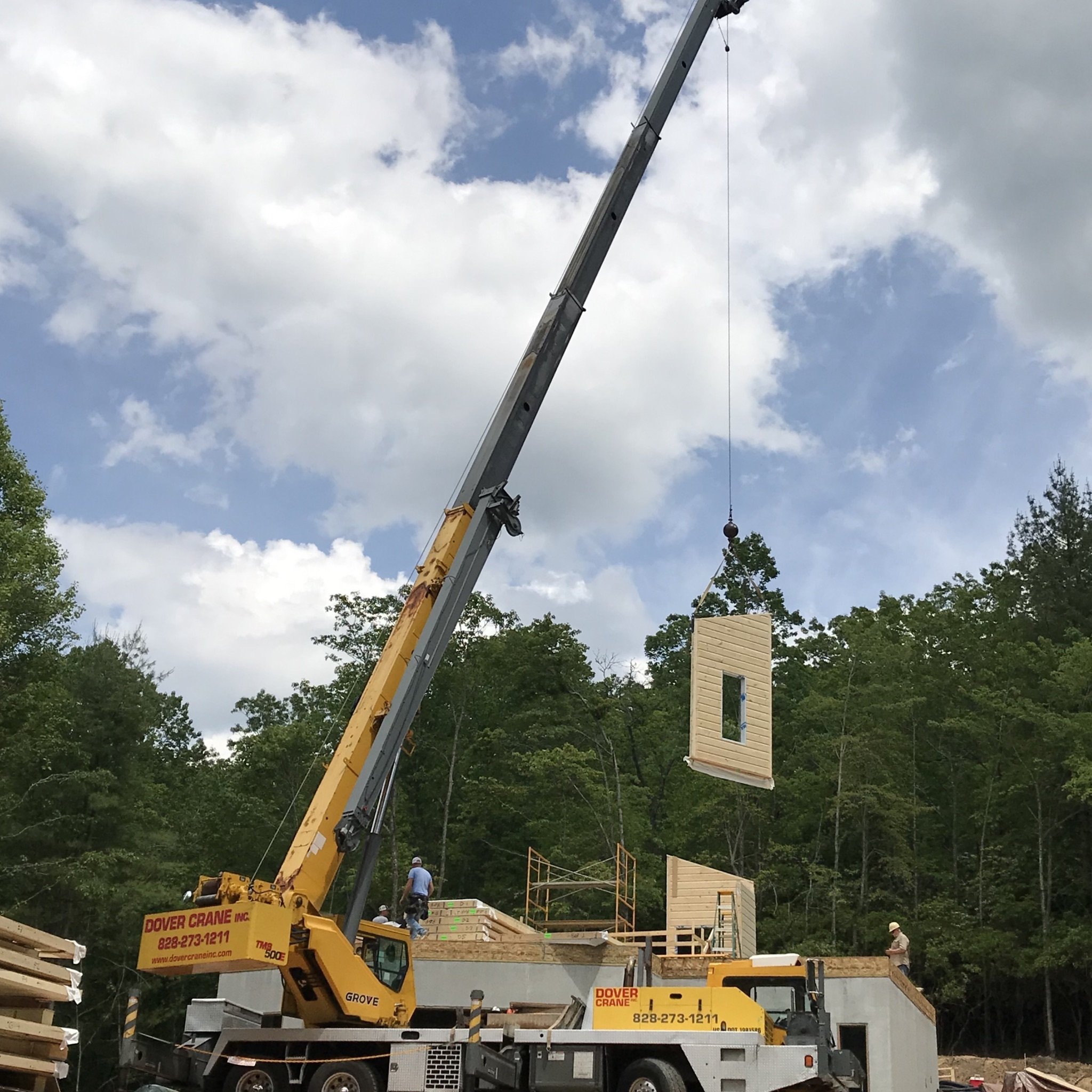 Watch the installation of a wall panel:
So what does a custom Northcliff/Labrador look like? Here's a look ahead....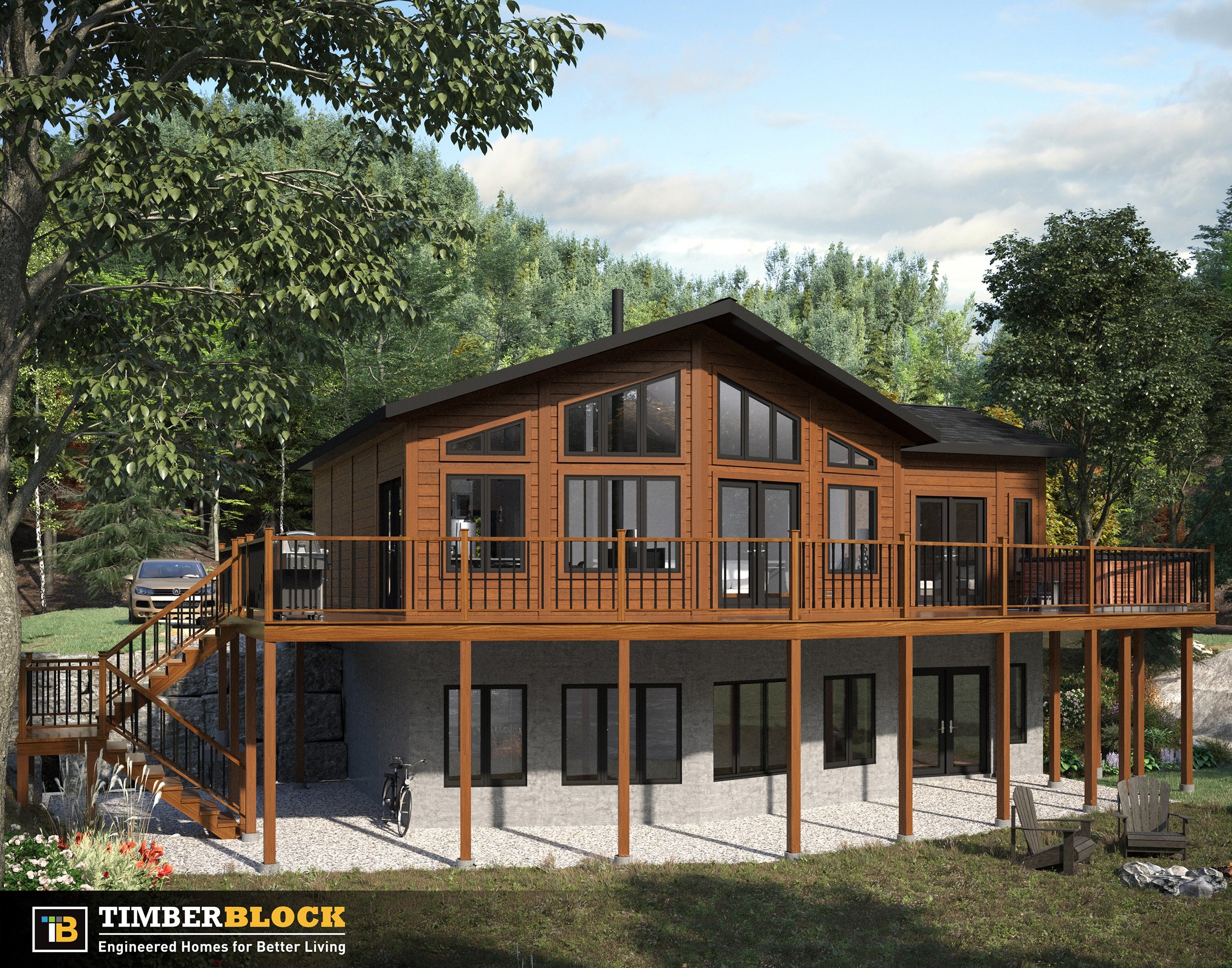 This beautiful dream home is sure to bring many years of happiness to these wonderful clients....but....let's be real: we know who really is going to be the "King of the Castle".....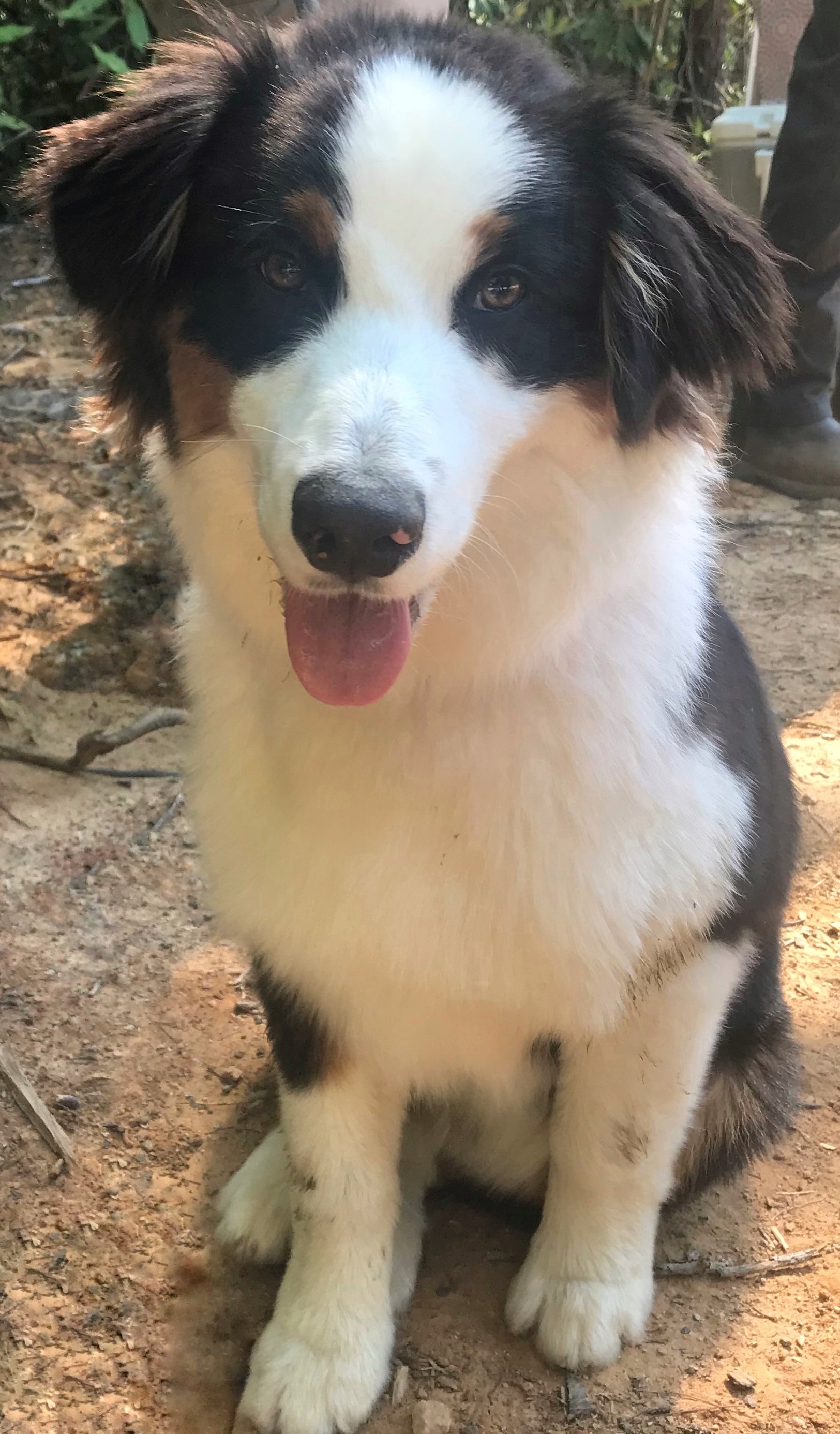 Cody: 6 months old - newest Timber Block homeowner
Timber Block is proud to design and deliver the highest quality of engineered wood homes, coast to coast. Our unique, innovative and award-winning panelized home building system allows our homeowner to build a full custom design, a mixture of models and styles, or straight from a stock plan. R30 is standard in every home we build, with R36 as an upgrade. All Timber Block homes are "Holmes Approved" and all go through the third party Mike Holmes Inspection Program. Timber Block is proud to offer complimentary 3D designs, plus turnkey options (where applicable).
For more information about the Timber Block product, our designs, our design process, our technology and more, visit www.timberblock.com.
Have a question? Send us an email at info@timberblock.com
To find a Timber Block location near you, click below.
*Timber Block's Northcliff model (Classic Series)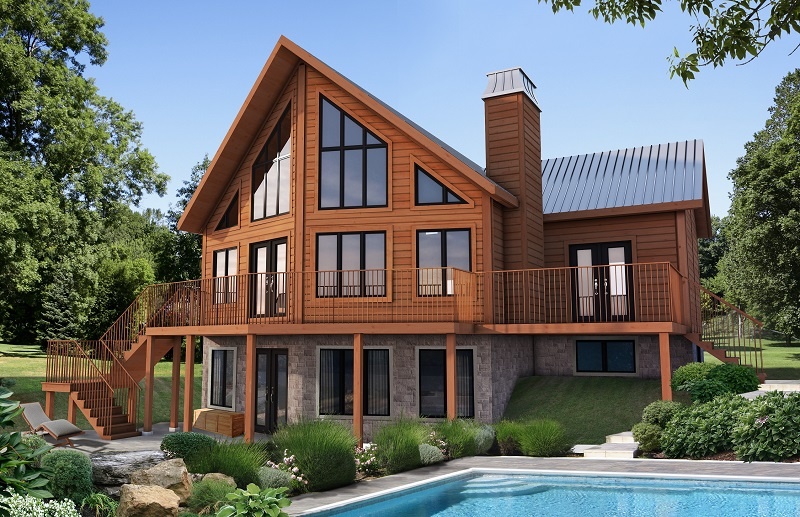 Click here to view the Northcliff floor plan
*Timber Block's Labrador model (Classic Series)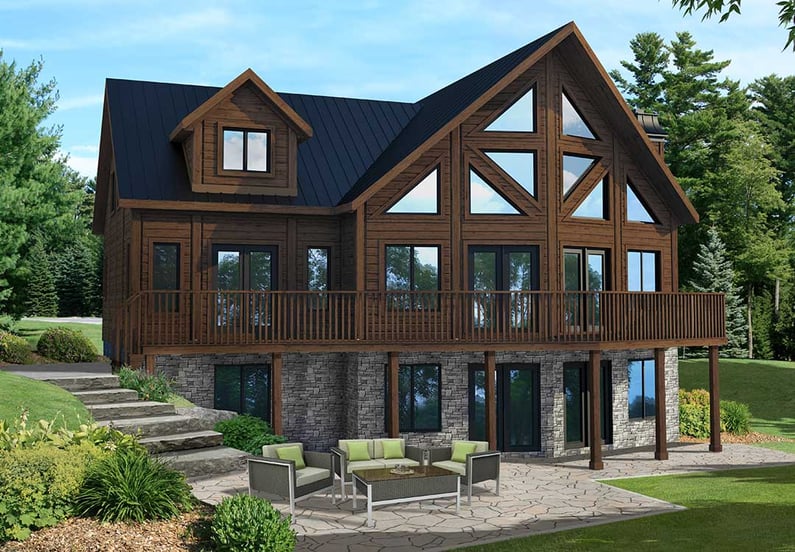 Click here to view the Labrador floor plan