In one of our most listened to webinars to date, Timber Block Project Manager and General Contractor Curtis McCurry presented an overview of Timber Block, who we are, what we do, and why we're regarded as one of the best designers and builders of engineered wood homes in North America.
Following the thorough presentation, attendees were invited to ask any and all questions. You can listen (and see!) the full webinar, including the presentation and the questions that followed.
Here are some of the questions that were asked and answered:
"What is the difference between R-30 and R-36?"
"Do you have 5 bedroom plans?"
"What is the smallest home you've built and the largest?"
"Are your windows and doors included?"
"Do you have interior design staff to assist in choice of finishing and color?"
"Could we build the home ourselves?"
"Is it cheaper to select an existing plan vs. going full custom?"
"How do you install the electrical and plumbing? Is there a panelized roof system or just the walls?"
"With R-36 walls, are conventional HVAC systems required or have these been setup closer to a passive house with smaller units and air exchanger?"
"Do you send your design out to the site to evaluation the location and make the best of it?"
There were several questions related to pricing, which were answered by Curtis, along with our National Sales Manager and moderator Anais Bedard.
All of these questions and more were answered in the webinar. Click below to watch the recording!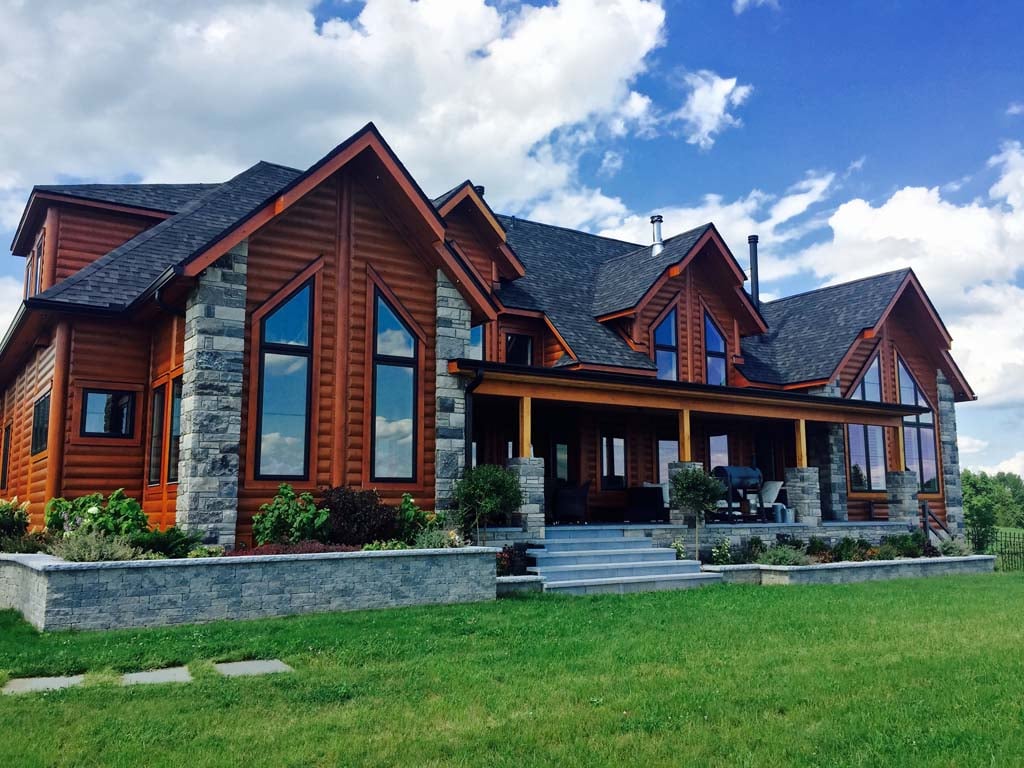 About Curtis McCurry
Curtis McCurry, is a Project Manager and General Contractor for our US division. Curtis has been with Timber Block for over 3 years, and has been a great contributor to the team since his arrival. His past experience including as Division President for one of the largest Builders in the US, his dedication to our clients, team and colleagues make him a fantastic person to work with.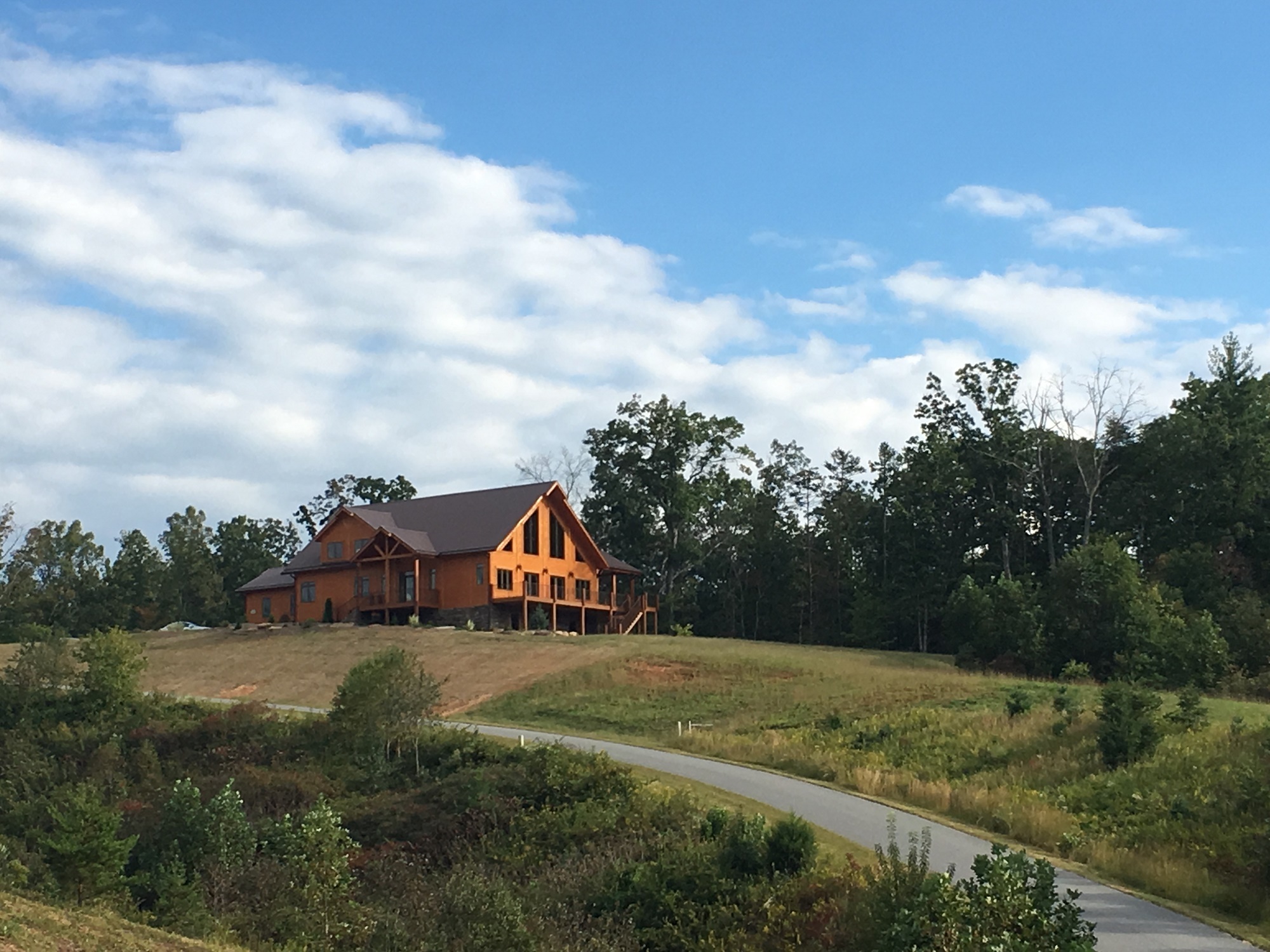 About Timber Block
Timber Block was initially created as an alternative to a traditional wood home, as most traditionally built wood homes are heavy maintenance and may not be considered energy efficient. Timber Block homeowners get to build a wood home, but using a patented insulation process, our homes can achieve R-30 and R-36 as an upgrade. With these high R factors, along with a tight thermal envelope and efficient designs, Timber Block clients get the beautiful look and feel of a wood home along with all the benefits of panelized building: less maintenance and energy efficiency. Due to the efficiency of the Timber Block product, ANY size and style of home is achievable. From classic and vintage to contemporary and craftsman, you can see all of our floor plans here. In addition, Timber Block homes are built using Green Technology, can be built anywhere and assemble in hours.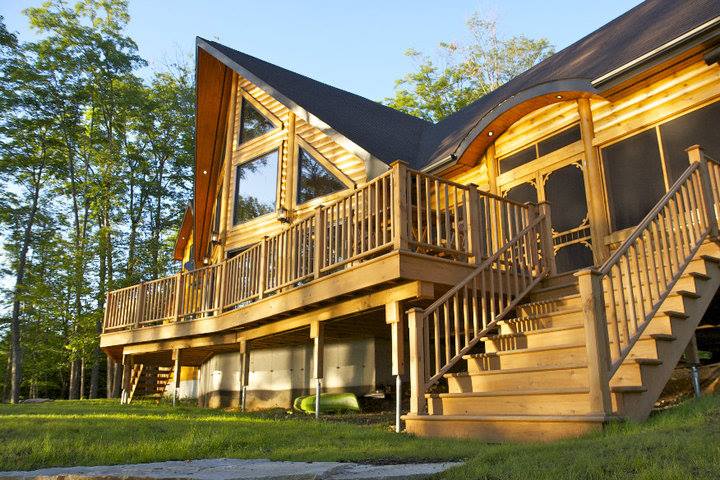 Timber Block experts and Home Consultants are available for calls and virtual meetings for any questions you may have. Contact us below anytime.