Building your own home. This is one of the biggest, most exciting decisions you'll make in your lifetime. While it can seem overwhelming, and you may not know where to start, the following 5 steps will help kickstart your journey to your dream home.
1. Finding the perfect spot to build your new home.
You may be ahead of the game when it comes to finding land. However, thinking about the placement of your home, the utilities, the foundation, driveway and landscaping all need to be considered.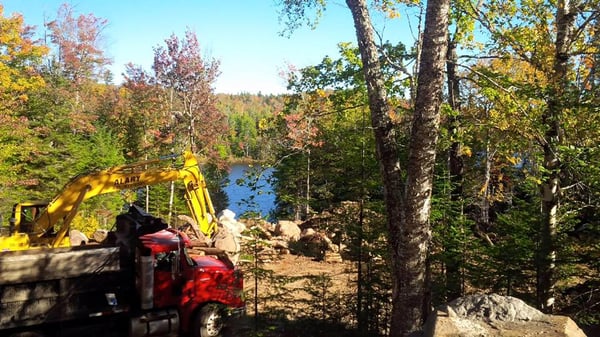 2. Your Home Design
The design process is something all homeowners look forward to. Choosing a floor plan, whether it be a stock plan, a modified stock plan, a pre-designed home or a full custom, is the time where both your needs and your style come into play! At Timber Block, we have a team of experienced, expert designers who guide each and every one of our homeowners along the way. Our homeowners can choose a floor plan from our Classic, Contemporary and Craftsman Series, modify any of the plans, build a full custom from your own ideas, or move ahead with a pre-designed home.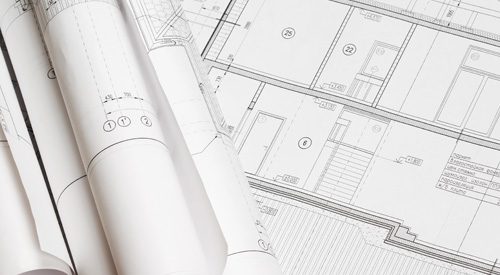 3. Finding a Builder
This is a very important step in the process. Spending time researching reputable builders worth it. The homeowner should interview potential builders, learn about their experience, knowledge and skill set. Ask them about the local codes and zoning ordinances. Calling your local Home Builders Association to inquire about local builders can't hurt either. At Timber Block, we have this covered. Our Construction Concierge Service allows the homeowner a dedicated Timber Block Project Manager. Your Project Manager will certainly be able to recommend a builder. We also have a list of Partner Builders coast to coast.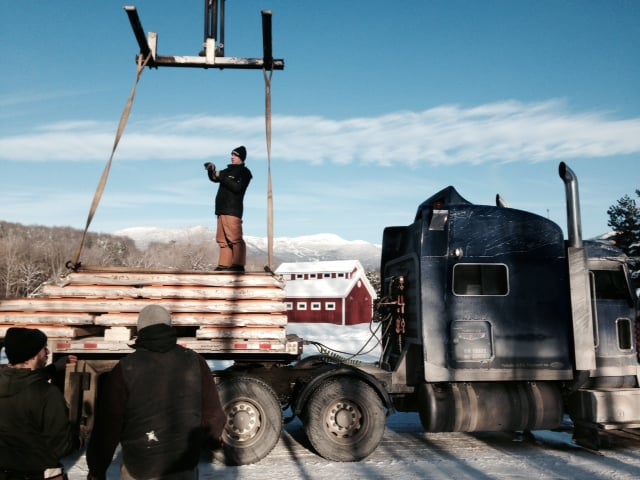 Timber Block
4. Think about maximizing the efficiency of your home, before construction even begins!
Today's homeowner chooses to build an energy efficient, sustainable home. However, planning ahead to maximize the efficiency of your home is a must. Consider things like your furnace and air conditioning, along with your water heater, kitchen appliances and washer and dryer will help maximize the efficiency of your new house. Timber Block shines when it comes to construction energy efficient homes. Hear from a Timber Block expert on how Timber Block constructs highly energy efficient, sustainable homes.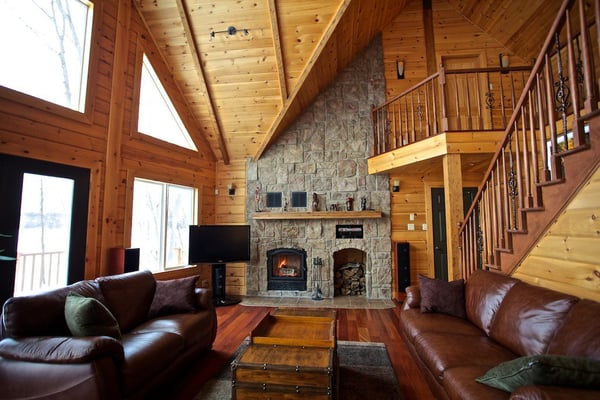 5. The construction process
The time of year, your schedule, and ensuring you and your builder have your ducks in a row is key when kicking off the actual construction of the home. Timber Block uses a panelized home building system: the walls of our homes are constructed inside our quality controlled factory. This cuts construction time significantly. When Construction Day happens (it really is a day with Timber Block), the walls of the home are assembled in hours using a crane, and along with your builder and your Timber Block Project Manager. An average Timber Block home can be dried-in in days.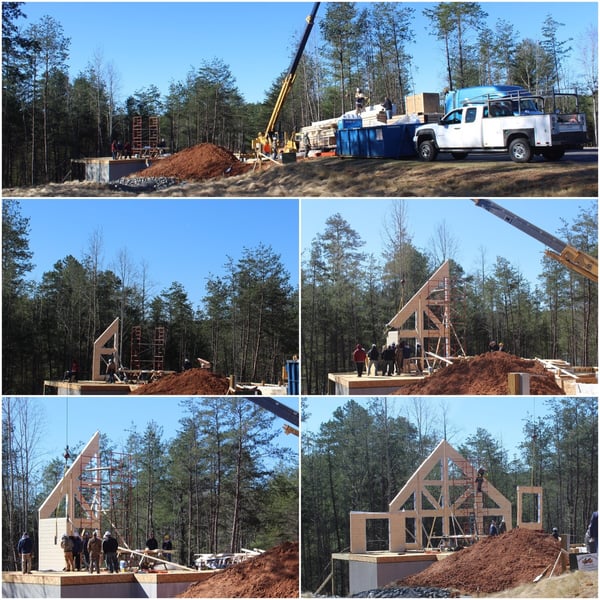 Timber Block is proud to have highly knowledgeable industry experts. If you have any questions at all, we're more than happy to help.
You can visit a Timber Block model home near you, or contact us at info@timberblock.com