Today, we're talking about the little things you can do to make your new home as energy efficient as possible. When you're building a Timber Block home, you know you have the "big" things covered. For example, wall insulation, windows and envelope are the main areas of focus to achieve a high rating of energy efficiency in a home. Every single home we build - no matter the size, the plan or the design - these areas not only meet the standards, but exceed them. However, there are several things you can do inside the home to ensure you're getting the highest level of efficiency as possible.
Energy Efficient Appliances. While investing in energy efficient appliances may cost you more initially, the savings will add up in the end. For example, Energy Star appliances will absolutely use less energy, and will save you money in the long run.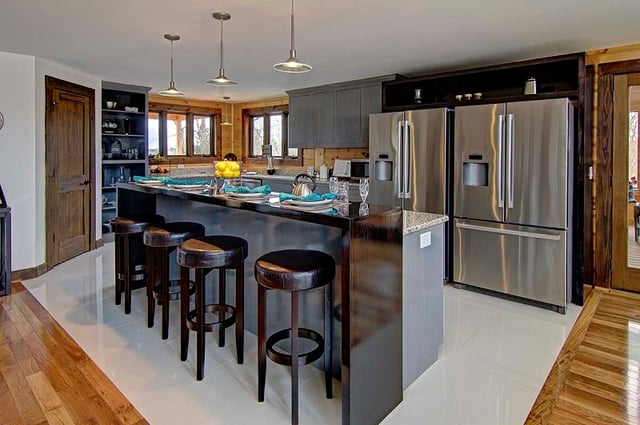 Avoid overusing your appliances. Just because you have made the leap and purchased energy efficient appliances, you still want to be aware of how much you're using them. For example: run your dishwasher only when completely full. Wash your clothes when you have a full load.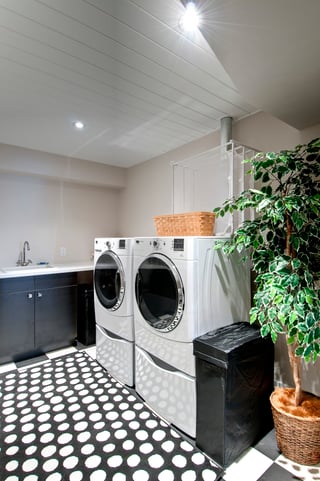 Keep your thermostat at the same temperature. More energy will be used if you are constantly turning it up and down. Plus, installing a programmable thermostat is always your best bet.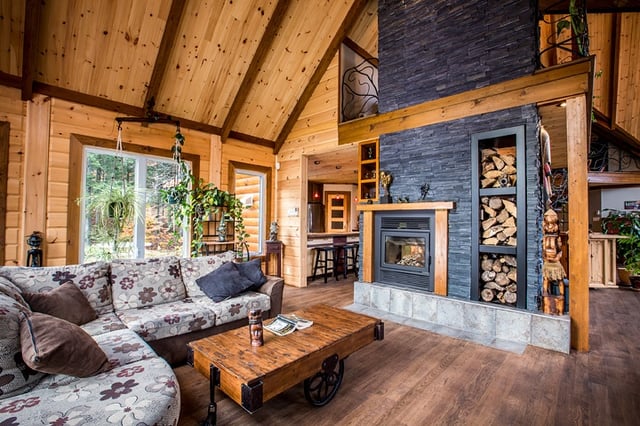 Turn appliances, electronics off when not in use. Even though you may not think certain things aren't burning energy because you're not using them, that may not be the case. For example, anything with a clock (such as a coffee maker or microwave) is using energy. Also, powering down your home computers when not in use can be helpful. While it seems like it's not much now, it does add up over time.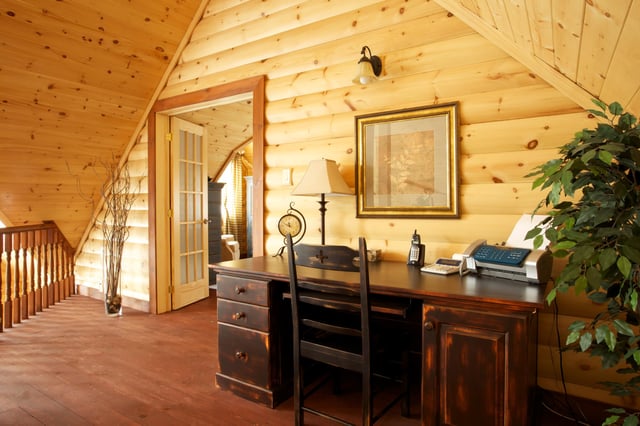 Set your water heater to a lower temperature. Because your dishes and laundry don't need to be washed at scalding temperatures, setting your heater to a lower setting will also add up over time.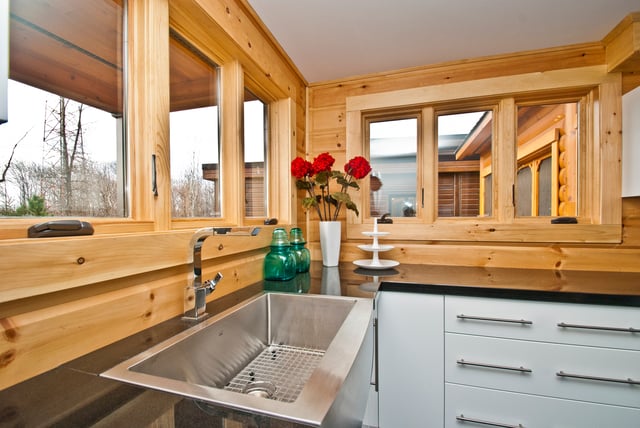 Use energy efficient light bulbs. Compact fluorescent lamps, halogen incandescents use much less energy than traditional incandescent bulbs, and will certainly put money back in your pocket over time, despite the higher initial cost.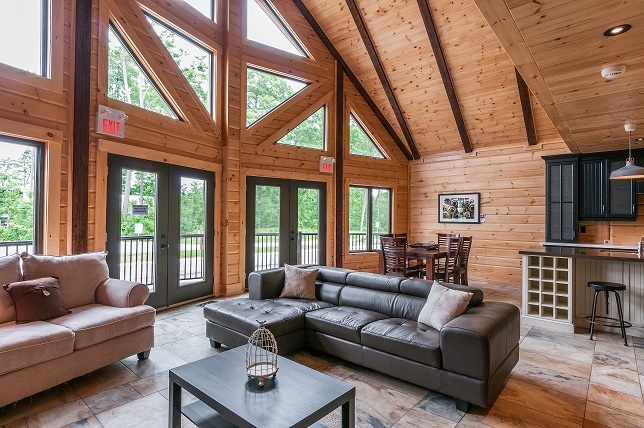 Low Flow toilets and high efficiency shower heads. Being aware, and asking questions before installing these items in your home during the building process, will guarantee big savings in the long run.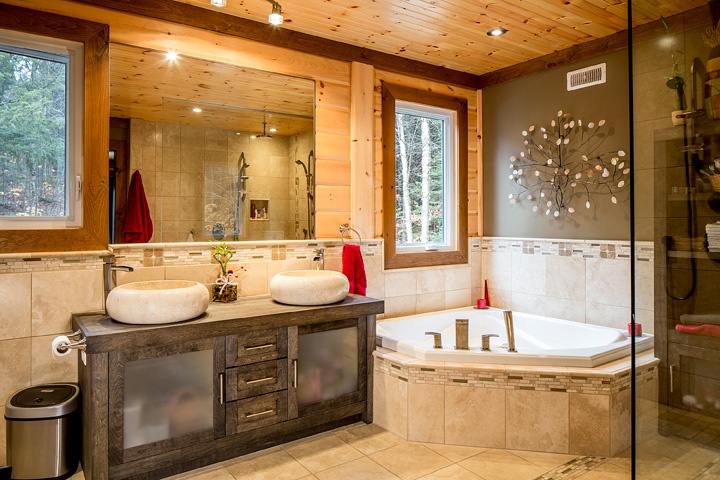 During the building process, asking questions and planning ahead - even though you may think those "little" things aren't as important at the time - will certainly help you save in the long run. Timber Block is committed to customer service. Between our Construction Concierge Service, and your builder, we've got you covered!
For more tips before, during and after the building process, the Timber Block blog is full of information, photos and more. To talk directly to Timber Block Home Consultant, contact us today, or visit a Timber Block model home near you.