It's a question we get asked all the time. "How do Timber Block Homes stand up in hurricanes?"
We turned to our National Construction Manager (USA) Parker McGee to explain:
"Mainland U.S. coastal design wind speeds range from 105 mph in Maine to 170 mph in Miami with most falling in around 130-140 mph (ASCE). Since we design and engineer each home exactly to its location, the design wind speeds are always a constraint. The biggest threat factor in a hurricane is flooding. Getting the finished floor to the proper elevation and designing the correct foundation for flooding is job one. The second biggest threat is high winds creating uplift on the roof assembly. At high speed, the roof wants to act as a wing and takeoff. Therefore, the engineers will design a load path to carry that lift to the footing. The third biggest risk factor is windborne debris. In a category 4 or 5, 2x4s can become missiles, so designing to protect the glass from the impact of this debris is very important. As one might imagine, there are multiple ways to resist these forces so we work with the engineers and local code to design the most robust and cost efficient home possible."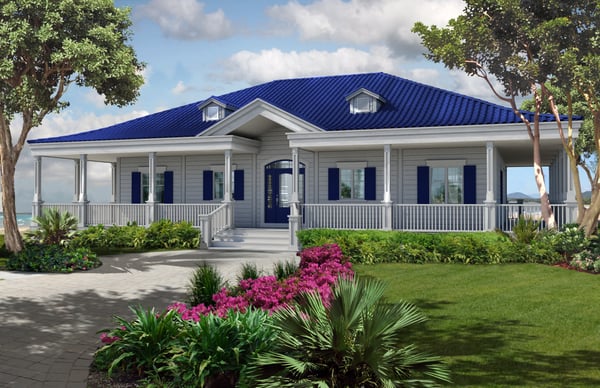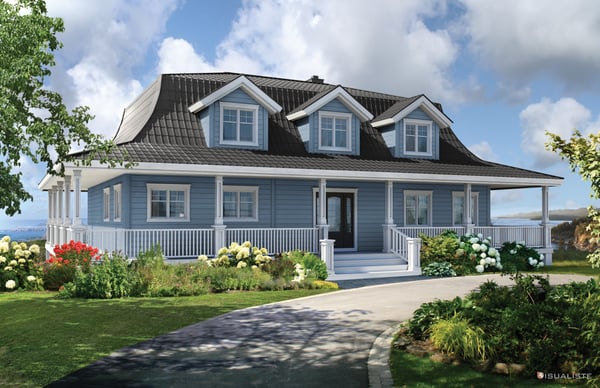 If you would like to talk directly to Parker McGee, or have any questions at all, please fill out the info below, and we'll get in touch with you shortly.
More about Timber Block Homes
Timber Block has decades of history in residential construction in Canada, the USA and beyond. Timber Block's award-winning technology instantly made a significant impact in the home building industry, specifically prefabricated and engineered wood, due to its patented system building process, resulting in a highly energy efficient, ecological home which is built weeks - if not months - faster, with no risk of settling and checking and an ability to deliver anywhere in the world. Timber Block really put itself on the map when it could construct a home with all these benefits, all while having the design capability to customize any floor plan, or build full custom.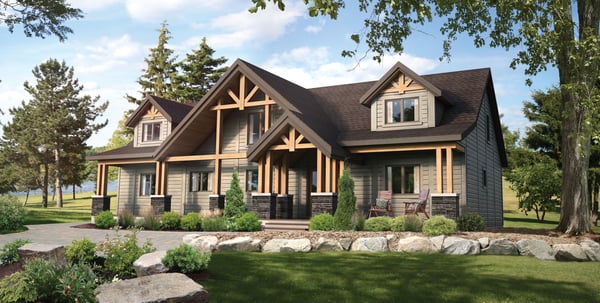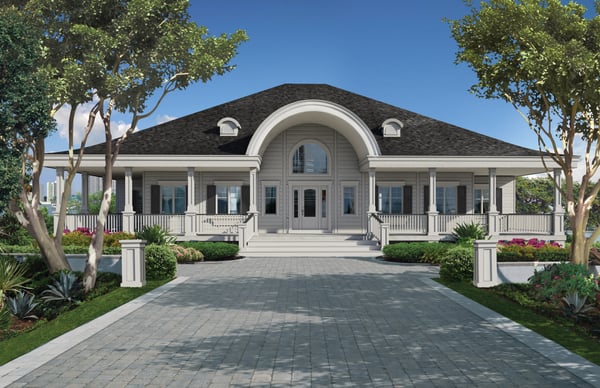 View several Timber Block homes in all sizes and styles by visiting the Timber Block Photo Gallery.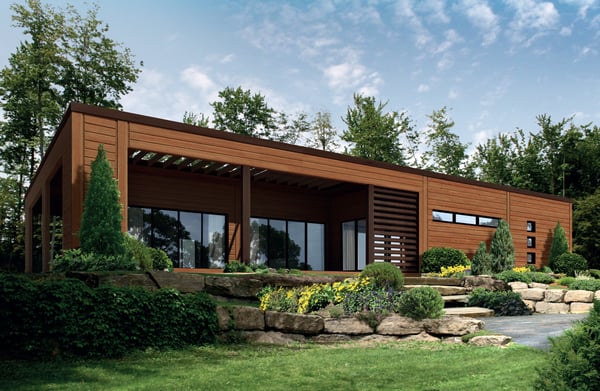 You can also see our dozens of homes in 4 different collection by visiting the Timber Block Home Series.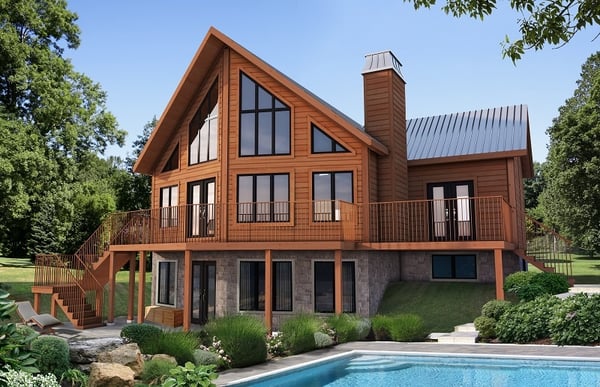 To learn more about Timber Block homes, our technology, or to speak to a Timber Block Home Consultant, click below.