Spring is in the air, and we couldn't be more excited. Today, we're taking you through a few Home Design Trends of Spring 2018! From new trends to trends that have been around for awhile, but are planning to stay to what's out, here's a good look of what you can expect new homeowners to add to their interiors this spring.
1. QUARTZ
Quartz is still a favorite, and it doesn't look like it's going anywhere, and we can see why.
It's long lasting and very resistant
It's easy to install
It's even easier to clean
Its beautiful
It's come a long way when it comes to colors. You can now find patterns similar to granite or stone. You can also choose softer colors like white, grey or beige, or lean towards darker, more stand-out colors.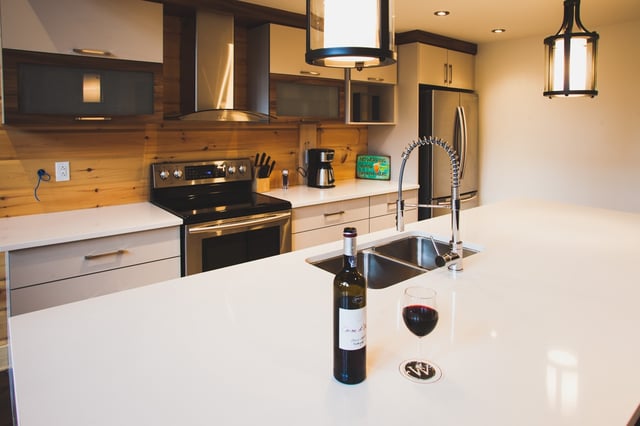 2. GOLD OR BRASS FIXTURES
This is more of a newer trend. The last few years boasted metal, iron or pewter faucets and handles. This year, brass and gold is leading the way! This is also a welcoming change, as gold and brass can feel more warm and relaxing!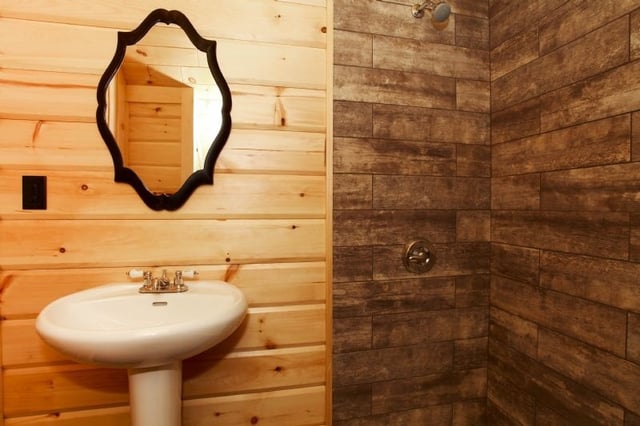 3. TAKE ME TO THE RESORT!
This year, the style is to bring the resort to your home! Beachy hues, and island feels, along with breezy, bright porches are very in this spring! We love this trend! Who doesn't want to feel like they're on vacation...at home!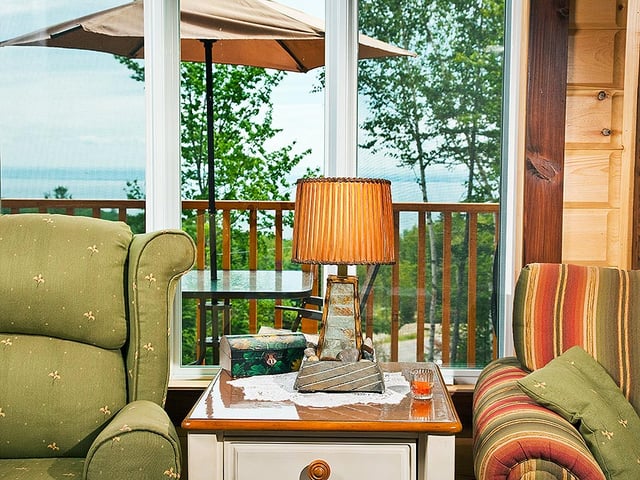 4. BOLD COLORS
From reds, to blues to very vibrant greens, you can't go wrong with adding some "pop" to your interior. Go ahead - push the boundaries! Bold colors are meant to make a statement. Pick your favorite color and go with it! If you are a bit hesitant to add a more "wild" color, you can ease into it, by adding fun accents, like flower pots, table accents, throw pills, rugs or blankets.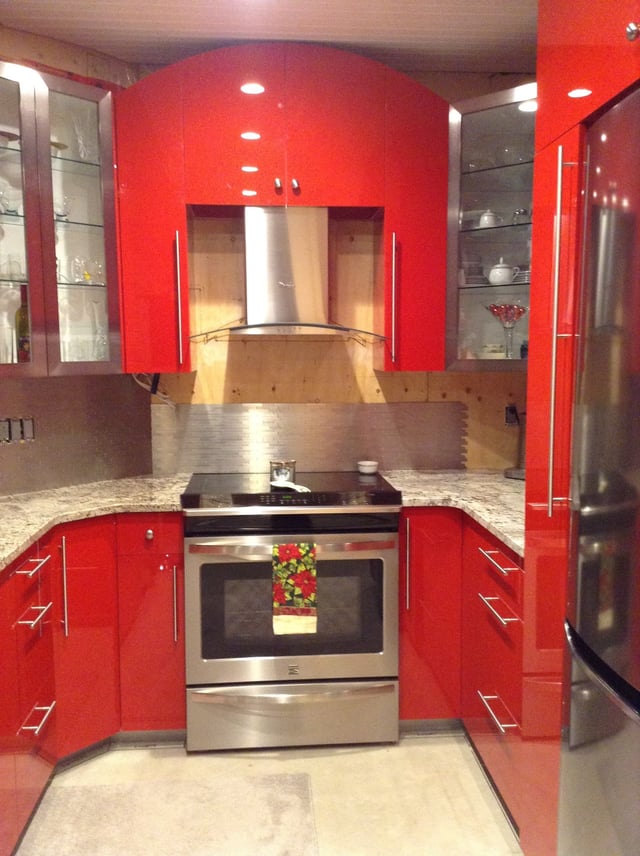 5. VINTAGE
Vintage is so in in 2018, and this gets us very excited. Vintage accessories tell a story! Adding a few vintage items here and there can result in a showpiece, or a conversation starter. How to find cool, vintage pieces? Join a Facebook group! Head to ebay, or your neighborhood antique shops.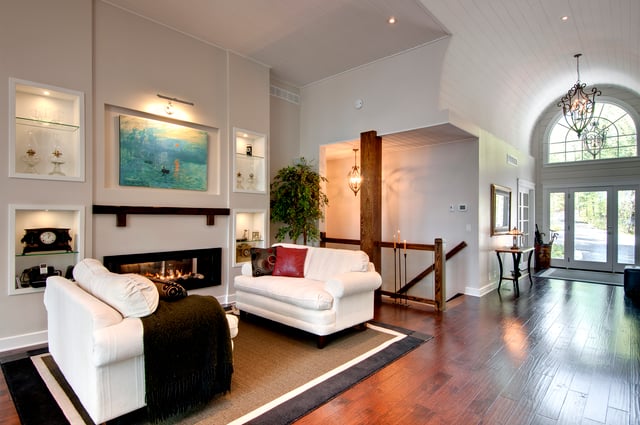 We love hearing from you! What do you hope stays in style? What styles could you do wtihout? Post your comments here on the blog, or join us for all the discussion on our Facebook Page:
About Timber Block
Timber Block builds engineered, wood homes,utilizing a patented, system building process that results in superior quality, energy efficient, and sustainable homes. Find out about our award-winning building technology, and see why Timber Block has become the number one choice for homeowners, builders and more.