Making the decision to invest in building your dream home is a major milestone in life! The entire Timber Block team recognizes this, and we make it a priority to ensure every single question you have is answered as you embark on this very important journey.
Often, when people are in the early stages of kickstarting their home building plans, we are asked, "What is the price per square foot?" or "How much is the (Denver) model"? In fact, cost-related questions are - by far - the most asked questions we get...from model home walk-throughs to inquiries on our social sites, such as Facebook and Instagram. This is a question for our Home Consultants, as they need to spend a few minutes getting a bit of information before handing over a figure. Below, our experts (and a Timber Block homeowner) explain why:
Jason Kerwin is one of Timber Block's top Home Consultants. This is what he had to say when asked "What is the Cost to Build a Timber Block home per square foot?"
"We do not charge by the SF. We look at every project individually. There are many different things that affect a price, from the complexity of the floor plan, to the level of interior finishes, ceiling heights, garage or no garage, location of the build, etc. In fact, we offer suggestions to try to get the most cost effective solution that meets all of your needs. If you'd like to find out more on how to get the best price/SF, contact us today and we'll put you in touch with one of our Home Consultants."
We asked our National Construction Manager the same question. Here's what Parker McGee had to say: "For all pricing questions, please contact one of our Home Consultants. They are the best equipped to offer guidance on your specific one-of-kind project. Price per square foot is influenced by many factors including build location, size, design complexity, topography, options, finishes, etc. We prefer to speak in terms of aggregate or total cost to build so please reach out to a Home Consultant. They are here to help you with answers to this and many other questions."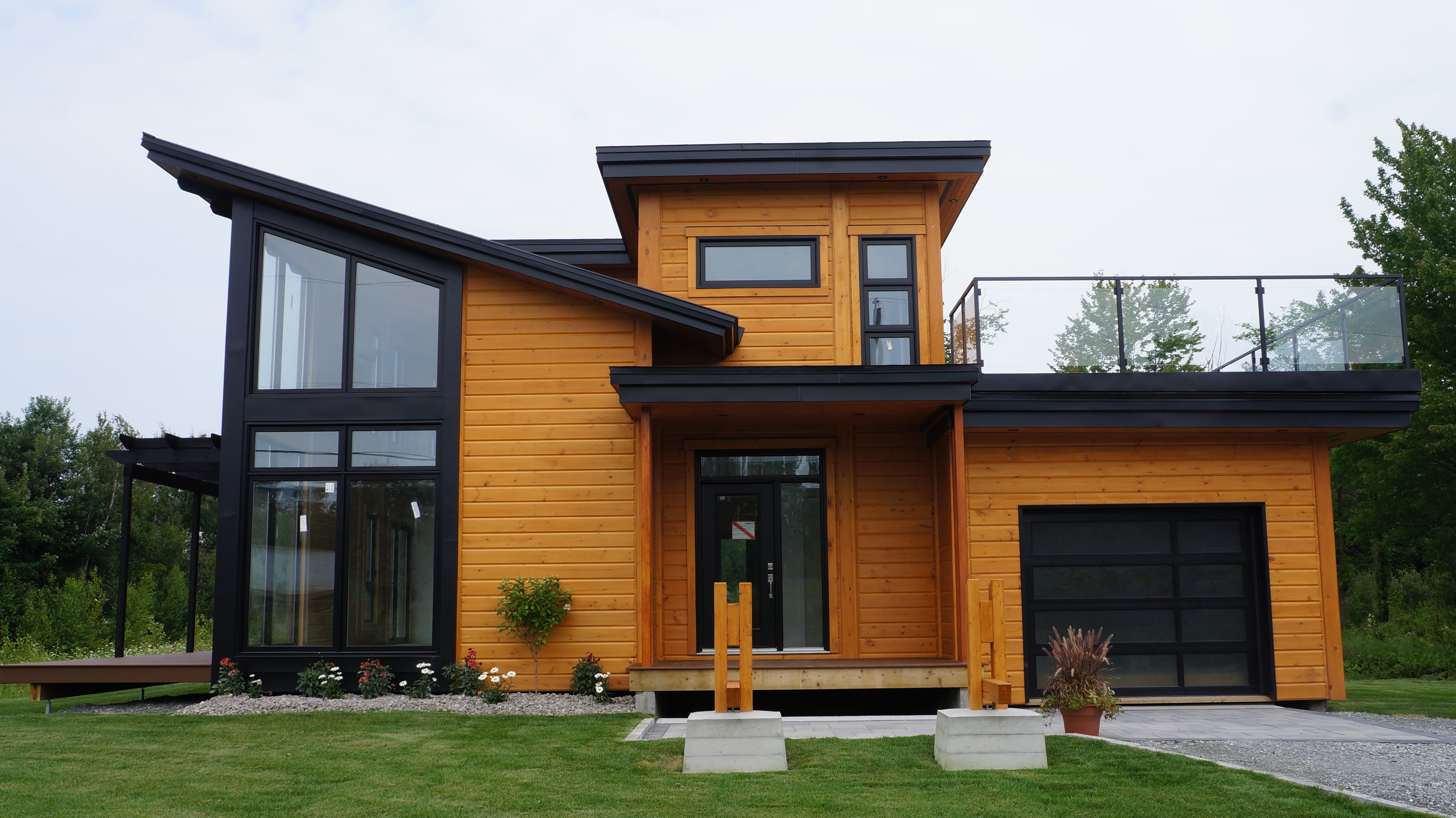 Finally, we wanted you to hear from a current Timber Block homeowner to get the first-hand details of pricing from his point of view. From Michael Boomgarden: "Costs vary considerably, depending on local labor costs, options from Timber Block, and the finishes you use. As an example, the construction quotes we received varied by 100%. A major factor in price difference can be - not with the home itself - but with the land you're building on. We built on unimproved land, so we had considerable costs for grading and rough landscaping, installing a well, a septic system, running electricity, etc,." Michael says providing one number can be very misleading. "The bottom line: A Timber Block home is of exceptionally high quality, and at a reasonable price."
Michael goes further in explaining the home building process in general, starting with the builder. He says when they decided on Timber Block's Dakota model, he went to 3 local contractors, gave them a Request for Proposal that he had drafted, and waited for their response. "The guys we ultimately went with were not the least expensive, but they had a stellar reputation and were willing to work with us to reduce costs. But, before we got to the point of giving them the go-ahead, Dave, one of the owners said (summarizing), 'this looks great, but I could build you a conventional look-alike for $80,000 less.' However, I said, "Nope, we're going with Timber Block."
Four months later, Michael and Dave had another discussion that went like this: "First, he was astounded at the quality of the components and declared that the house was "rock solid." Second, he said (summary), 'Now that we've gone through the process, I could not have built a home of this quality conventionally for what this cost you.'"
Michael says looking back, he looks at the overall process a little differently. "You can't compare Timber Block to anything except an extremely high-end, custom built home. The energy efficiency, quality of materials, and the overall integrity of the package simply can't be compared to anything else on the market. The distinguishing characteristic of the product is that you end up with a home that's unbeatable in quality for a price that's on par with an average home."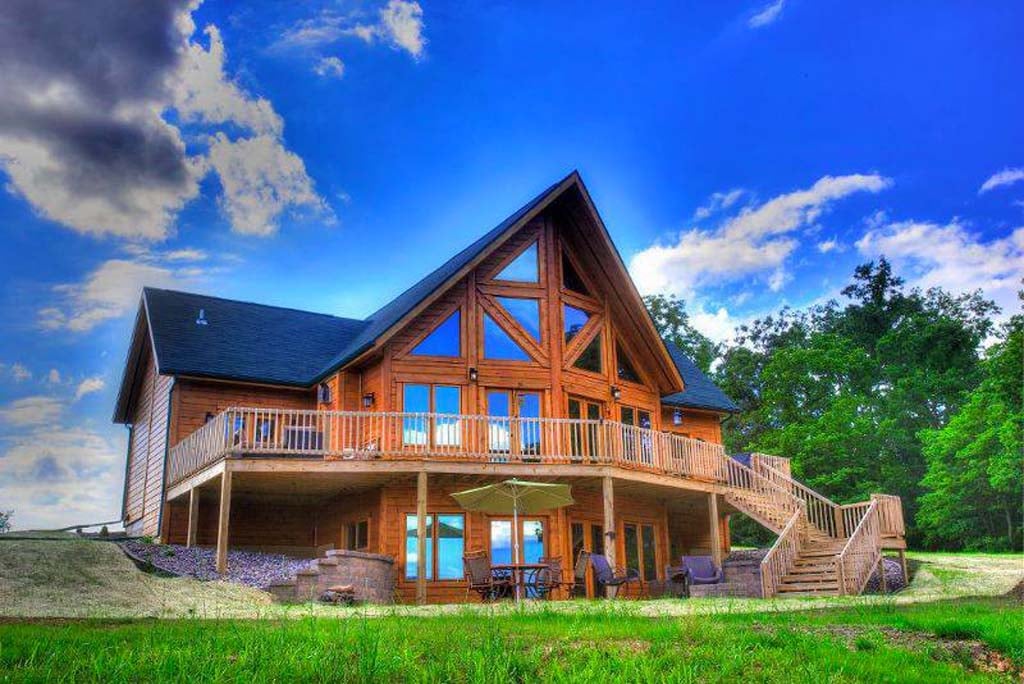 Timber Block homes have been constructed all over Canada, the USA and beyond, thanks to the processes and procedures we use that ensures our homes are extremely efficient, of the highest of quality, and can be assembled in hours. Timber Block is now considered one of the top manufacturers of insulated wood homes, with technology so advanced, the company's achievements have earned them several prestigious award, including the 2017 NAHB Global Innovation Award.
To find out more information, contact one of our Home Consultants today.