The Tahoe model in Timber Block's Craftsman Series has always been stunning, but this customized version is downright fabulous.
About the Tahoe
The original Tahoe is just over 3600 square feet, has 3 bedrooms, all sorts of additional living space upstairs and down, an expansive kitchen and dining room and a 3-car garage.
This Tahoe was modified just as the homeowners wanted, and the end result is absolutely gorgeous. Here are 20 photos of this home: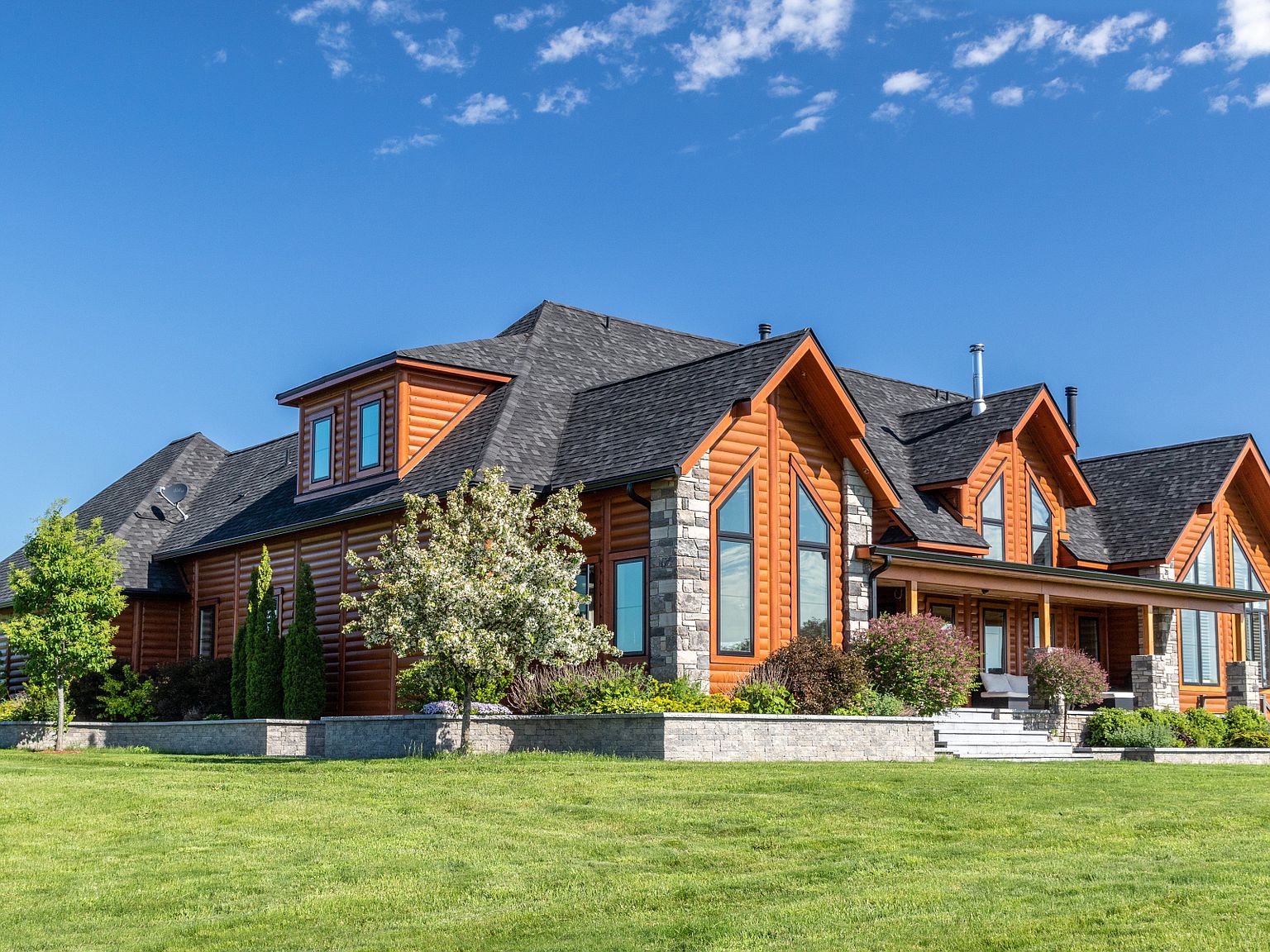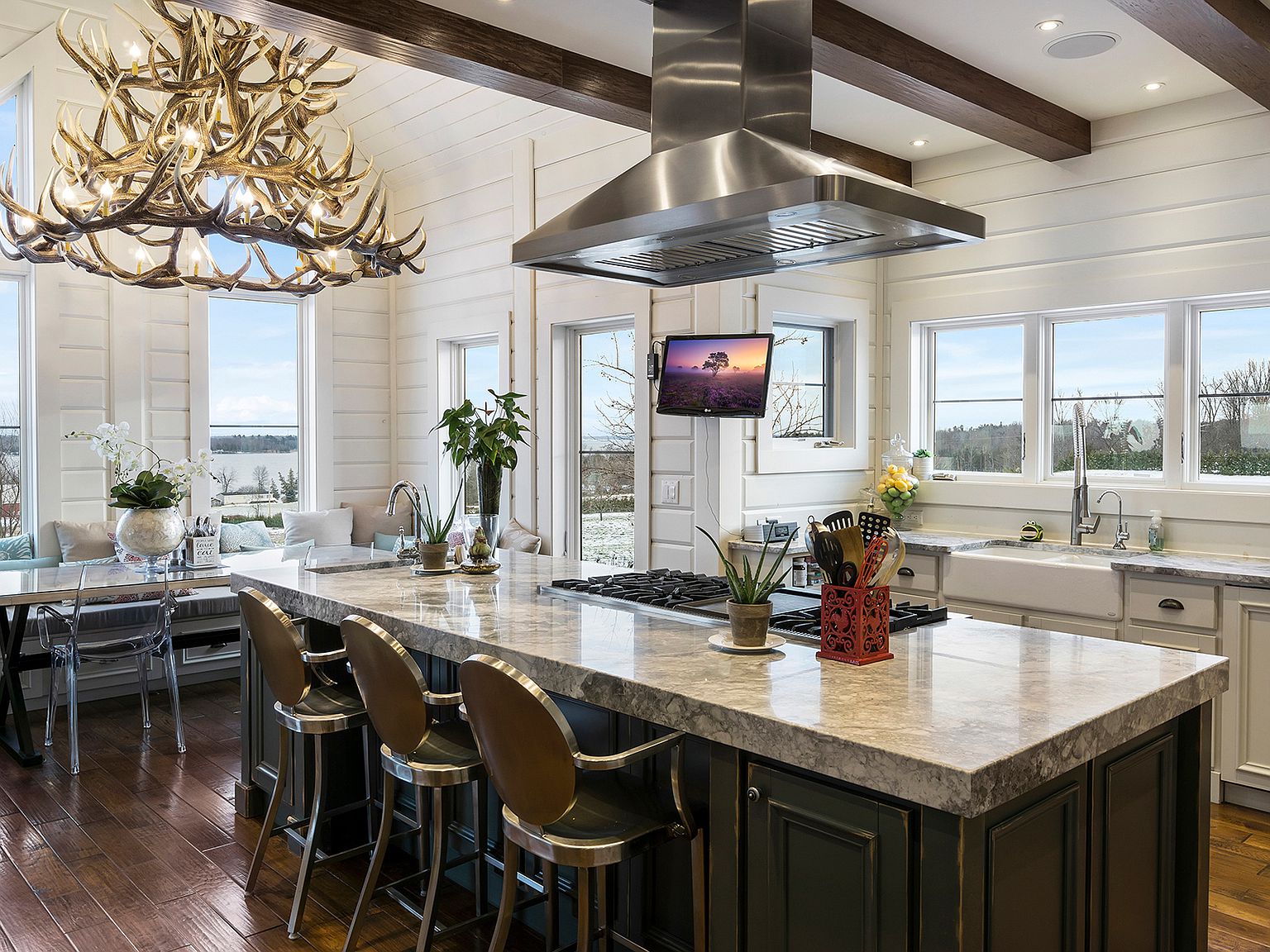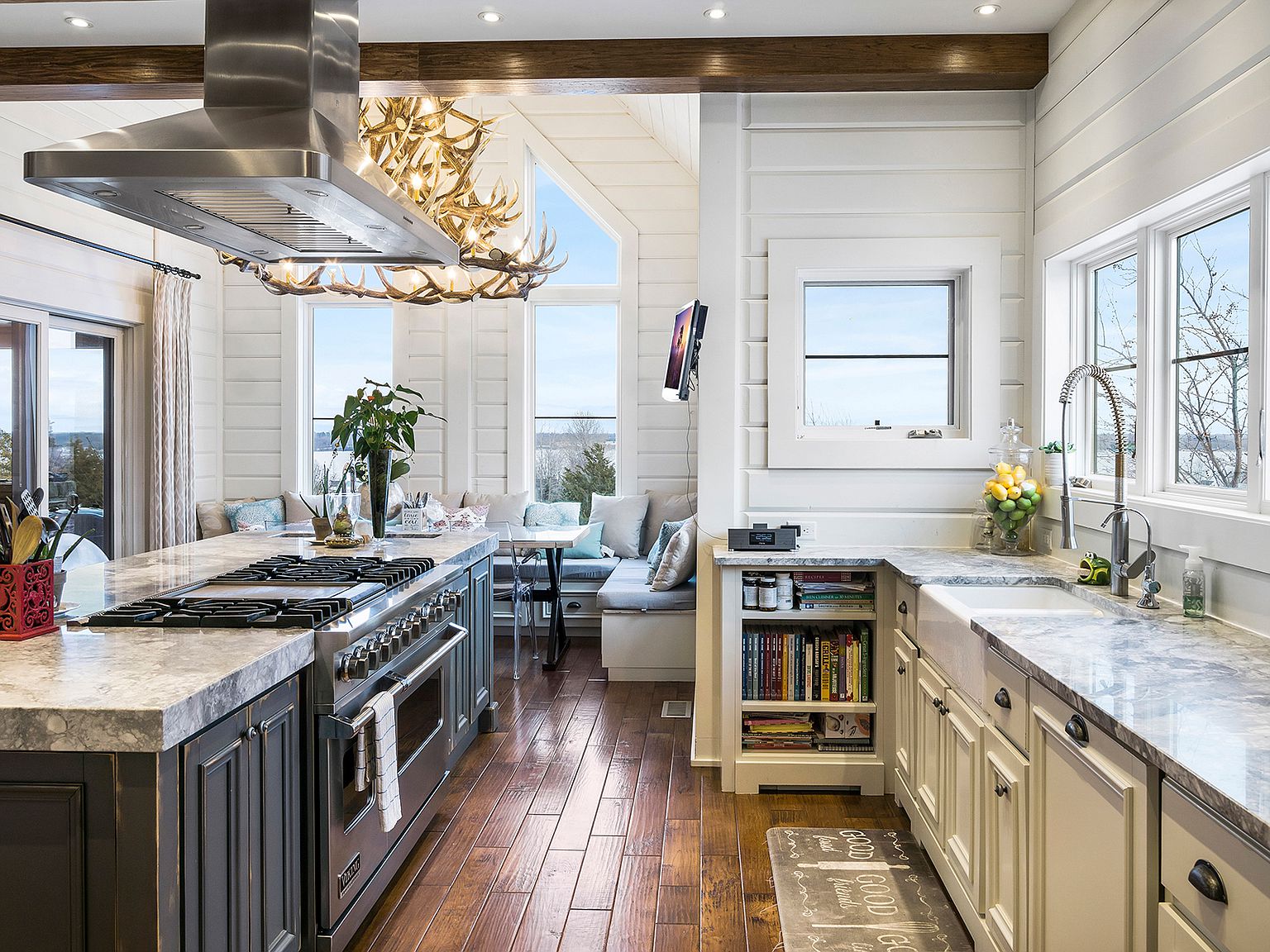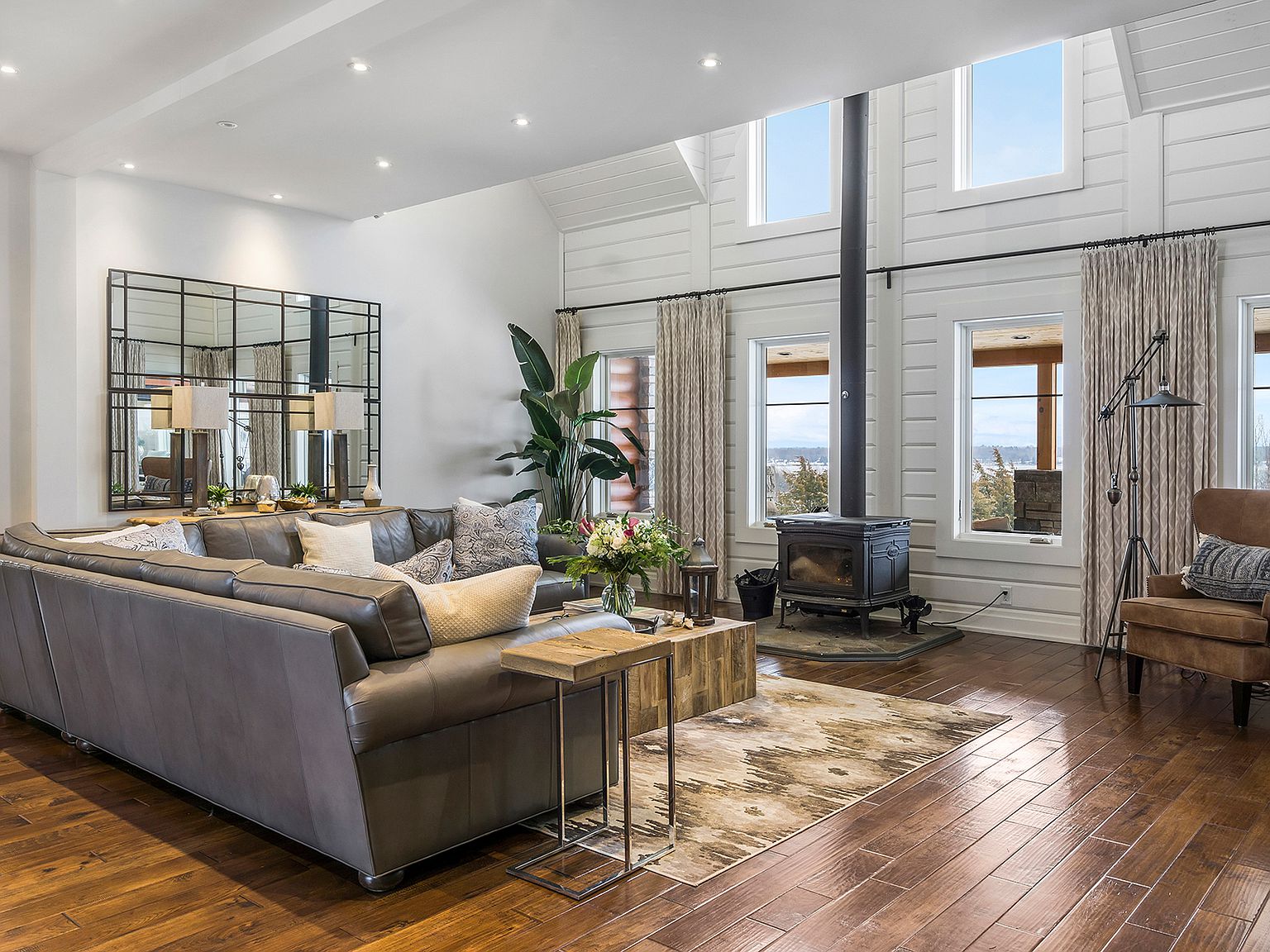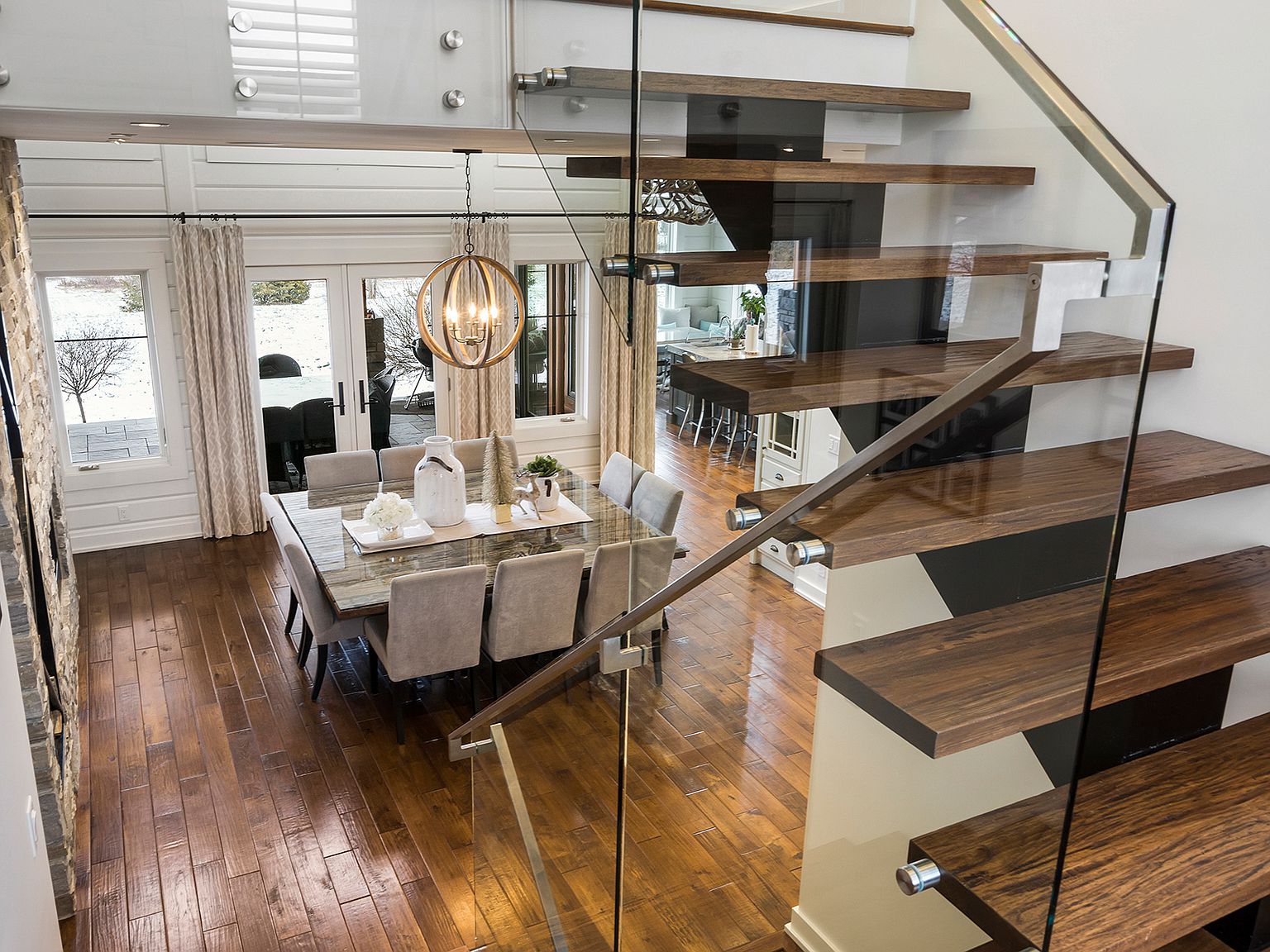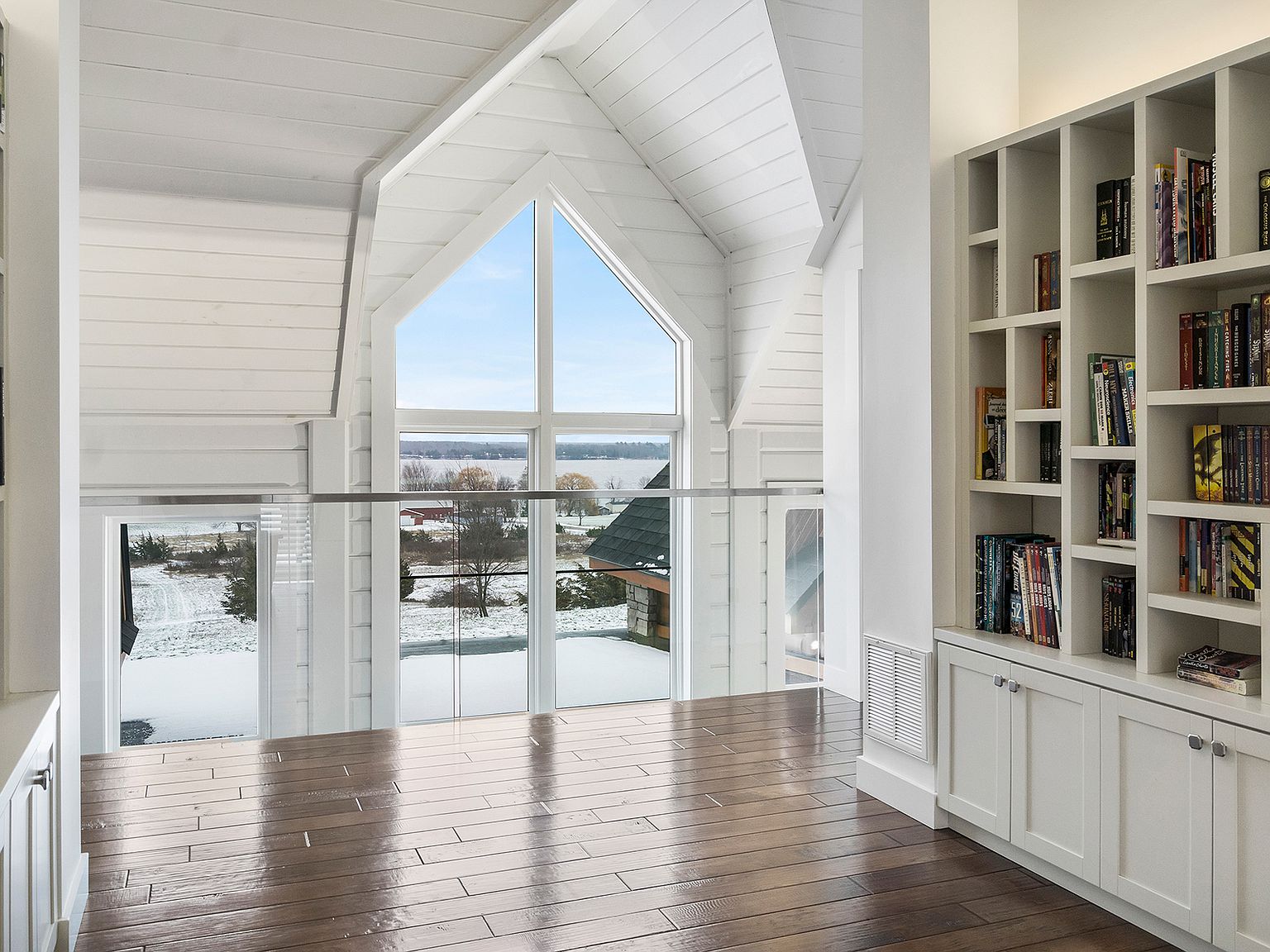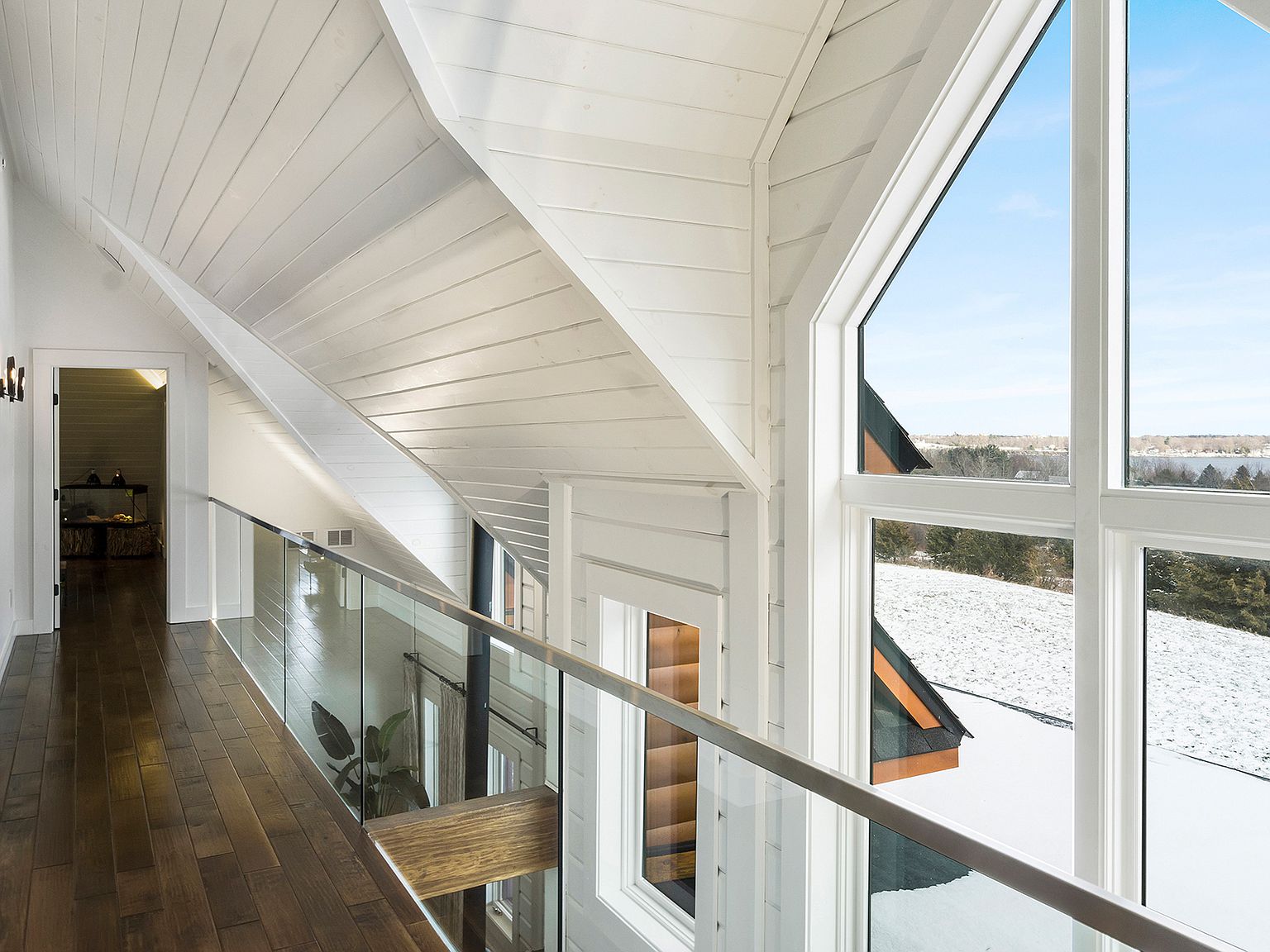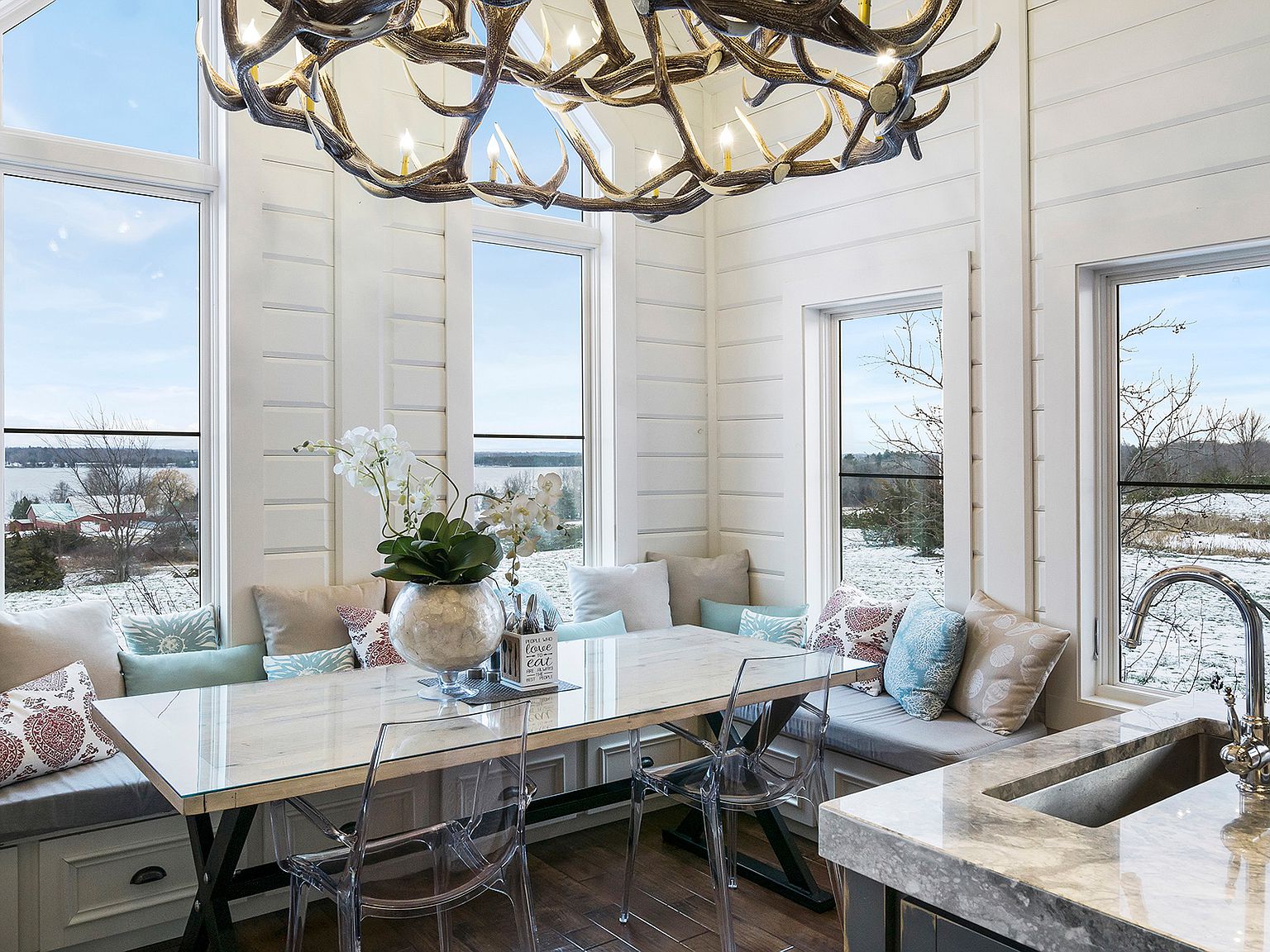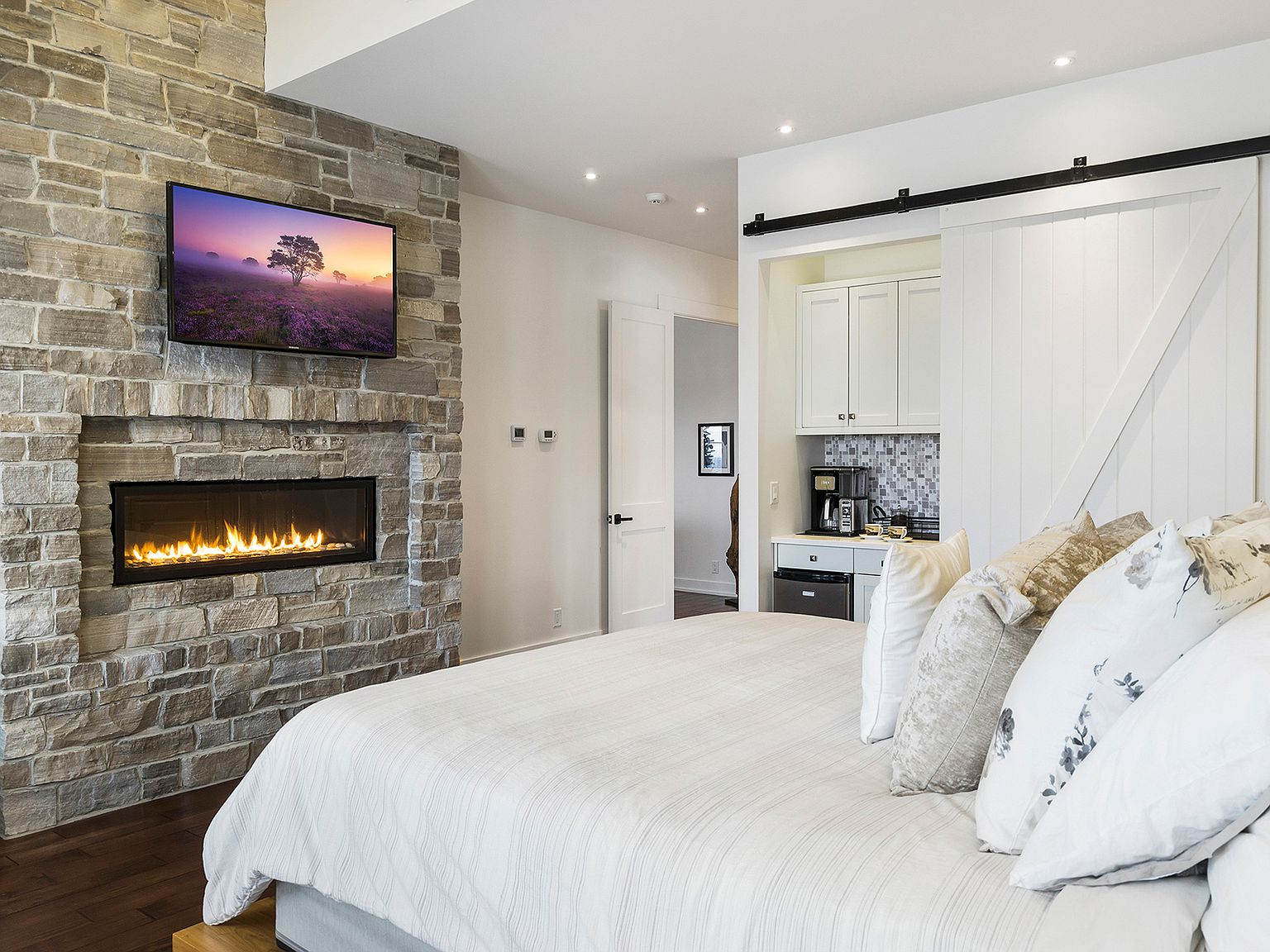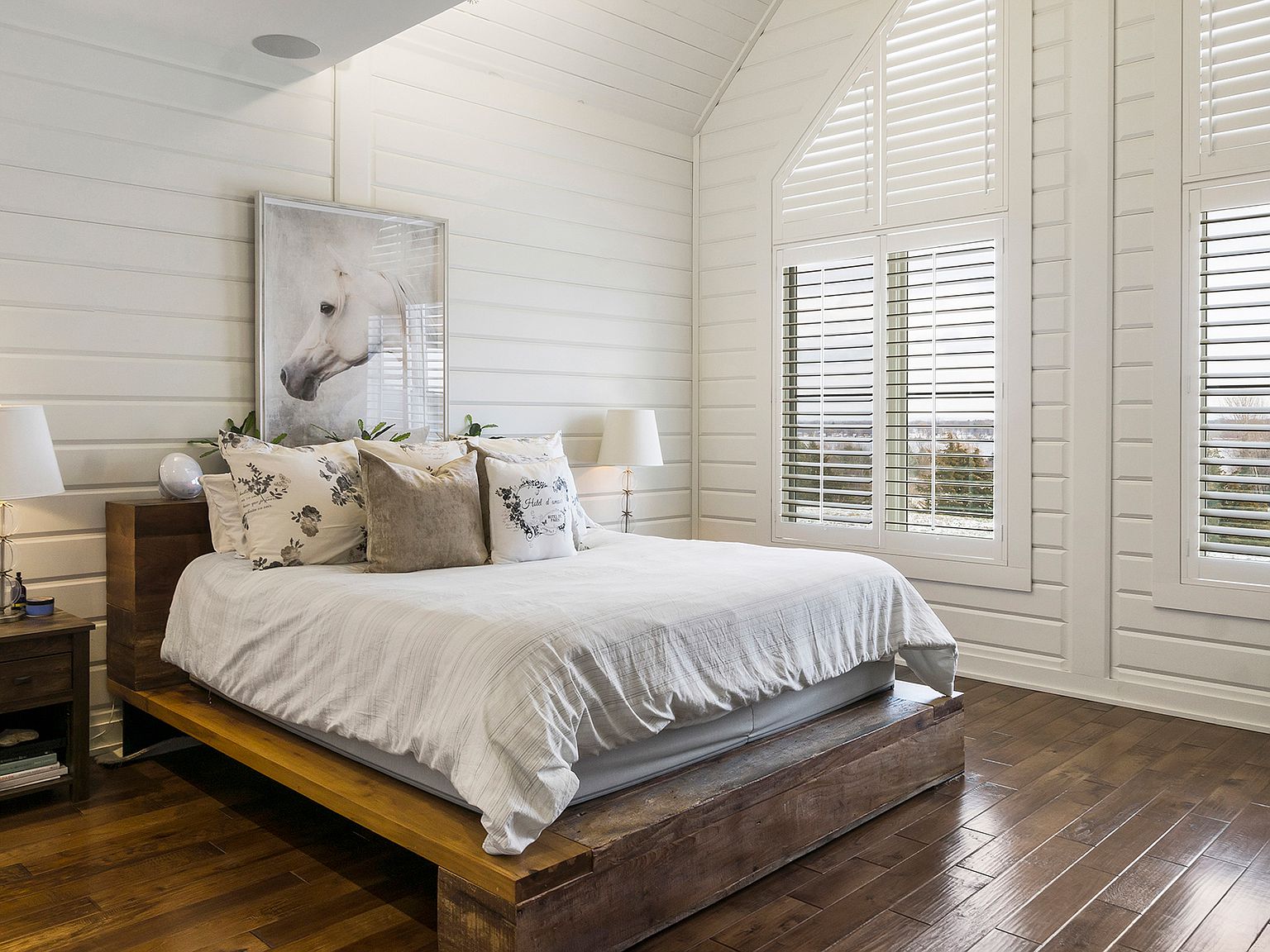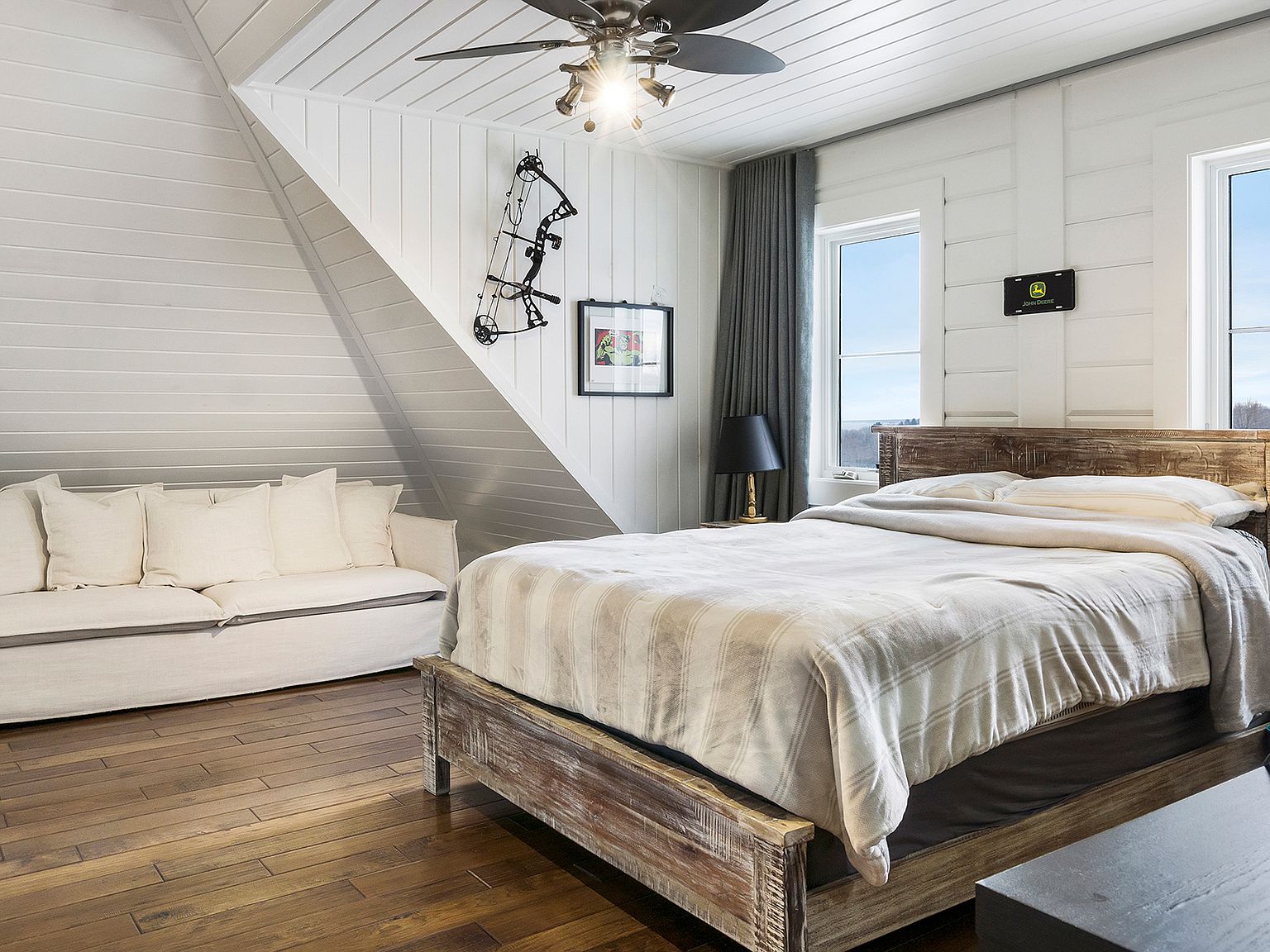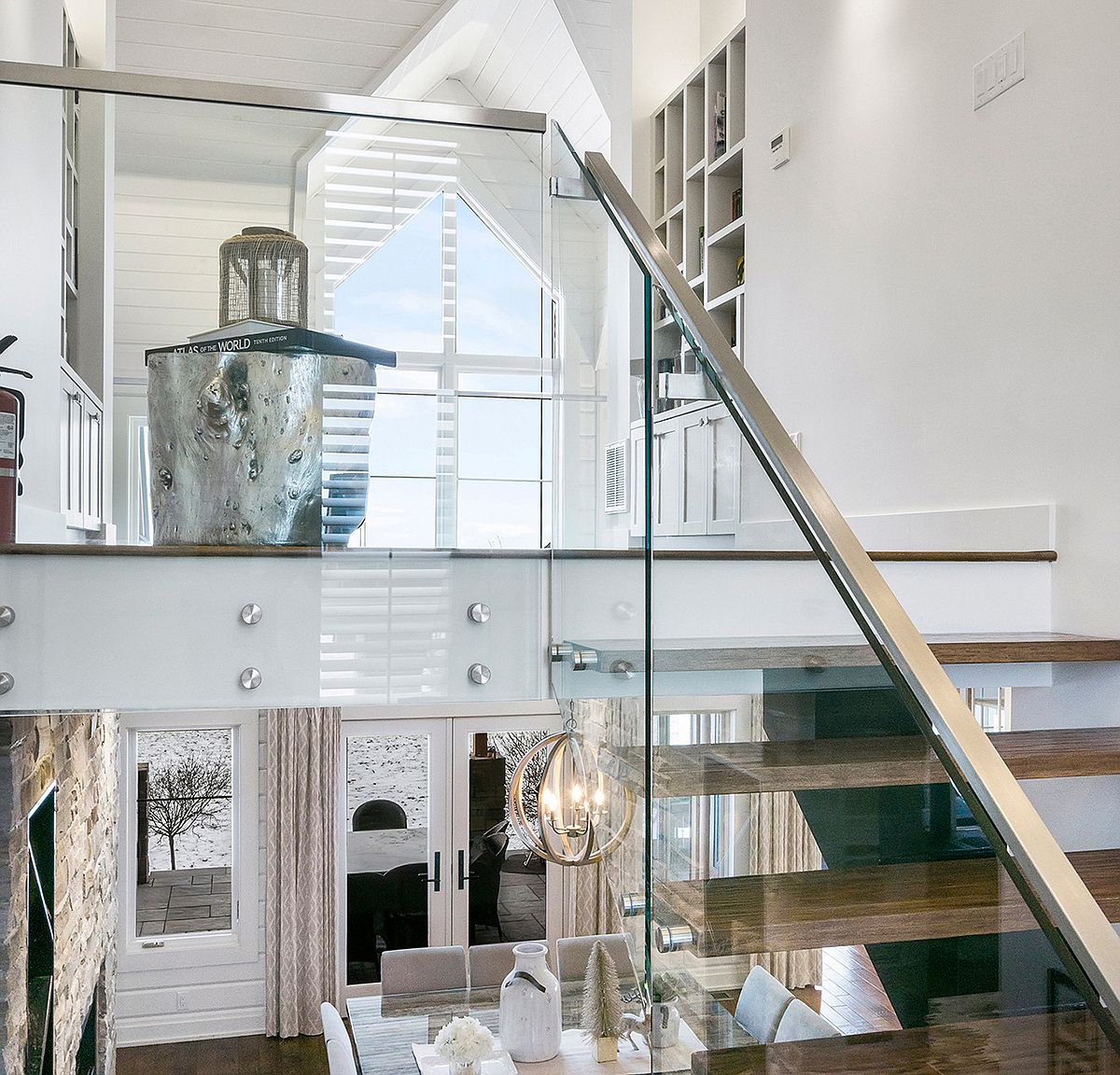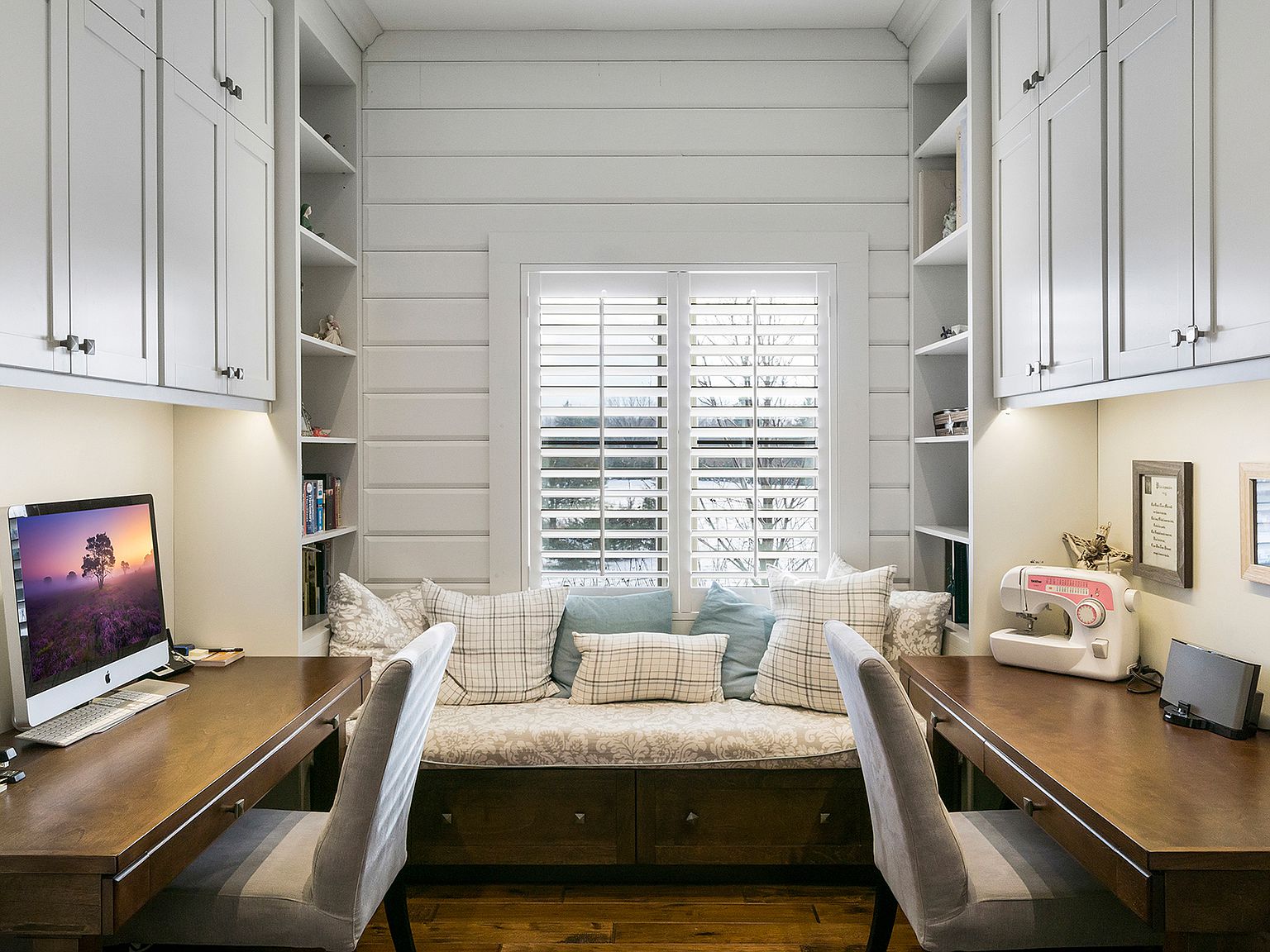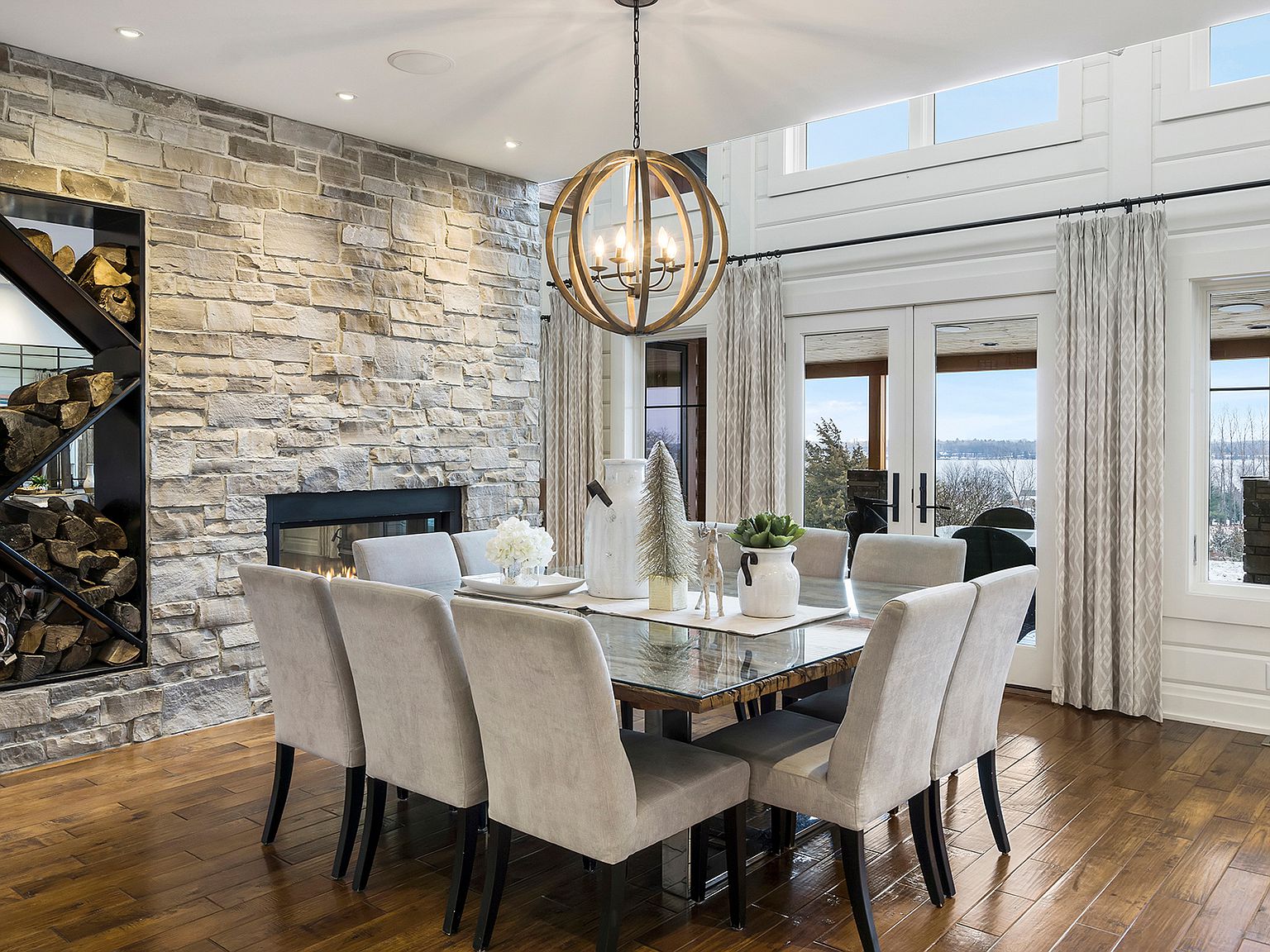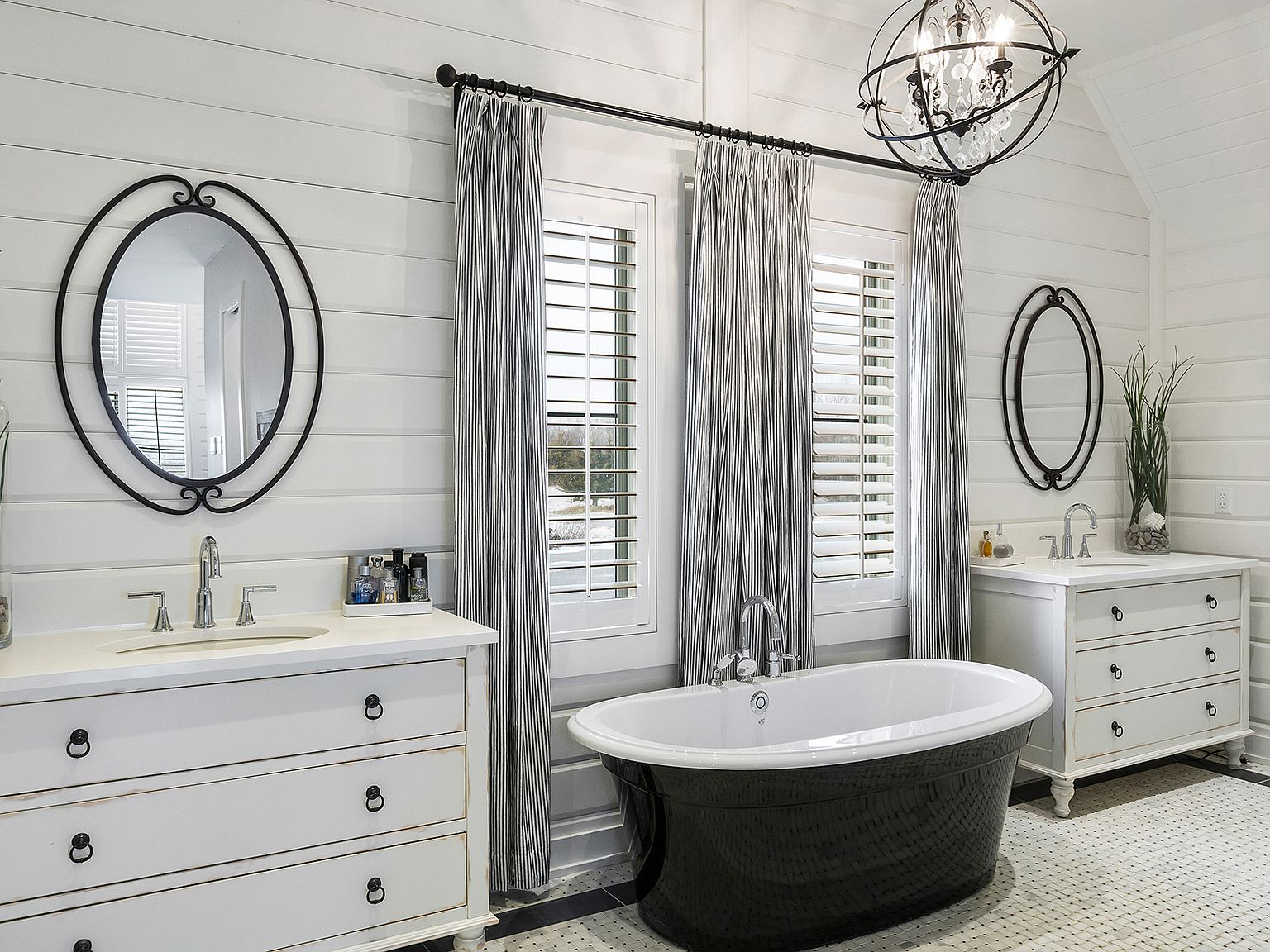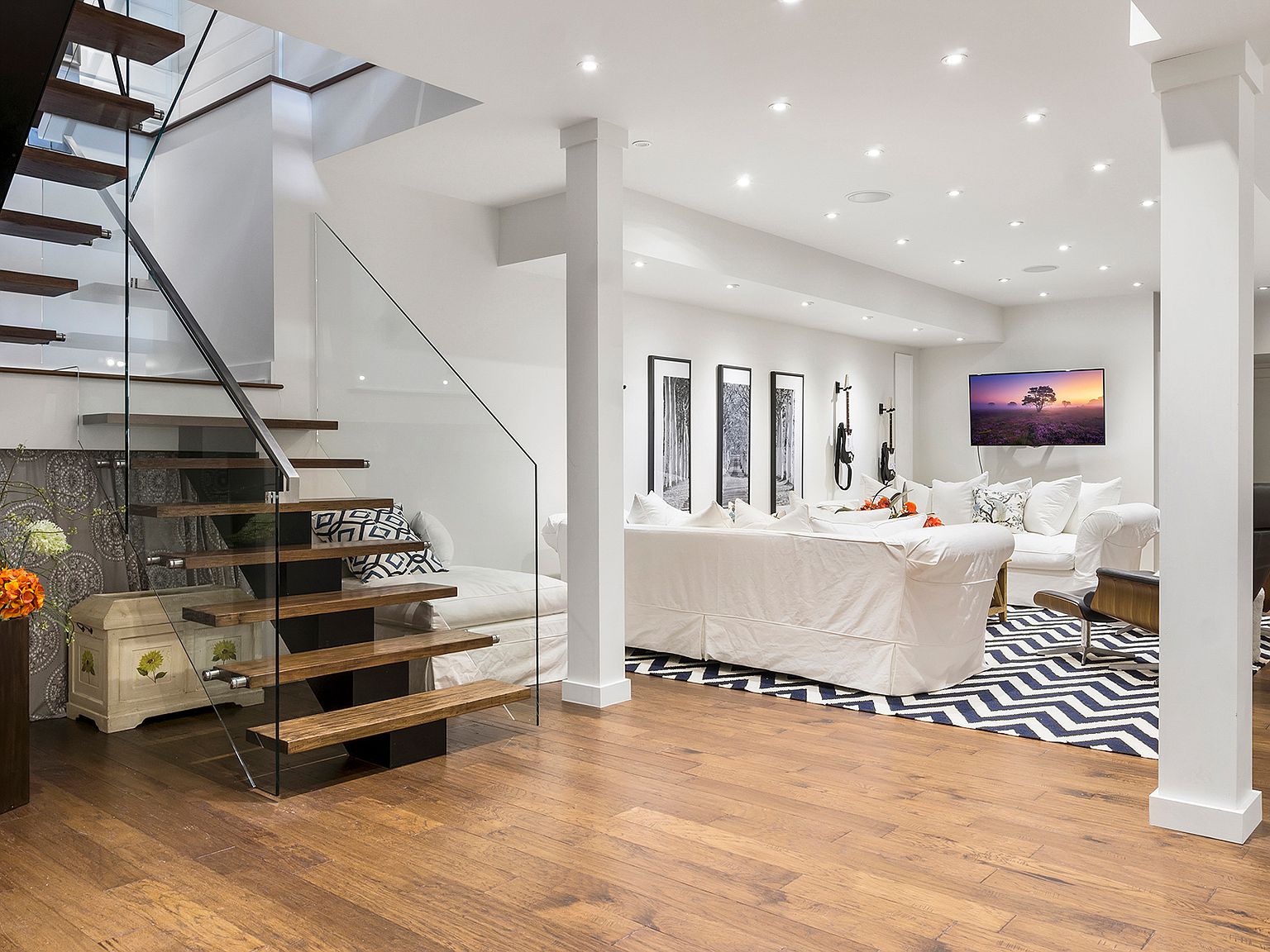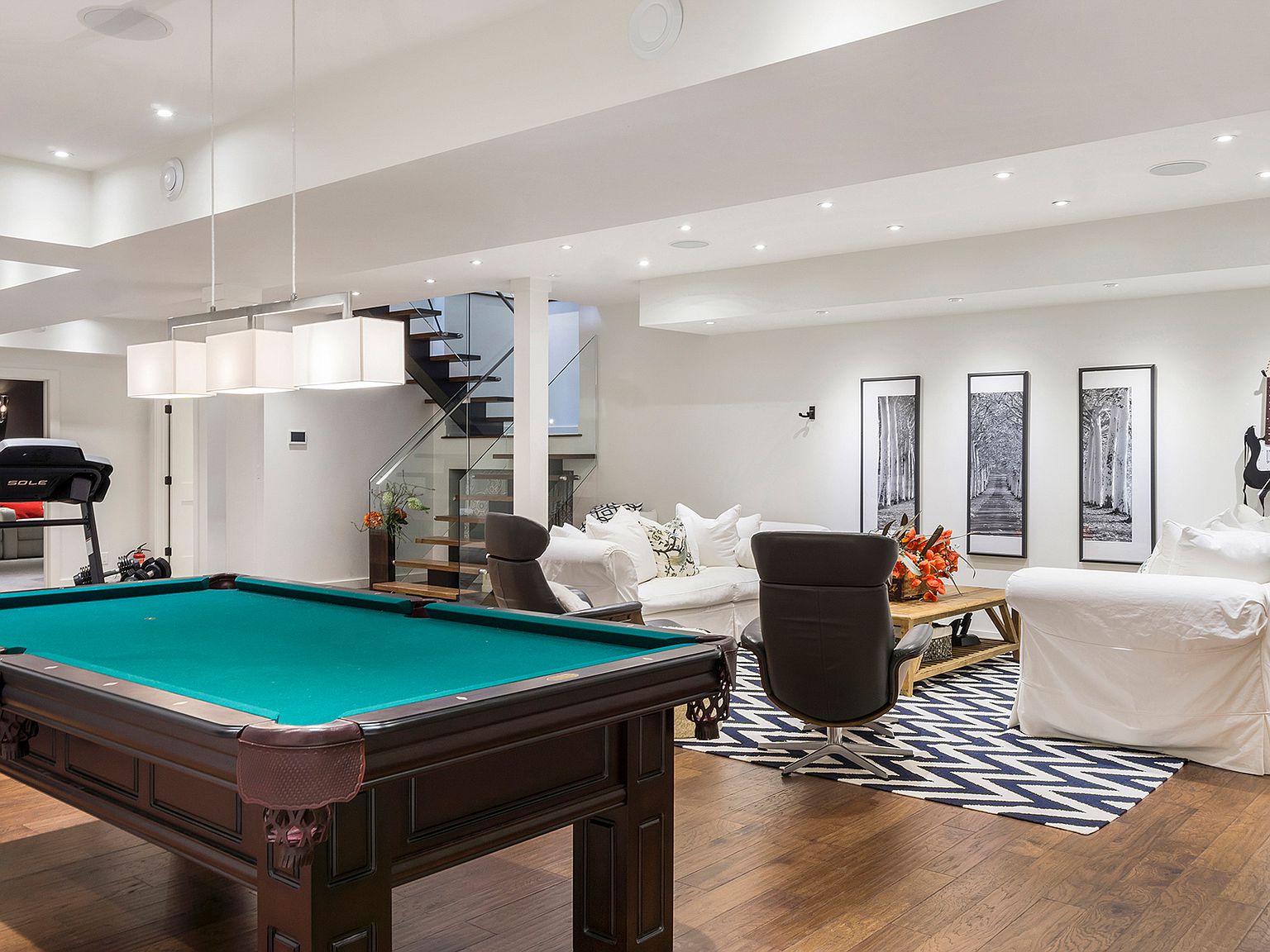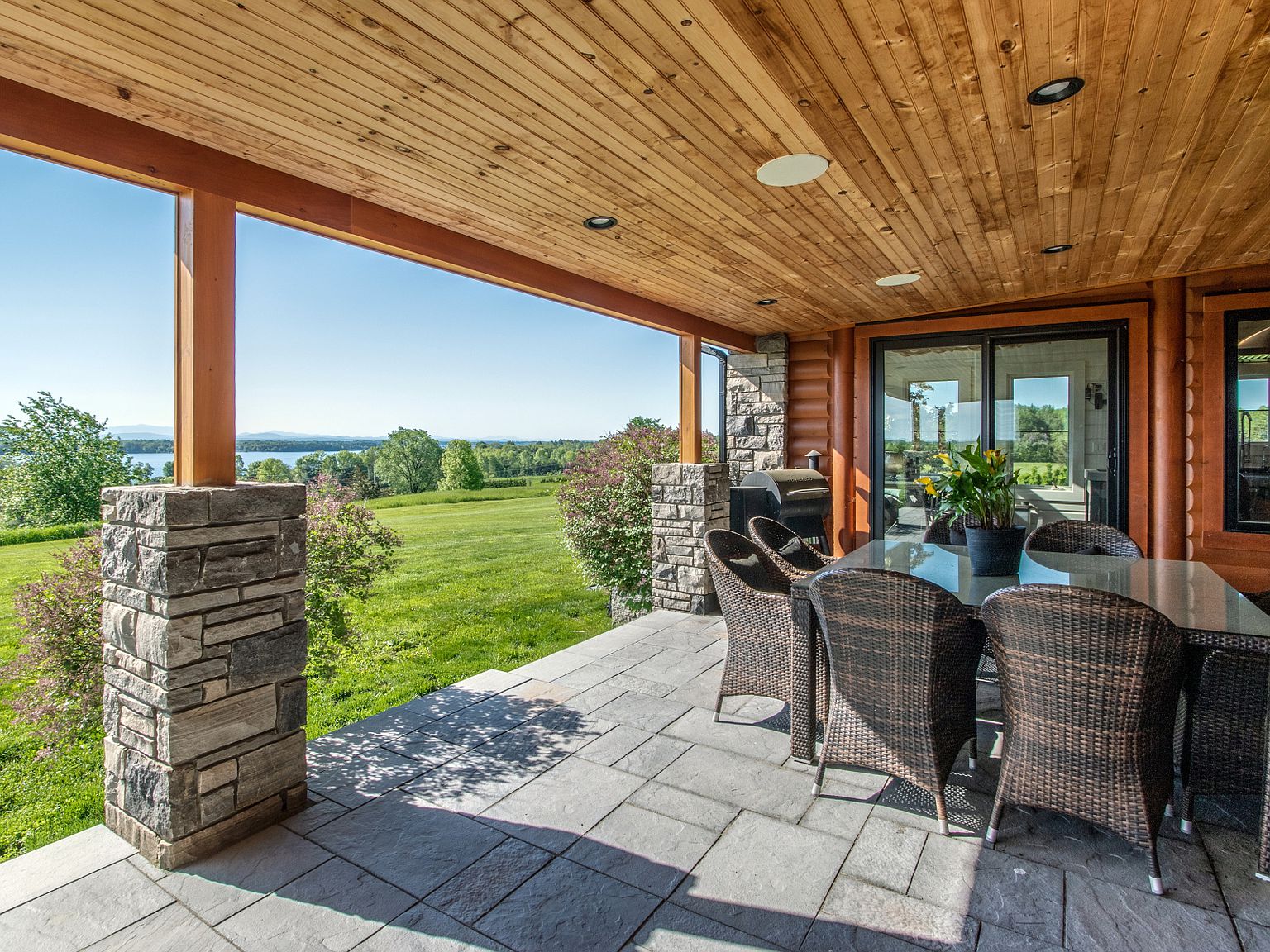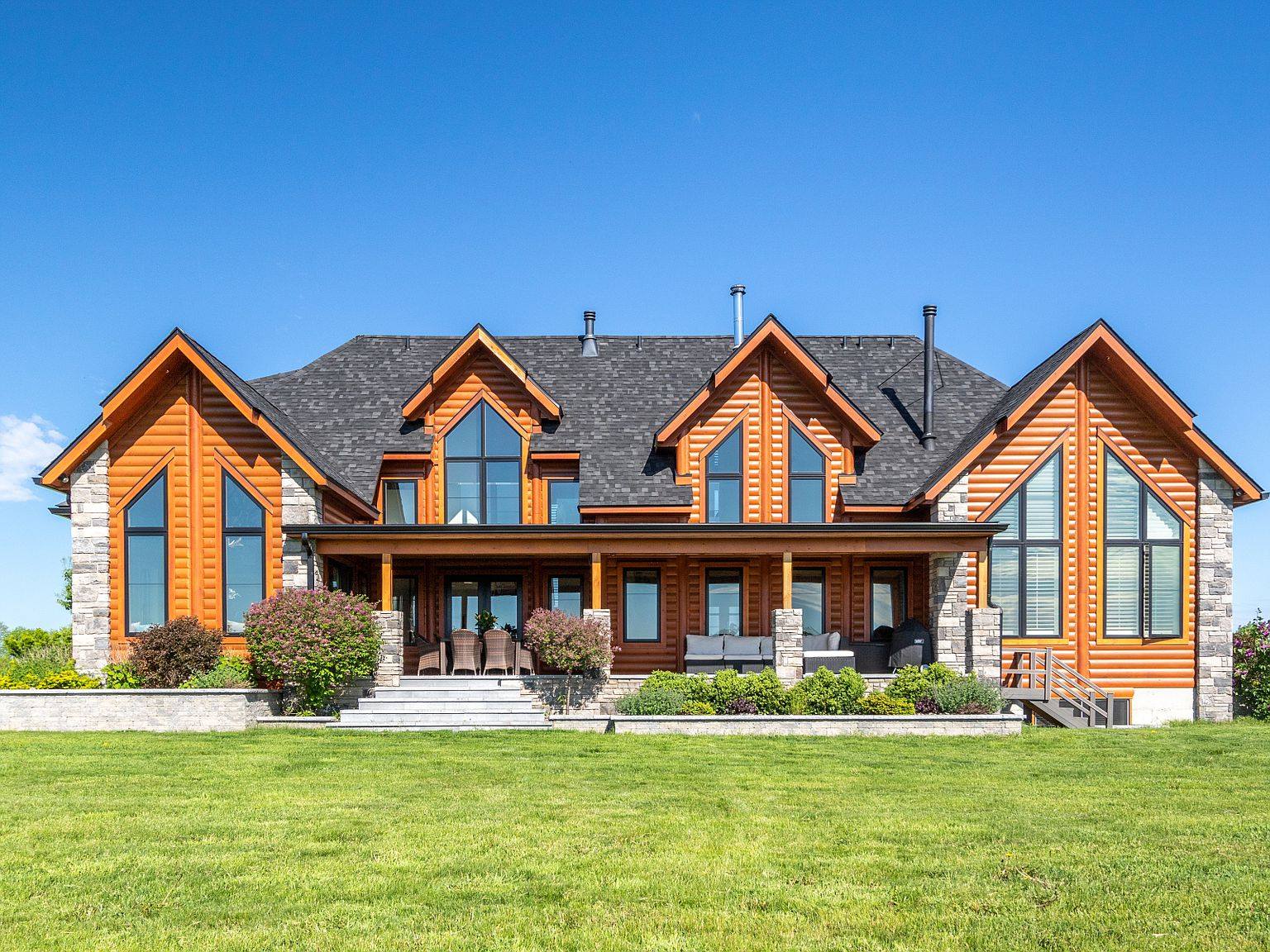 Here's a look at the original Tahoe model: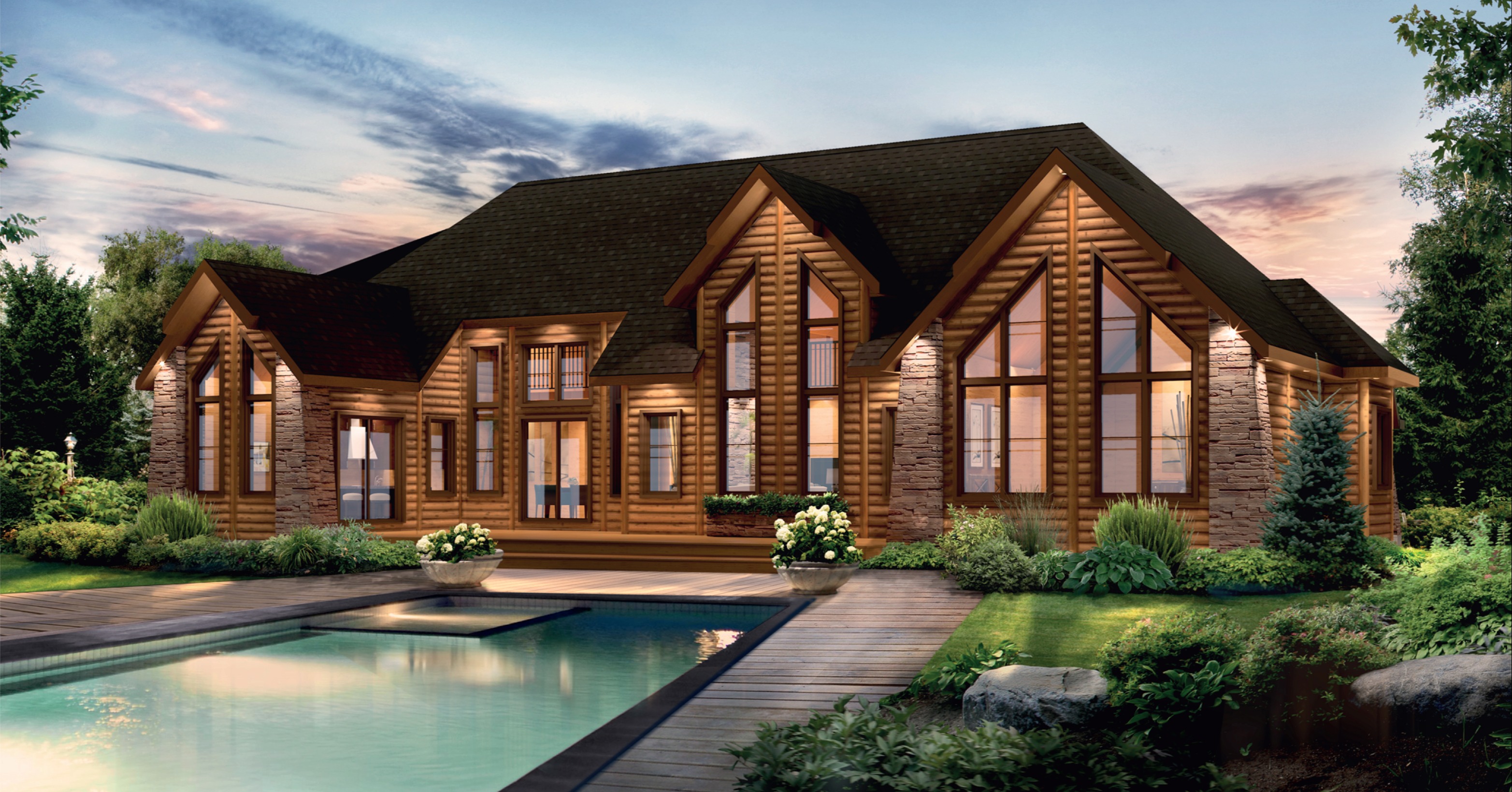 See the Tahoe floor plan here.
Like every Timber Block home, the Tahoe is highly energy efficient, sustainable, and built with our patented, green technology. Our innovative, panelized home building system allows families coast to coast to be able to build the home they've always dreamed of. Timber Block walls are made of Eastern White Pine, are injected with a medium-density closed cell polyurethane insulation, bonded under thousands of pounds of pressure and thru-bolted every 24 inches. The panels are then stacked and delivered to the building site and erected using a crane. Timber Block homes are highly energy-efficient, can be built anywhere, assemble in hours, and are guaranteed support from Timber Block experts. Timber Block is proud to be a Holmes Approved Product, a Holmes Approved Builder, a Holmes Approved Home and employ the Mike Holmes Inspection Program.
To find out more about Timber Block, contact us anytime at info@timberblock.com or click below.

Want more Timber Block? Here are a few educational articles that can help understand Timber Block's award-winning product.
In this 3-part series, Timber Block touches on everything you need to know:
Why Timber Block Chapter 1: "An In-Depth Look at Timber Block's Panelized Building System". Click here for the article.
Why Timber Block, Chapter 2: "How Timber Block Maximizes Energy Efficiency". Click here for the article.
Why Timber Block, Chapter 3: "Timber Block's Commitment to Green Building". Click here for the article.