While it may not feel quite like spring for some, and it may not feel like there's an easy way to flip the switch from winter to sunshine and warmer weather, there are many easy things you can do inside your home to prepare for those sure-to-come spring days!
Here are 7 easy tricks to help get your home ready for spring:
Switch out your decorative pillows
This can actually result in a major change. Some homeowners actually have decorative pillows for each season. Lighter, brighter fabric can make a world of difference and brighten up any room. Pillows with a spring-like feel can be added in any room - from living and recreation areas to bedrooms and bathrooms.
Rearrange your Furniture
Not only can this freshen up a room, it can also help you see where things need to be changed. For example, the changing seasons can result in more wear and tear on your furniture. Once spring rolls around and more sunshine starts seeping through, you may notice area rugs, furniture or even pictures may be fading in spots. Rearranging your furniture with the changing seasons is always a good idea to consider.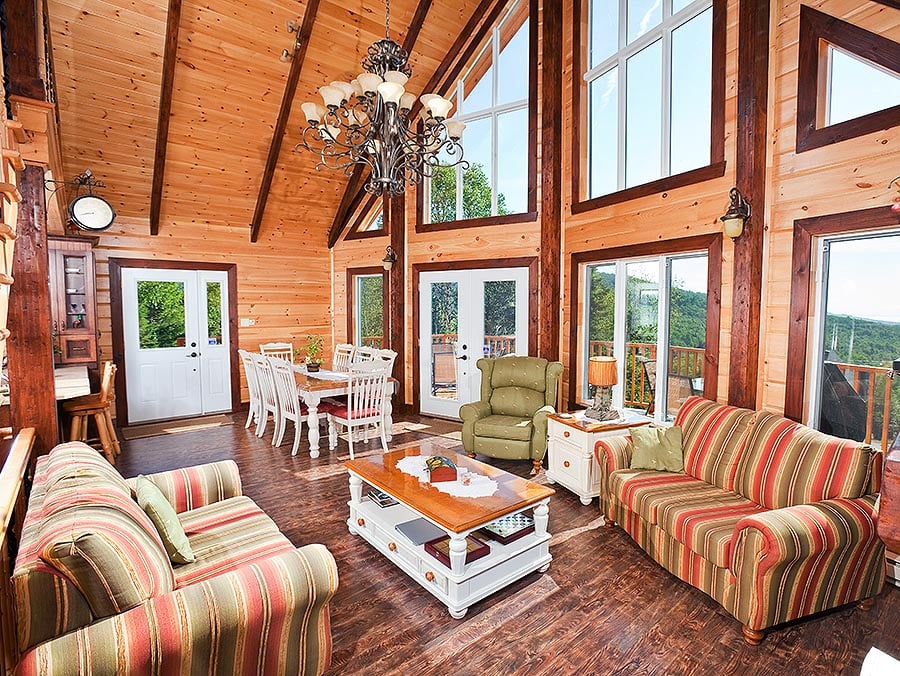 Spring Clean
We hear the term "Spring Cleaning", but do we always take it literally? We should! Giving your entire home a good cleaning will brighten up all your spaces, and make you feel good too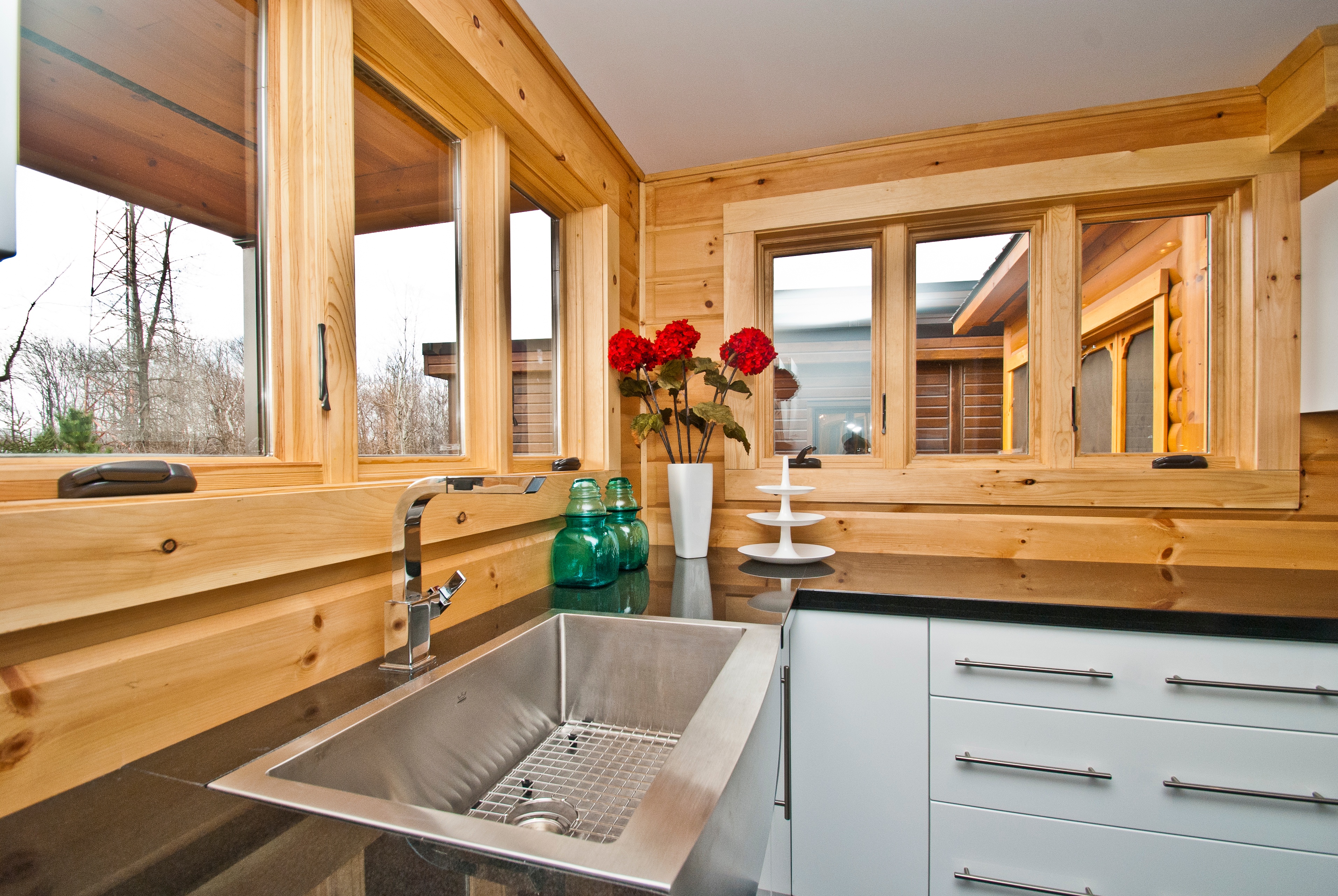 .
Switch up your Candles
Almost all of us burn candles with the season. For example, we may burn peppermint, candy cane or pine scents at Christmas. Why? Because it makes us get into the Christmas spirit! Burning candles, such as a light flower, rain, ocean, or a grass (yes, there are plenty of grass/gardening candle scents out there!) can really bring a taste of Spring inside your home!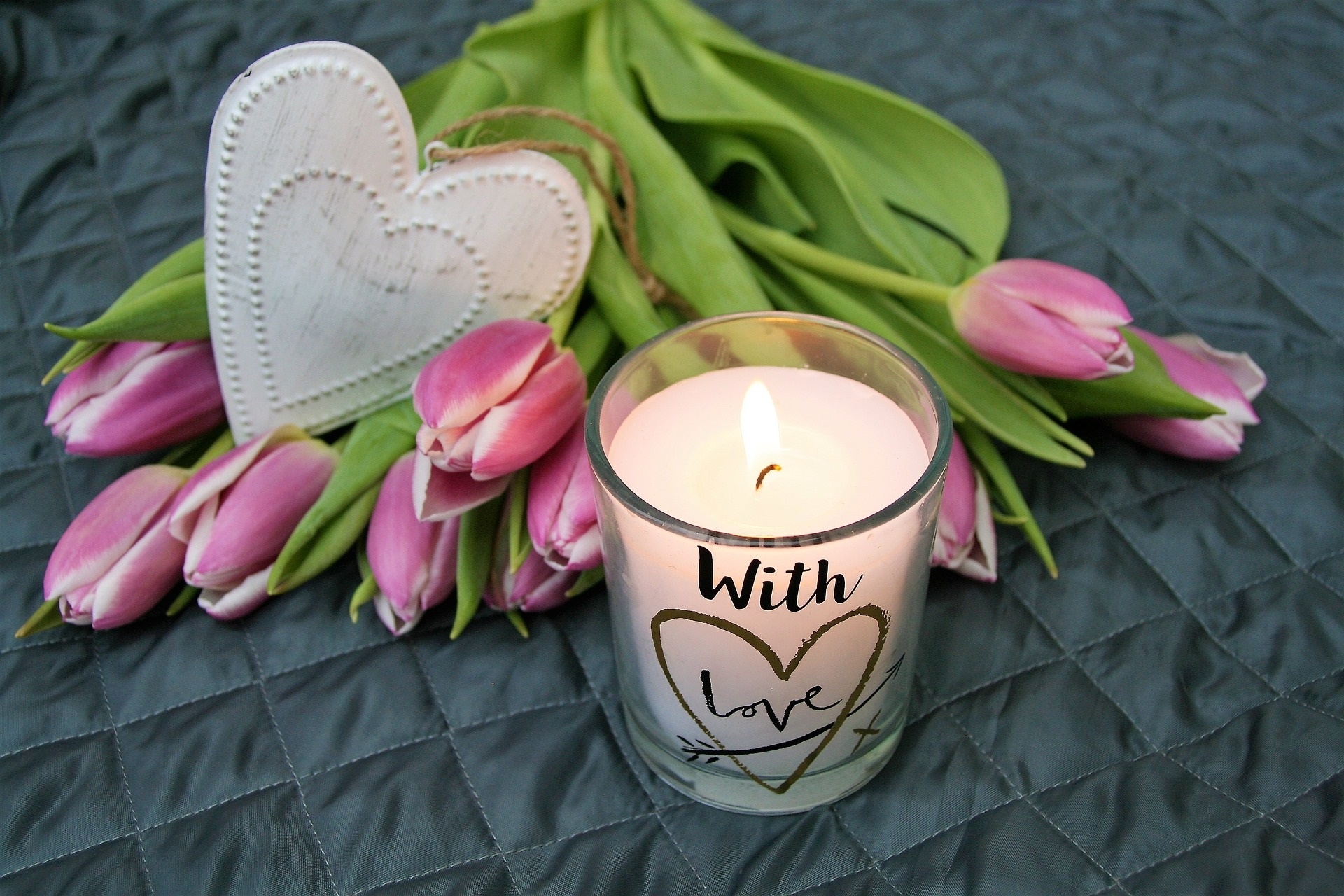 Table Dressings
This is another area that can really make a difference. Again, like Christmas-time, we may switch out our centerpiece for a Poinsettia, the same goes for spring. Swapping out your table dressings for a delicate bouquet of tulips will scream "Spring has Sprung" any day of the week!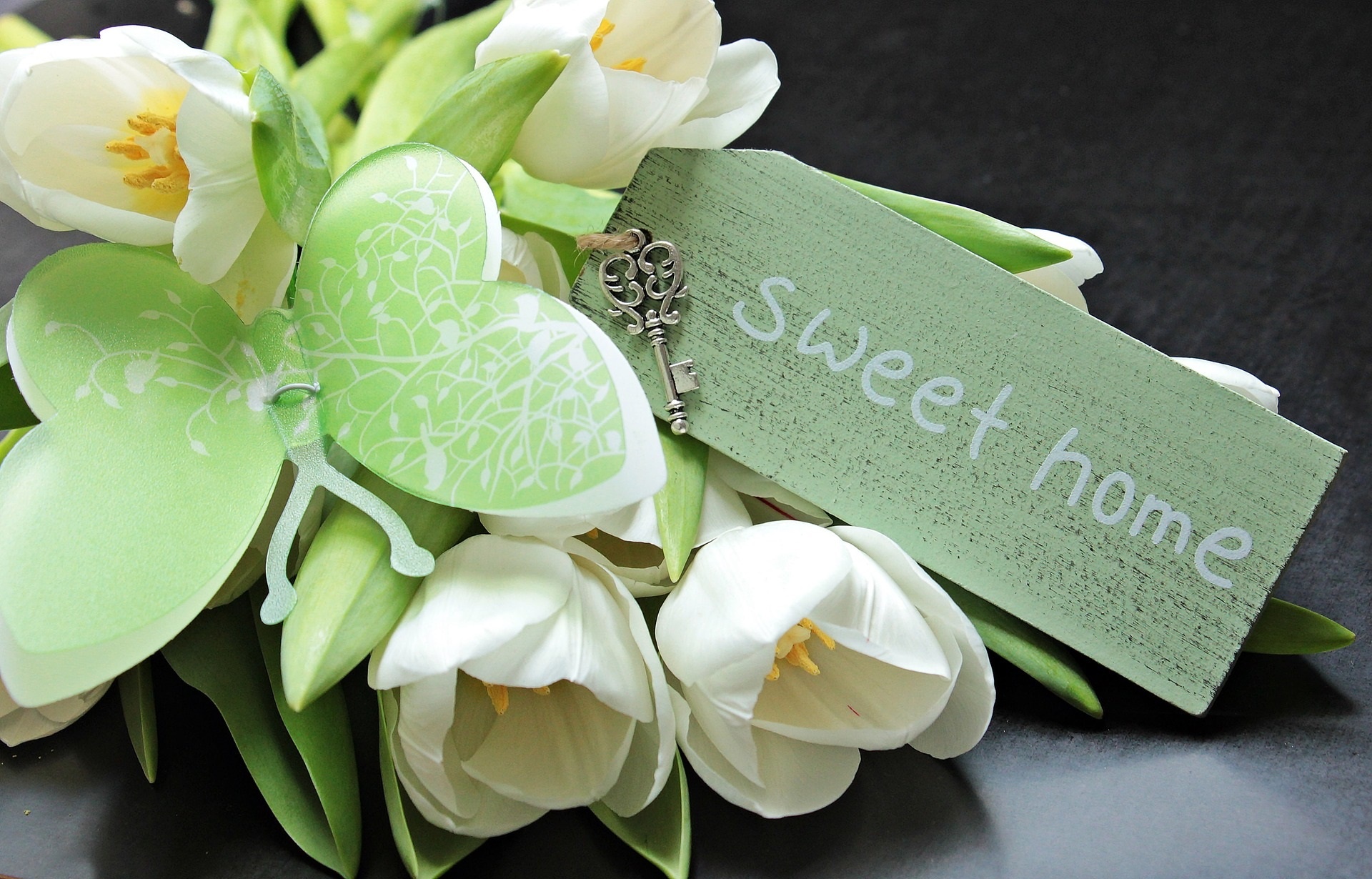 Clean Your Windows
It's almost unbelievable how much this can improve, well, everything. From brightening your mood, to enhancing your view to letting the natural light shine in, this will certainly send out a hint to Mother Nature that you are more ready than ever to welcome Spring!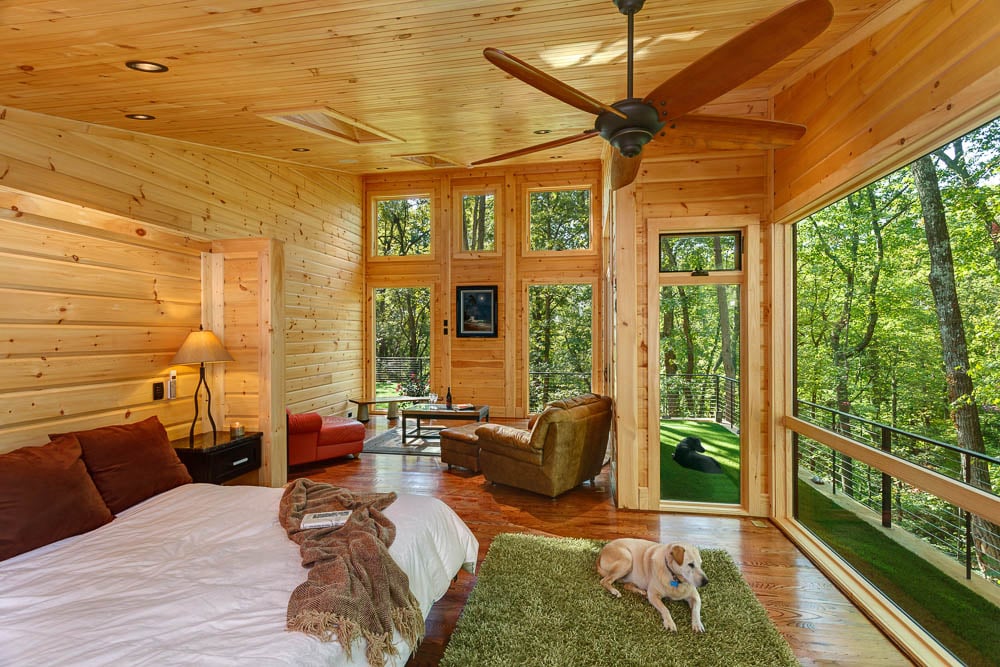 Bring the Garden Inside
Even though your garden is most likely not planted yet, there are things you can do to make your space feel more like Spring. From adding green foliage (big green leaves in oversized pots works like a charm) to adding small, charming herb sets to your windowsill, anything green inside will help you get into the "Spring of things!"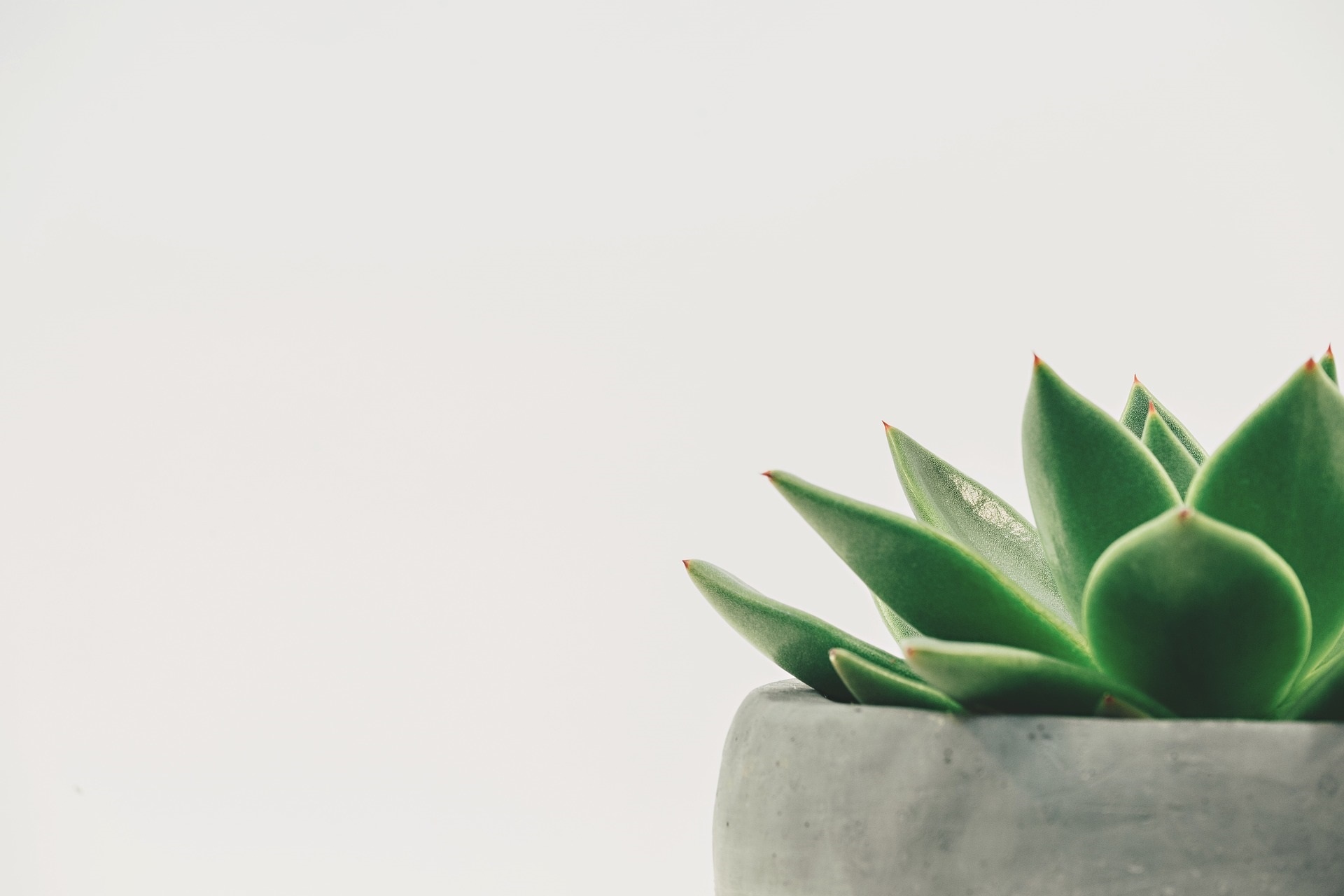 For more home design tips (inside and out), be sure to follow Timber Block on Facebook, or Join Timber Block on Instagram.
Have questions about Timber Block? Contact a Timber Block Home Consultant today, or Visit a Timber Block Model Home near you.