Building a custom home. Sounds a bit scary, right? Just speaking those 4 words out loud can seem like one massive project, and you may feel like you don't know where to start. For some homeowners, they feel it may be "easier" to just choose a floor plan, and go from there. In fact, we do have homeowners that decide to go with one of our stock plans, because it really does meet their needs and wants. That being said, over 80% of the time, those homeowners who loved our Dakota, our Denver, our Sonoma, Alexandria, etc., will change that plan in some way, shape or form. In addition to that, we have an extremely high percentage of our homeowners who go full custom.
Let's talk about home building with Timber Block, and why those 4 scary little words actually aren't that scary at all.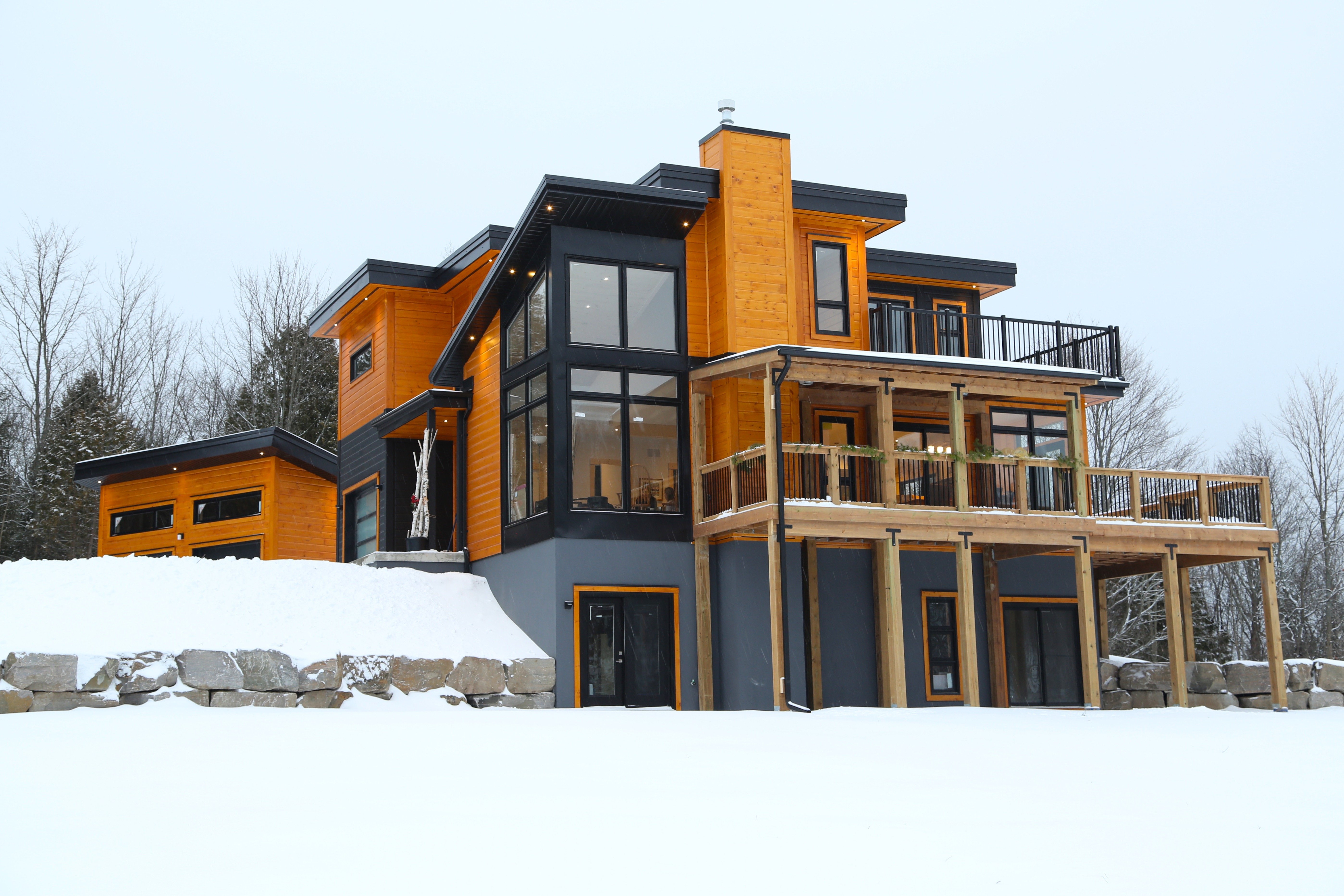 Defining a "Custom Home"
One of a kind. Unique. Created in collaboration with the owner of the home, a team of designers, a Project Manager, and all with the help of a builder or General Contractor.
The Benefits of "Going Custom"
Your home is built to YOUR specifications. You can tailor your home just the way you want to suit your lifestyle. Period. Your style is unique to you, and your home should reflect that.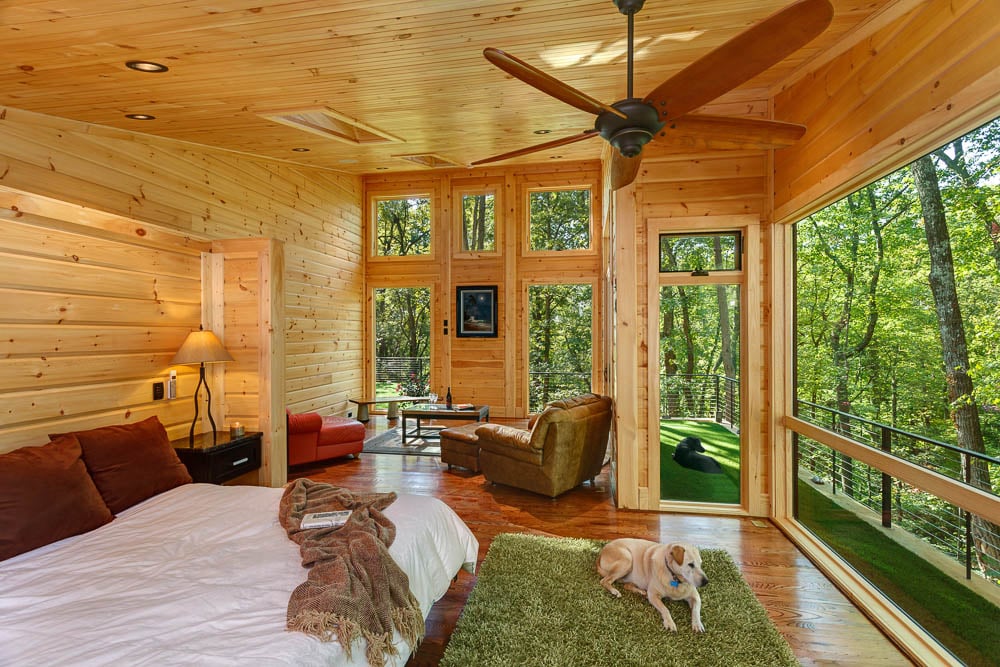 Building a TIMBER BLOCK Custom Home
You've heard us say time and time again: "Engineered Homes for Better Living". This says it all. Timber Block homes are engineered wood homes, using patented system building technology with results in a market of its own. Typically, when building an "engineered" home, they are constructed strictly from a basic floor plan which can only be slightly - if at all - modified.
Our proprietary and patented process allows our homeowners to build a home EXACTLY the way they want, without ever sacrificing the benefits of building an engineered home.
What are these benefits?
Wall insulation that not only meets, but well exceeds building codes coast to coast
A much faster build, resulting in less construction time, therefore less costs
A strong, high quality home
Less waste
Elimates the risk of settling or checking (often found in wood, or log home construction)
The ability to build anywhere. Thanks to Timber Block's efficient flat stacking process, Timber Block homes can be constructed anywhere
Construction Concierge Service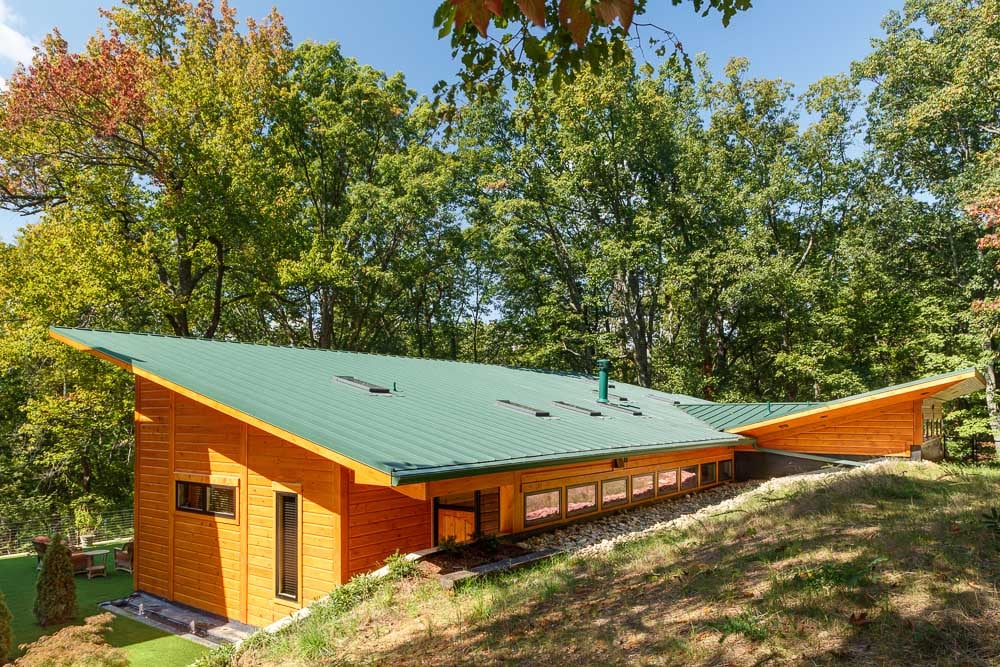 Timber Block's Construction Concierge Service
Timber Block's Construction Concierge Service takes custom home building to a much higher level of service. Timber Block's homeowners start with their plan, whether it's a stock plan, modified plan, or full custom. Within the next couple of weeks, that plan is fine tuned, and a meeting is set with a dedicated Project Manager. A full quote, build specifications, budget and financing follows. Within a few weeks, the final documents are prepared, permits are prepared and granted, and a final timeline is finalized. The home is then sent to production, the walls are constructed, prepped and set to ship. Within days from there, the walls are delivered on site, the walls are raised, and the homeowner and builder or GC complete the dry-in and interior.*
All of this...from the early stages to the completion of the construction, is done with the help and guidance of your own Personal Project Manager and Home Consultant.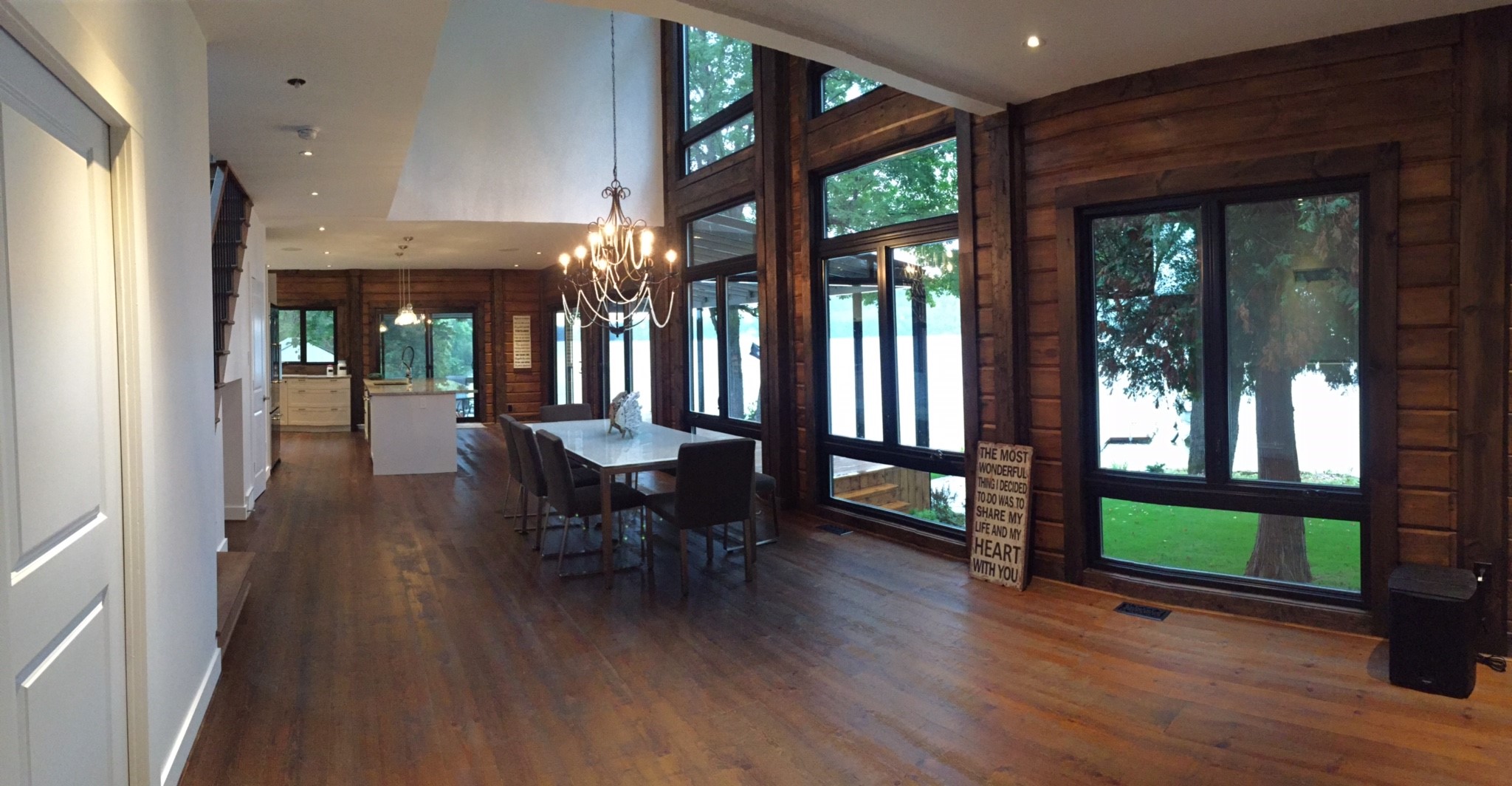 From the day the Timber Block way launched, on top of building high quality, energy efficient, beautiful homes, Timber Block has always ensured the customer service was exceptional. Homeowners have an entire team (literally) behind them, ensuring building a custom home is not so scary after all.
To find out more about Timber Block's processes and procedures, CLICK HERE.
To contact us, or find a model home near you, CLICK HERE.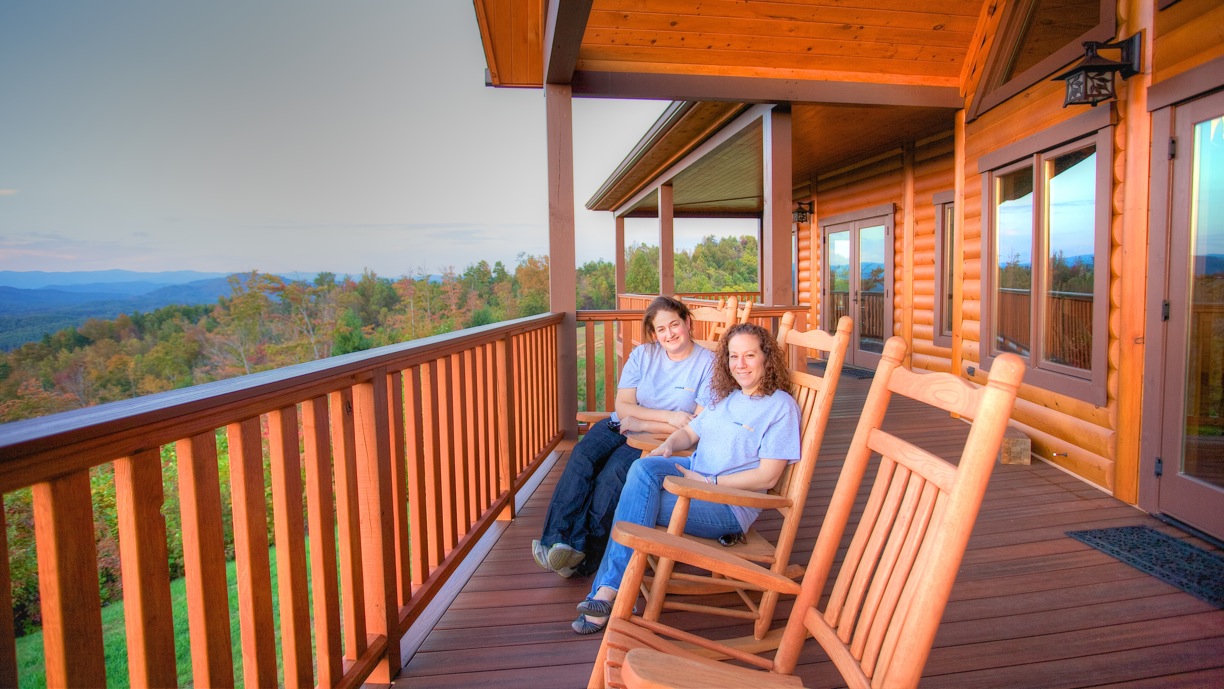 For a deeper look into the timeline, head to www.timberblock.com or contact a Timber Block expert near you by CLICKING HERE.
To download or purchase a hard copy of the 2017 Timber Block plan book, CLICK HERE.