Since the launch of Timber Block's Craftsman Series, and then several additions later, it was clear 2 specific models were the favorite among lovers of this style of home. The Blackcomb and the Denali were easily the top 2 choices. This week, we wanted you to have the opportunity to have a good look into this home, including an up close look at the floor plan, and see just what makes this home stand out.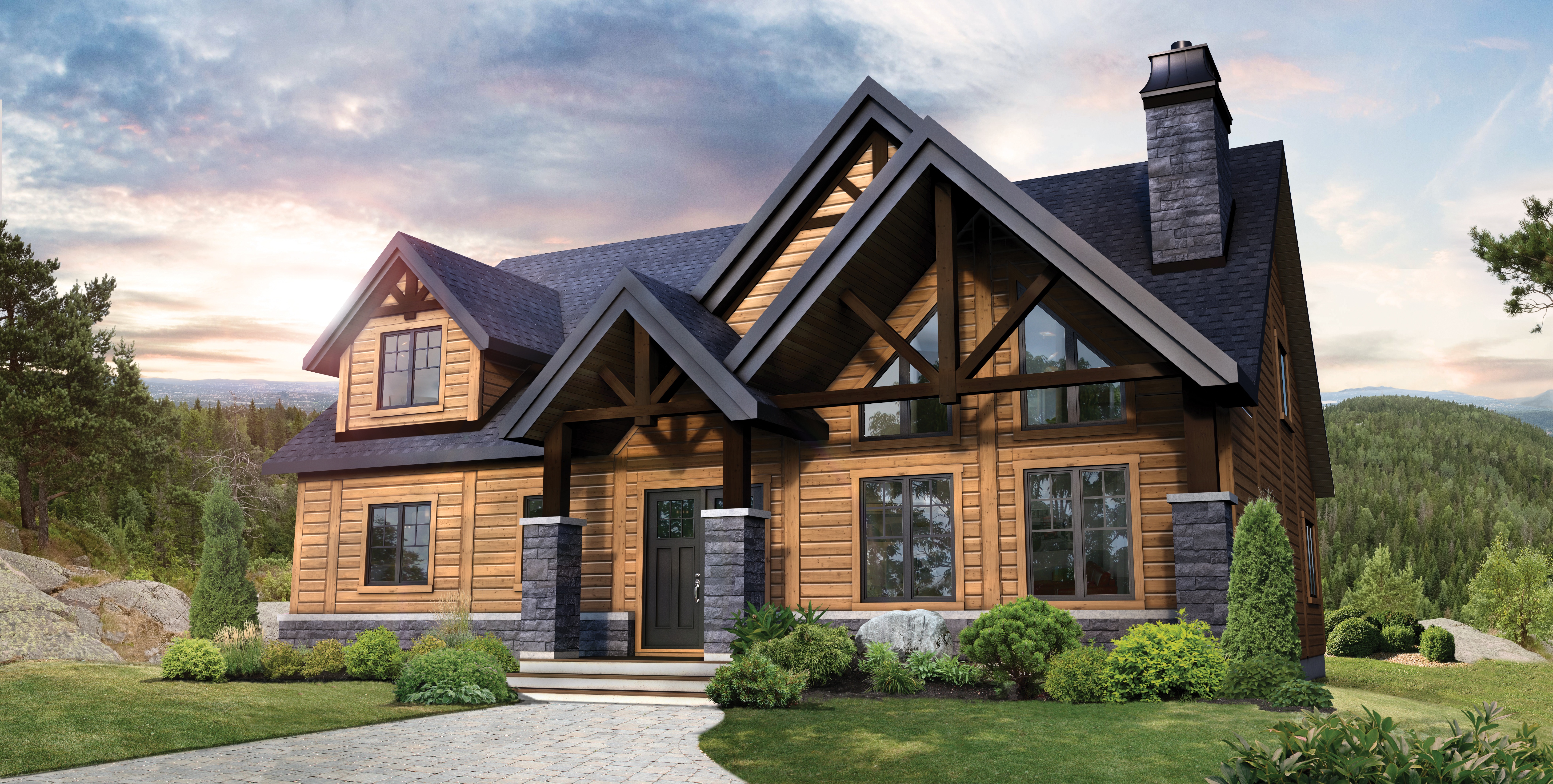 The Denali is 2712 square feet, has 4 bedrooms, with the master bedroom on the main floor. The master bedroom is so spacious and airy, with a master bath just as expansive. For convenience, there are another bedrooms upstairs, with another 1.5 baths.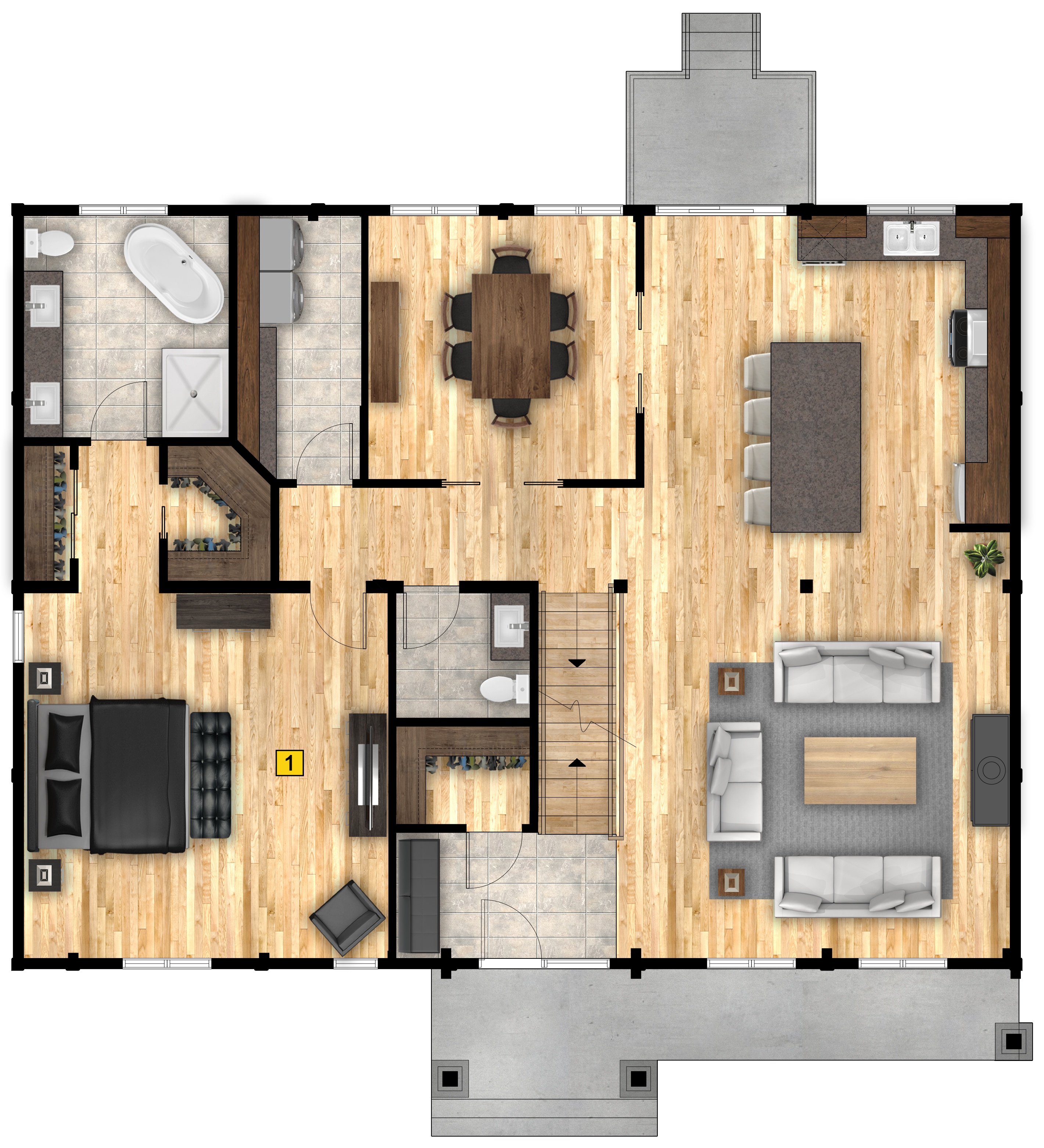 Heading into the kitchen, you'll find it's perfect for entertaining, with a large island and a closed dining room. You do have the choice to remove the walls, if you feel an open concept is more suitable for you.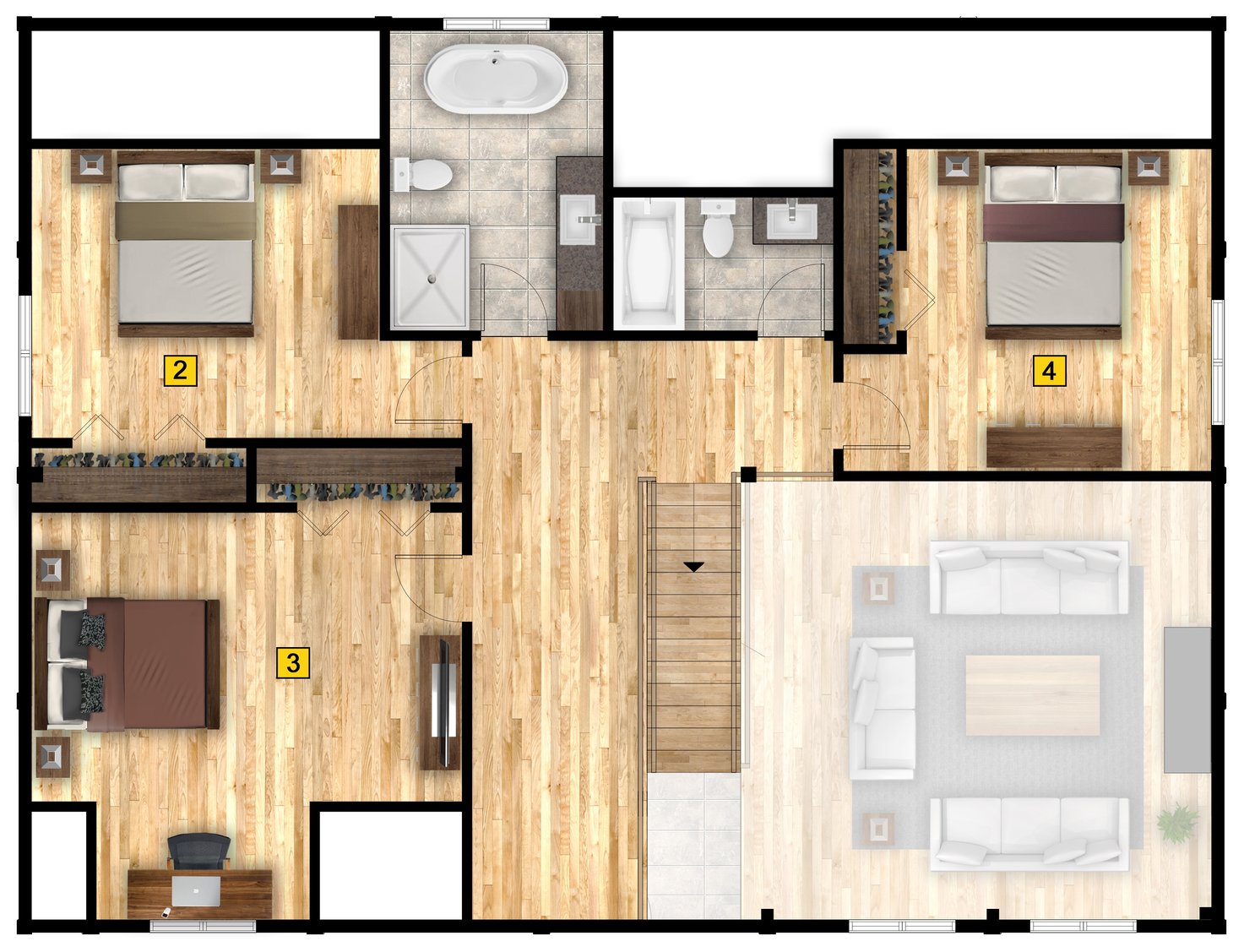 We went inside before we talked about the outside! The beauty of a Craftsman home is the architectural aspect, and the Denali does not disappoint. In fact, we think it's one of the most beautiful Craftsman designs out there. It has the idea mix of wood and stone and earthy accents. Who doesn't love a home with curb appeal like this?
The Denali is just one of several floor plans in this series, and like all of our homes, can be customized just the way you want.
A reminder: No matter the size or style of your Timber Block home, it will always be built with R-30/R-36 wall insulation, with several options of profile and stain choices (including an optional 15 year stain warranty), built faster than most traditionally built homes, and constructed with our patented system building technology. These are just a few benefits of choosing to build a Timber Block home.
Questions? Contact us anytime, or Visit a Timber Block Model Home near you.