One of the most important steps to in your home building journey is making sure you have chosen a home builder that is right for your project. We say "right for your project", because your home builder needs to check a number of things off your list to make sure you are 100% satisfied at the end of the day.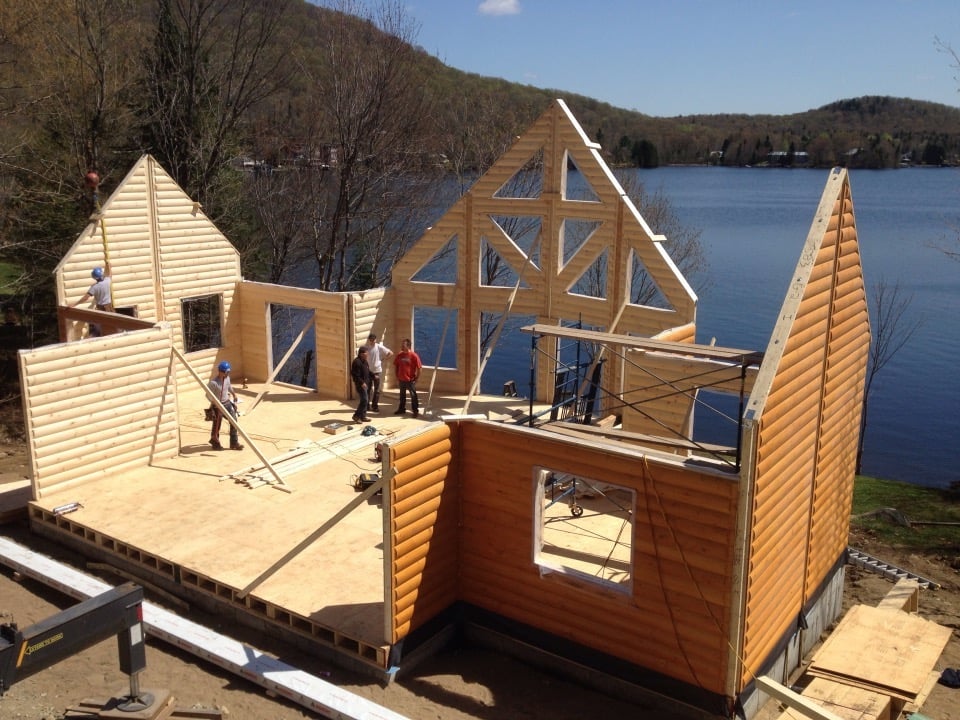 We talked to a home builder who has well over 40 years of experience, and is a builder of Timber Block Homes. Ray Venema lives, works and builds in Pennsylvania, and not only is his building experience lengthy, but he knows what it's like to build a Timber Block home.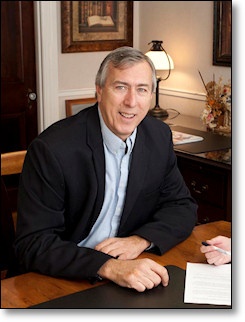 We asked Ray to answer a few questions for home owners who are in the early stages of building their dream home.
First, when trying to find a great builder for your project, it's important he or she not only has experience, but who is very familiar with where you're building.
"Even a little bit of research will go a long way. The home owner should interview builders, and find out their knowledge and understanding. Typically, your local home builders association can refer its members of good standing to interview based on their skill set," says Venema.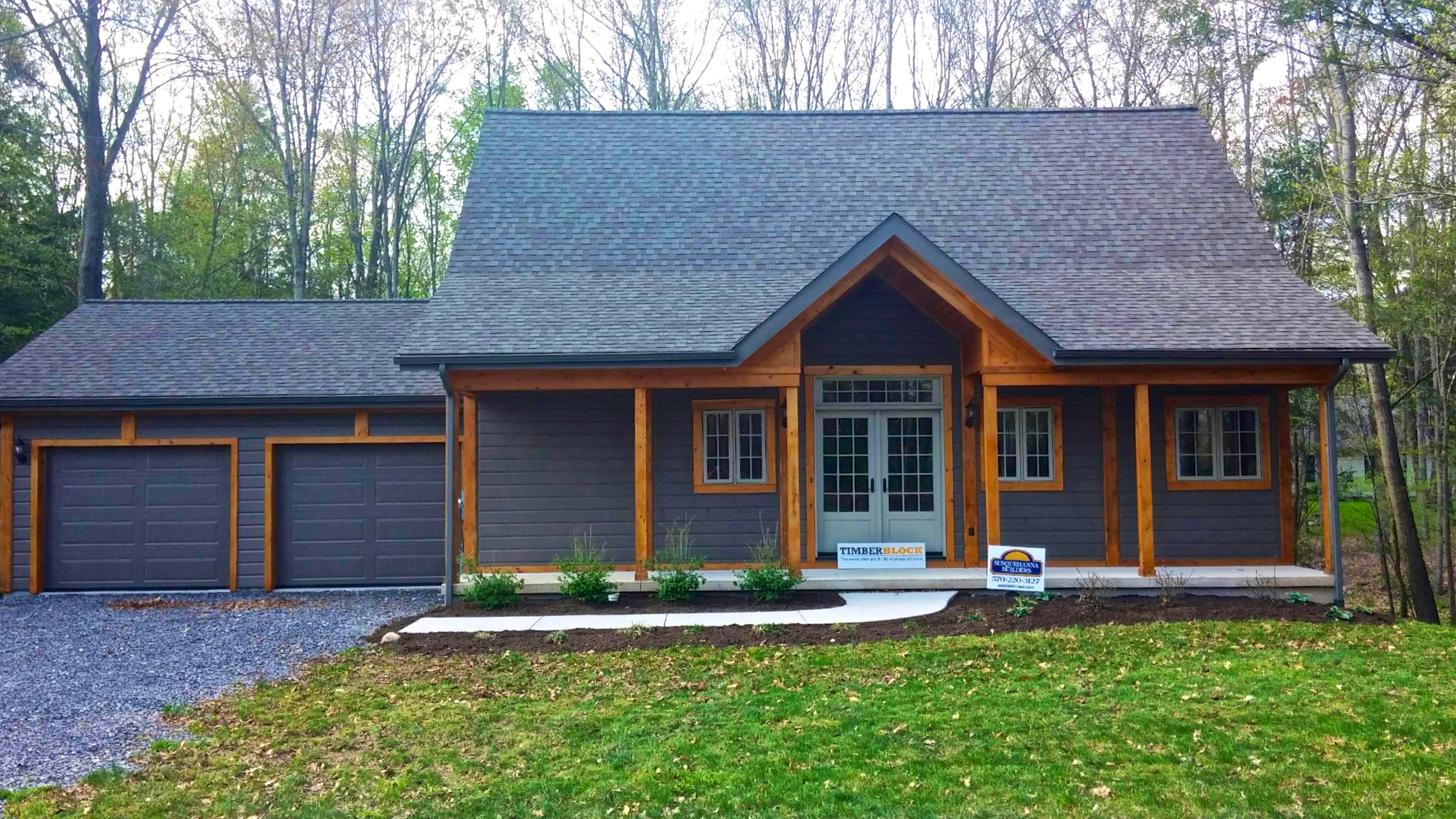 Many of our future homeowners ask us if they can build their own Timber Block home:
"It's possible...if they have the framing skills to start. A novice consumer may want to handle other trades and reply on a professional to install the home due to time factors and Timber Block's speed of construction," says Venema."Having the proper tools and understanding the correct utilization of the crane, directing helpers without knowledge is a receipe for problems. For one day's worth of contracting for TB field installation, consumers generally opt for the professional installers."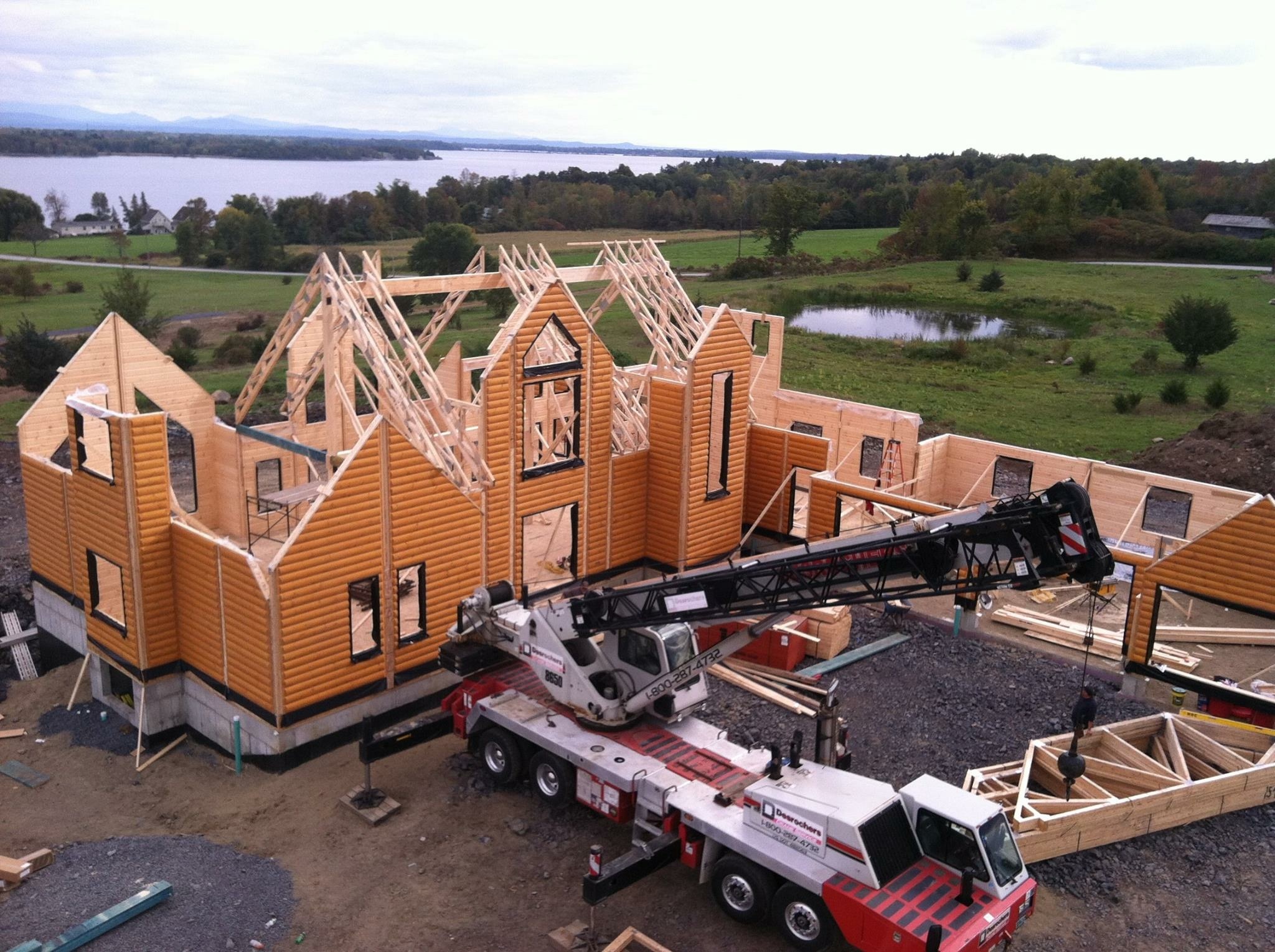 In addition, Timber Block has a list of preferred home builders from the west coast to the east coast, in Canada and the United States, (and beyond!) along with Partner Builders who work very closely with our team.
It's important to note, thanks to our Construction Concierge Service, each and every one of our clients is assigned their very own designated Project Manager who works with our expert team, and with your builder. This helps move the building process along, ensuring your journey is a smooth one.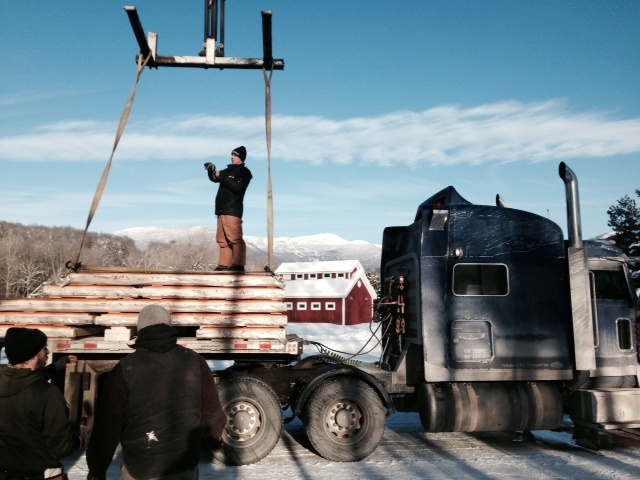 To find out more about our procedures, our team, Construction Concierge Service, technology or more, contact us anytime, or visit us in person at a location near you.
To speak to a Timber Block Home Consultant, contact us today, for a one-on-one appointment, via in-person, or over the phone.