Timber Block Homes is known for the ability to build high quality, custom, energy efficient, engineered wood homes. The Timber Block philosophy has always been to help our homeowner achieve their desired result from beginning to end. So, we've decided to - once again - go above and beyond, and put all of the industry experts under one roof, and allow homeowners to be able to learn everything they need to know, in one day, in one location.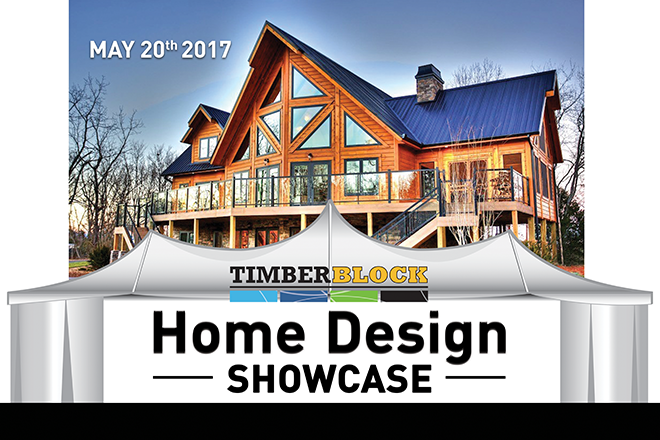 We are inviting you and your family to attend our very first Timber Block Home Design Showcase! It's happening this Saturday, May 20 from 10 am until 4 pm at Timber Block's model home near Hickory, NC. CLICK HERE FOR DIRECTIONS.
What can you expect?
We will have a gigantic tent set up outside of our model home, with several industry experts
Hickory Furniture Mart
Linville Falls Mountain Club
Universal Stone
Sherwin Williams
Appalachian Naturescapes
Energy Expert Rob Howard
Superior Walls
Rosa Ivey Prime Lending
Good Home Furnishings
Andersen
Hickory Park Furniture
Mackay Painting
True Cabinet
Easy Living Technologies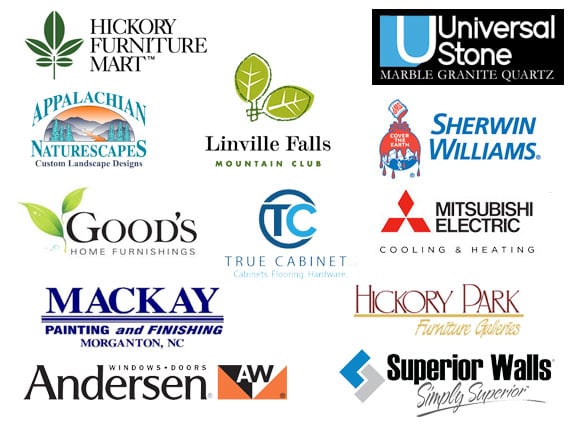 PLUS, from 12:30 until 2:30 Hangry Hooligans Food Truck will be serving up some of the top meals you can imagine!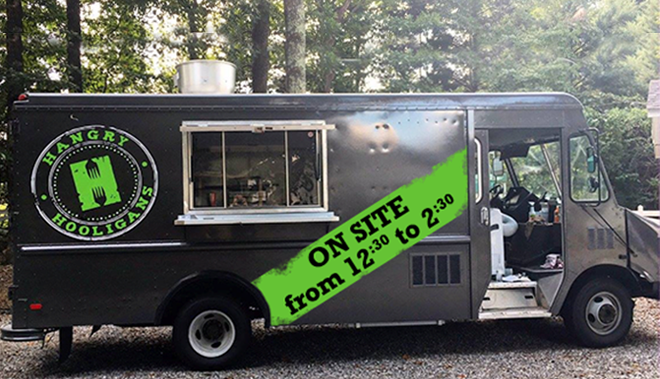 We didn't stop there!
A huge part of the journey to your dream home is learning everything you can before jumping in. Sometimes, you may learn about a certain topic you didn't even know you wanted ( or needed! ) to learn!
We've set up informational discussions throughout the day from the absolute top professionals. Take a peek at the agenda:
11:00 am: The Benefits of Building a Timber Block Home
11:30 am: Working with Timber Block, Featuring GC Brent Hayes
12:00 pm: From "Dreams to Design" A Complete Guide to Designing Your Custom Home
12:30 pm: 7 Steps of Building Your Custom Home, featuring our own Construction Concierge Pro
1:00 pm: 2017 Design Colors and Trends by Sherwin Williams
2:30 pm: Simplifying the Construction Loan Process
3:00 pm: The Benefits of Building a Timber Block Home
3:30 pm: Energy Efficiency in Your Home, Featuring Home Energy Expert Rob Howard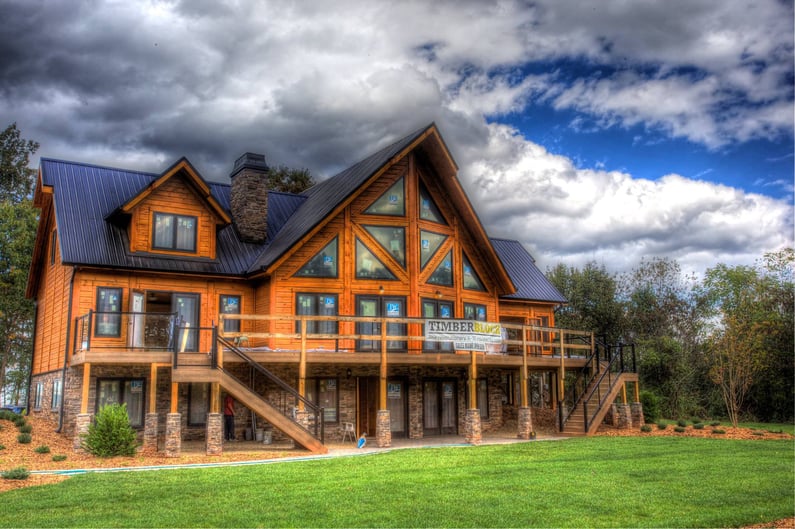 We encourage you to pre-register for Saturday's event, which will give you automatic VIP status. Believe us, you want this status. Your VIP status includes:
Beautiful, 200 page Timber Block Plan Book (2017 Edition!) The plan book, and includes hundreds of photos, helpful building tips, a step by step guide, plus all of the floor plans from each of Timber Block's Collections of homes.
Handy Timber Block Bag
T-shirt
Pens
Shopping Bag
Brochures
Coupons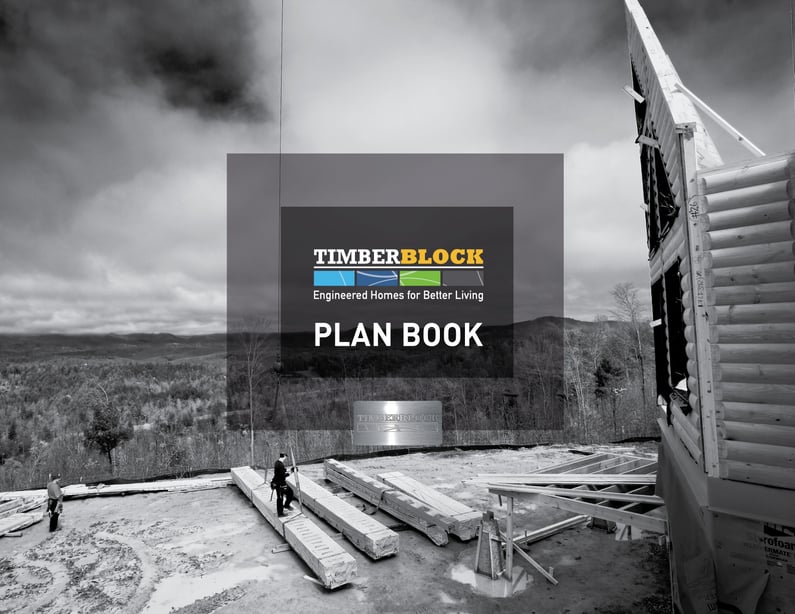 And more!
To pre-register, all you need to do is fill out this form, and you're in:
Questions? Call us anytime, 866-929-5647 or email infonc@timberblock.com
See you this Saturday!