Mark your calendar! Saturday, June 9, join Timber Block and the industry's top experts for the 2nd annual Timber Block Home Design Showcase at our Connelly Springs, North Carolina location.
This one day event is set up like a home show, with booths filled with home professionals, from windows to foundation to construction loan experts, builders and more. (See below for a full list of participants).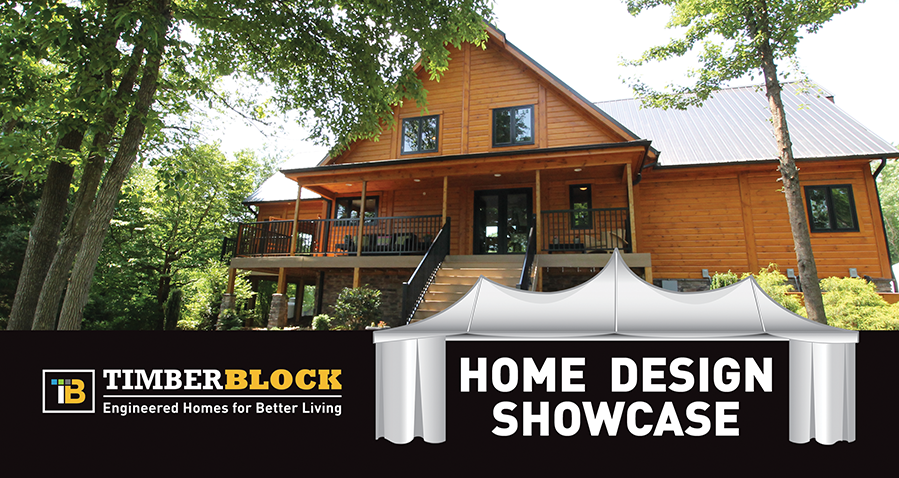 The day will start at 10 am, and run through to 4 pm. Take your time walking through our model home with an up close look Plus, our expert staff will be on hand all day long to answer all your questions.
Guest speakers will run throughout the afternoon with schedule times as follows:
1 pm: Simplifying the construction loan process - Rosa Ivey, Fidelity Bank Mortgage
2 pm: Working with Timber Block - GC Brent Hayes, Hayes Construction
3 pm: The Benefits of building a Timber Block Home – Curtis McCurry, Timber Block
The Home Design Showcase will feature the following....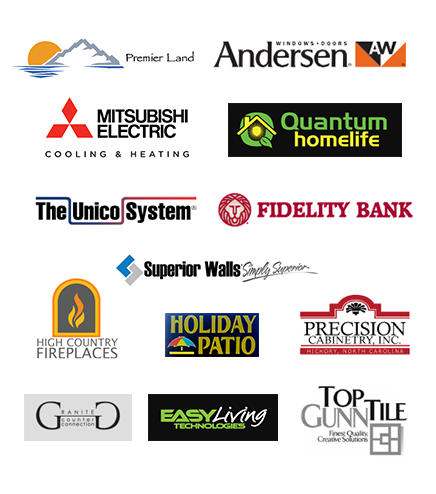 Refreshments, including food and beverages will be available with RSVP. You can RSVP HERE.
The Home Design Showcase will be held at Timber Block's Connelly Springs, North Carolina location, at 3708 Curleys Fish Camp Road, Connelly Springs, NC.
Questions? Feel free to call us at 866-929-5647 or email infonc@timberblock.com.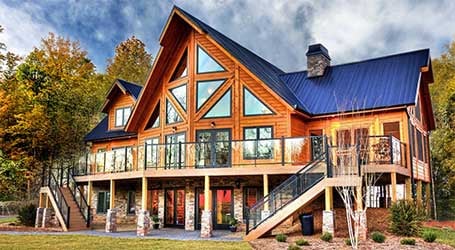 About Timber Block
Timber Block designs and builds prefab, engineered wood homes, using patented technology resulting in superior quality, a higher level of energy efficiency and more. While Timber Block offers plans in 4 different collections, any plans can be customized as needed. Timber Block has designed and constructed homes all over the world, and has models in several locations in Canada and the United States. Click below to find a location near you.