This week's Home of the Week is all about luxury, design and architecture. Craftsman homes are always distinct due to the nature of the design, the use of mixed materials and the solid craftsmanship. These home designs are always just as beautiful on the outside as they are on the inside, and this week's choice for home of the week is no exception.
Our team has chosen the Jackson. Simply put, it's luxury living at its finest. This is a home on the larger side of our Craftsman Series with 3843 square feet of living space. The main floor is 2331 square feet, with a supersized master bedroom, large walk-in closet and a beautiful master bath. You'll find a bright living area, that manages to be both open and spacious and cozy and comfortable at the same time. A chef's dream, the substantial kitchen opens to the living and dining areas. A half bath, mud room, sitting area and 3-car garage completes the first floor of the Jackson.
Upstairs, there are 3 addition bedrooms, with 3 baths and a half bath. A wide open, second living room is part of the second floor, which totals 846 square feet.
Like any Timber Block home, the Jackson floor plan can be modified as you like. See more about customizing Timber Block homes below.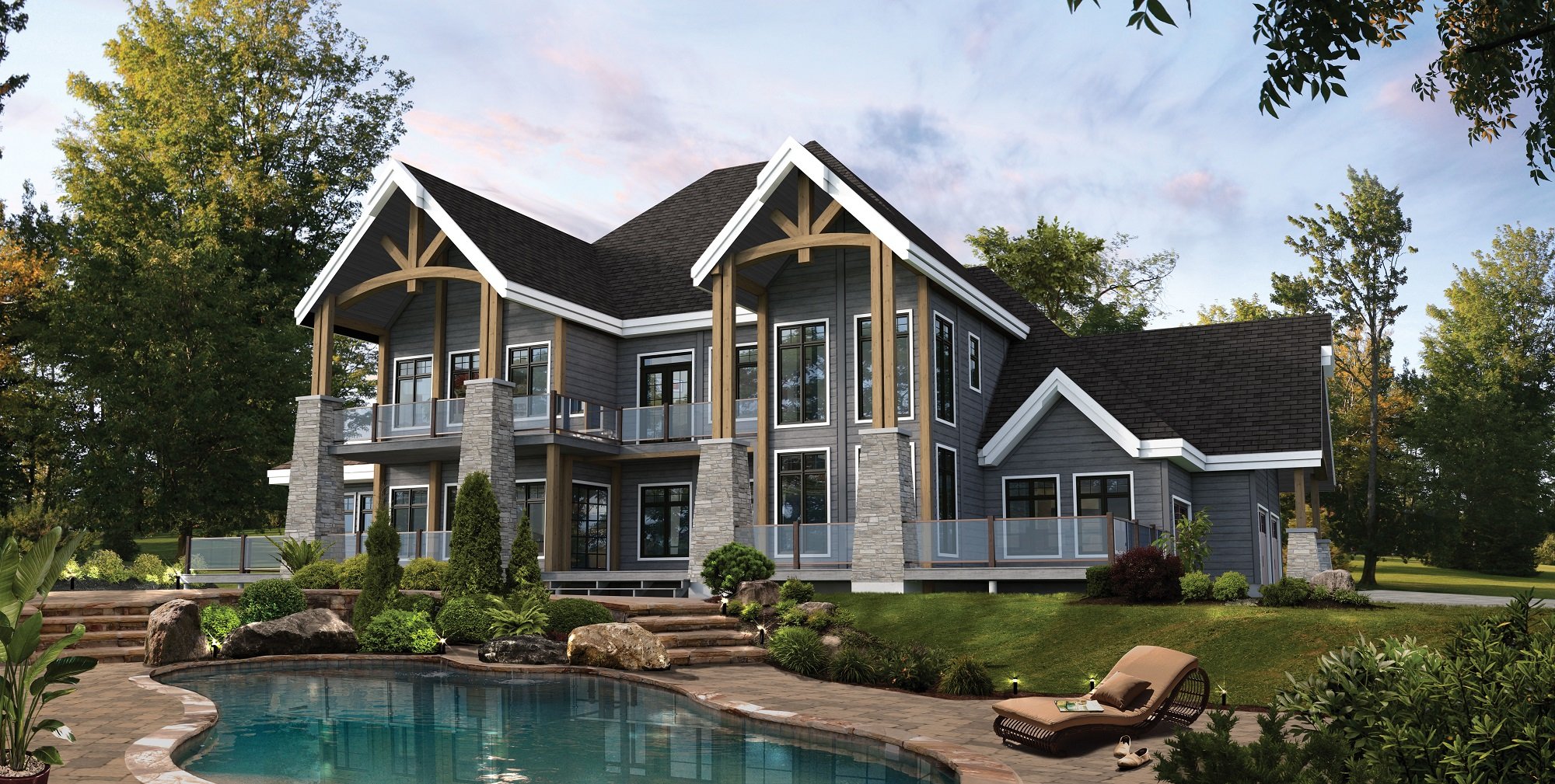 Exterior - Jackson Model / Timber Block Craftsman Series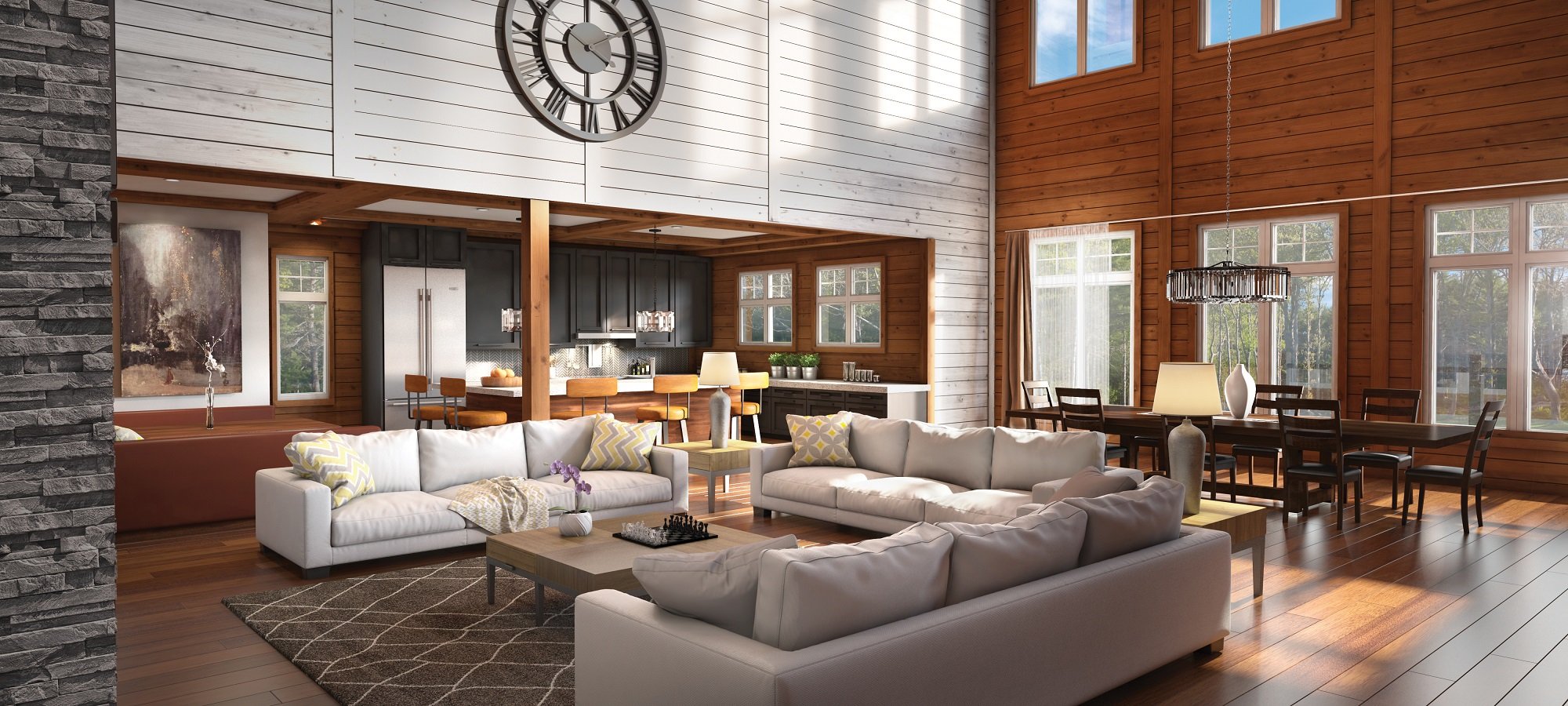 Interior - Jackson Model / Timber Block Craftsman Series
Get your free download of the Jackson floor plan here.
As mentioned above, this floor plan can be modified to suit your needs and wants. This isn't an unusual practice, in fact, more than 80% of of our clients will customize their home design in some way - this is the beauty of Timber Block! Our homes are panelized, with the walls completed inside our factory. This patented technology is unique, as it allows our homeowners to build from a stock plan or full custom design, but still enjoy the benefits of system building, and a high level of energy efficiency. Learn more about the Timber Block technology and find out why today's homeowner is choosing to build with us.
Want more information? We'd be happy to answer our questions. Get in touch with us below.