Every Friday, we feature a specific Timber Block home. Whether it's a newer or original model or floor plan, or a completely finished home, we choose one of our favorites and give it the honor of "Home of the Week." Today, we've picked a completed lakefront home.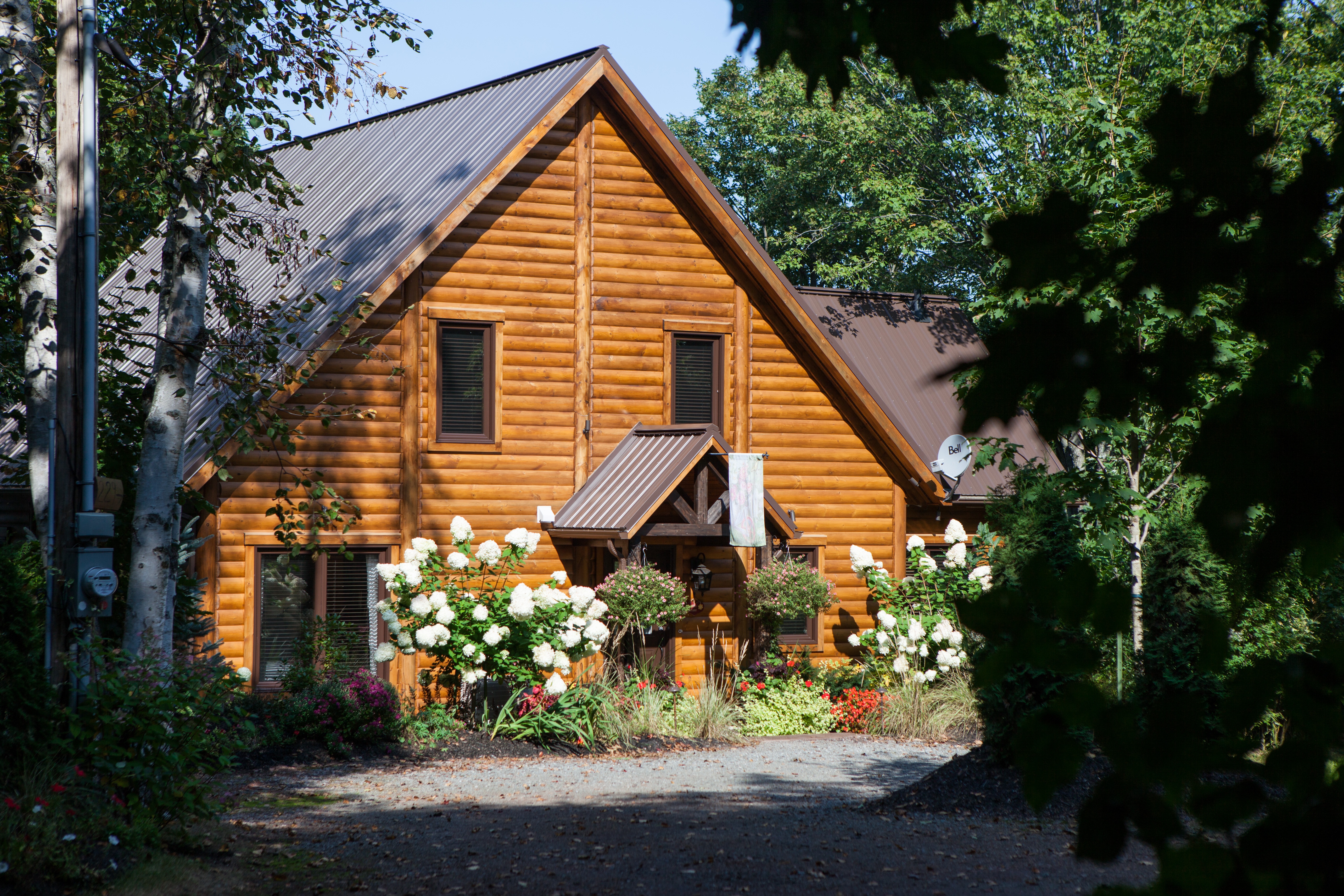 This home is a St. Bernard model from our Classic Series...with modifications. The homeowners have prime land, nestled in a tranquil wash of trees, and just a few feet from a pristine lake.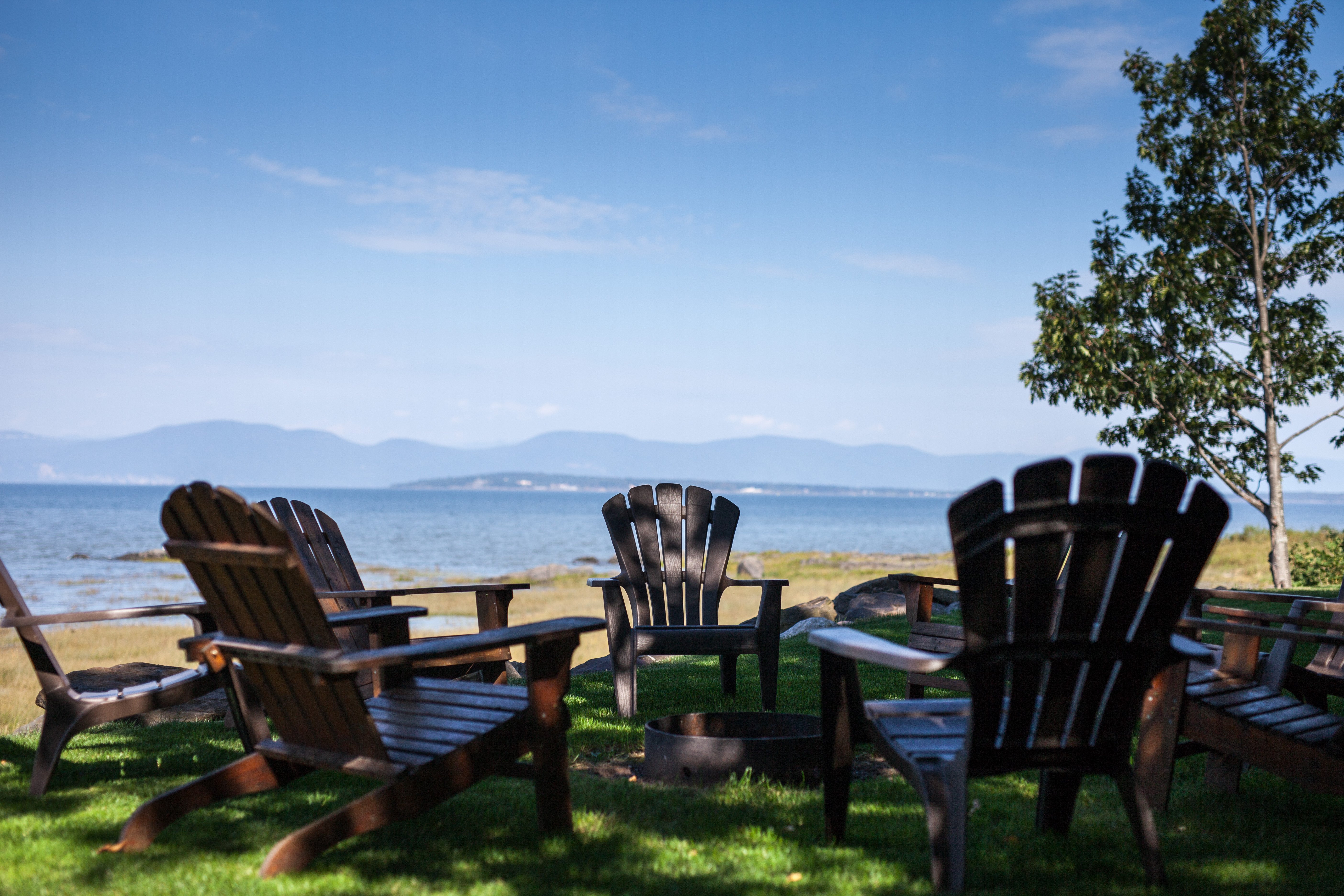 Can you even imagine?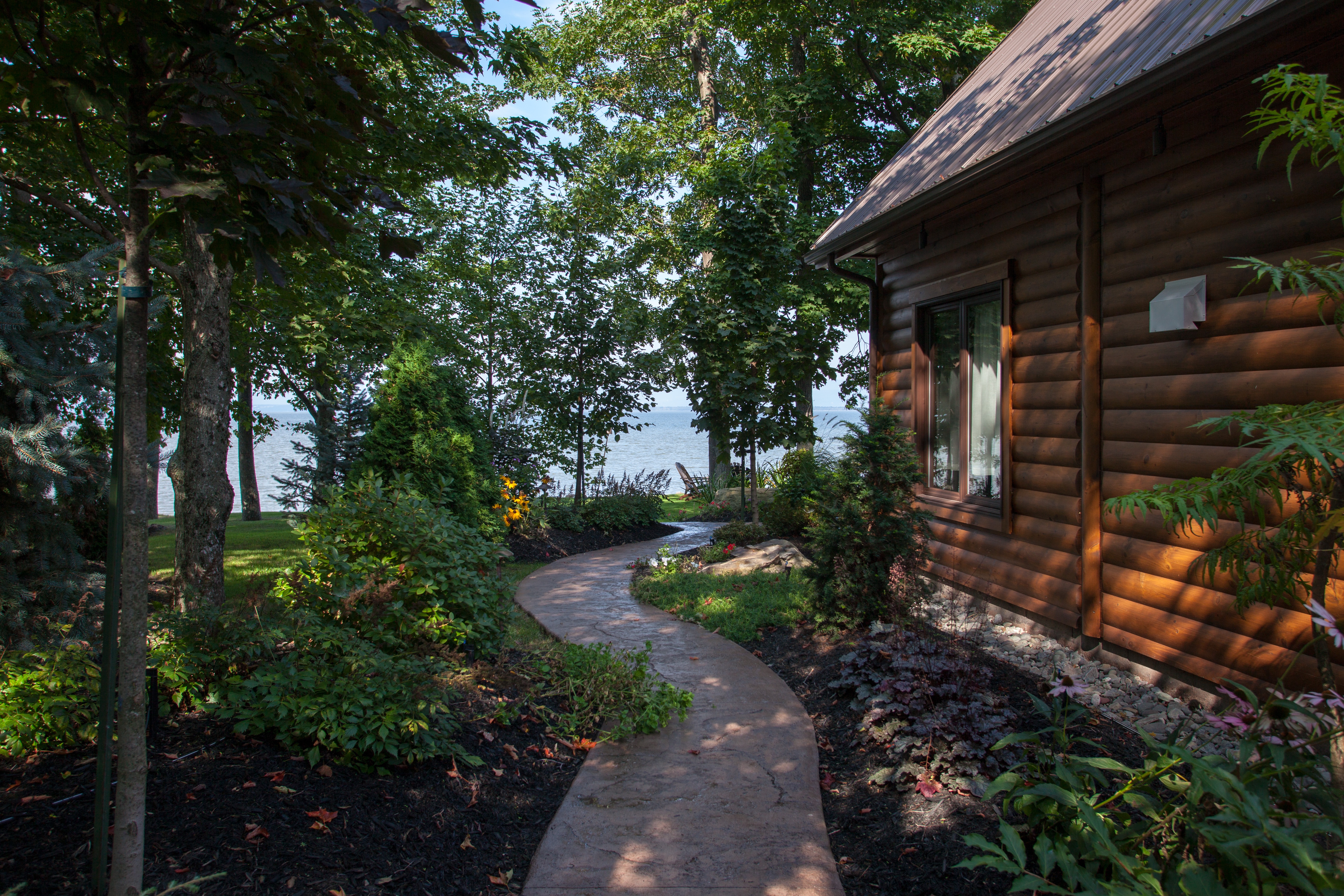 Even the landscaping is absolutely stunning.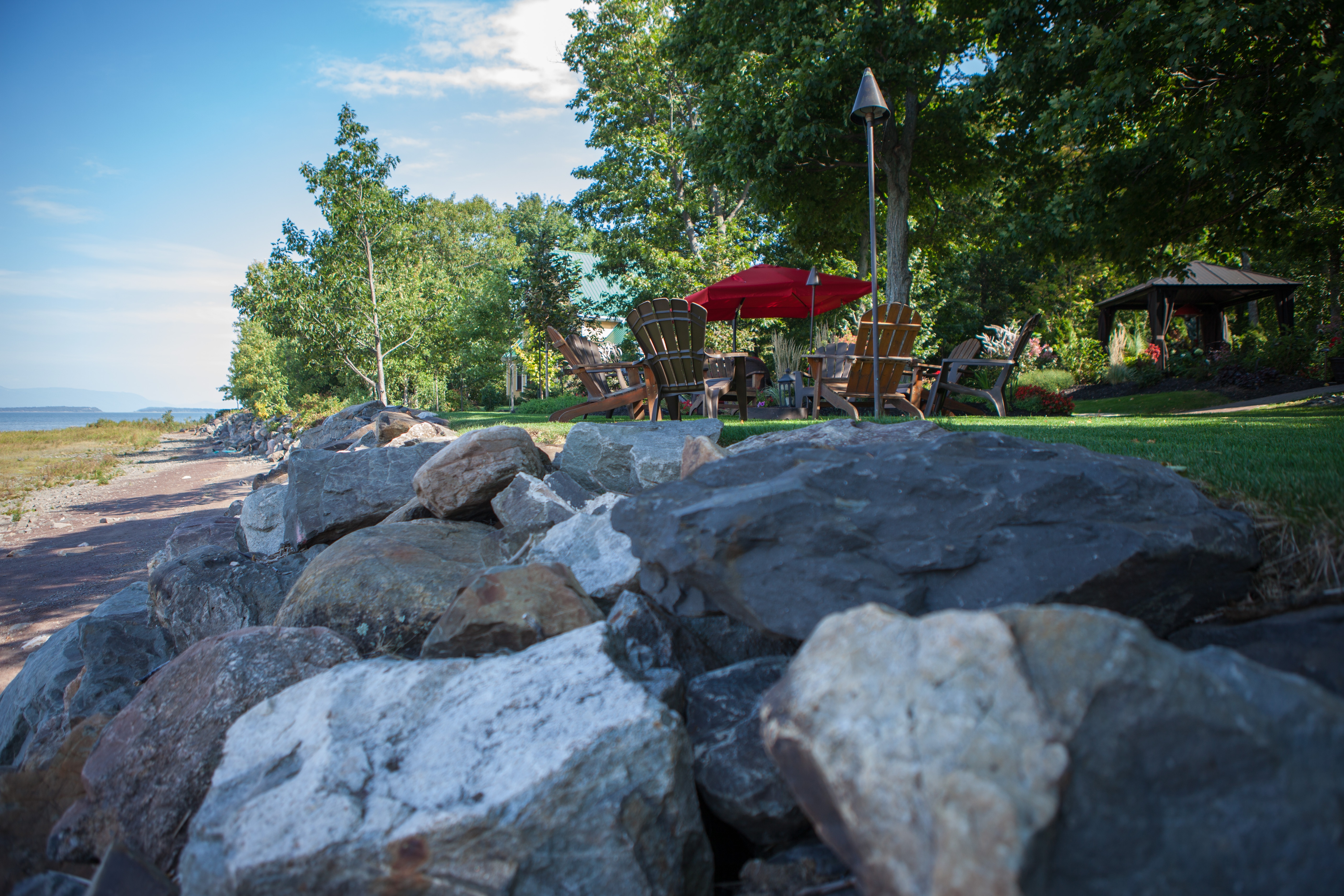 A closer look at the back: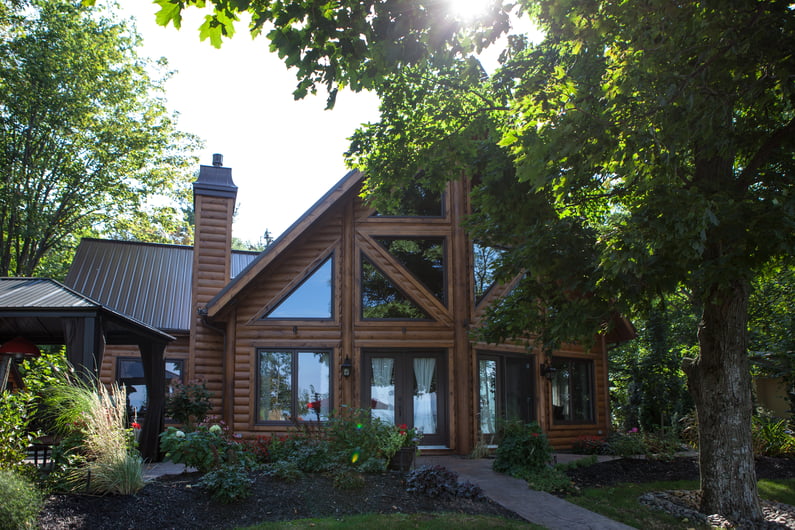 The St. Bernard model is by far, one of our top sellers, and certainly desirable for those building a lakefront home, thanks to the floor plan and design. Let's take a closer look at the St. Bernard.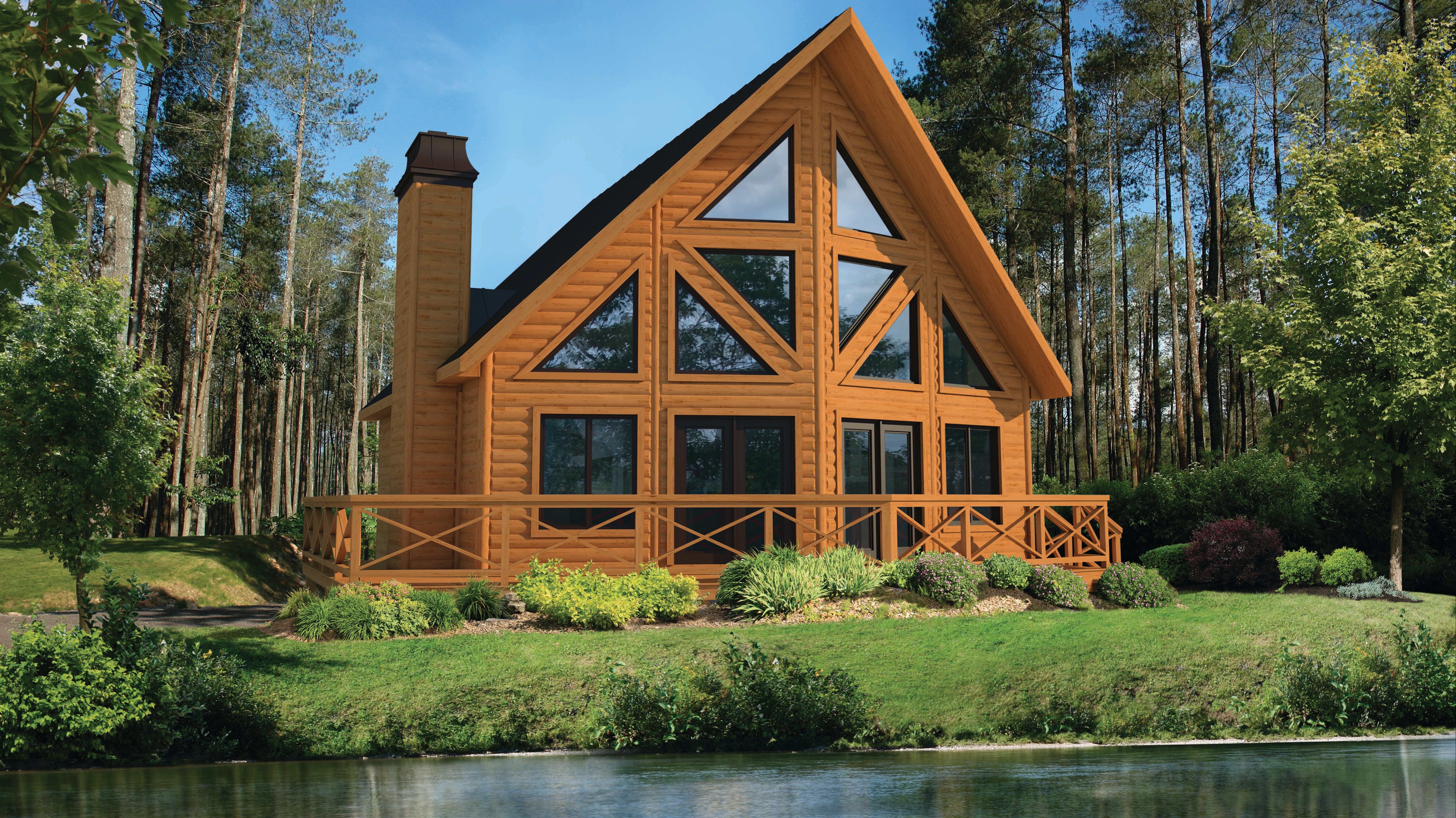 The St Bernard is just over 1500 square feet, and is designed for those who have land with the ultimate views. Plenty of natural light, thanks to a wall of windows, an open plan with the classic A-frame style ensures the best views from almost everywhere in the house. We have several versions of the St. Bernard online, including this one: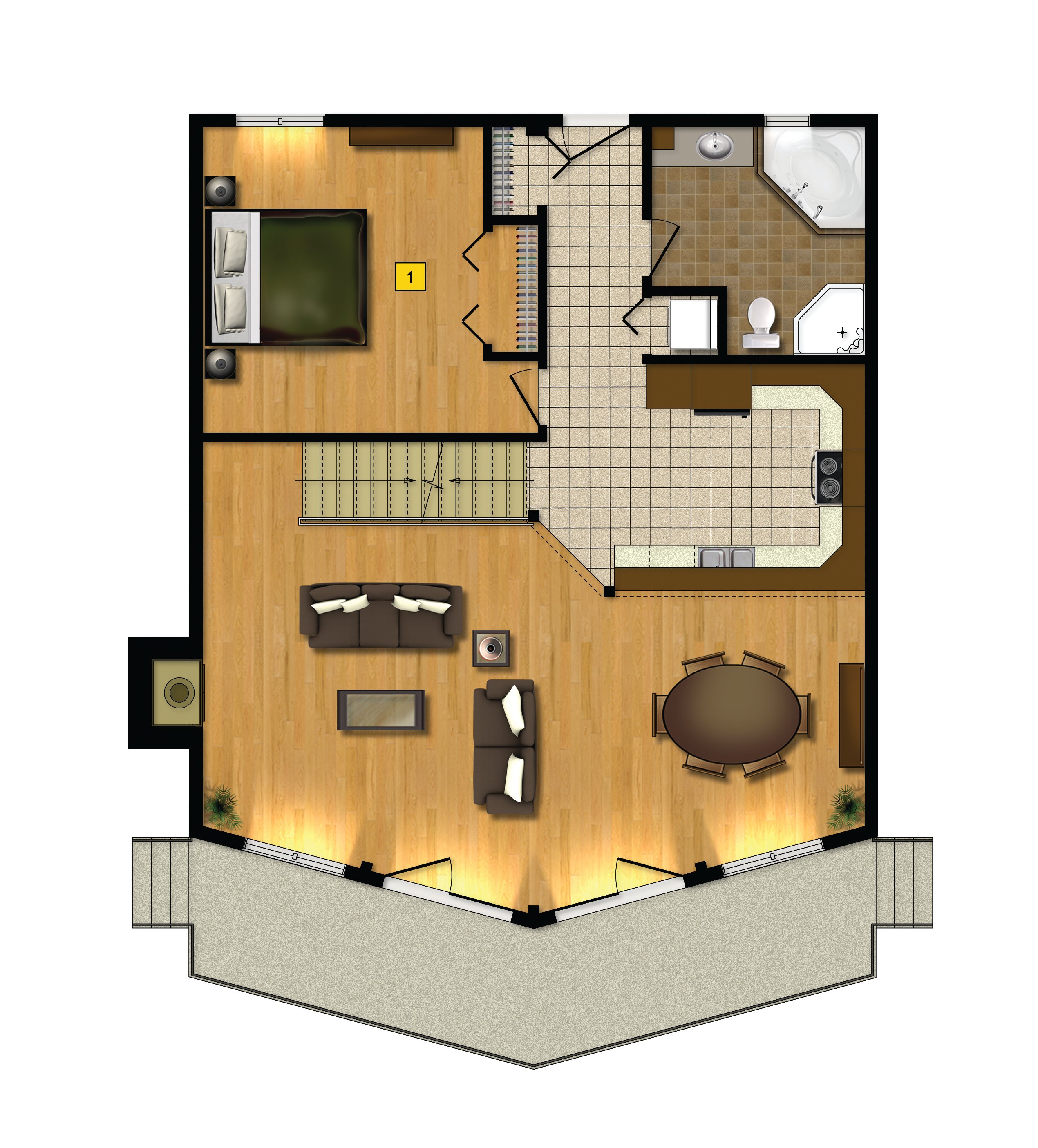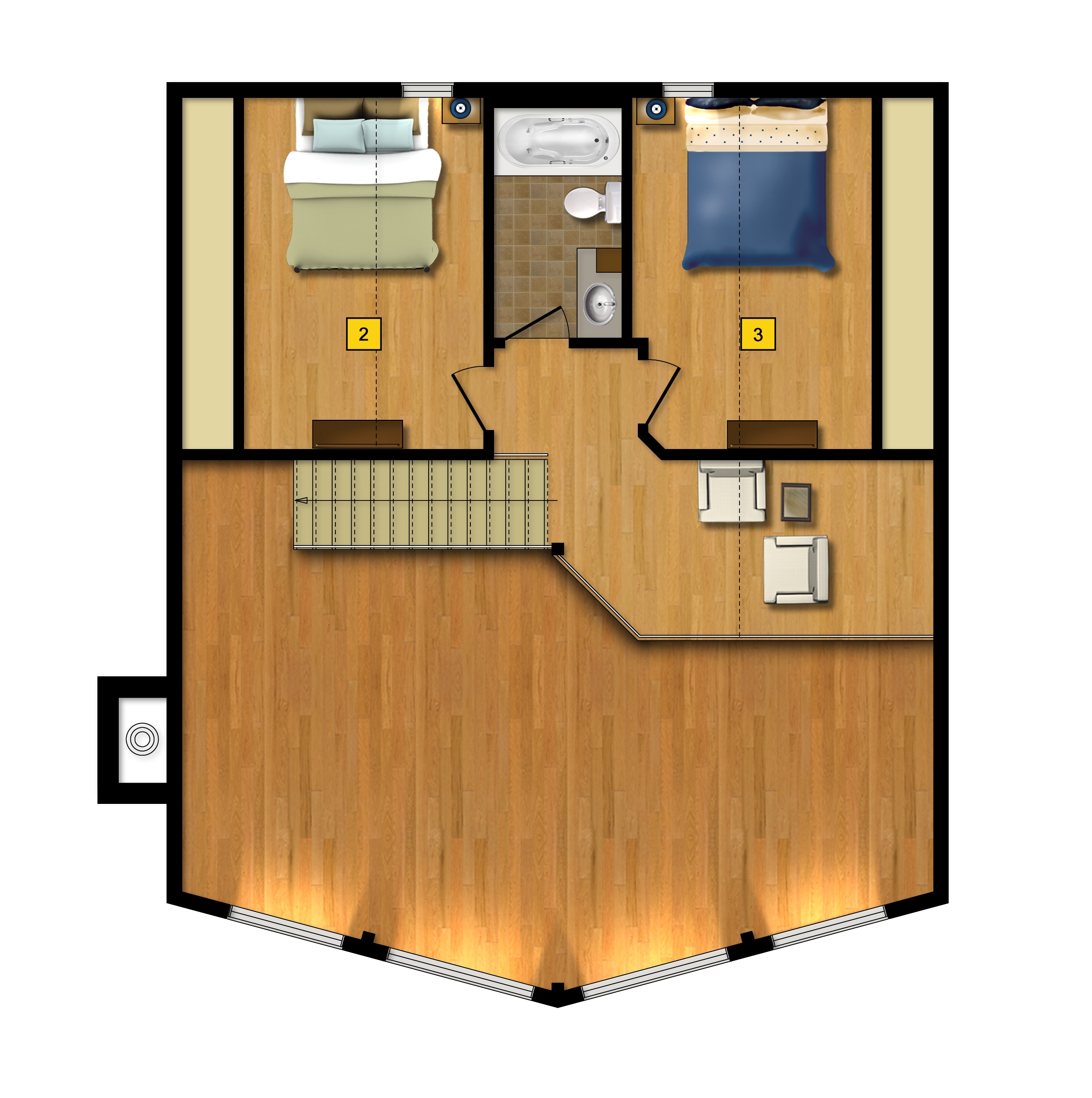 You can view all versions of this model on the Timber Block website; all of which can be downloaded at no charge. And while we have plenty of options to show you, you can always customize the plan the way you want.
Regardless of the size or design of your home, the award-winning technology stays the same. From R-30 to R-36 wall insulation, green technology, a one-day wall raising, to an up to 15 Year Stain Warranty and a full Construction Concierge Service, your Timber Block home is built to the highest standards in the industry.
Be sure to visit the Timber Block photo gallery to see more photos of this home, plus other St. Bernard models that have been built across the USA and Canada.
Questions? We're happy to answer any questions you have. Contact us today.