Log Cabin Homes have been around longer than any other style of home. Just like everything else, technology has changed the way log cabin homes are constructed, and since the inception of Timber Block Homes, staying on top of technological advances has been the number one priority, without ever sacrificing the beauty of a true log cabin home.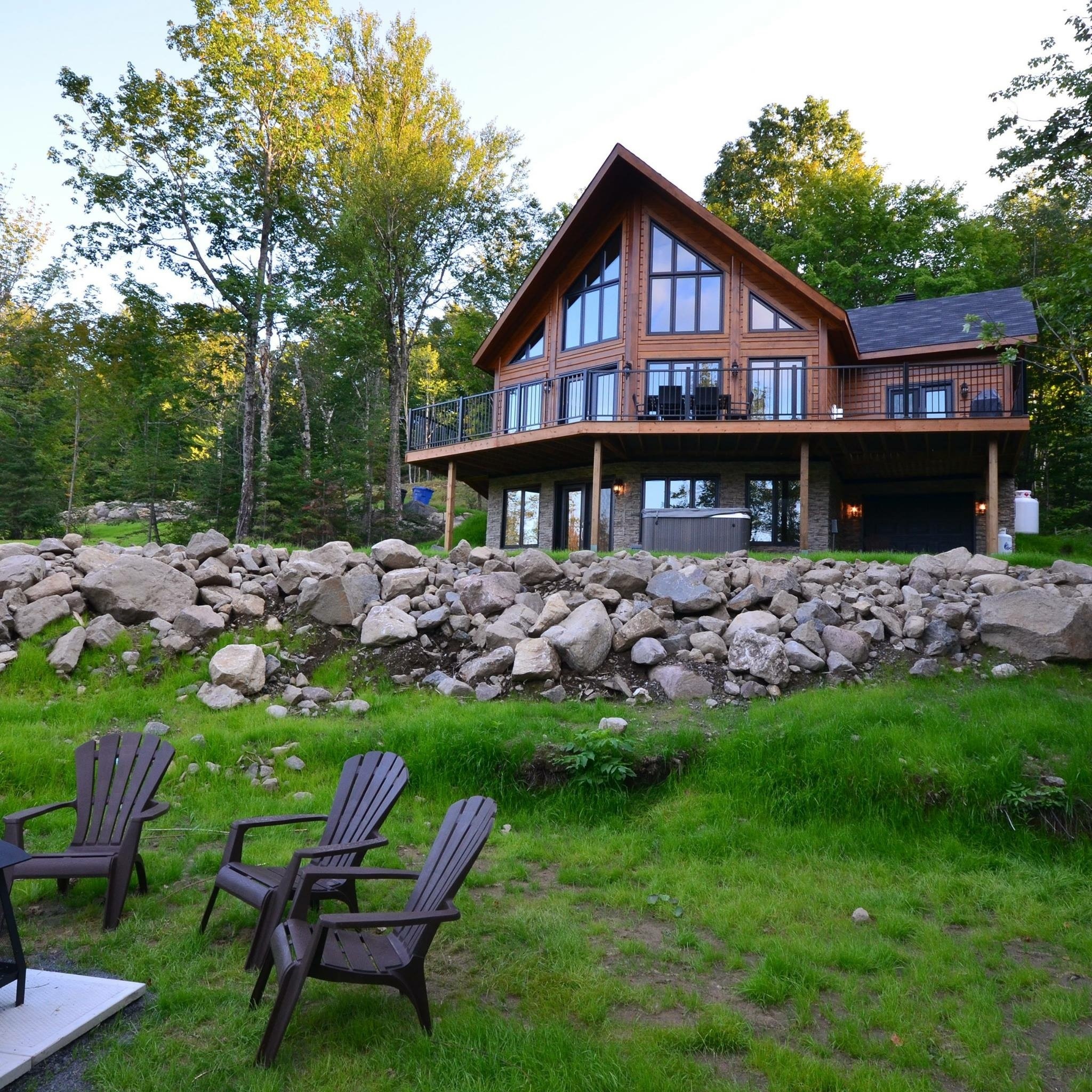 So, what has Timber Block done to not only maintain the warmth and feel of a log home, but build each home utilizing revolutionary technology?
First, it's important to understand the development of not only a prefab, system built home, but a Timber Block prefab, system built home....
(Scroll below for your free download of The Timber Block Advantage: An educational article, thoroughly explaining the benefits of building with Timber Block)
The Timber Block Way
Timber Block has been building dream homes for several years, offering a product unlike any other in the home building industry. Our patented process allows our homeowner to build and live in the home in a wood home, but without all the hassles of a traditional "log" home. For example, our homes never settle or check: another advantage very few can offer. Last spring, we introduced an up to 15 Year Warranty on Finishes, plus a Construction Concierge Service that demands we deliver the highest level of customer service.
To find out more, download the Timber Block Advantage Article down below, at no charge to you.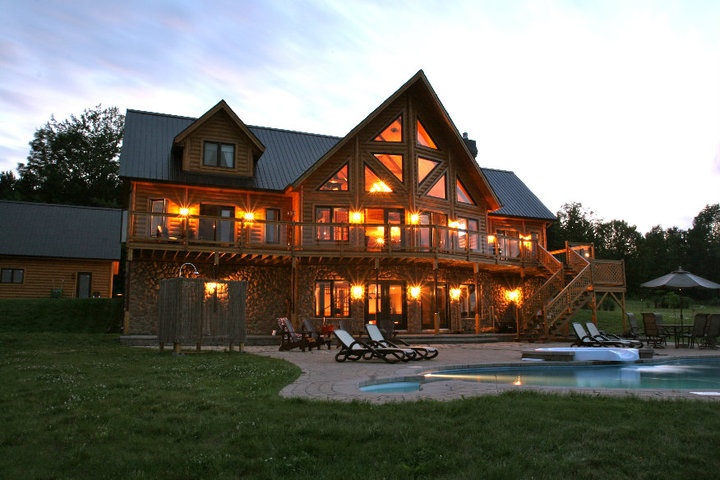 In addition to Timber Block's commitment to homeowners, we are dedicated to creating partnerships within the building community. Recently, we've developed a Professionals program, which offers opportunities to buiders, general contractors, developers and others in the industry. To find out more about our Professionals program, click here.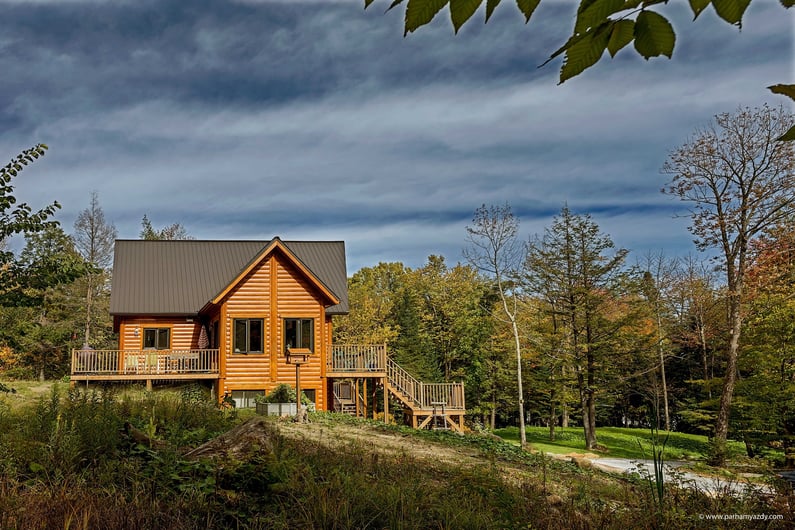 Have questions? We'd love to hear from you. Contact us to find a location or dealer near you: