It's a question that's asked quite often: "If it's 'Contemporary' style, then it is modern, right"?" Today, we'll take a look at some of the differences between a contemporary and modern home.
First, a contemporary home design is one that is considered "future-forwarding"...it's in the "now". A modern home design most often refers to a time already passed. While it sounds confusing, as the word "modern" is actually defined as:
Modern: Relating to the present or recent times as opposed to the remote past.
So, what are the noticeable differences?
You'll likely see a more soft, more neutral, kind of an "earthy" feel inside a modern design, while a contemporary home is often bold, sharp and crisp-feeling. You'll see plenty of black and white in contemporary design as well.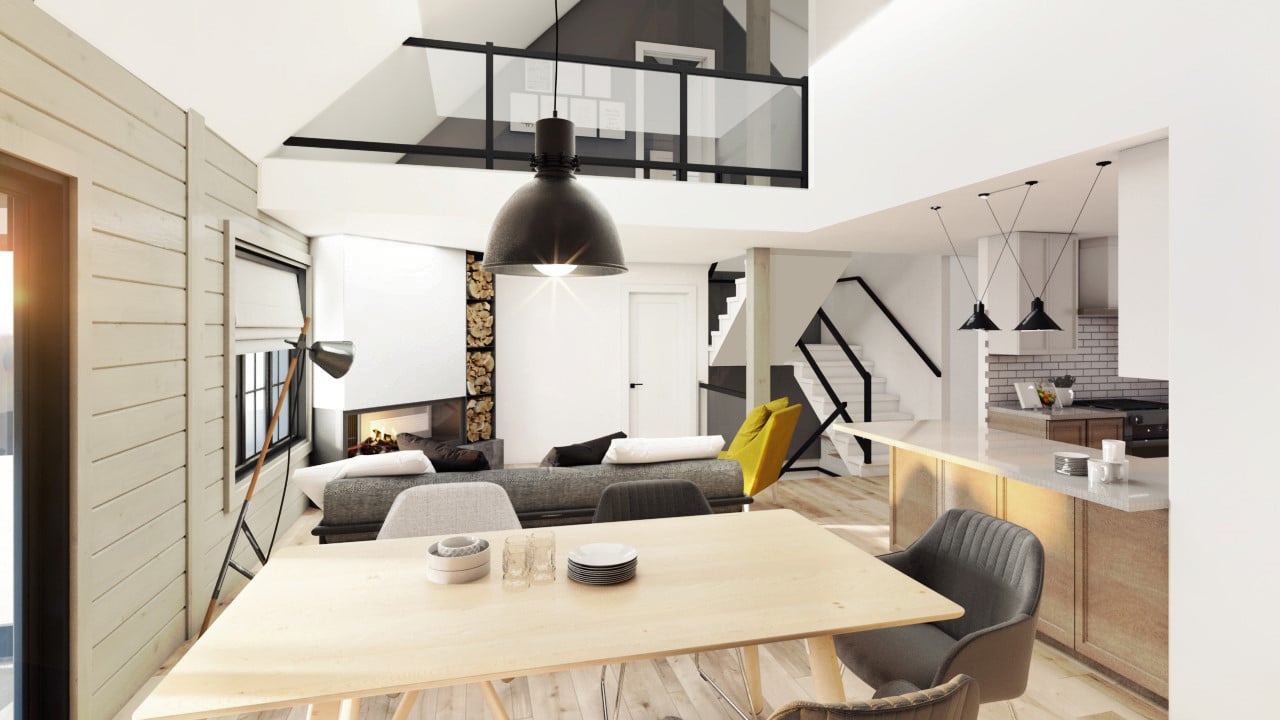 Contemporary home design also tends to be on the trendy side, with exaggerated lines and outdoor living space that blends into the interior flawlessly. A modern home will often follow a more neutral tone.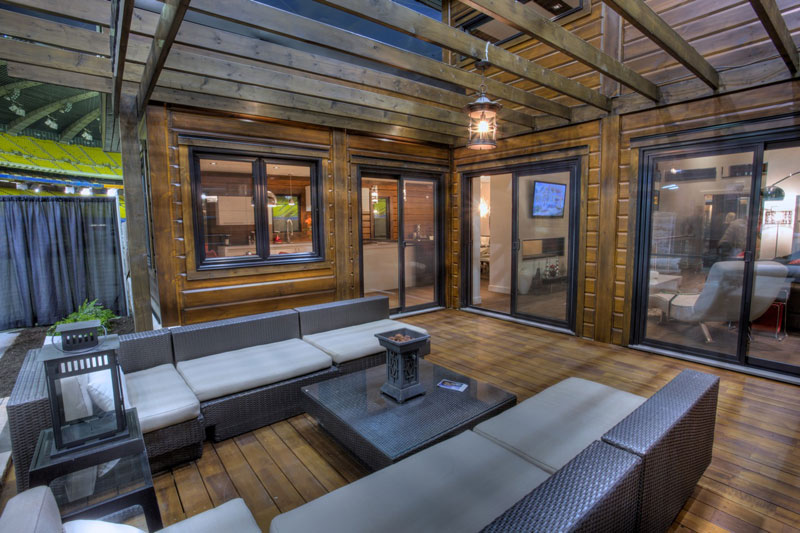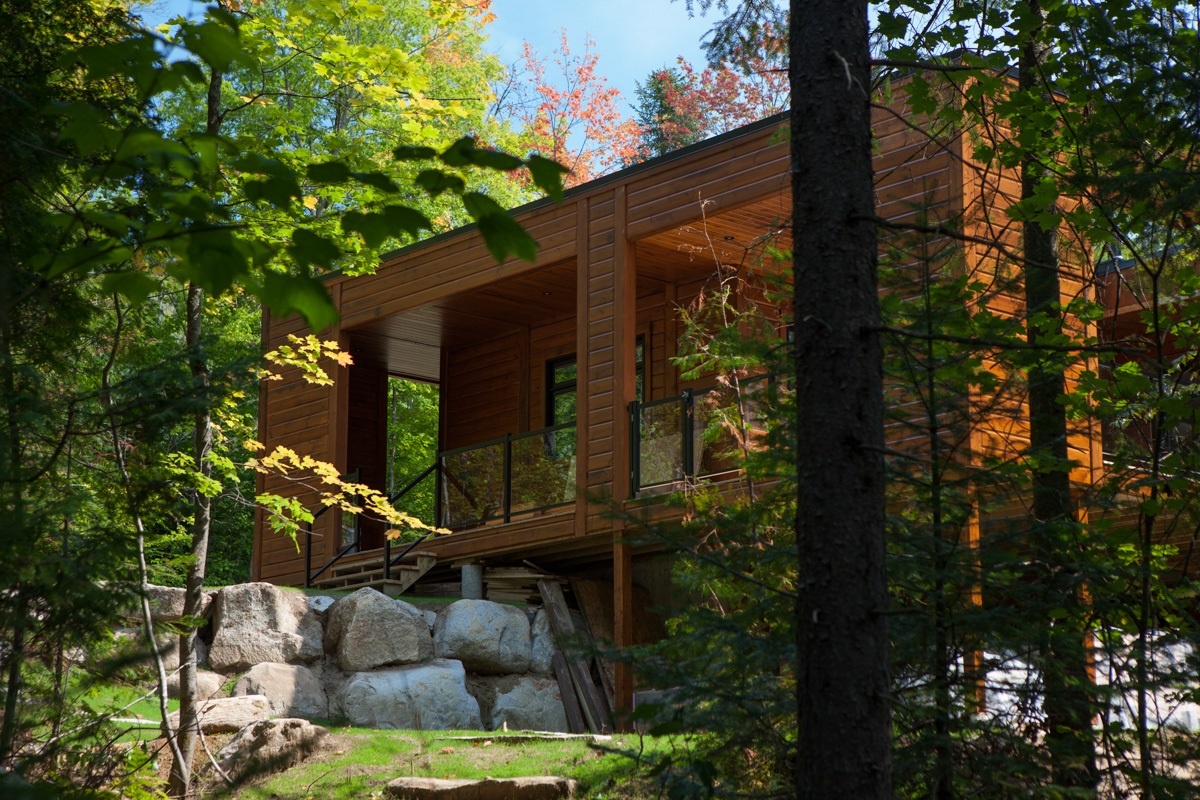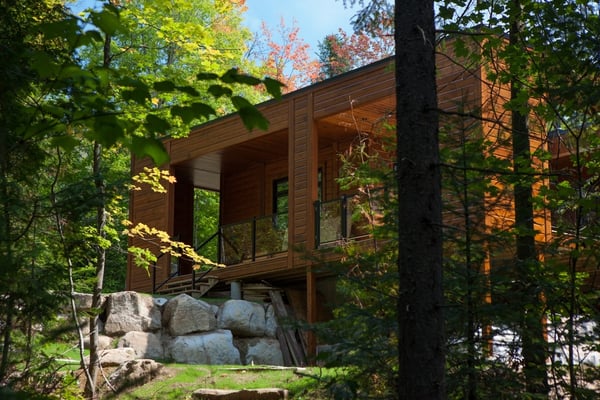 Other similarities include: both the modern and contemporary designs have clean lines, are eye-catching, have a smooth feeling, and are airy and wide open. You'll also find the homes to be stylish, while simple.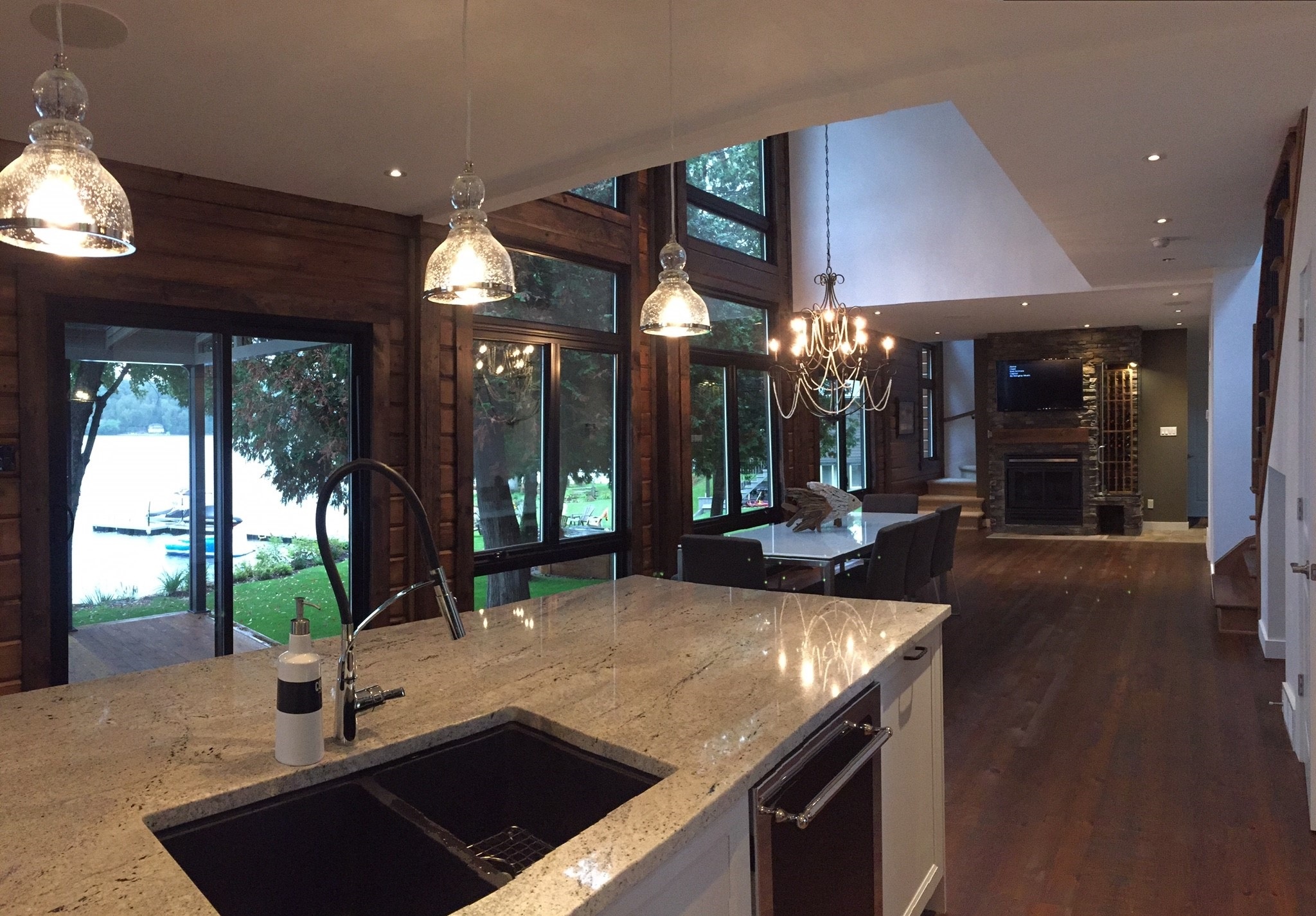 You'll also notice the modern and contemporary home designs both favor an exposed beam and wood in general. It's why a Timber Block Engineered wood home is the perfect choice for any style.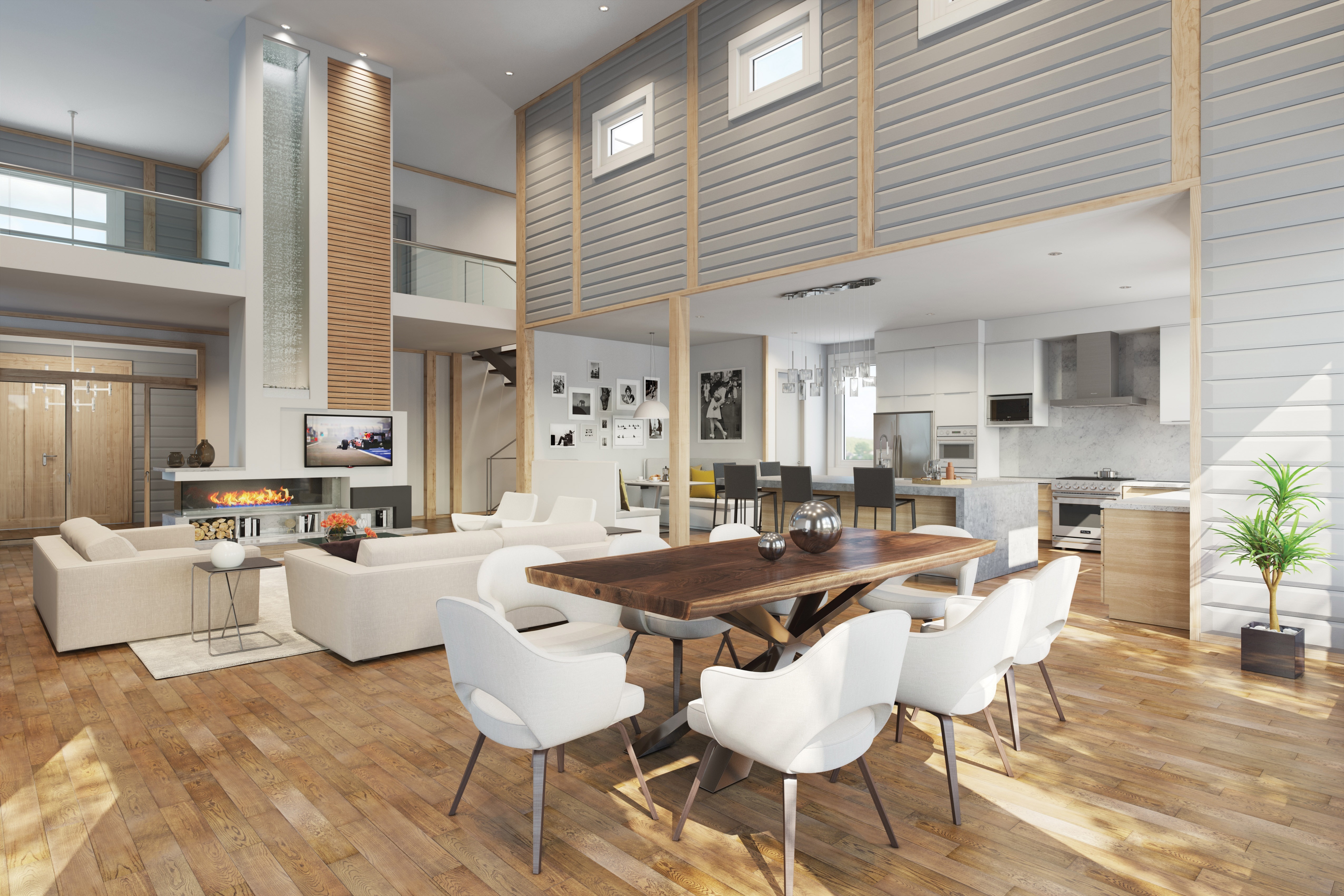 More about Timber Block
Timber Block homes have always been known for their high quality, beauty, efficiency and innovative technology. Today, Timber Block's team of designers has grown significantly, and with the most up-to-date technology, each and every client can be assured they will end up with the home they always wanted. Whether you're building from a stock plan with minimal changes to a full blown custom design, our experienced team of designers will make sure the end result is where it should be.
Timber Block offers options in building - from the purchase of the wall system to the possibility of turnkey builds, talk to a Timber Block Home Consultant today to find out what's right for you.
Timber Block is a proud partner of Mike Holmes, with every home constructed proclaimed "Holmes Approved". Timber Block has also adopted the third party Mike Holmes Inspection Program. You can learn more about the Mike Holmes Inspection Program here.
To contact us, or visit a location near you, click below.