Timber Block's G7 Open House Event is heading to North Carolina this Saturday, October 21, 2017. Held at the Connelly Springs model home, this event is a must-attend for anyone who is planning, thinking, or on the verge-of building their own home. We also invite industry pros and experts, including builders, General Contractors, developers, real estate professionals, potential dealers and more.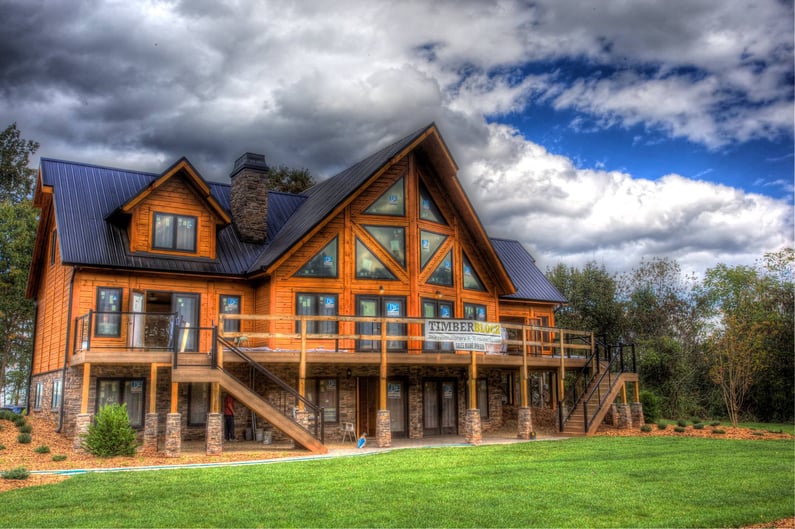 Here are the reasons why this will be the home building event of the season:
While the thought of building your own home is exciting, it brings on many questions as well...
From choosing a builder, to thinking about which way your home will face, not to mention the floor plan design and how the interior will be finished, there are - and will be - plenty of questions in your journey. This Saturday, our experts will all be on-hand and ready to spend as much time with you as you need to have your questions answered. The Timber Block team is highly experienced and can guide you through the process to ensure you have you feeling good about your upcoming project.
Tour our model home
Spend as much time as you want touring our 3000 square foot model home. It's your opportunity to see the quality of construction, plus get some ideas for your own dream home.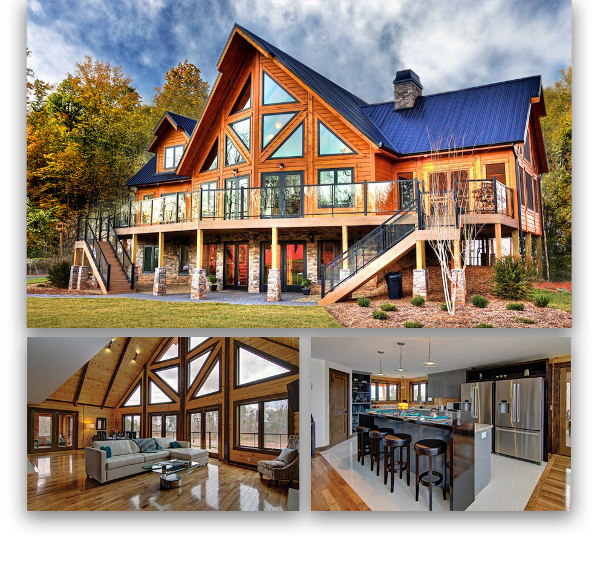 Come when you want
Our open house hours are from 10 to 5 pm. While we are offering info sessions at 10 and 1 pm, you can come anytime it's convenient for you.
NOTE: Our model home in Connelly Springs, NC is open 7 days a week, with home consultants and other Timber Block experts on hand at all times.
It's not just for those looking to build a home
We welcome everyone to the open house, including those looking to build their own home - now, or later, real estate professionals, developers and potential dealers.
Bring your family
You're building your home for your entire family to enjoy. Of course we want to see the entire family!
Pick up a FREE 2017 edition of the Timber Block Plan Book
If you pre-register in advance, we will give you a free hard copy of our newest edition of the Timber Block Plan Book. This 200-page book is gorgeous. It's filled with glossy photos of completed Timber Block homes for inspiration, plus includes detailed floor plans of all of our homes in each series.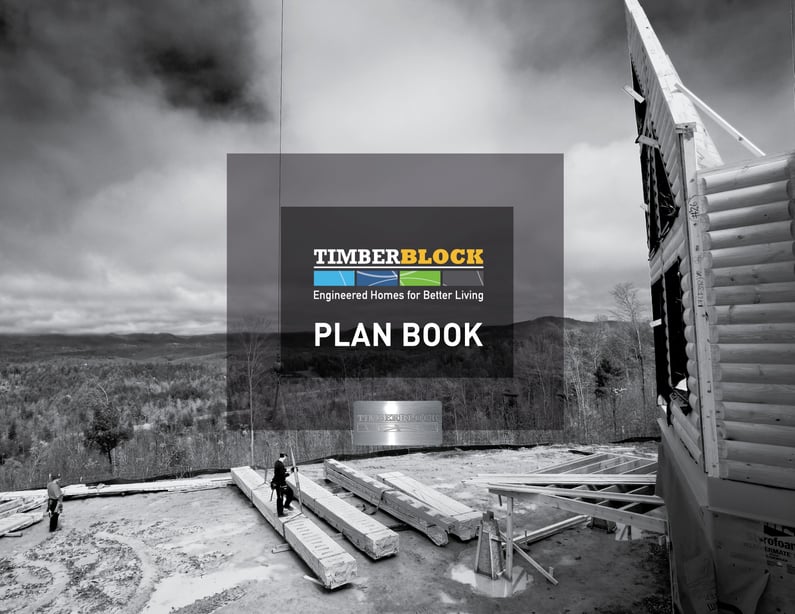 And...we always have great treats
Those who've been to a Timber Block Open House event at any of our locations can verify!
Join us: This Saturday, October 21, 3708 Curleys Fish Camp Road, Connelly Springs, NC. While everyone is welcome, those who register in advance will receive a complimentary copy of the 200-page, 2017 Timber Block Plan Book.
Timber Block's G7 Conference was held last weekend in Mirabel, Quebec, and will move to our Innisfil, Ontario location next week.
Have questions before you come? Contact a TImber Block Home Consultant today.