Today, we're counting down the Top 5 models in Timber Block's brand new Evolution Series.
This Series was released several weeks ago, and is a unique collection of homes added to the Timber Block portfolio. The 15 models in the series are pre-designed and are trend-setting, high performing and have optimized spaces and intelligent options (garage and/or veranda, etc.)
Here are the Top 5 most requested models since the launch of Evolution.
#5. The LUNA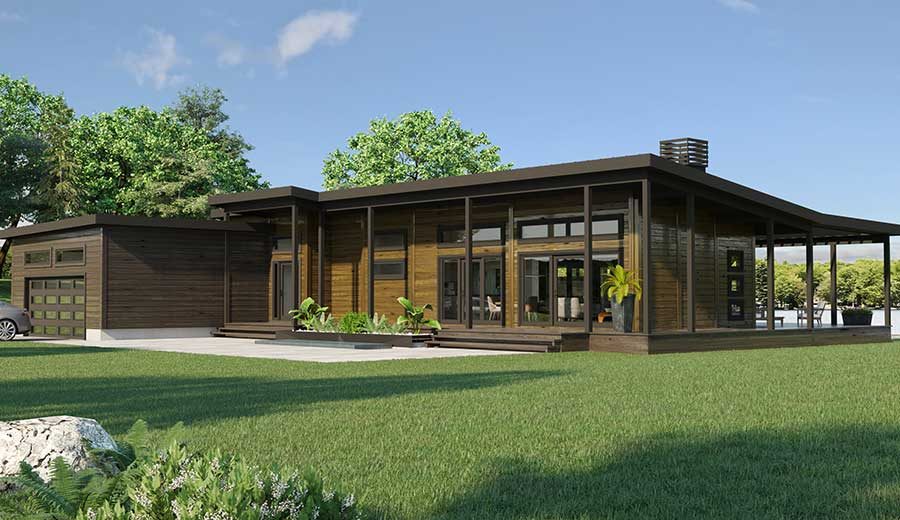 The Luna is a beautiful home that will appeal to the lovers of contemporary style. The Luna has 2 bedrooms, and ranges between 1724 sq. ft. to 2306 sq. ft., depending on the option you choose.
Here's a look inside the Luna: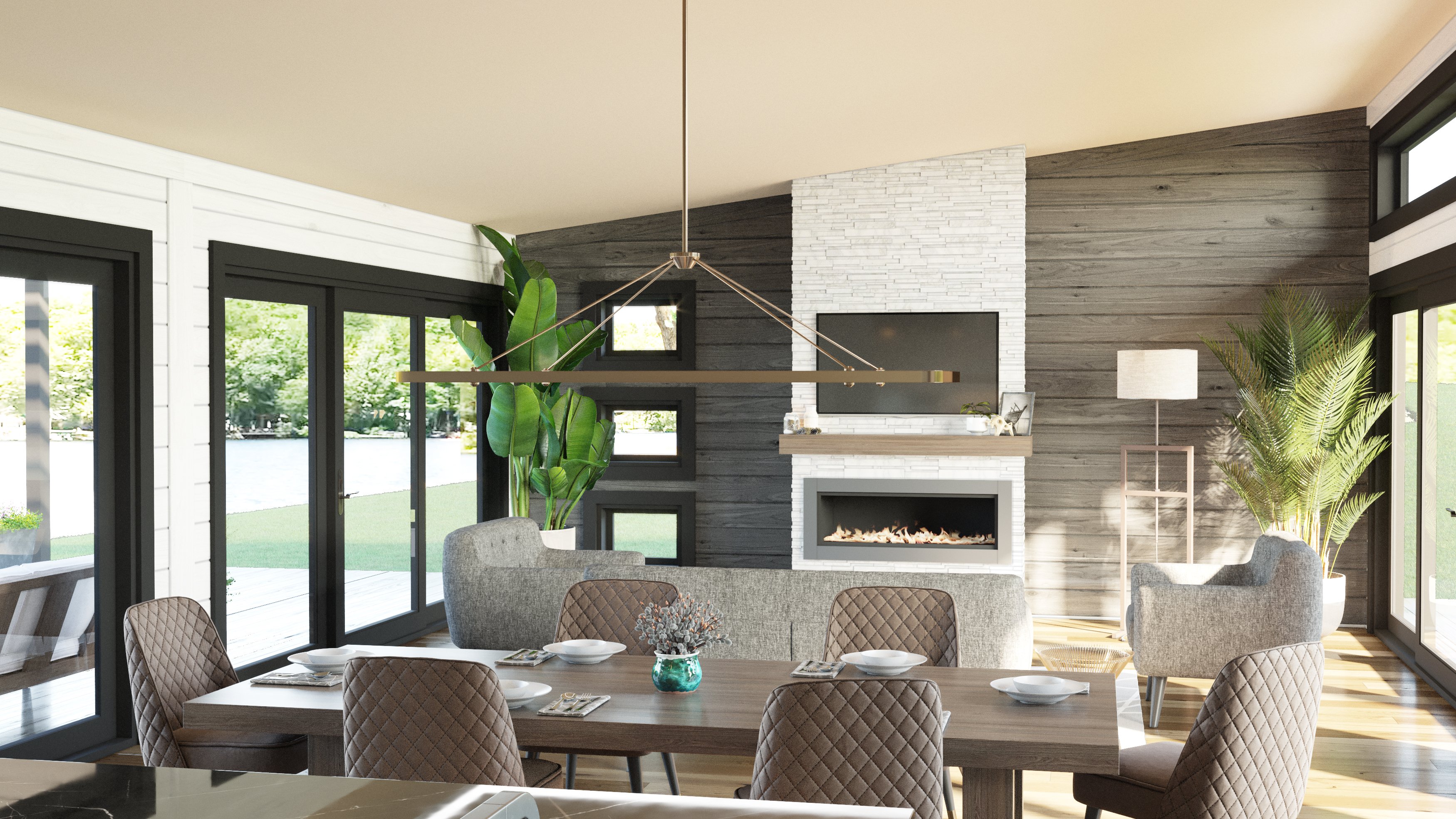 #4. The JUNO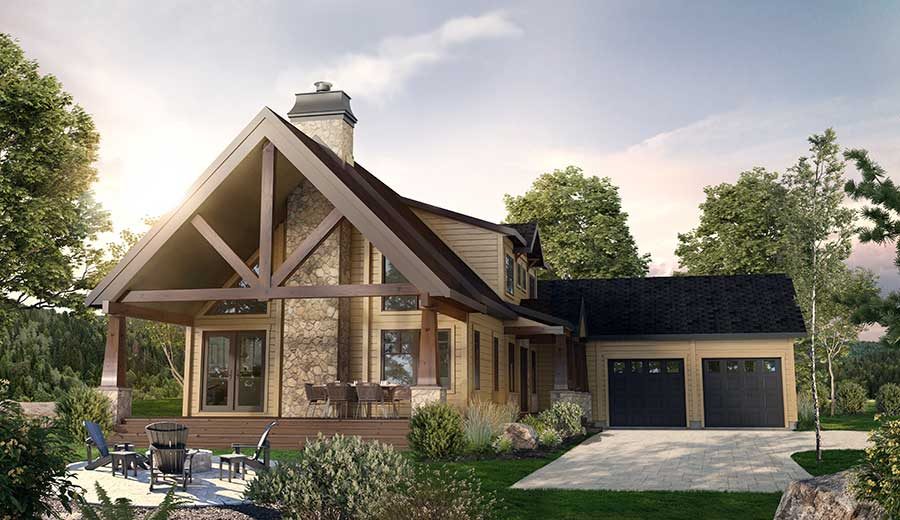 The Juno is a 3 bedroom home that comes with options including a double garage and covered side porch. Square footage is 1983 to 2096, depending on the option you choose.
Have a look inside the Juno here: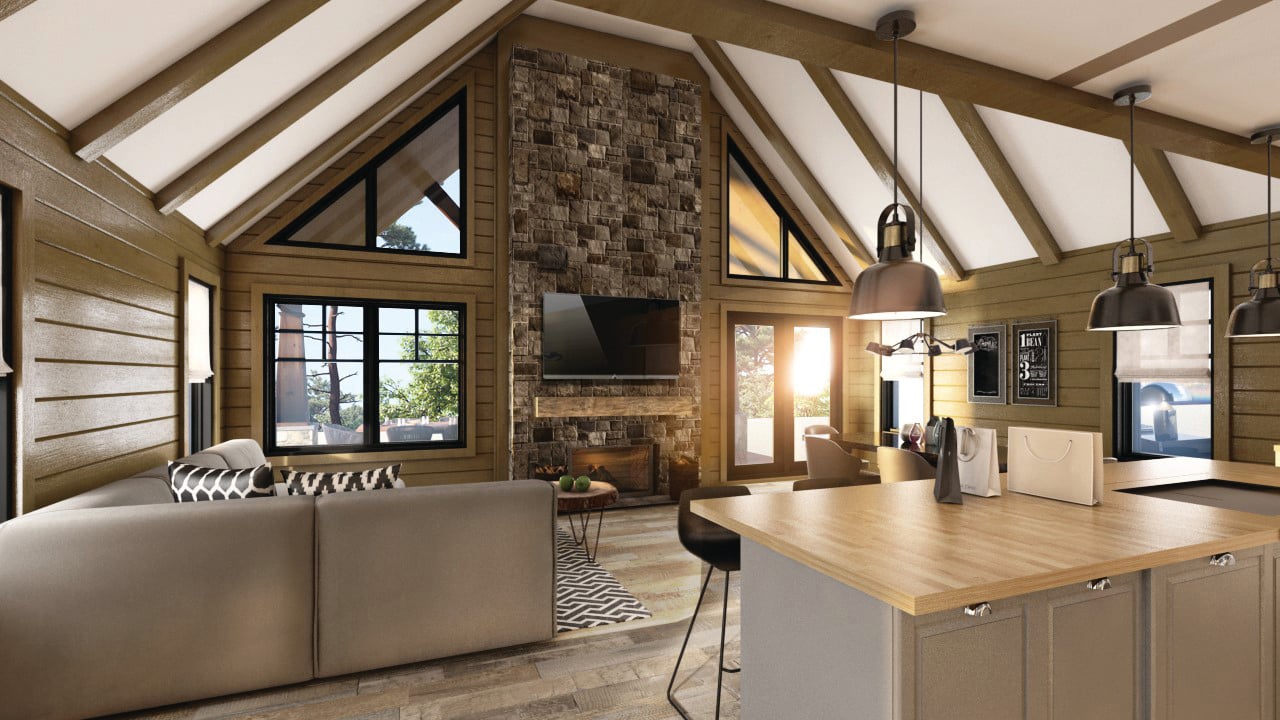 #3 The CYPRESS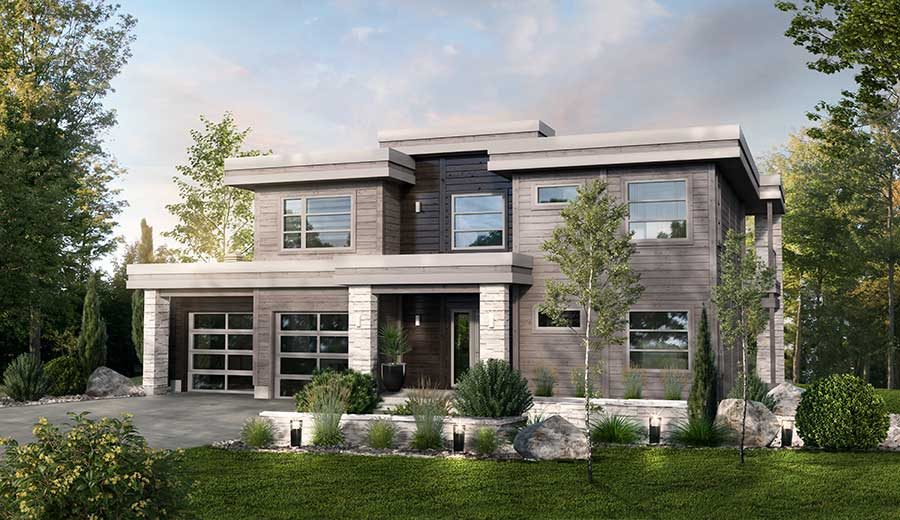 The Cypress is a beautiful contemporary-style home. It's 2281 square feet, has 3 bedrooms and comes with 2 options: a garage.
Heres's a look inside the Cypress: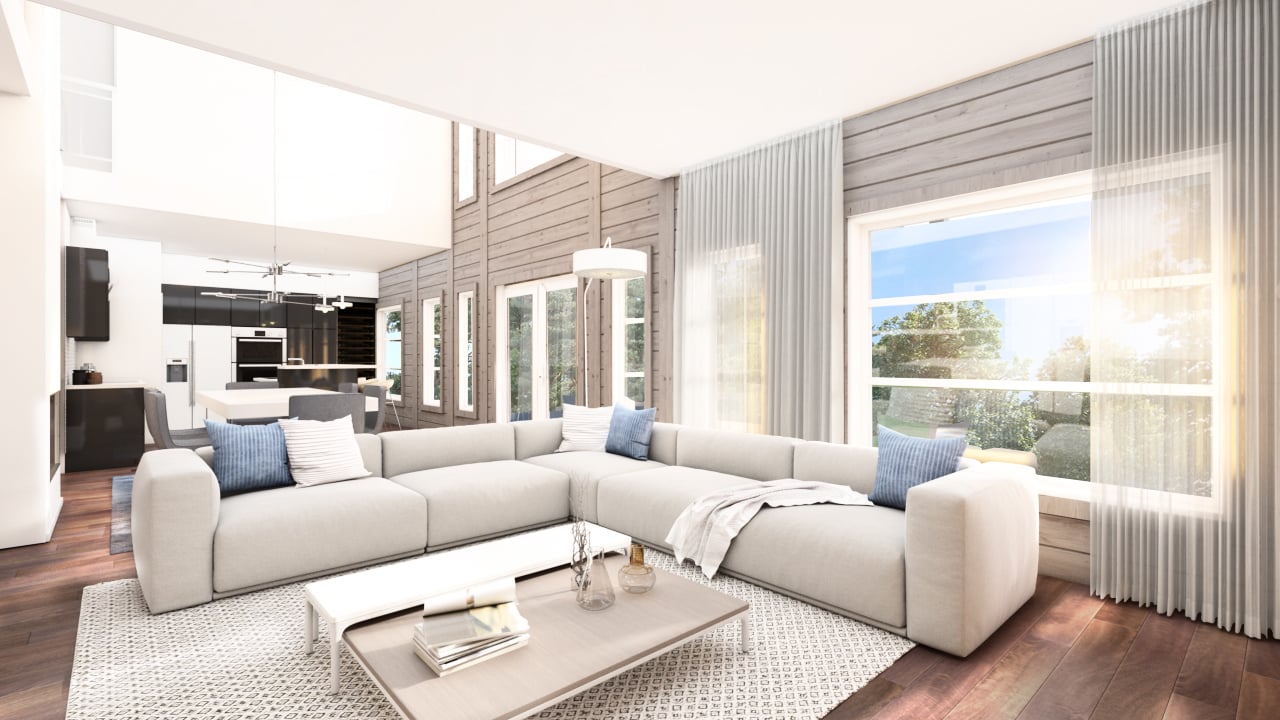 See the Cypress floor plan here
#2 The CELESTE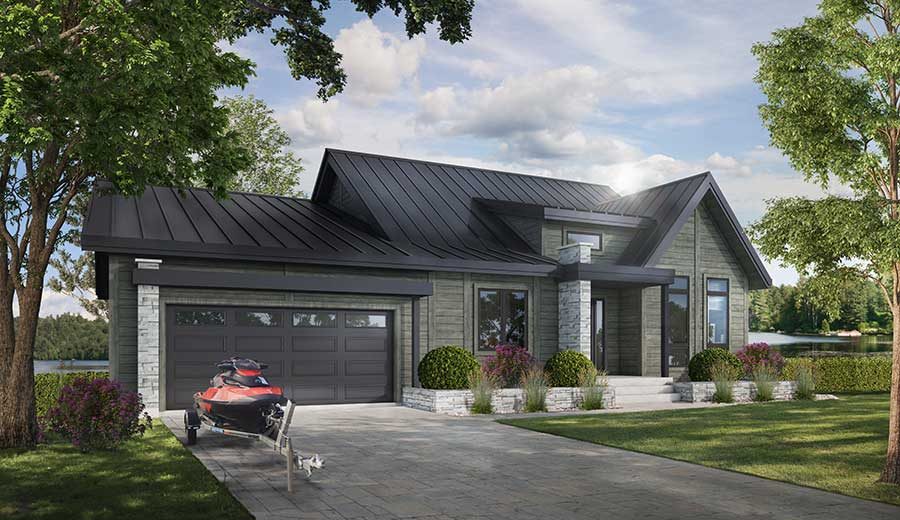 The Celeste is a beautiful home in our Evolution Series. This home is either 1408 sq. ft. or 1836 sq. ft, depending on if you choose the option that has a garage and extra bedroom.
Here's a look inside the Celeste:
#1. The KALLIOPE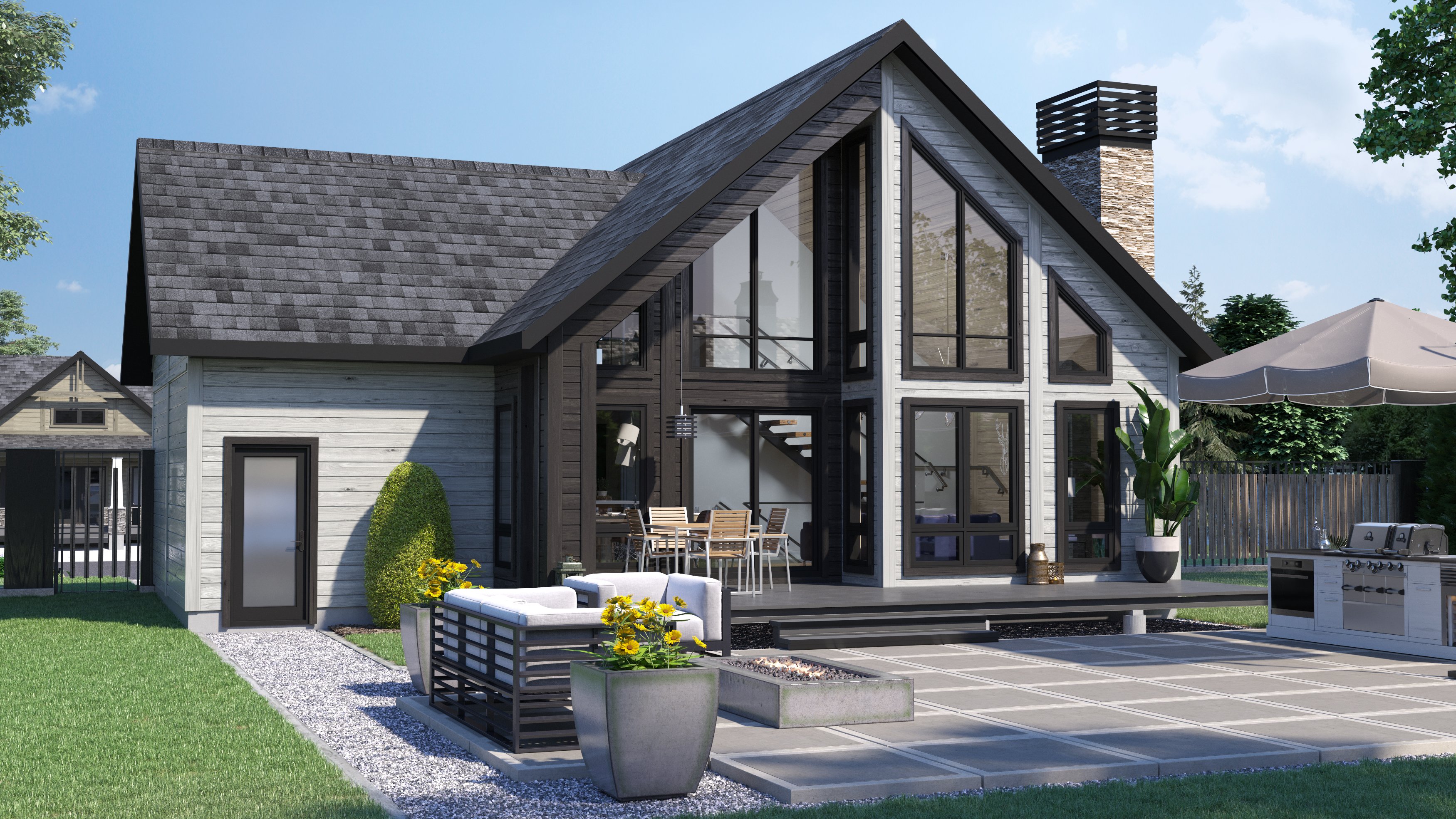 The Kallope is an absolute beauty. It's 1321 sq. ft or 1446 sq. ft. depending on the option you choose. Options include a master bathroom and garage.
Here's a look inside the Kalliope: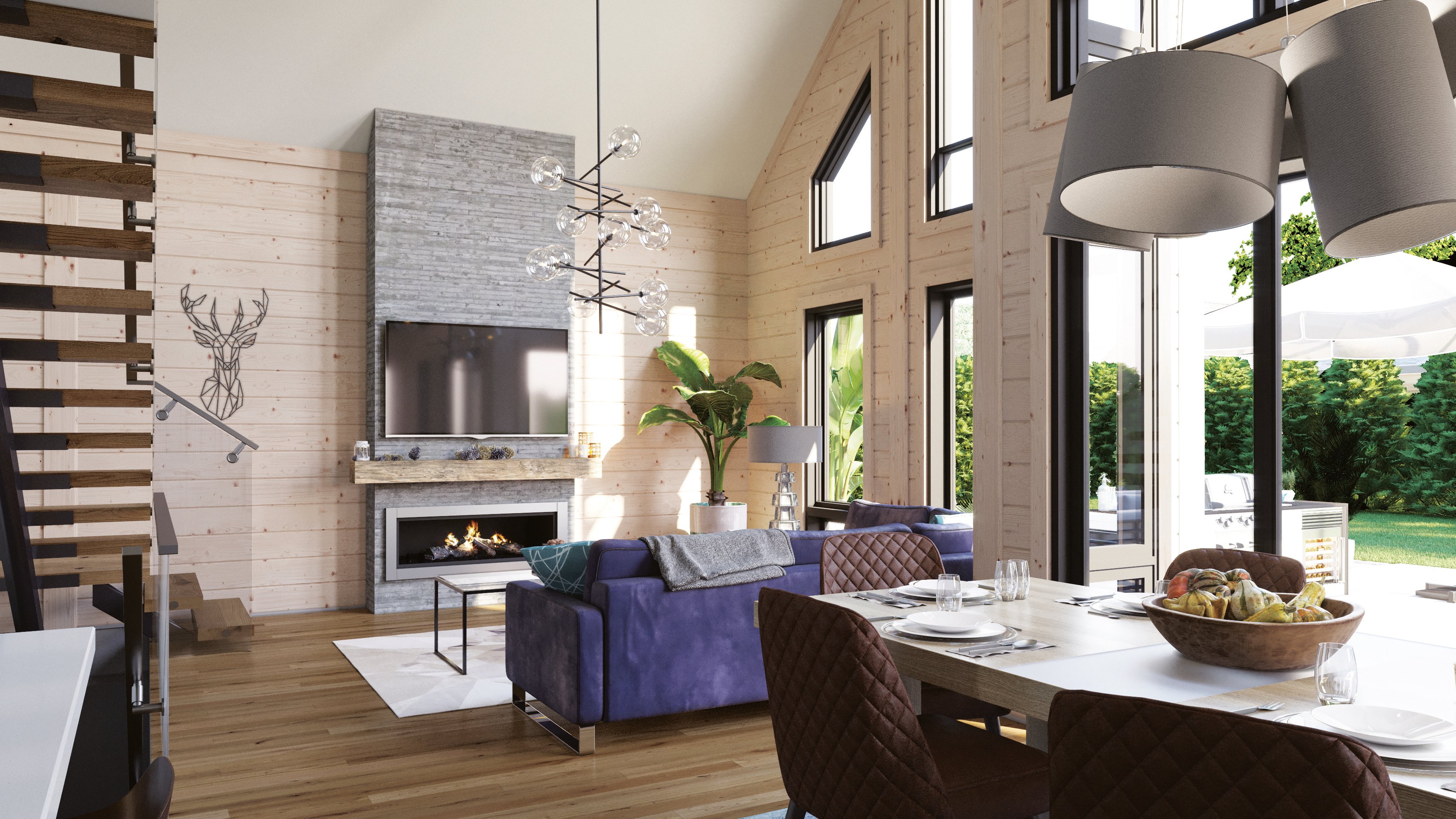 See the Kalliope floor plan here.
The homes in Evolution are constructed using Timber Block's advanced, superior technology, ensuring each home is strong, highly energy efficient, high quality, beautiful homes that can be delivered anywhere in the world.
Learn more about Timber Block's Evolution Series, plus see all 15 models here.