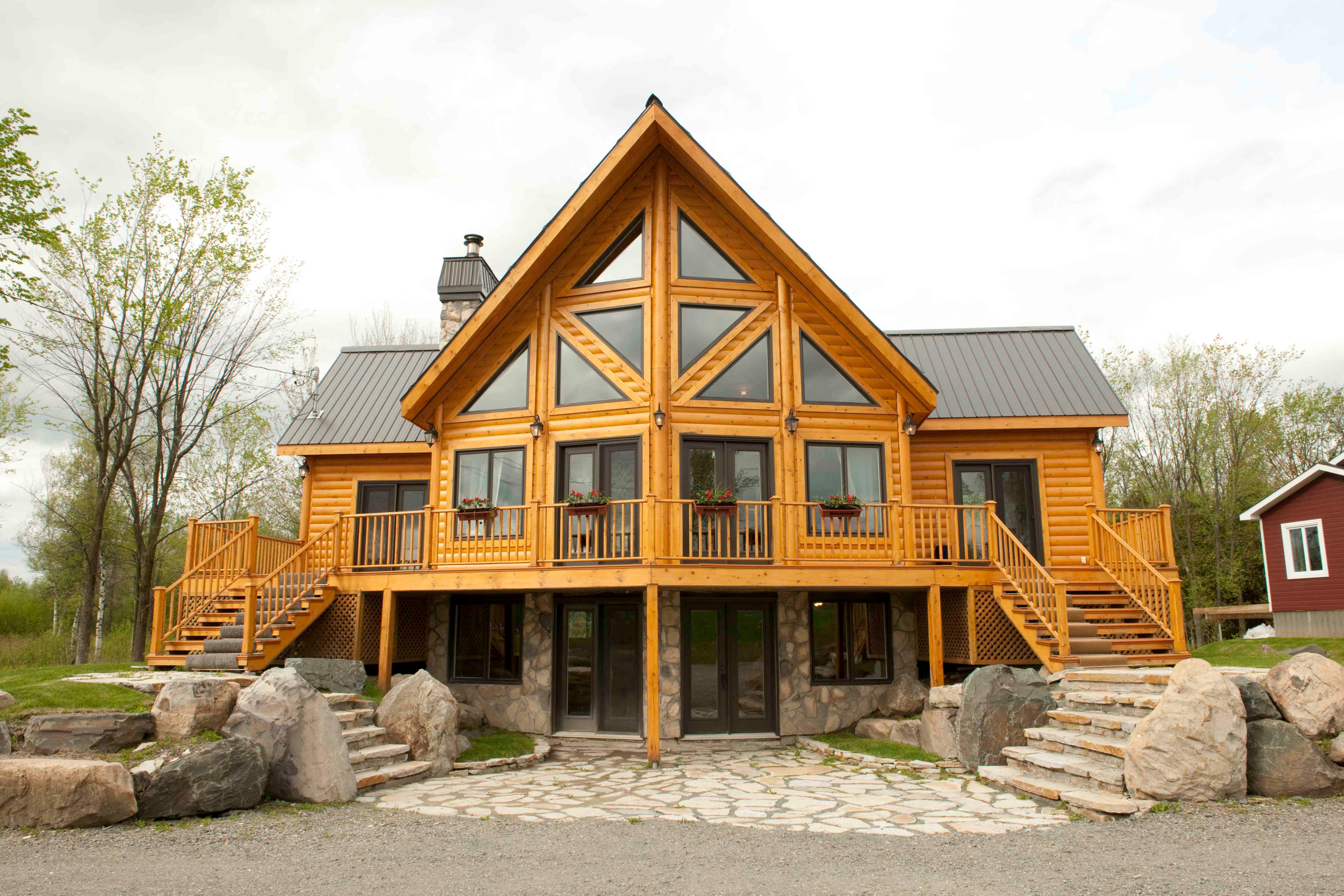 If you haven't had the chance to virtually walk through our Dakota yet, now is the time! Simply click below and enjoy a virtual tour of one of our top models.
CLICK HERE TO VISIT OUR DAKOTA
The Dakota is one of the first models designed for our Classic Series, and is one of our most popular models today. This home is 1862 square feet, has 3 bedrooms and 3 baths and includes beautiful cathedral ceilings and a true wall of windows. The main floor is home to the master bedroom and master bath with plenty of closet space. The Dakota is an open concept with the kitchen open to both living and dining areas. The second floor includes the other 2 bedrooms, a bath, an office or living space and a loft that is open to below.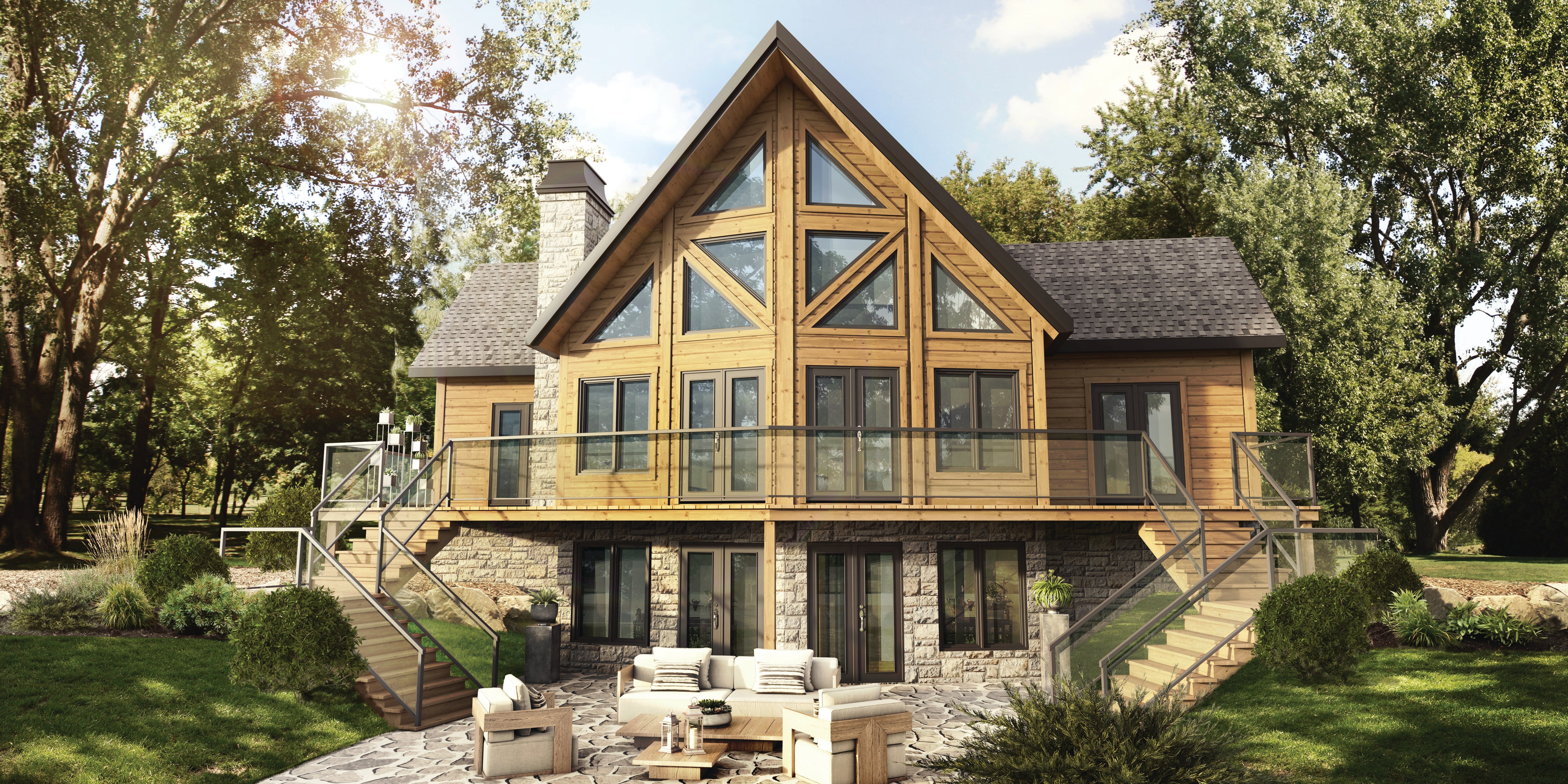 Taking the opportunity to have a 3D walkthrough has been a helpful tool for those interested in building a Timber Block home and aren't able to make it to a model home location, either because of distance or restrictions due to COVID-19. (COVID-19 update below)
COVID-19 Update
All of our model homes remain closed, however, depending on the location, some of our model homes are open by appointment only. For all updates related to COVID-19 and our model homes and sales centers, click here.
While there may be in-person restrictions in some locations, it doesn't mean you can't go ahead and start your journey to your dream home! In fact, many homeowners have moved their construction date sooner than planned, as many are working from home, they are choosing to work from their dream home! Our Home Consultants are available via email, phone and virtually. To contact a Home Consultant or if you have any questions at all, can contact us below.