When Timber Block's design team came up with the perfect home to be featured on a popular Reality TV show, which aired in Fall 2018, it was expected to be well received by today's homeowner. When the Eastman was completed and the photos were released, it wasn't just "well received", it instantly became one of the most asked about Classic home in 2018...then in 2019, and so far in 2020!
It's no surprise the Eastman was immediately celebrated, as it was designed with today's homeowner in mind. In short, after years of listening to what homeowners were looking for in their dream classic home, the design team came up with what would check most of the boxes.
The Eastman
This home is 1515 square feet, with 1029 square feet on the main floor and 486 square feet on the 2nd floor. Find out how you can get the complete Eastman floor plan here below.
Here are our Top 20 Eastman photos - inside and out.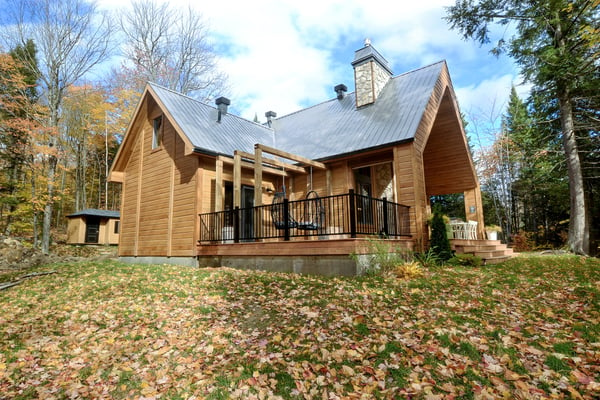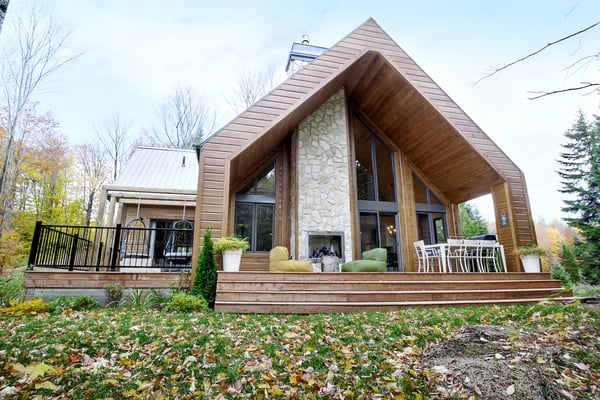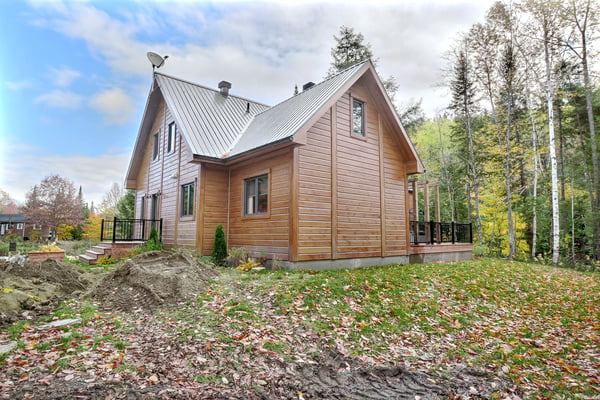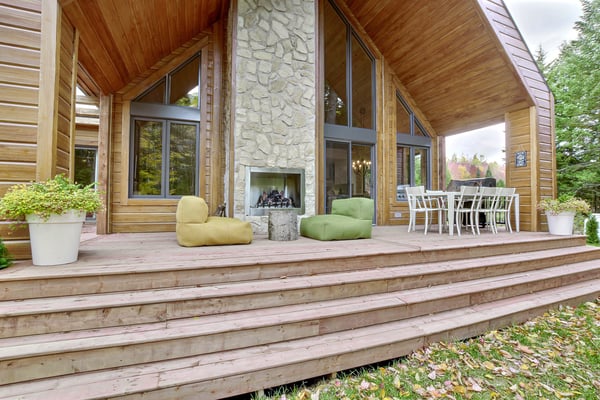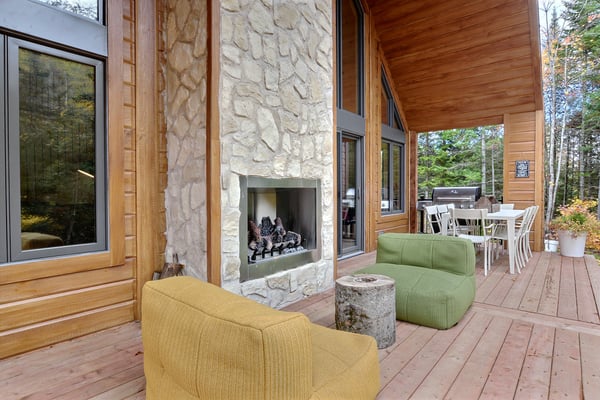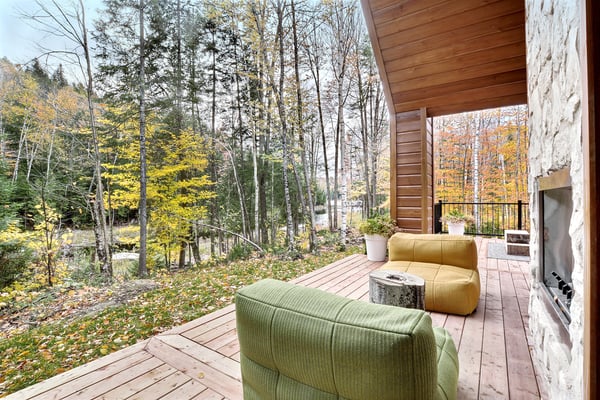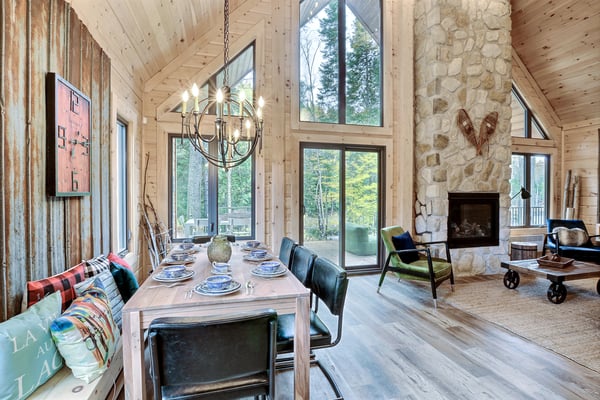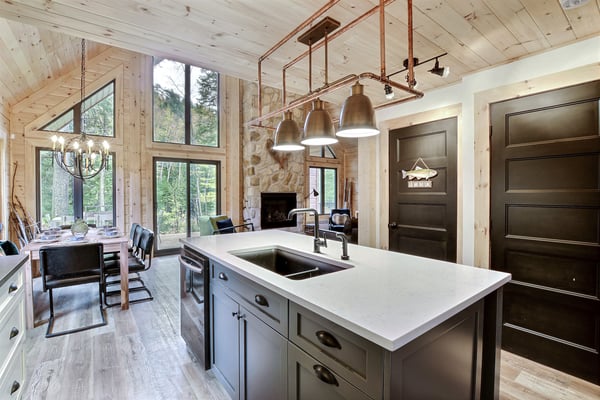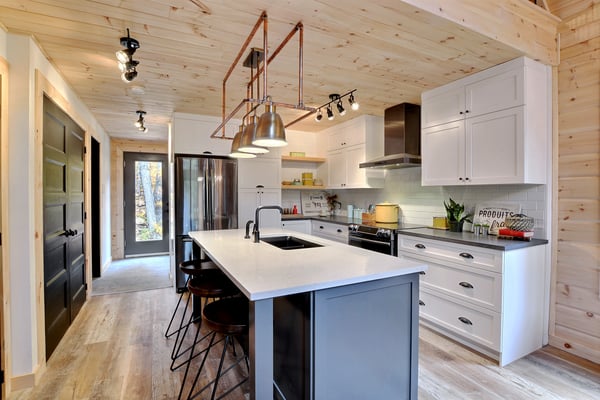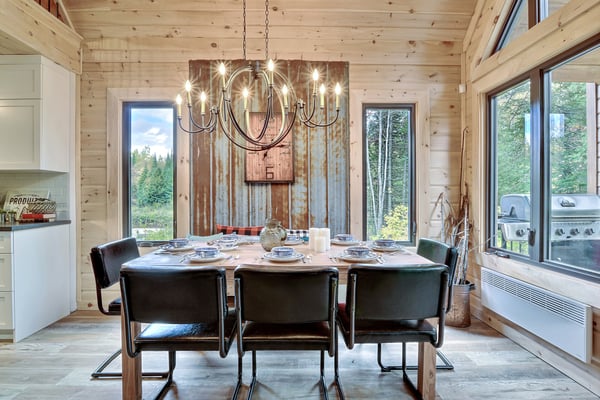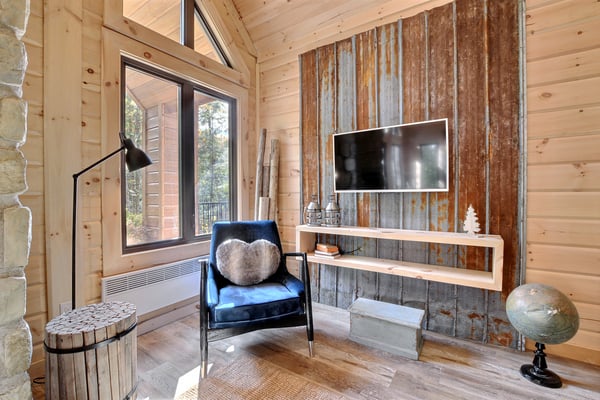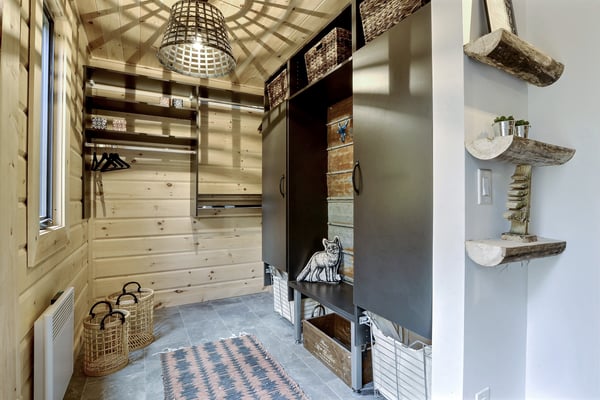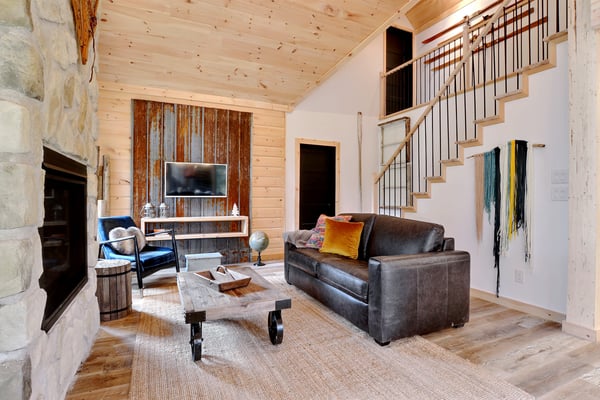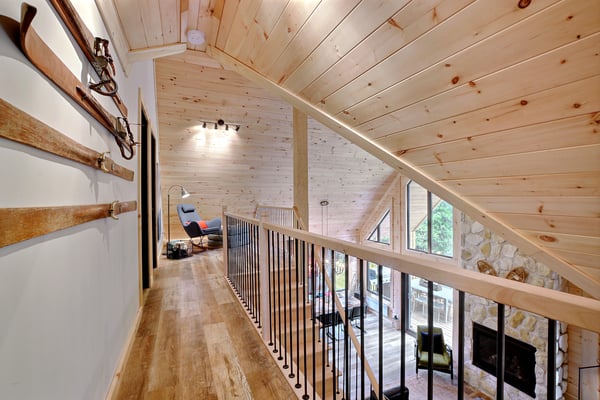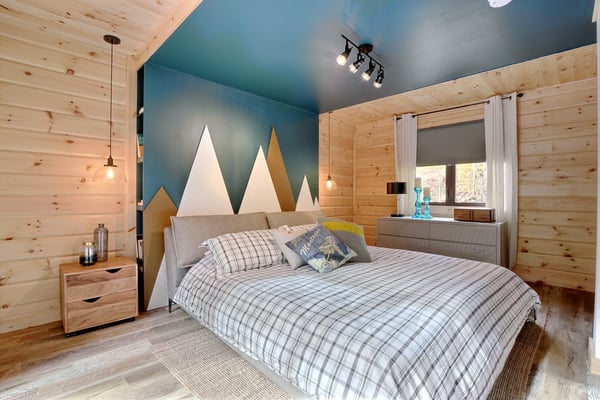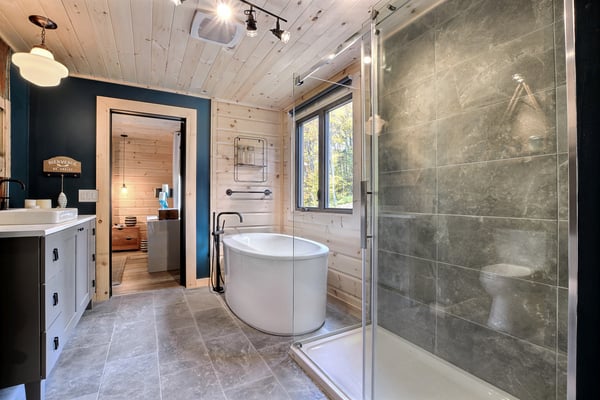 '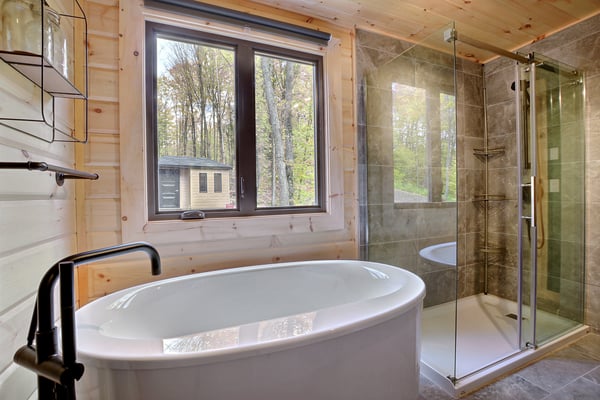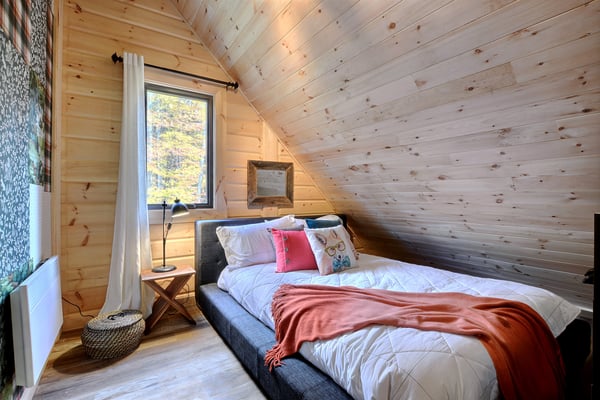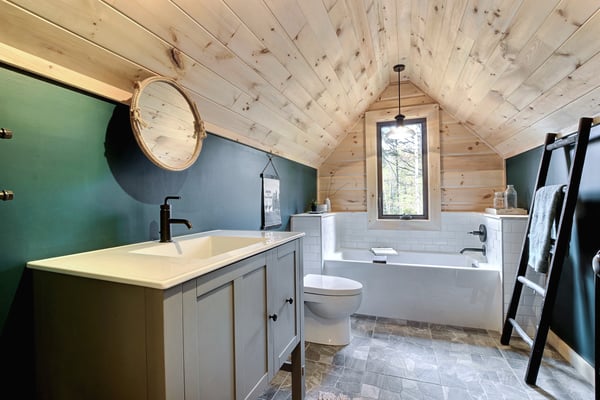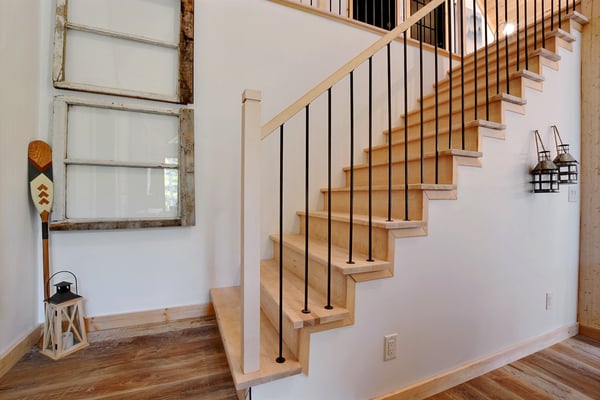 Want the Eastman Floor Plan? Click below:
Here are just a few comments of what's being said about the Eastman on Timber Block's Facebook and Instagram pages.
"This extended/overhang roof was exactly what I would have added to the St. Bernard! Now you've made me a model that ticks all the boxes."

"OMG...SOLD!"

"I think this is the one!"

"This is gorgeous. I think I need this in NC."

"Love this model! Great mix of traditional with a twist of modern. Great design!"
The Eastman is now a permanent fixture in Timber Block's Classic Series. The Classic Series, which includes several models and designs of all sizes, is Timber Block's original collection. Today, we have designed and constructed homes in additional series: Craftsman, Vintage and Contemporary.
More about Timber Block Engineered Wood Homes
Timber Block is the choice for today's homeowner who has sustainability at the forefront. Our advanced technology utilizes a patented process that has resulted in Timber Block being recognized as one of the top manufacturers of panelized, engineered wood homes in the world.
In late 2017, Timber Block became a proud partner of Mike Holmes. Just recently, Timber Block announced every single home built will incorporate the Mike Holmes Inspection Program - another advancement in the home building industry.
Timber Block's technology ensures every home is highly energy efficient, eco-friendly, is built faster and stronger, will never settle or check and can be delivered anywhere in the world. Beauty is a given. Learn more about Timber Block at www.timberblock.com
To see additional photos of the Eastman and other Timber Block homes, visit the Timber Block Photo Gallery. To find a model near you, or to contact us, see below.