Timber Block's most recent collection of homes has been one of the most well received series since its release several months ago. From a mix of modern and classic to craftsman and contemporary, these homes have caught the eye of those looking to build smack dab in the middle of a busy city to quiet, lakefront getaways. Every plan in Evolution was carefully considered by our design team, all with the focus on smart living - optimized spaces, trend-setting, suited for any lifestyle, and all beautifully designed. And like any Timber Block home, all of the Evolution models can be customized just the way you want.
Here's a look at Timber Block's Evolution Series....
Here are the top 15 models in the gorgeous Evolution Series...
AND the brand new Vega....enjoy!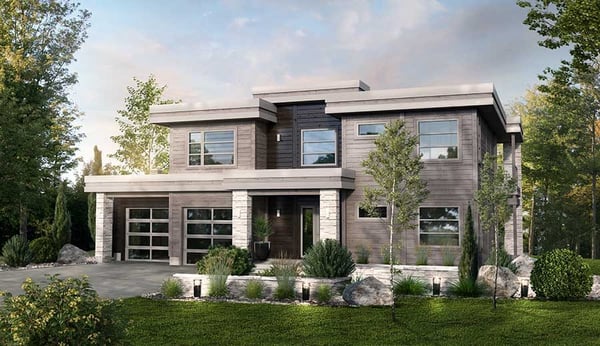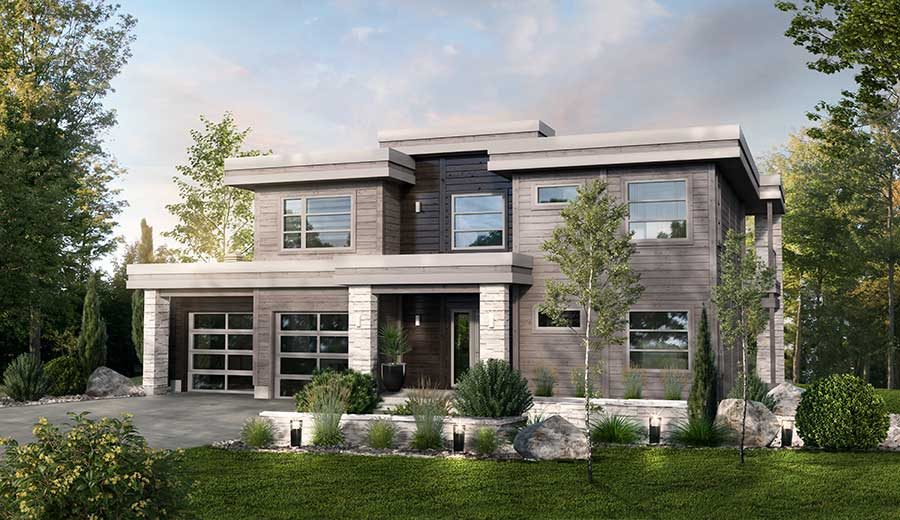 Cypress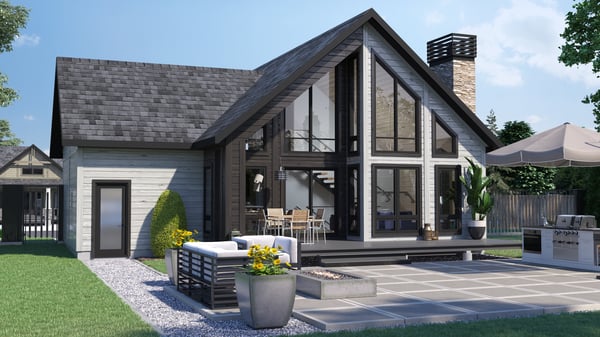 Kalliope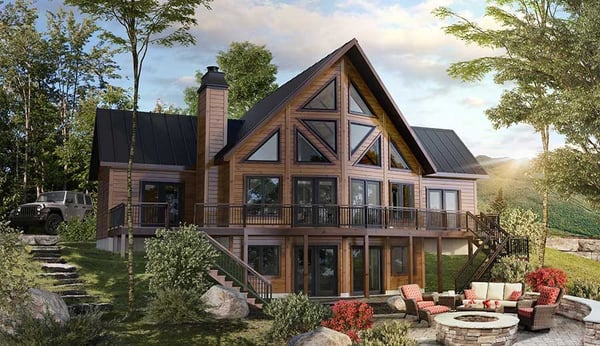 Vega
AND...introducing the newly designed Vega!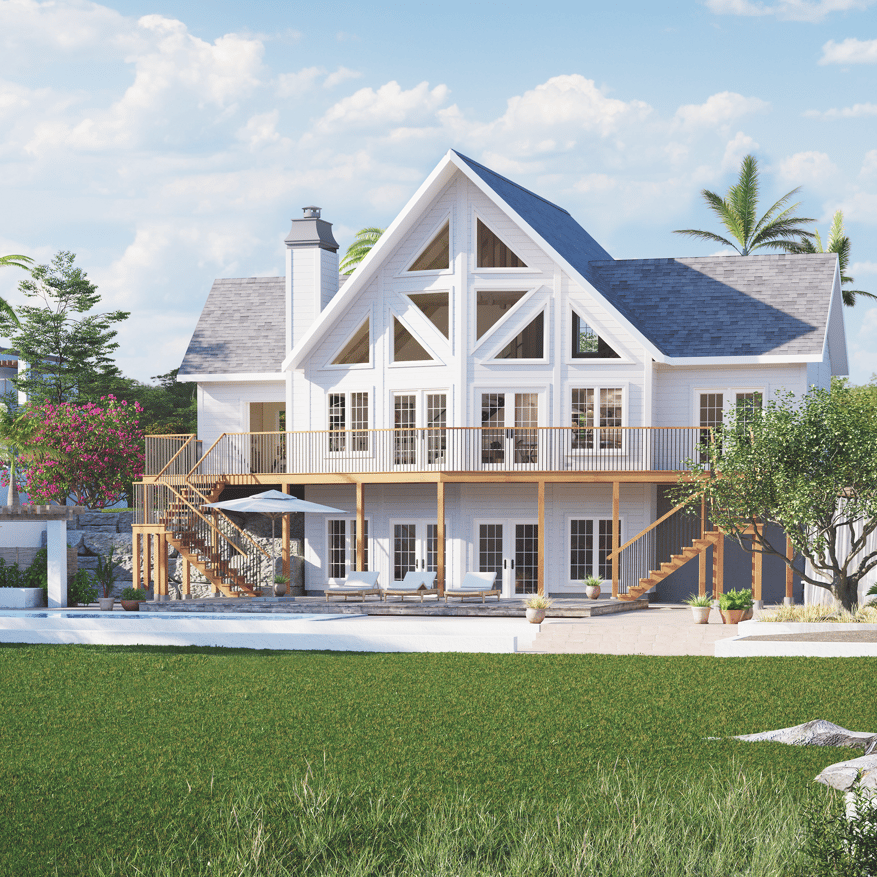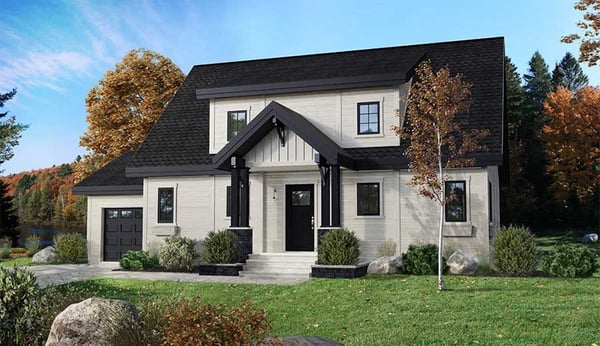 Sedna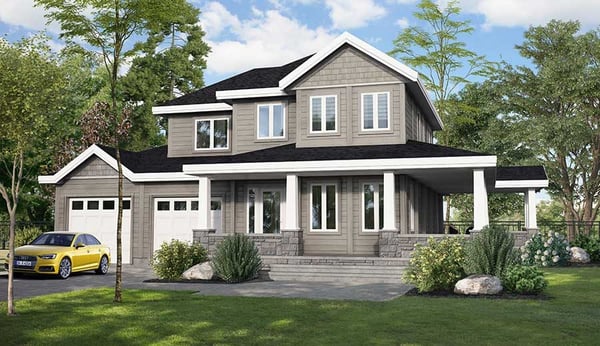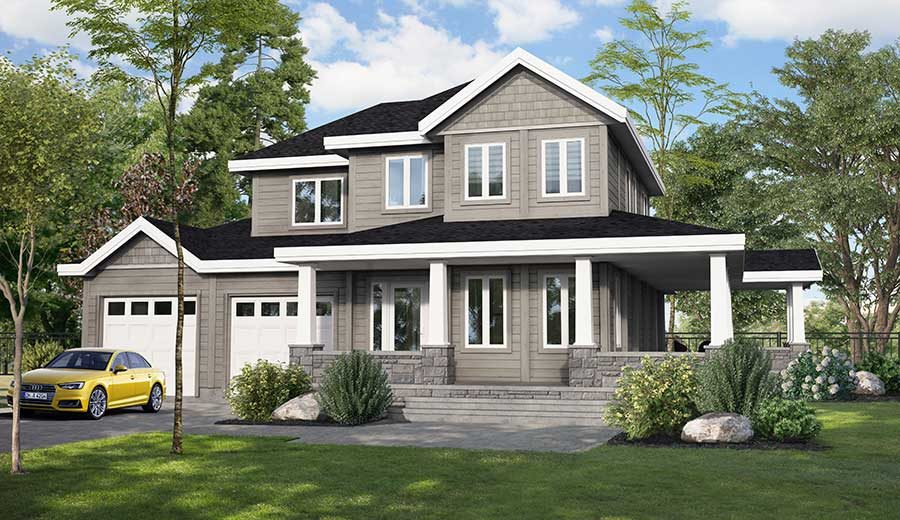 Aster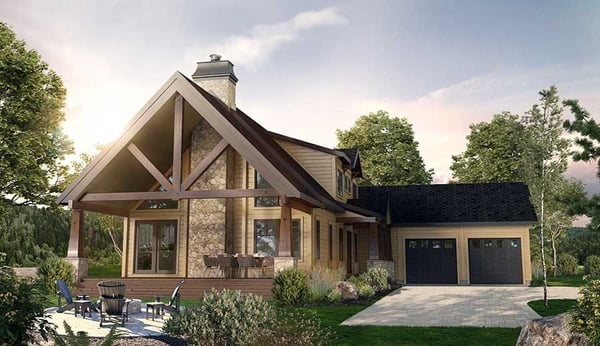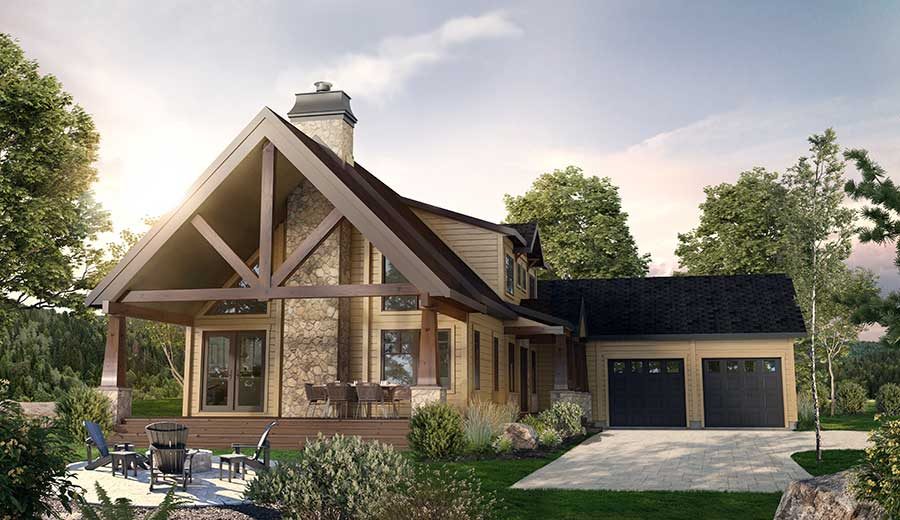 Juno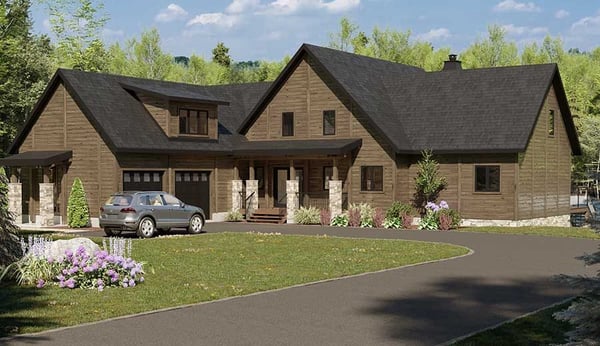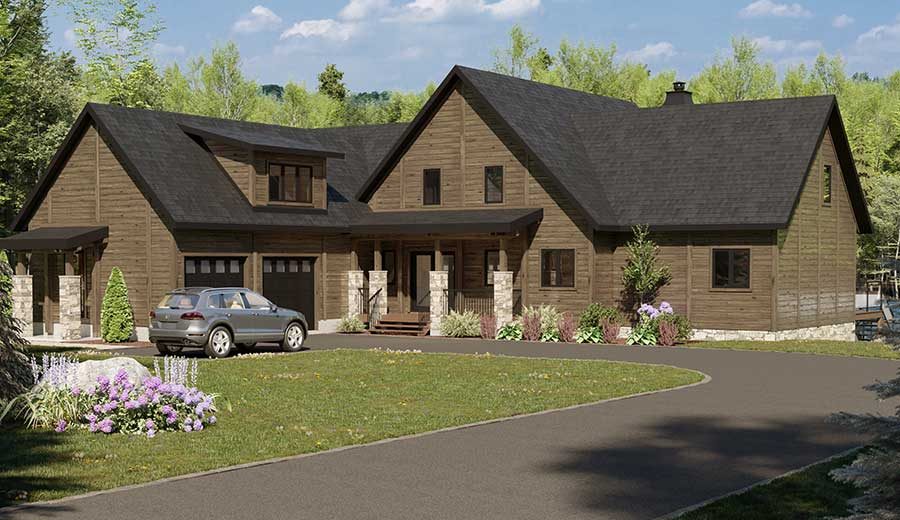 Eris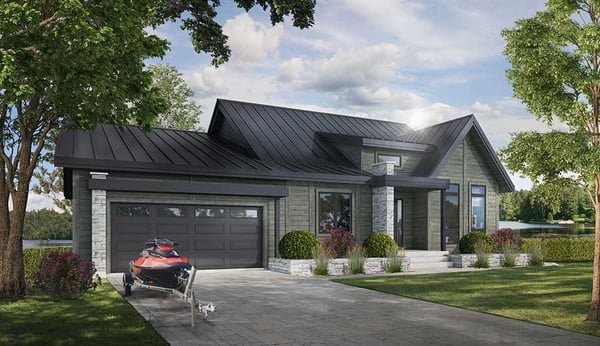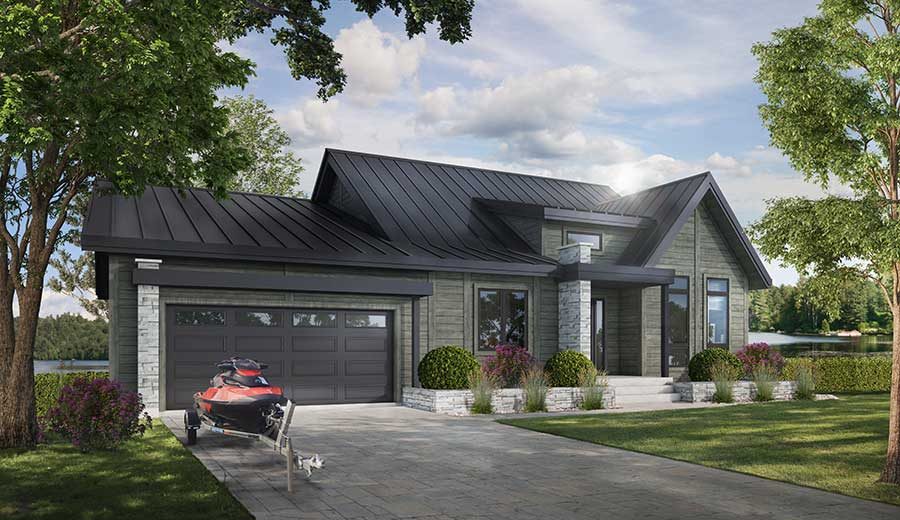 Celeste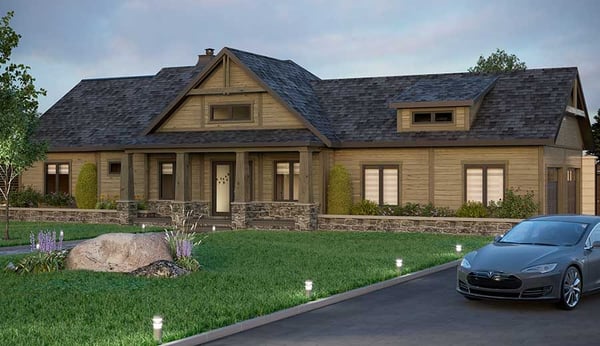 Nova / Craftsman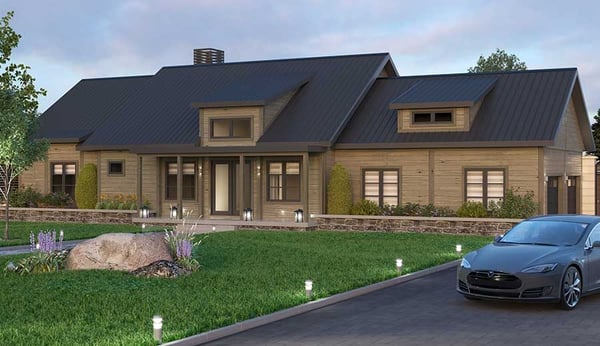 Nova / Contemporary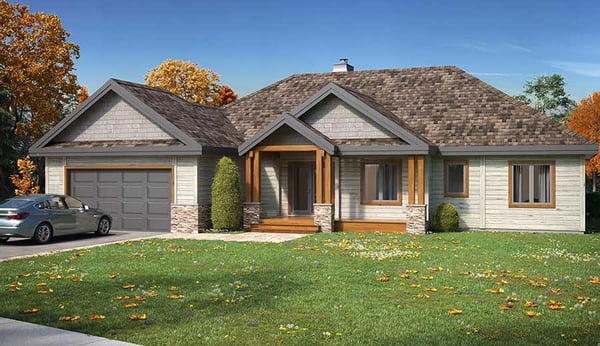 Aurora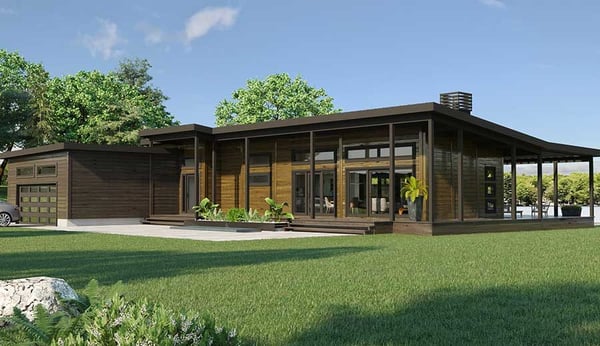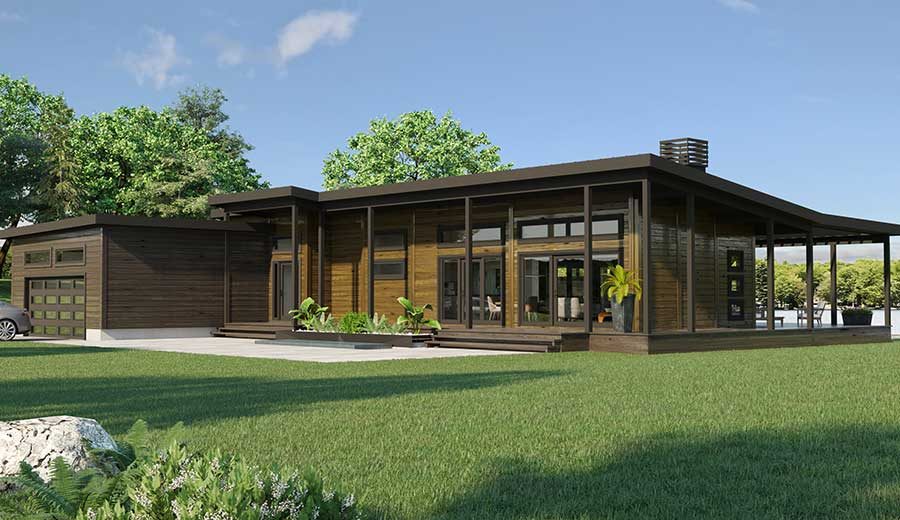 Luna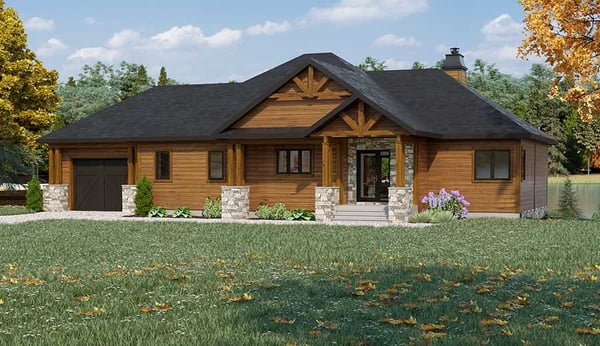 Orion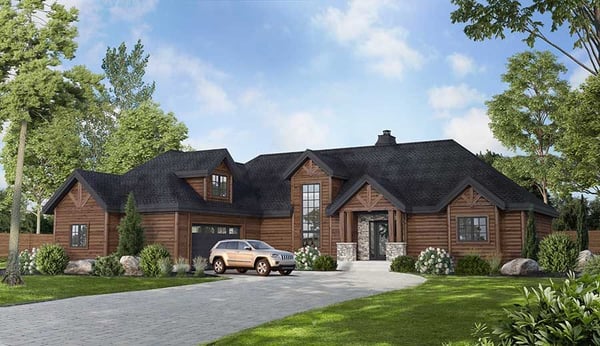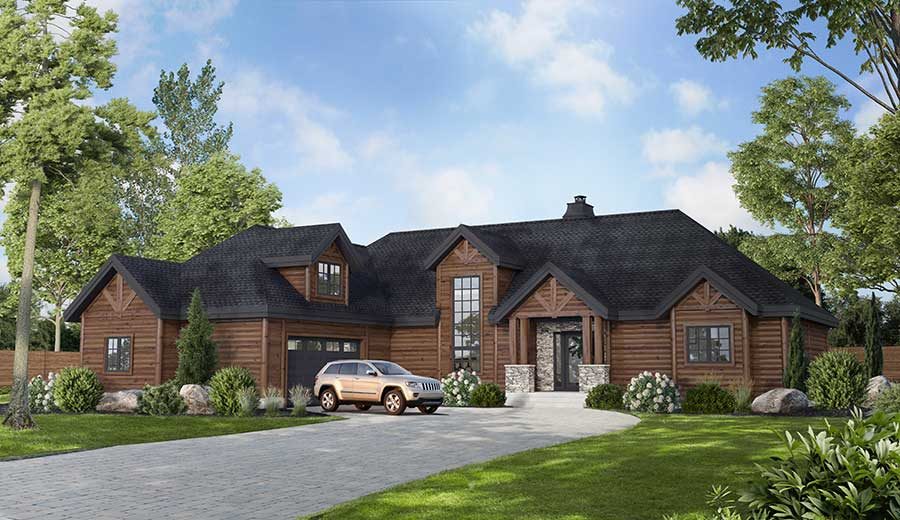 Flora / Classic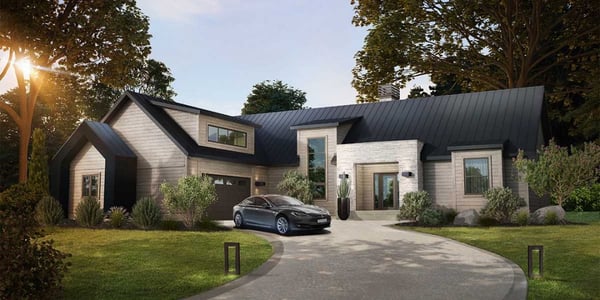 Flora / Contemporary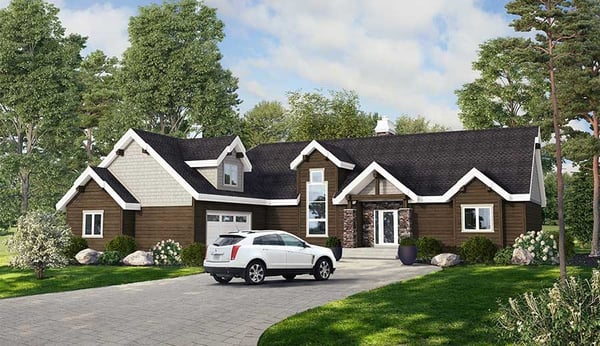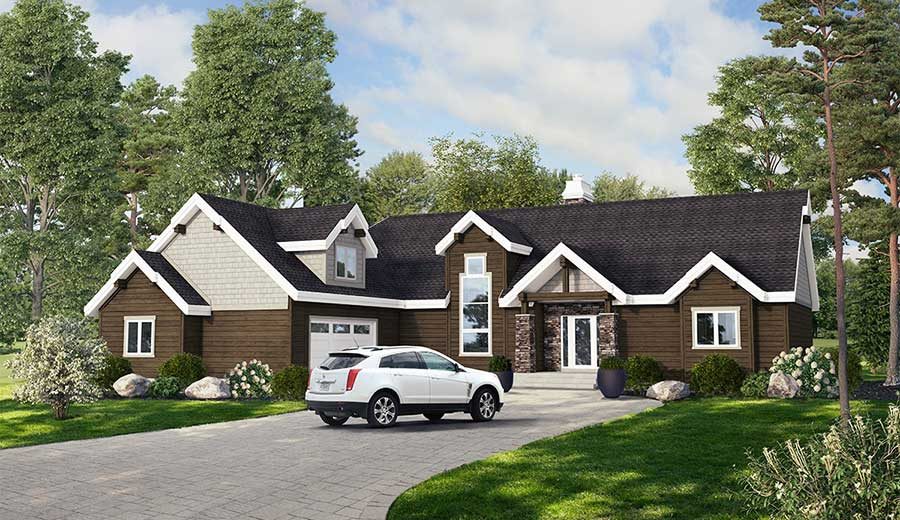 Flora / Craftsman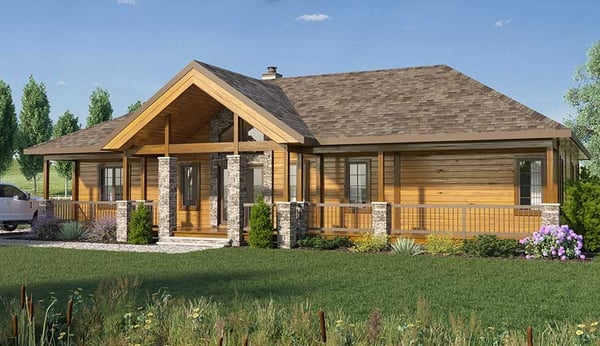 Palma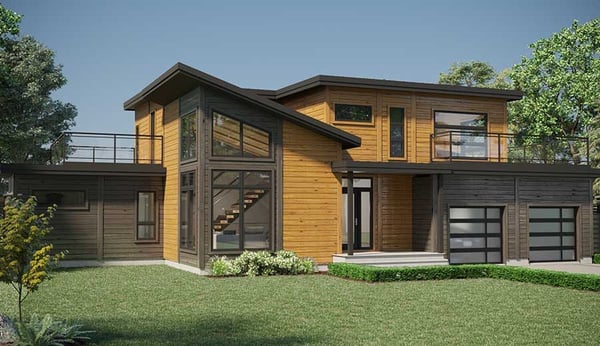 Navaho
To learn more about our new Evolution Series, contact us below:

More About Timber Block
A highly energy efficient, eco-friendly home is more important today than ever. Thanks to Timber Block's patented system building process, we are able to provide homeowners with a high quality, strong, beautiful, sustainable home. R-30 wall insulation is standard in every Timber Block home. These R factors, combined with a tight thermal envelope (the thermal insulation within the building enclosure, which provides a continuous thermal barrier that minimizes heat flow through the floor, walls and ceiling) results in low energy consumption.
Timber Block homes are ecological. Our insulating procedure contains Zero ODS, protecting our environment.
Timber Block is a proud partner of Mike Holmes, and is a Holmes Approved Builder, Holmes Approved Product and Holmes Approved Home. In late 2018, Timber Block announced the addition of the Mike Holmes Inspection Program