During the next several weeks, we're going to take you on a virtual tour of each of our model home/sales center locations. This week, we're starting in one of our USA locations - Connelly Springs, NC.
Timber Block North Carolina is home to a Classic Denver model, completely finished inside and out, and a staff you'll be glad to have met. The model is just under 3000 square feet, and was constructed straight from the original floor plan - a top seller in our Classic Collection.
If you're planning on building your own home, are a builder yourself, or are in the housing industry, an in-person tour is worth the trip. Open 7 days a week, our expert Home Consultants are knowledgable on the Timber Block system, processes and procedures, the benefits of system building, are experts in green building and more. Our National Construction Manager is also located at this center, giving visitors the benefit of learning everything they need to know about the home building process - from the design stage, to the construction, to moving in.
While Timber Block is a leader in the industry, some may have the notion that we ONLY design and construct the home, but thanks to our Construction Concierge Service, our homeowners are getting a one-stop-shop. Our partnerships allow us to be able to provide guidance when it comes to everything to do with the home building journey - from finding land to information about construction loans, and beyond.
Here's a look at our Timber Block North Carolina location: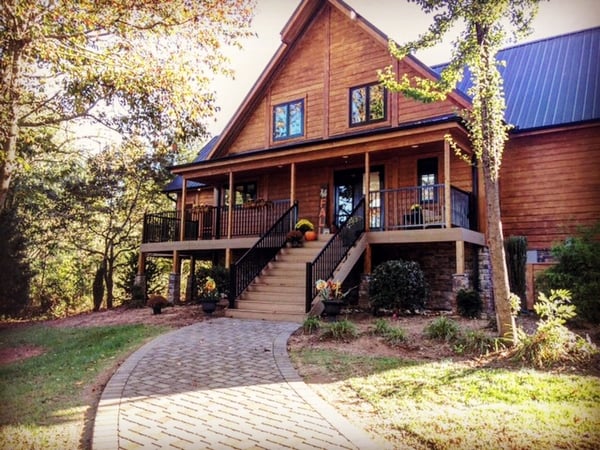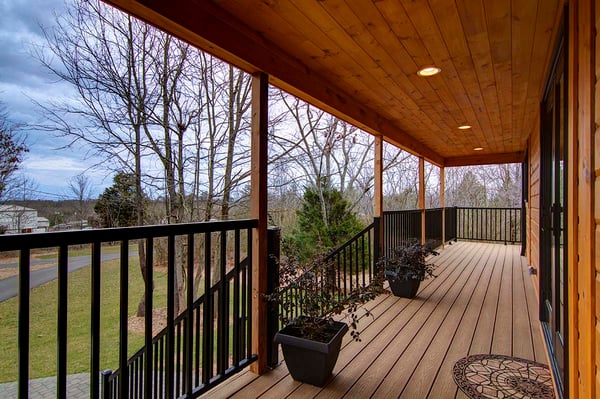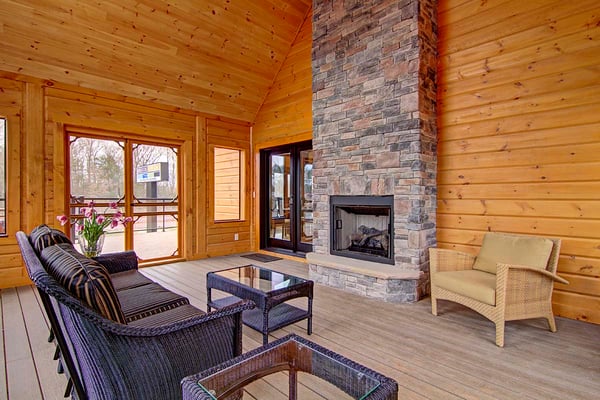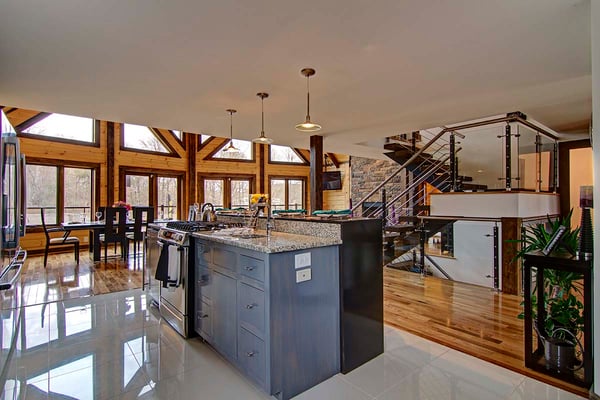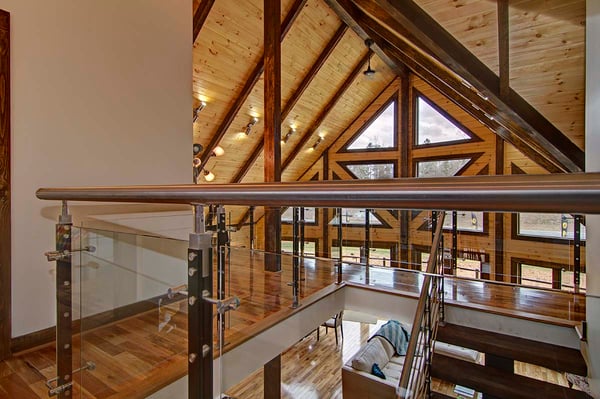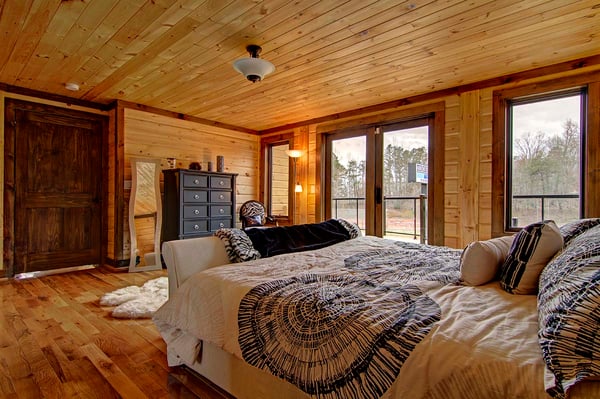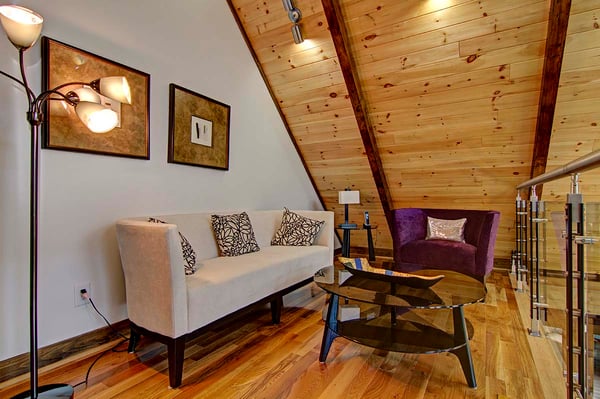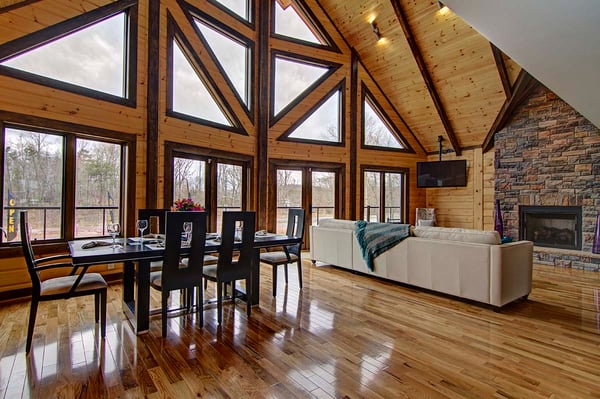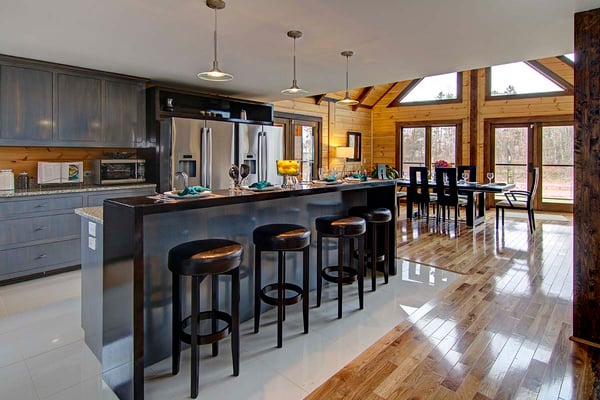 Coming up Saturday, June 9, Timber Block will host one of the most anticipated Home Design Showcases of the season. Happening from 10-4, our guests will be treated to food and beverages while they spend time in booths set up with the industry's top experts. Tour the model home, listen to guest speakers, and leave with all the knowledge you need to get your project kick-started.
CLICK HERE FOR MORE INFORMATION ABOUT THE TIMBER BLOCK HOME DESIGN SHOWCASE.