Timber Block Ontario is set to host a special open house event this Sunday, April 30 at its Innisfil, Ontario location, just off Highway 400, one hour north of Toronto.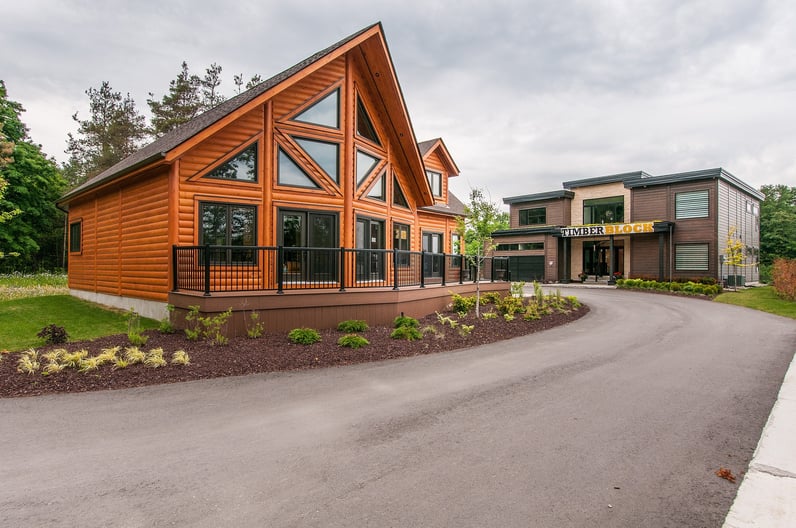 Good news! We've had to extend the open house hours, plus add additional informational seminars due to the
number of registrants. Be sure sure to register as soon as you can if you are interested in attending to reserve your spot.
This special event will also offer individual appointments with one of our expert designers, at absolutely no charge.
However, even though we've added one-on-one time slots, they are filling fast. Be sure to RSVP ASAP: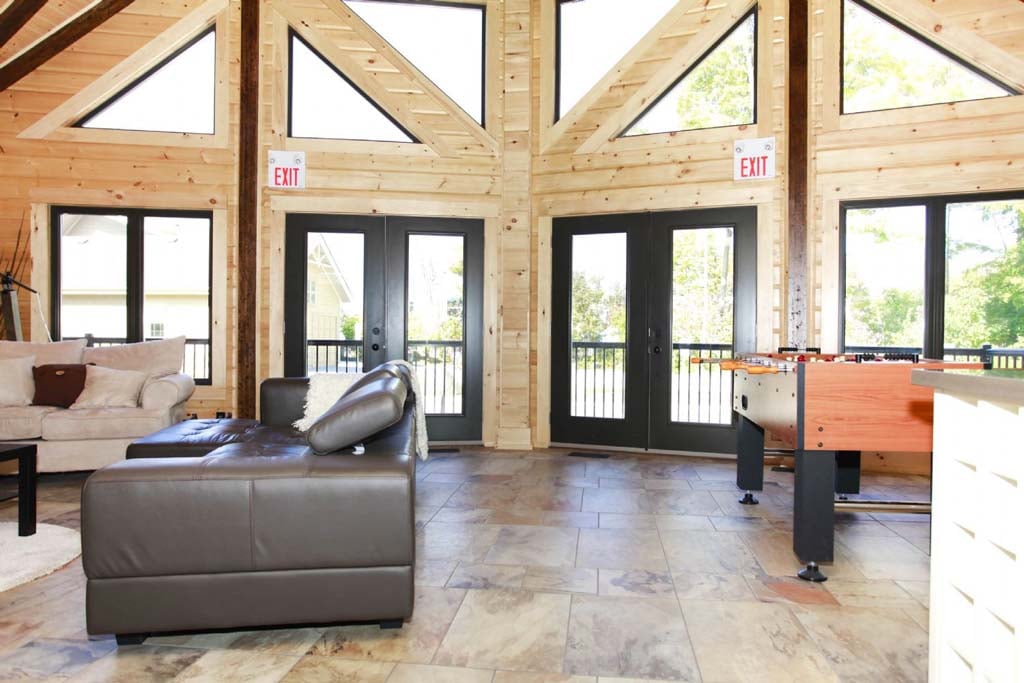 Doors will open Sunday, April 30 at 10 am, with tours of both model homes happening all day long. Our top experts will be on hand to give you a guided tour, and answer your questions. Learn about Timber Block's building process, the technology involved, how to get started, and the overall benefit of building your own Timber Block home.
Walk through our Labrador model, from our Classic Series (pictured above and below) and our Milano from our Contemporary Collection (scroll down).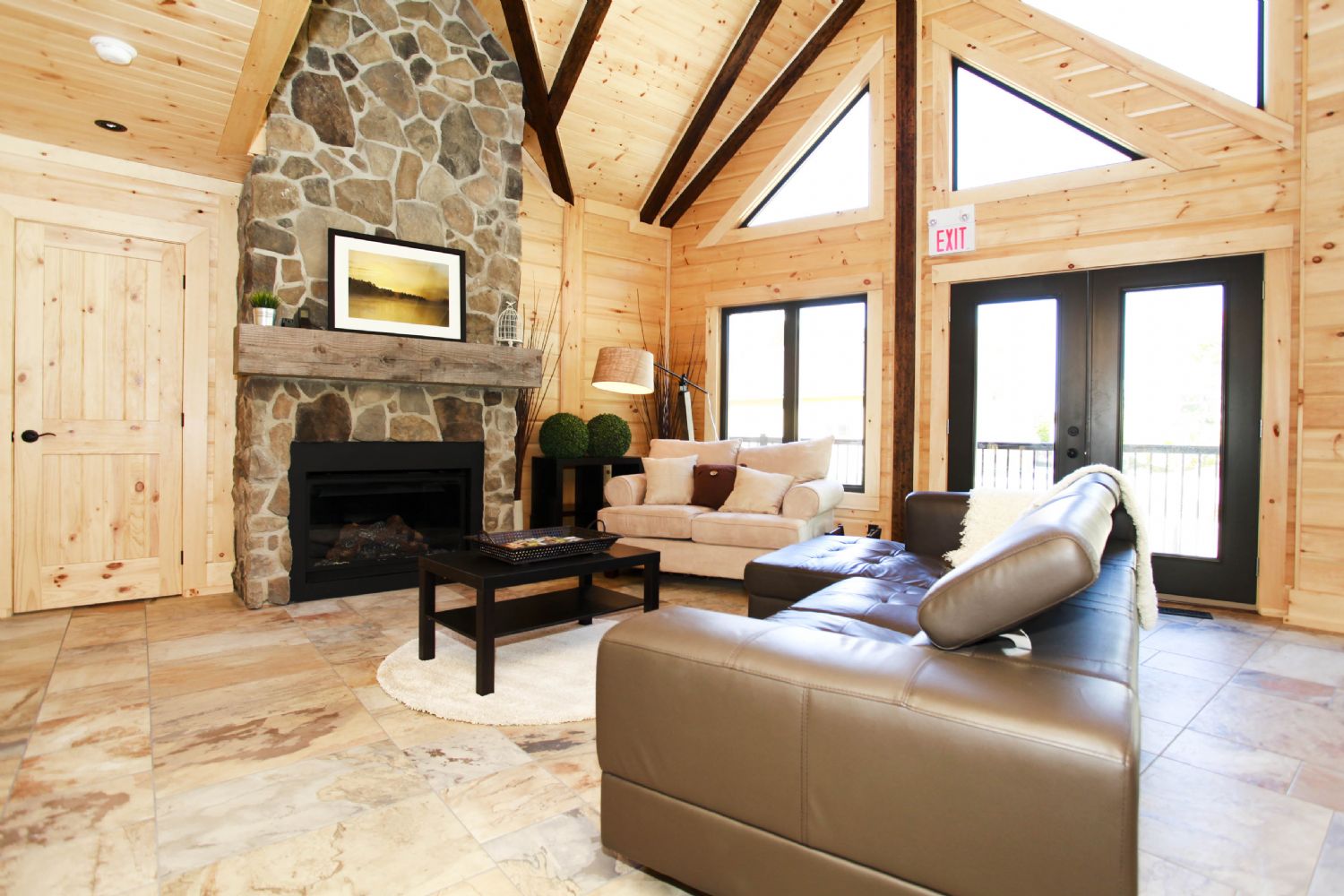 One-on-one appointments are available by appointment. Fill out the form below if you are interested in having your
own plan drawn up by one of our designers. We'll contact you after we receive your information to confirm: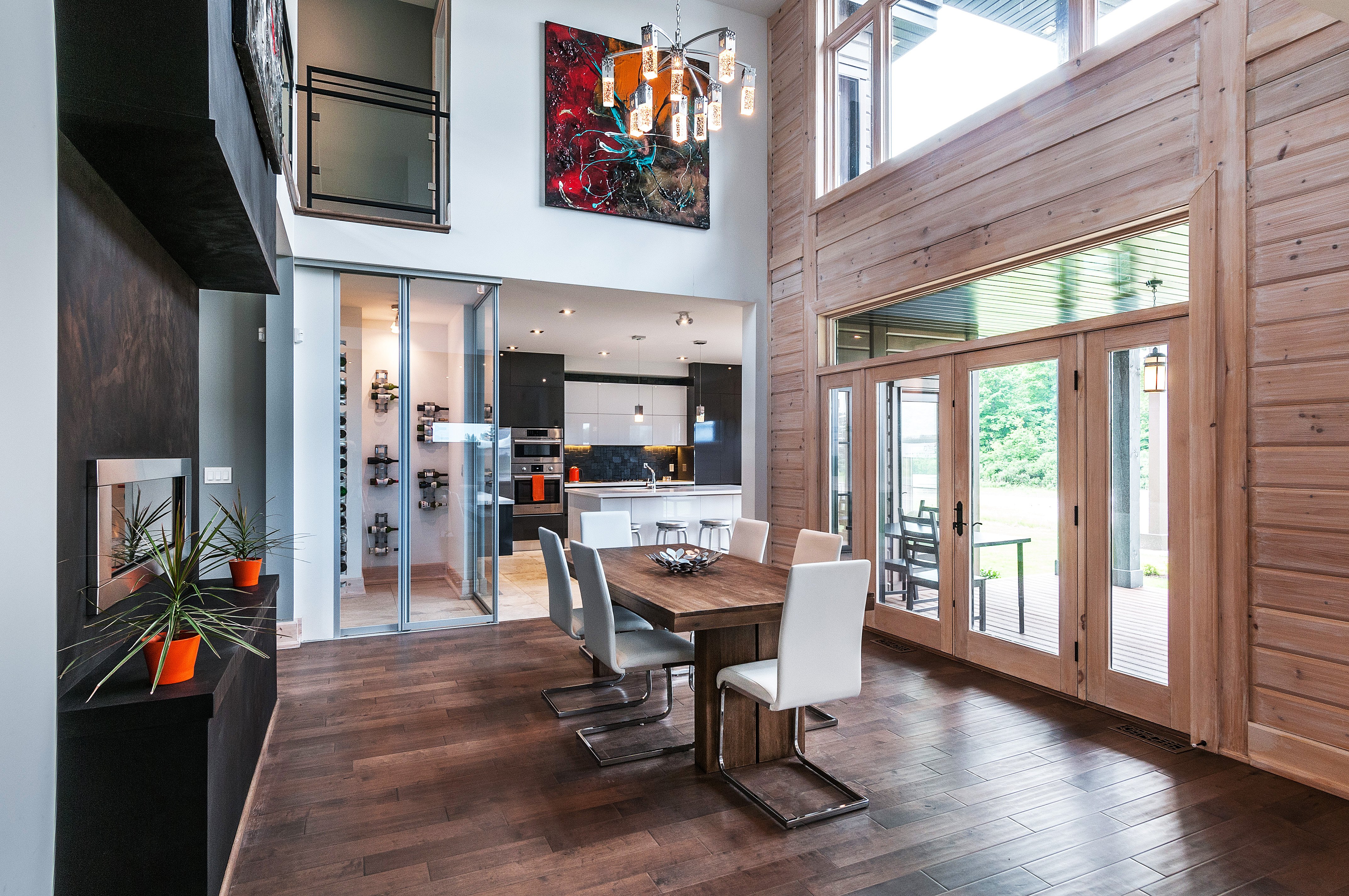 Talk to our pros this Sunday, and ask them all about out special promotions for a limited time. Here's a sneak peek:
Sign a design agreement before May 7, and receive:
*TRUE GRAIN surface upgrade with extended 15 Year Warranty FREE
PLUS, up to $3500 in credit on additional options.
If delivery is before December 15, 2017, you can get your credit amount DOUBLED!
*For full details, you must speak to a Timber Block Expert. All will be available during the open house event.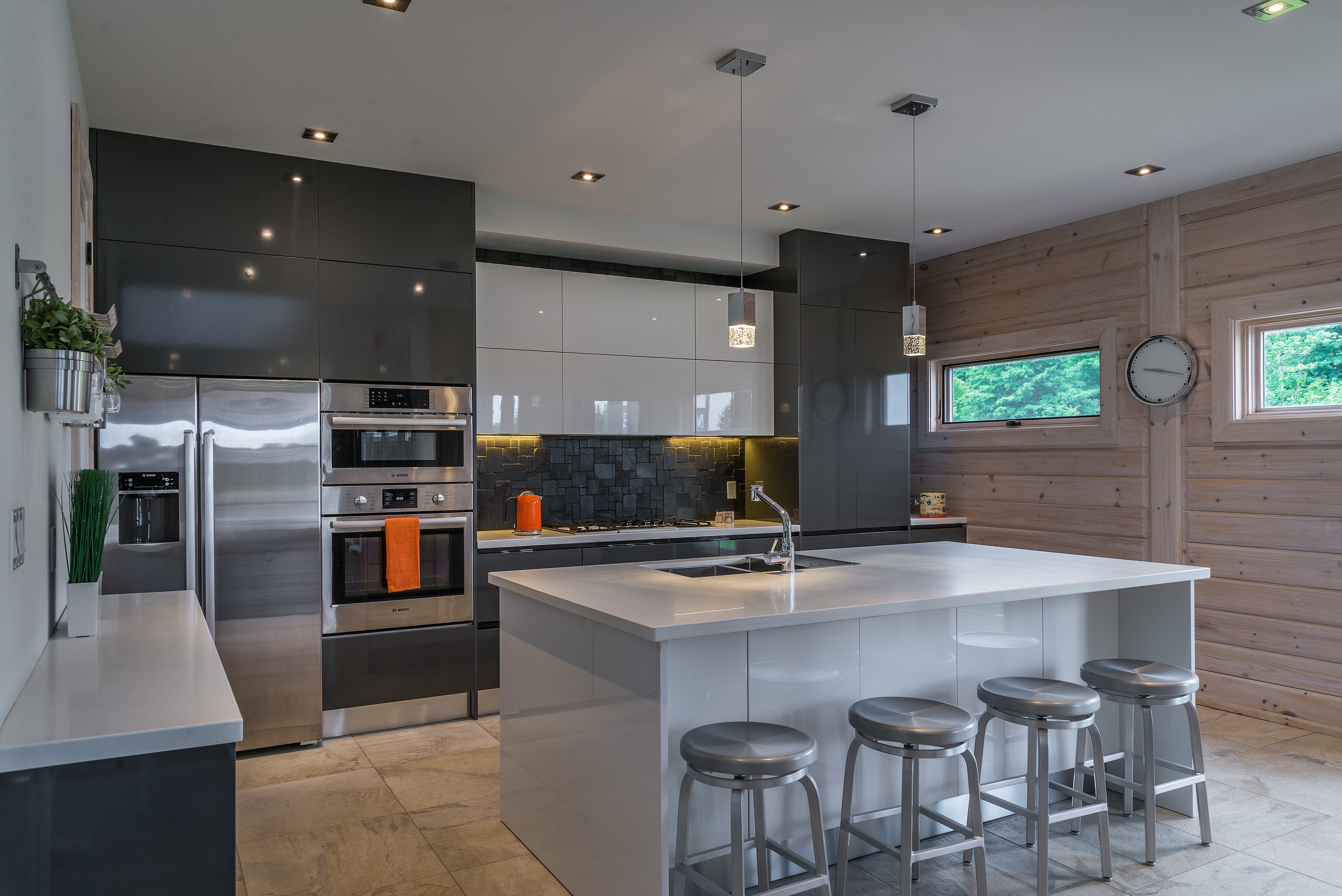 Have questions? Contact us anytime: 705-436-1821 or email ontario@timberblock.com. To find out mor about the Timber Block Advantage, click here.