The team at Timber Block stands by our commitment to our customers. From homeowners and builders to developers, partners and more, our promise has always been to build the highest of quality homes and buildings, while simplifying the build for everyone involved.
The Timber Block advantage is clear, and was further solidified earlier this year when the company was awarded a total of 5 awards in just a few months, including the 2016 NAHB Global Innovation award which is given to a company based on a number of criteria, including design, funcationality, innovation and usefulness for both the builder and consumer. The panel of judges were not only impressed with the quick, one-day installation, which saves time and money for both the builder and homeowner, but with the level of energy efficiency. (Timber Block has been able to achieve an R-36 insulated wall, which far exceeds building codes coast to coast.)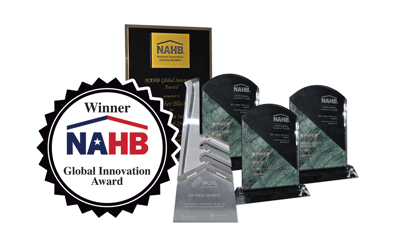 The Timber Block advantage not only means our clients can feel secure in knowing they are building the best of the best, but thanks to our revolutionary and patented system building technology, our consumers have the ability to build the size of home they want, the design that suits their lifestyle, when they want to build it, and where. This is a huge benefit, because not only are our homeowners able to achieve their dream faster, but so is everyone involved, making it ideal for general contractors, builders and developers.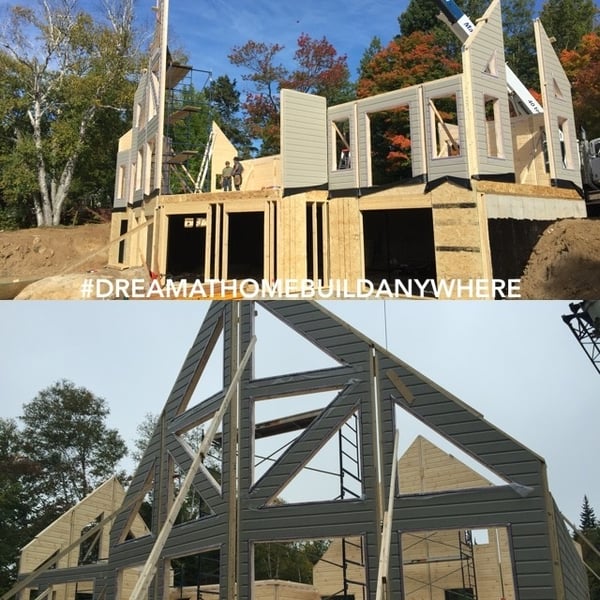 Timber Block has several stock plans in 4 different series to look through, including a Classic Style, Craftsman, Vintage and Contemporary Collection. With several models in each series, our homeowners have a great place to start. Plus, if the homeowner wants to make any changes to the floor plan, we can do that too. We can also build from a complete custom drawing as well. We've literally taken a floor plan scribbled on a cocktail napkin by a couple, and a few months later, we watched that couple move into that dream.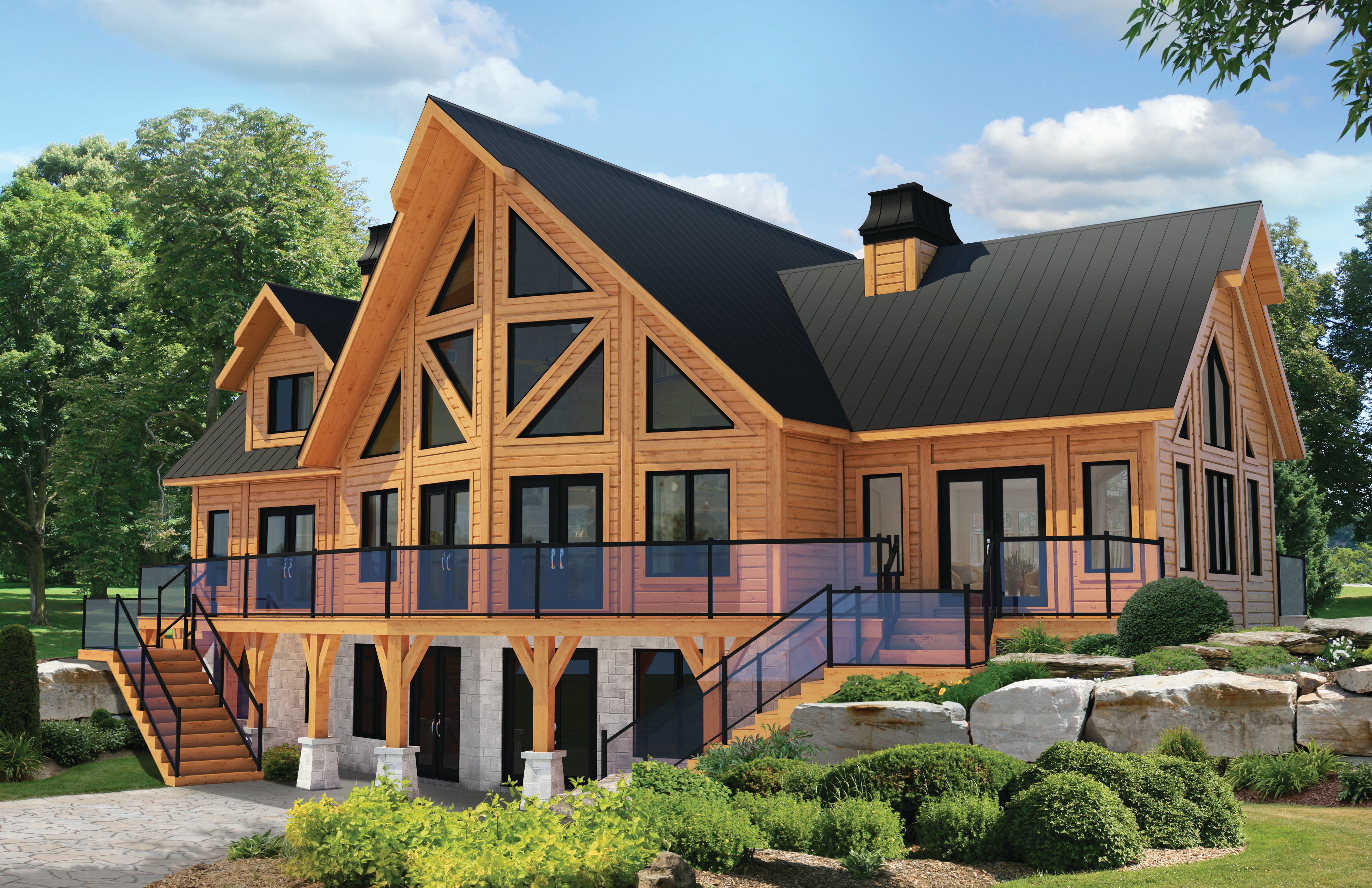 Denver Model - Classic Series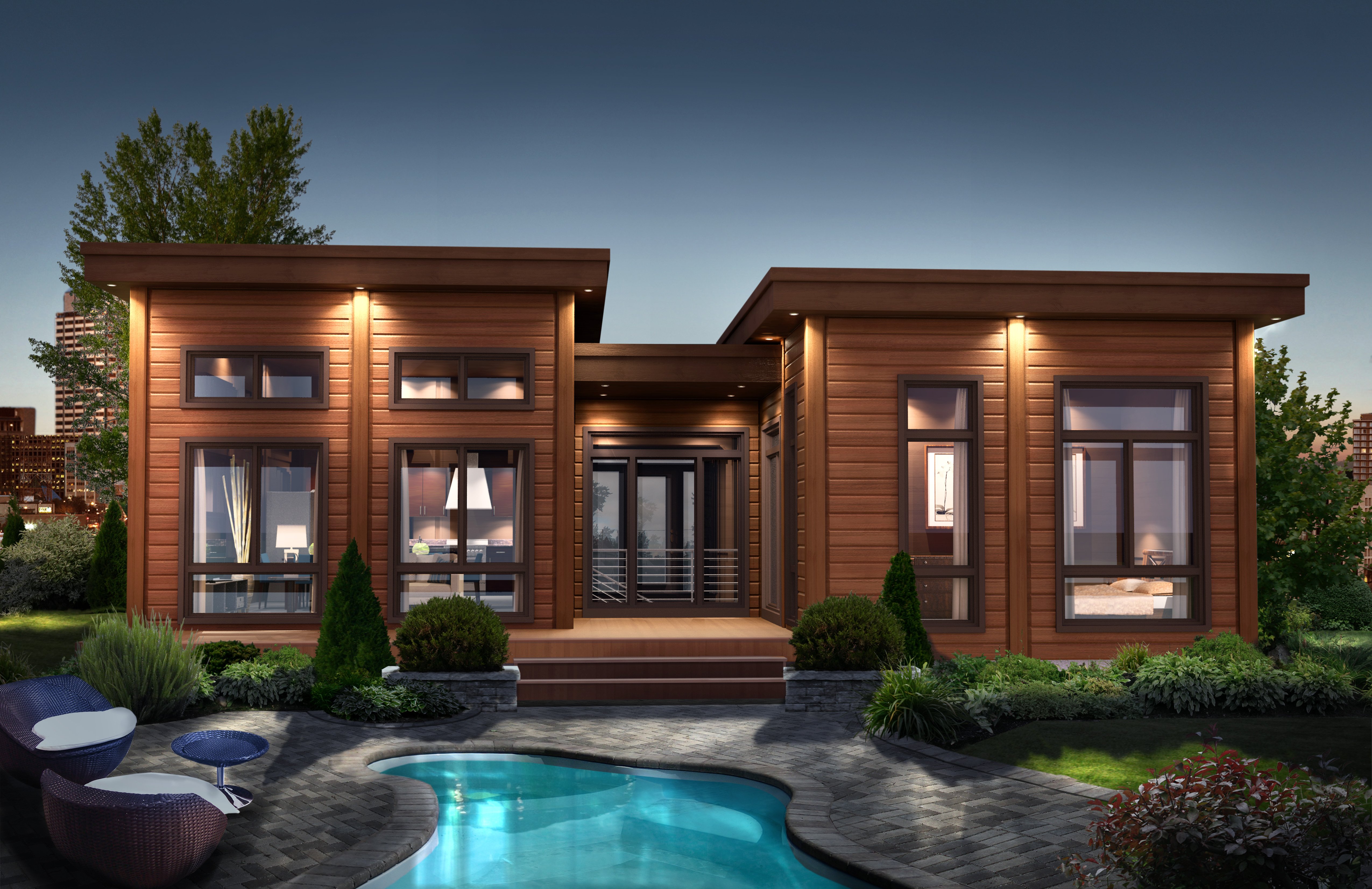 Santiago - Contemporary Series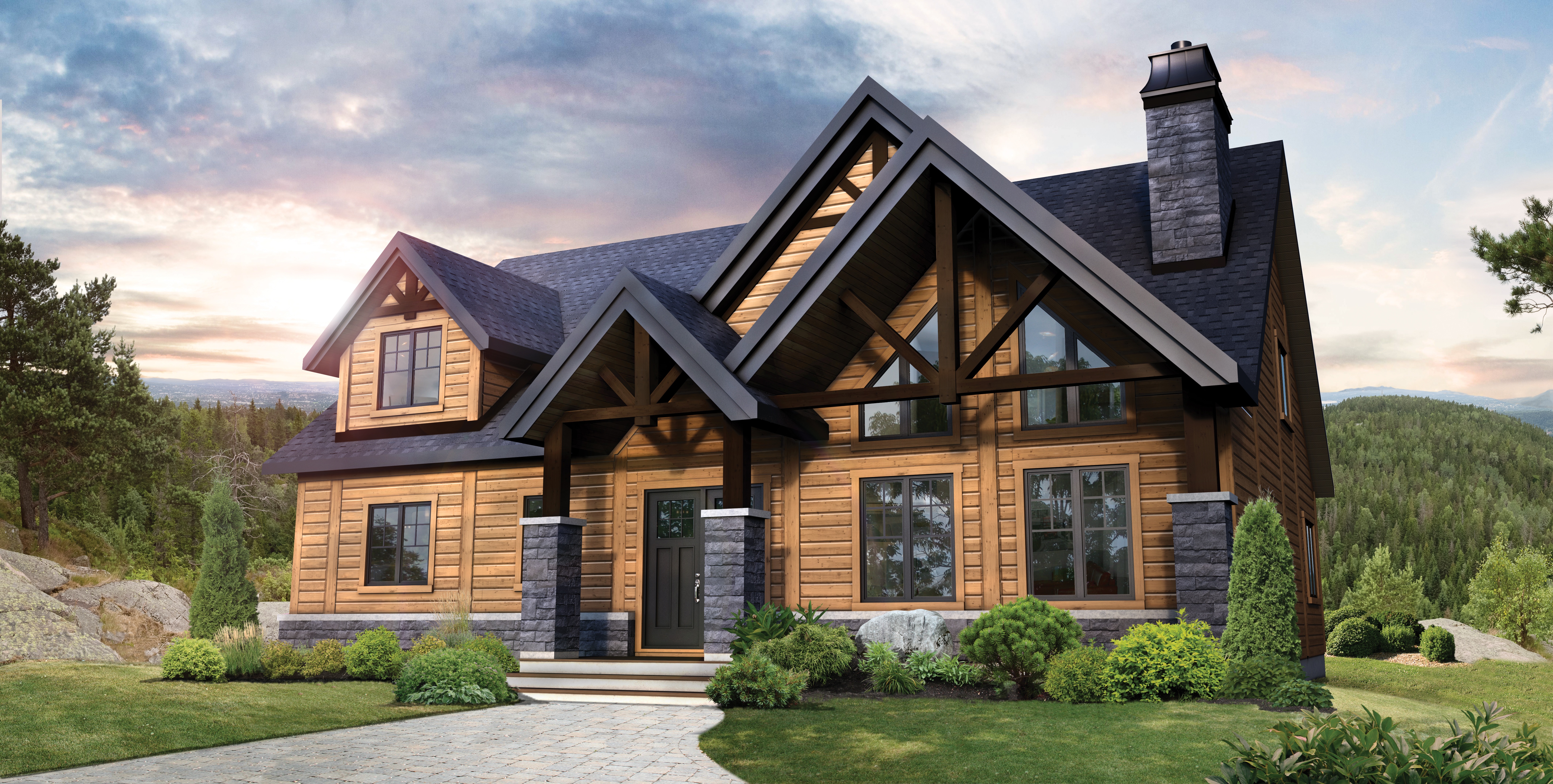 Denali - Craftsman Series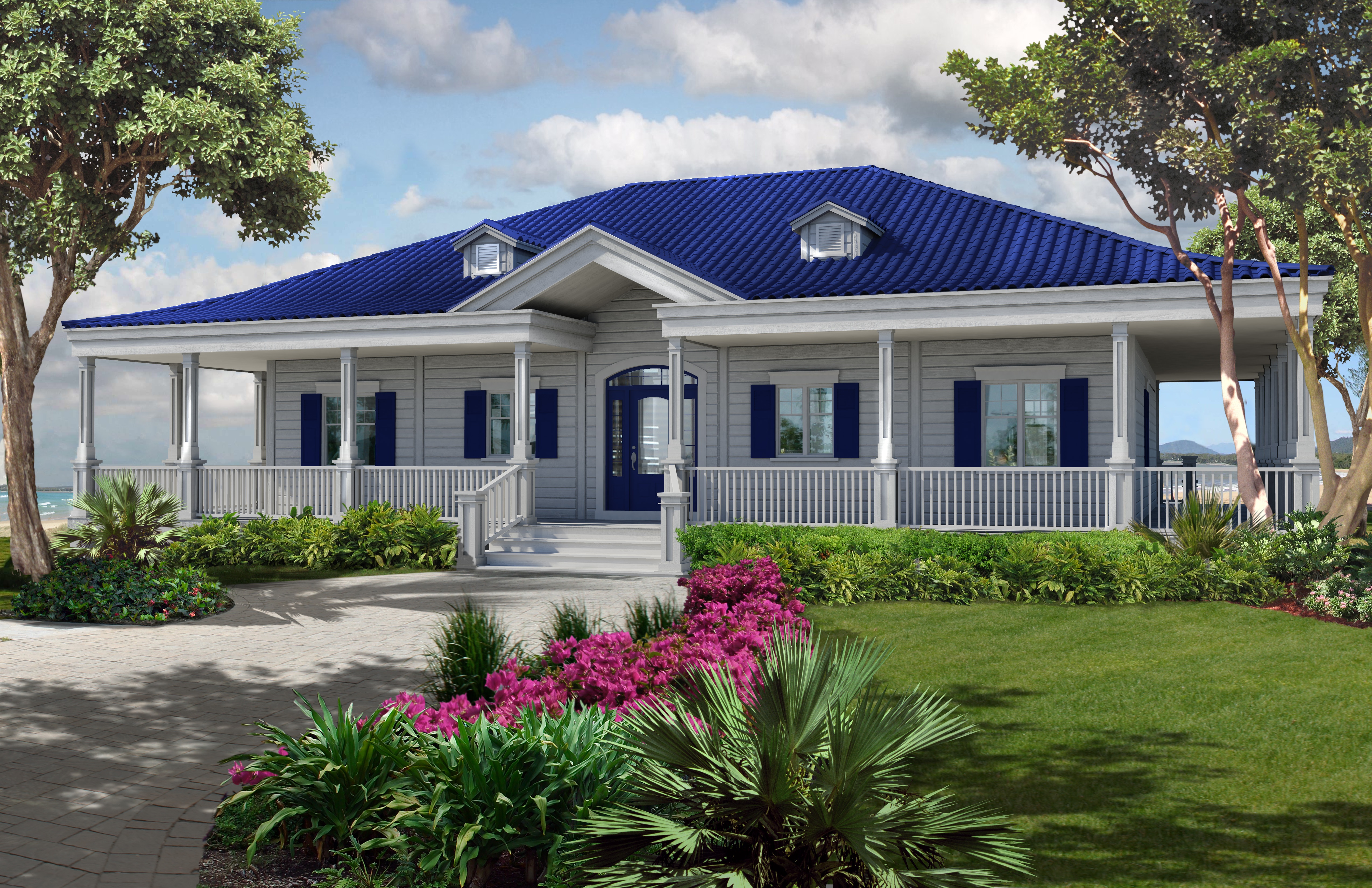 Providence - Vintage Series
We want homeowners around the world to hae the opportunity to build with Timber Block. Thanks to our flat stacking, efficient process, we can build homes all over the world. In fact, we already have structures worldwide.
Find out more about the Timber Block advantage: Download your free article now, by clicking below:
To contact a Timber Block expert in your area, CLICK HERE.