Thinking about the initial planning of the initial, behind-the-scenes aspects of the home building project you're considering may be an area where you may not know where to start, or you may wonder how the process works - especially in the early stages. While it varies depending on where you are, and where you're building, the following is a good idea on how this stage of the process is completed when building a Timber Block home.
*To learn more about how the planning of your home building project will go, it's best to discuss with a Timber Block Home Consultant.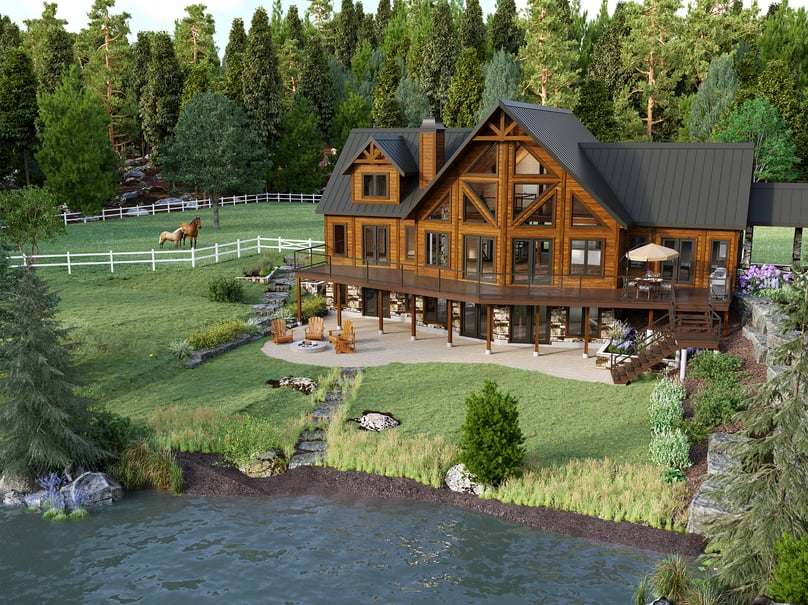 On our end: Timber Block's design team will create the architectural design of your home plus get a wet sealed set of drawings from a licensed professional engineer in the state of province of where the home will be constructed.
On your side: you'll want to talk to someone in your local building department to get a list of permit requirements. Plus, you'll want to make sure you're not building in an area that includes a Homeowner's Association with architectural restrictions, and if you are, you will want to get a copy of the list of requirements or covenants.
As far as general inquires like HVAC, septic, electrical, plumbing, grading, etc., here's a general overview. Again, this is a general list, and can be different depending on where you're building, what you're building, etc. To get a more solid plan, you'll need to speak with a Timber Block Home Consultant.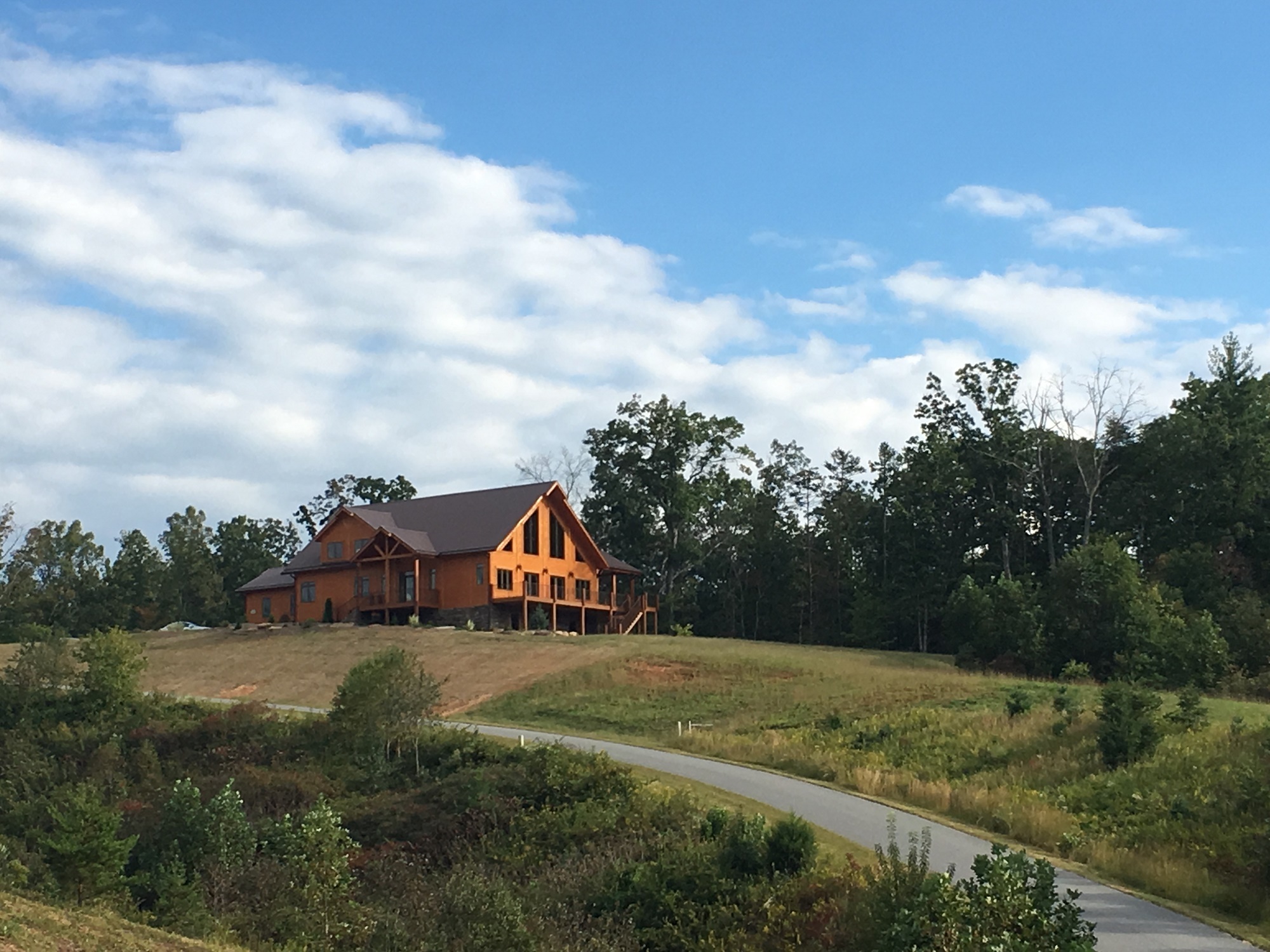 HVAC: the design is included in HVAC base bid.
Well and Septic: Your Health Department will most likely dictate that design.
Electrical: Most jurisdictions are comfortable with the prescriptive code and do not require the formality of a schematic drawing.
Energy modeling: will depend on the jurisdiction. The same goes for Foundation Engineering.
Plumbing: most jurisdictions are comfortable with the prescriptive code and do not require the formality of a schematic drawing.
Landscaping: almost always, you will have no problem doing your own design. However, it never hurts to get the advice of a local professional to ensure the plants, trees, perennials, etc, are most likely to grow in the area you're building (climate and weather, type of soil, location of the plants, etc., will determine the success rate of your planting efforts). More on landscaping coming up later this week!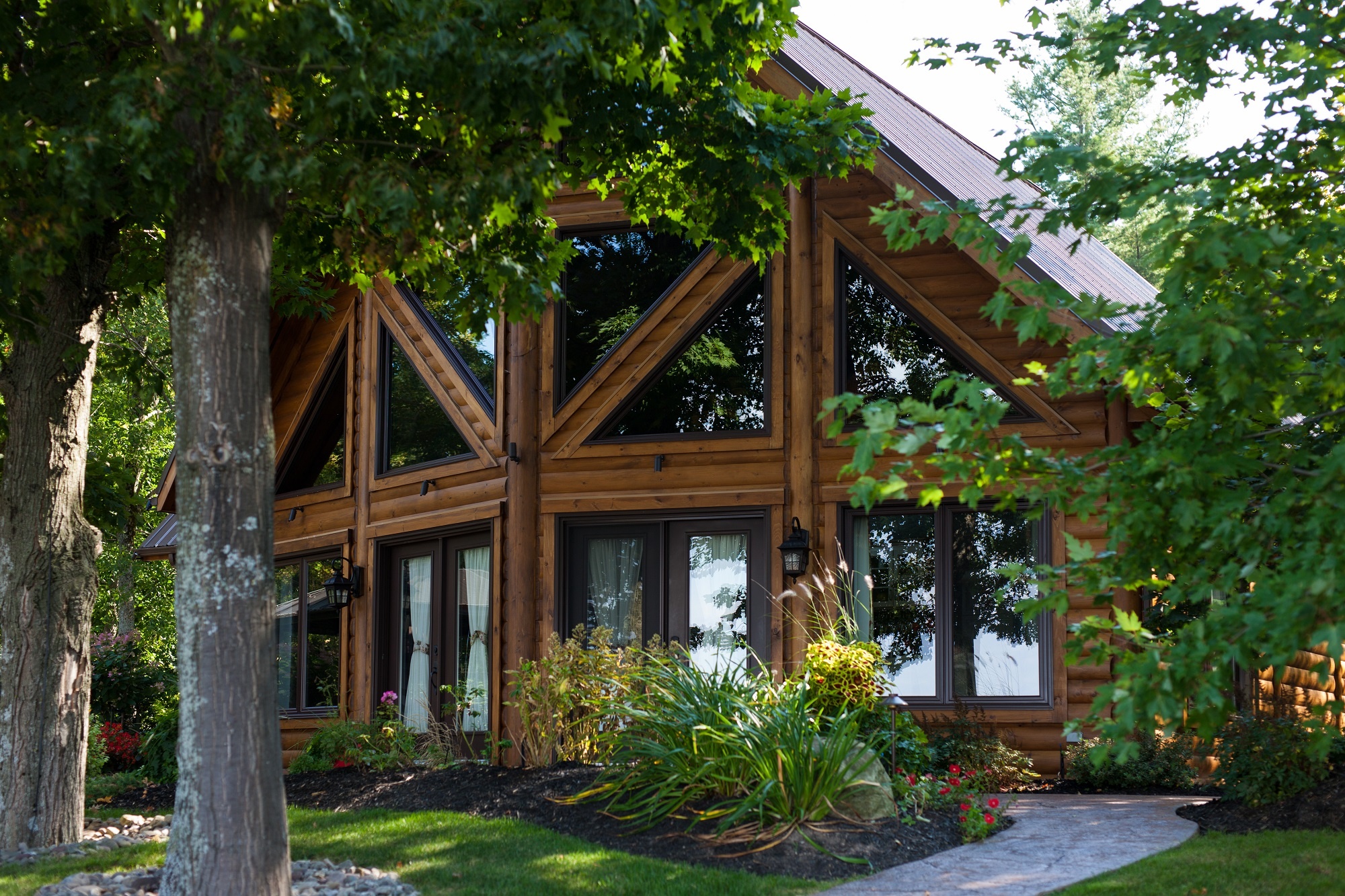 And again, if you're building in an area with covenants, you'll have to ensure your landscaping plans are approved by the committee or board.
Site Plan drawings: typically, this is usually coordinated by the General Contract - with the support of your Timber Block Project Manager.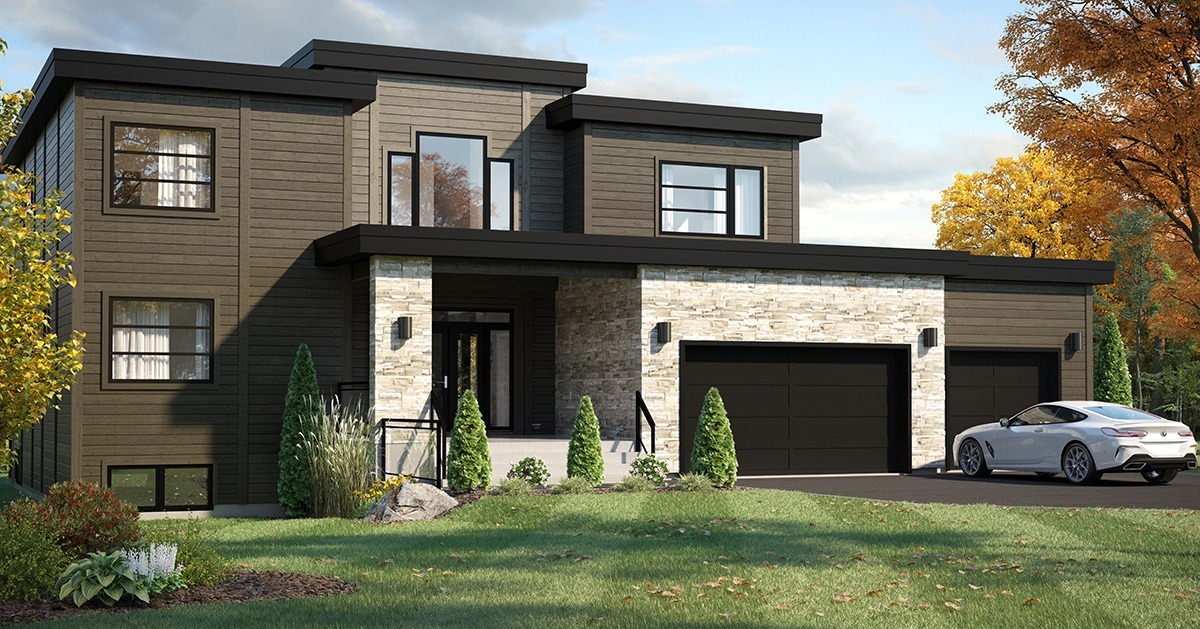 With all this being said, Timber Block does have a turnkey option in selected locations. To find out more about that, contact us today.
Have a question you want answered? Let us know! Post your question or comment below.