The Classic Series will always hold a special place in our hearts, as this is the style of home that was launched alongside the Timber Block product. In fact, the idea behind the Timber Block system was to provide homeowners who were building a log home to have an alternative option that would see higher energy efficiency levels, protection against the elements, faster build times, customization and more flexibility in general. Typically, there are many constraints when building a traditional log home, and the Timber Block process solved all the issues
As we head into a new year, you can expect to see additions to our collections of homes. Today, we're showing you the Top 5 Timber Block models of 2019.*
5. THE LABRADOR
Timber Block's Labrador is one of our early models, with a classic look and feel that will never go out of style. Many homeowners have built this home straight from the original plan, many have changed it a bit, and many were inspired by this home.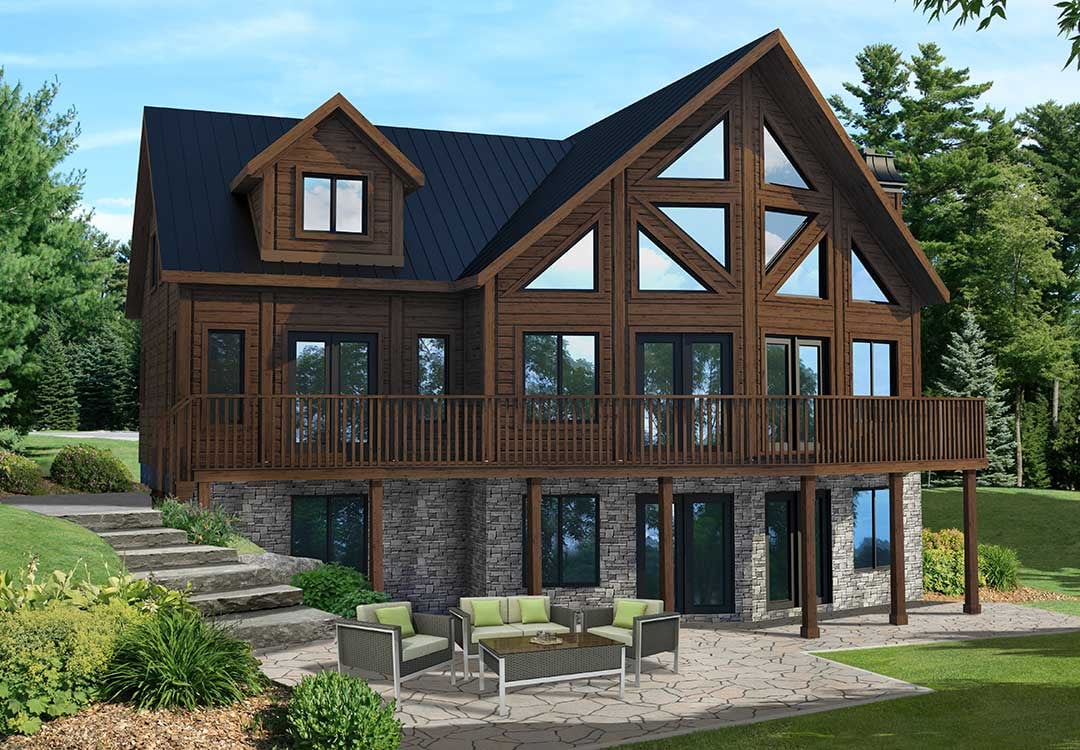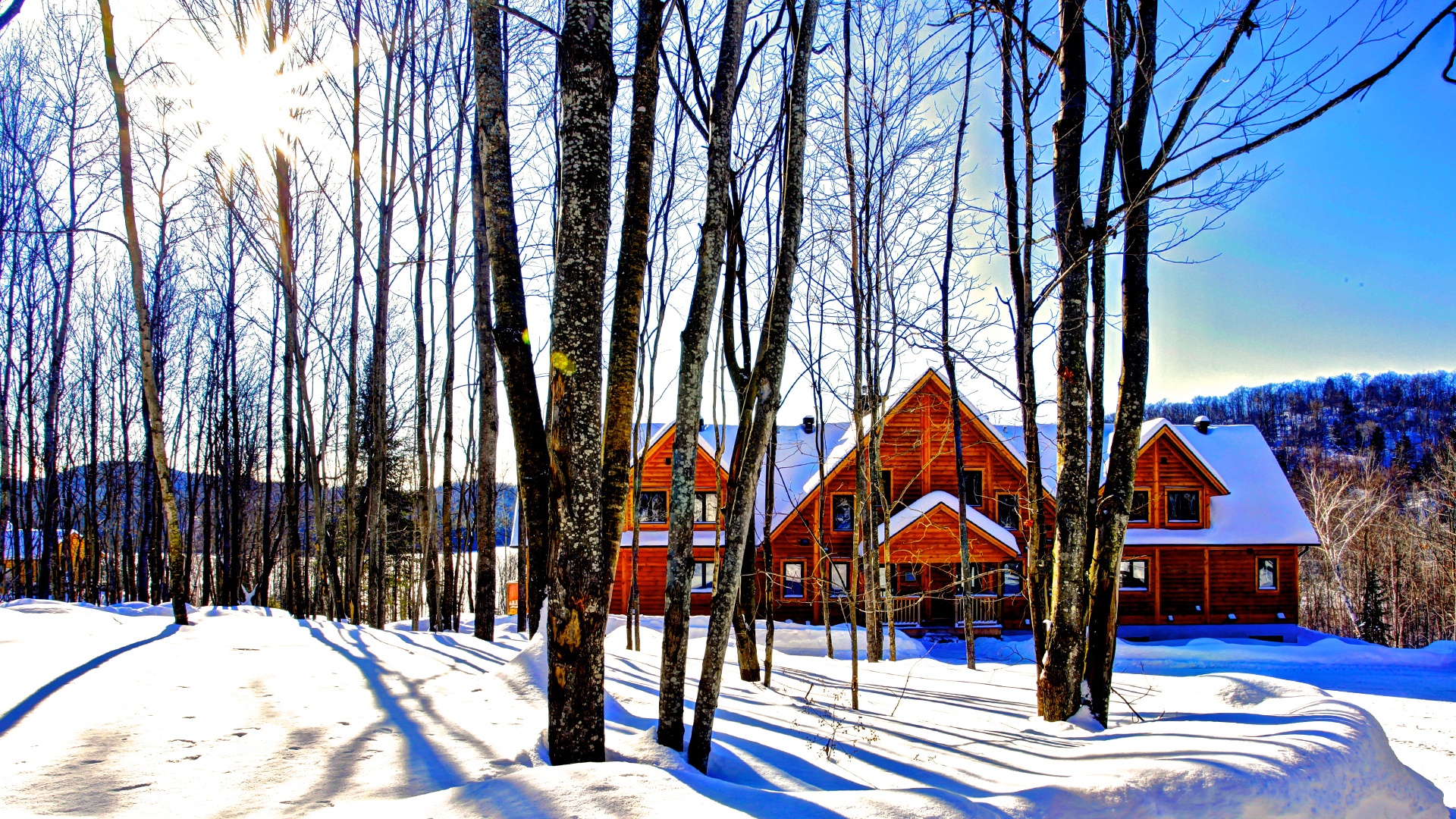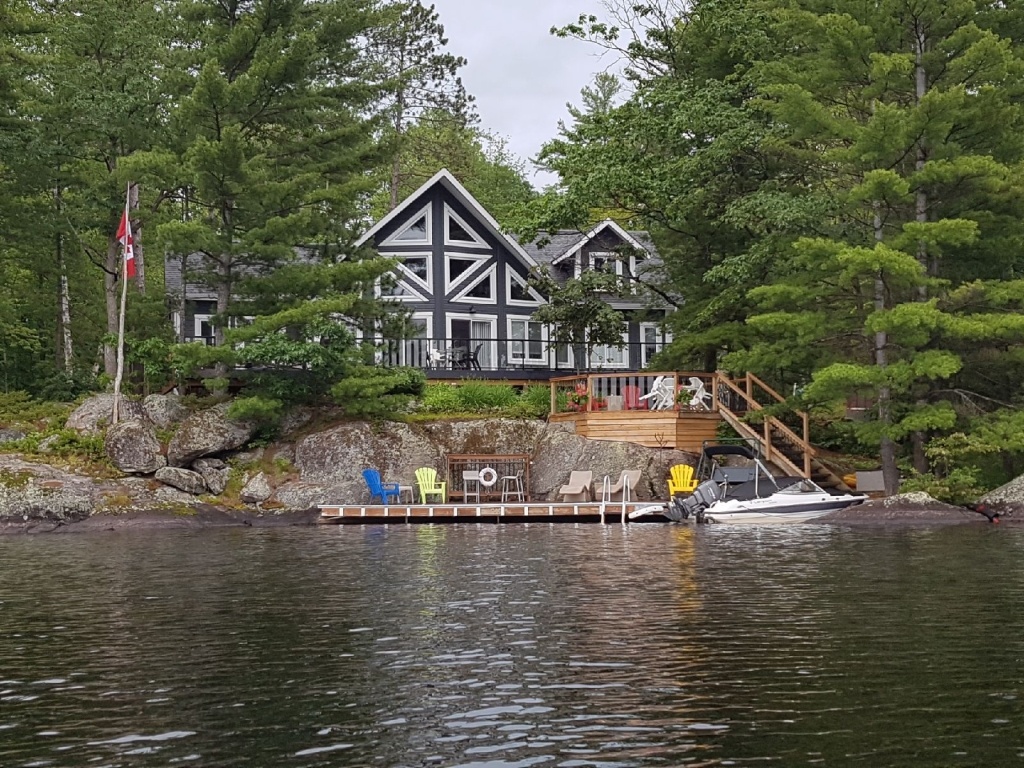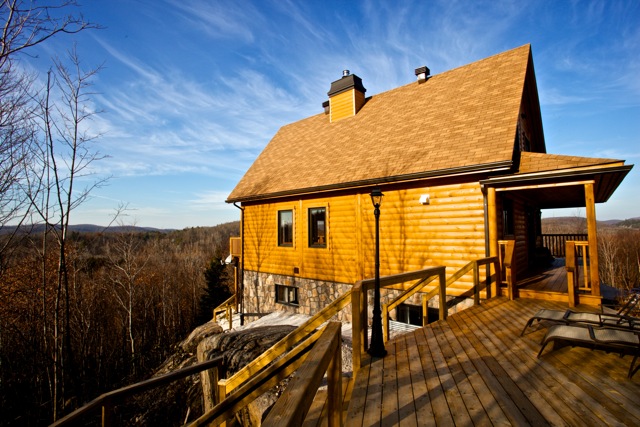 4. THE DENVER
The Denver is another Classic home that has been the inspiration to so many lovers of the classic log home style. In fact, you can tour the Denver model in two of our locations: The Sales Center in Connelly Springs, North Carolina, as well as the Mirabel location in Quebec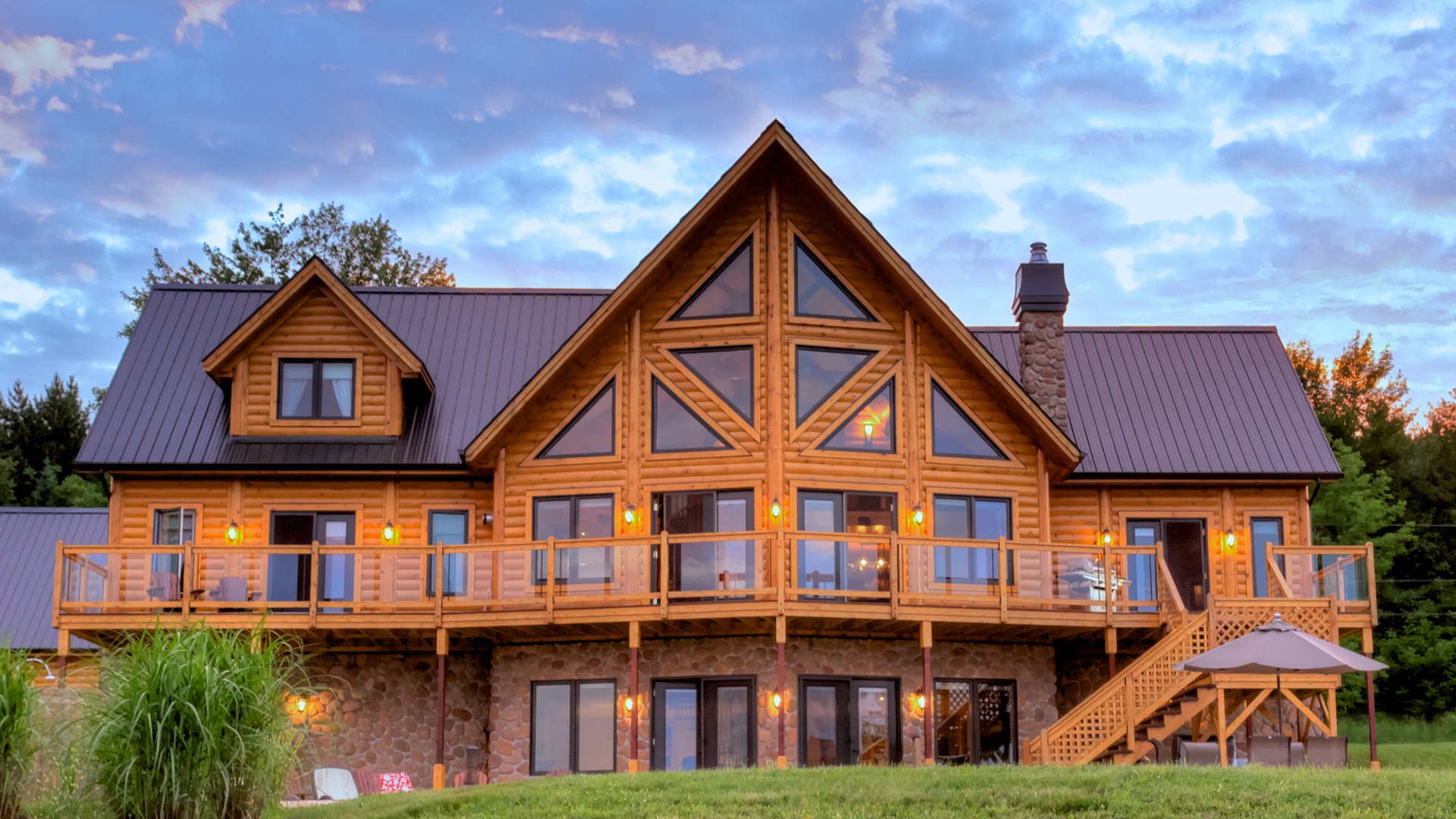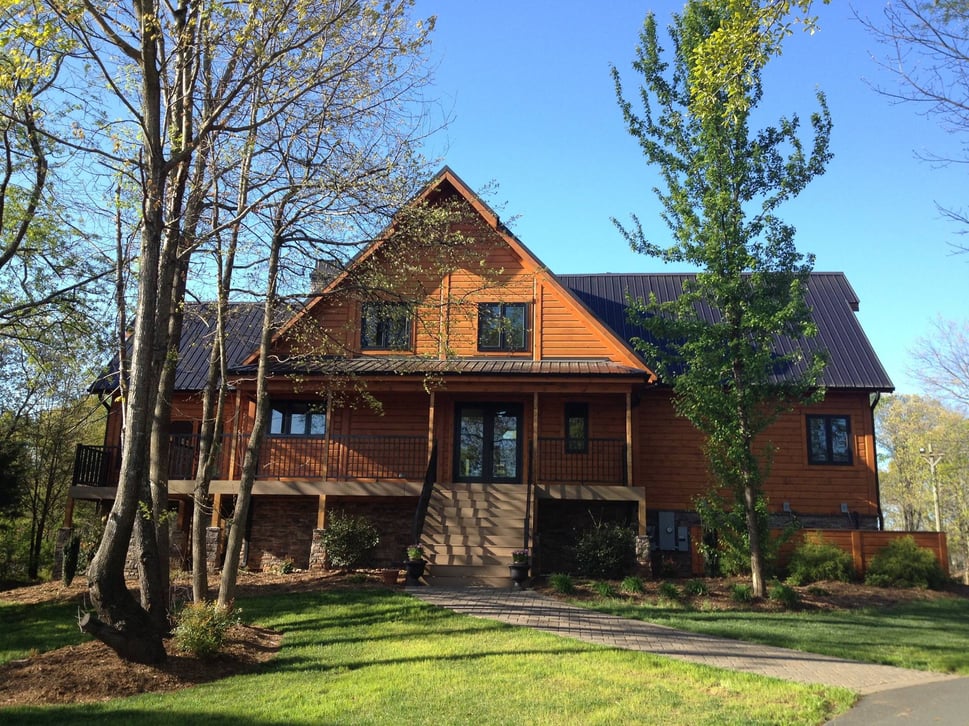 3. THE DAKOTA
Almost everyone who is building a home with a lake, forest or mountain setting will take a long, hard look at the Dakota. It's under 1900 square feet, has an open plan, a loft open to below, and windows that are made to enjoy every inch of the view. You can visit a Dakota model at our Granby, Quebec location.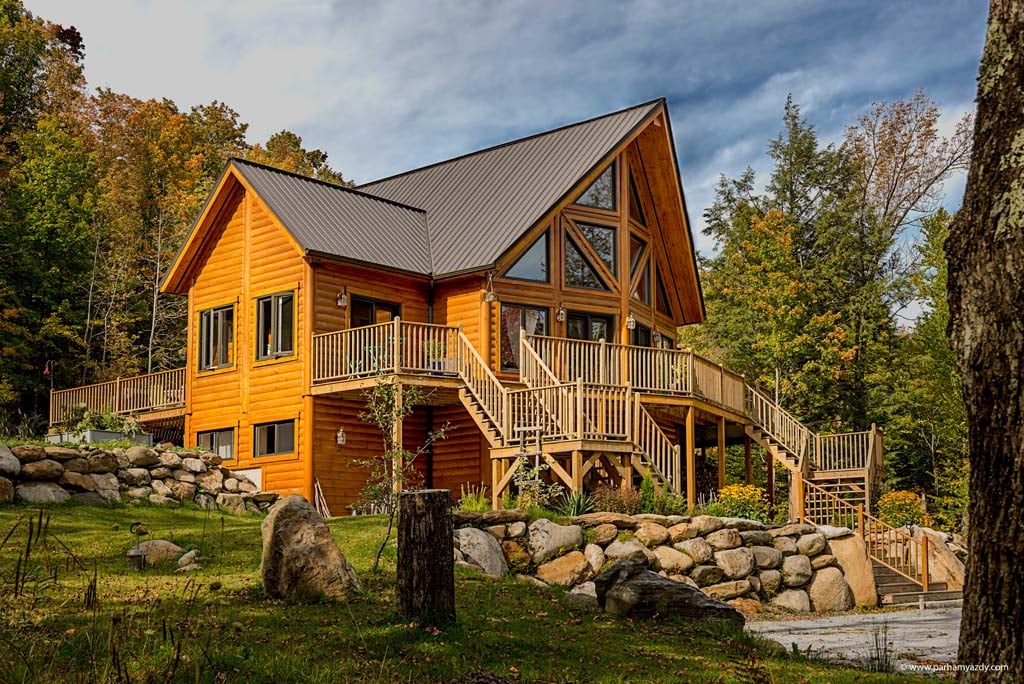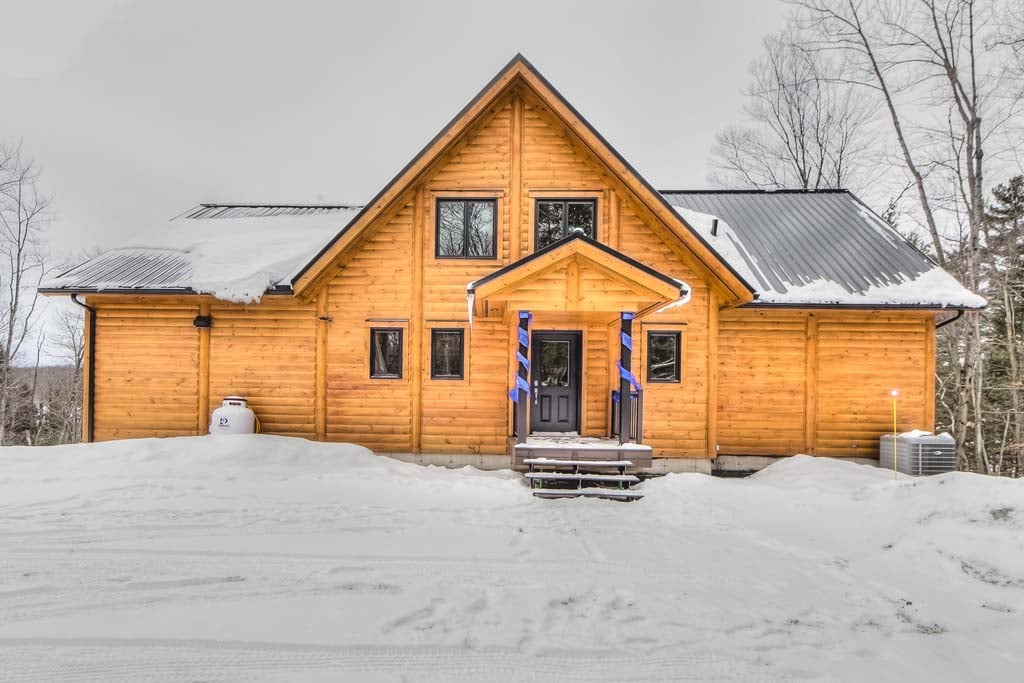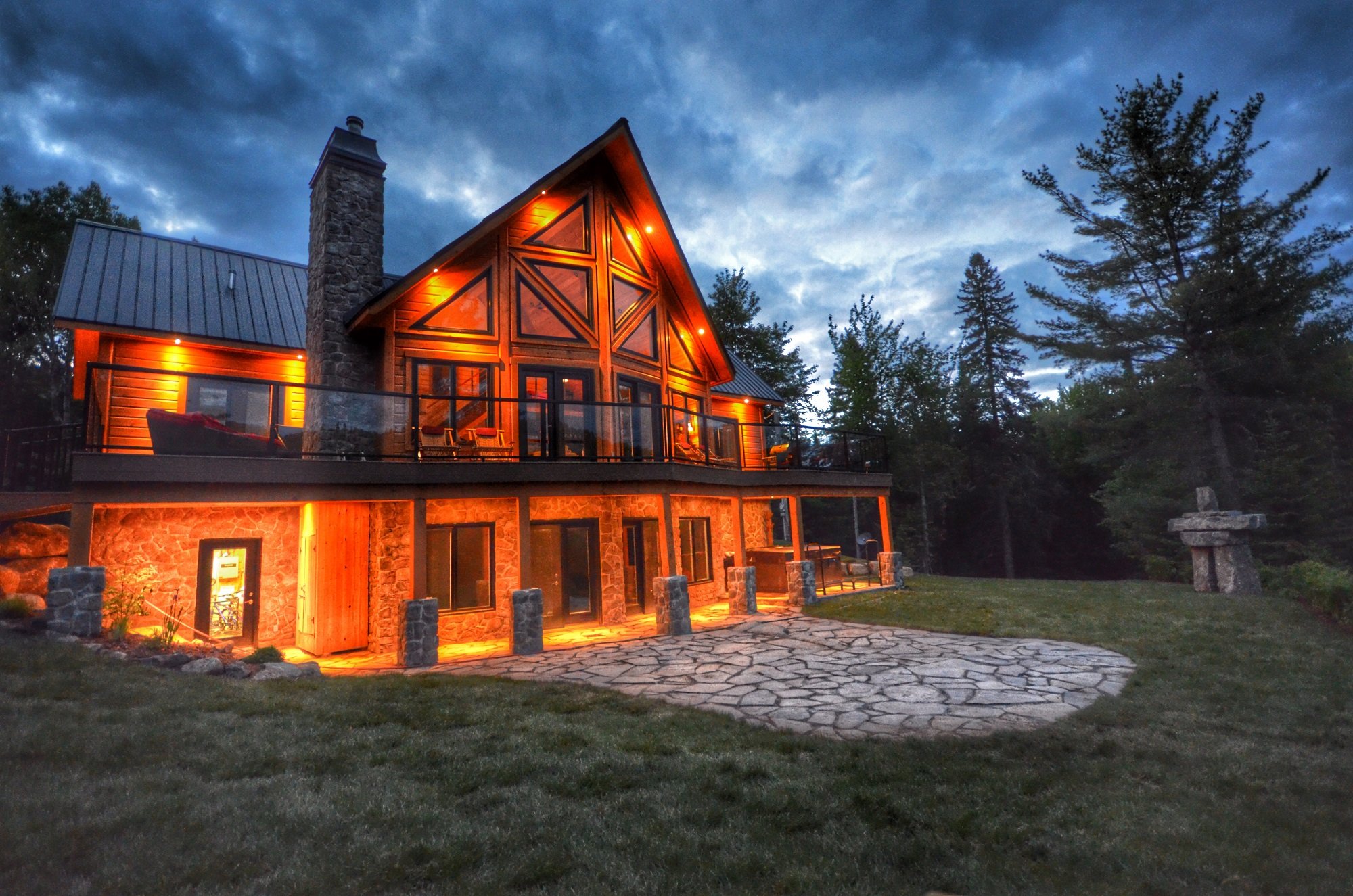 2. THE STOCKHOLM I
The Stockholm I is a newcomer to the Classic Series, and was an instant hit from the very first time we published it to Facebook and Instagram. While the Stockholm I made the Top 5, the Stockholm II wasn't far behind.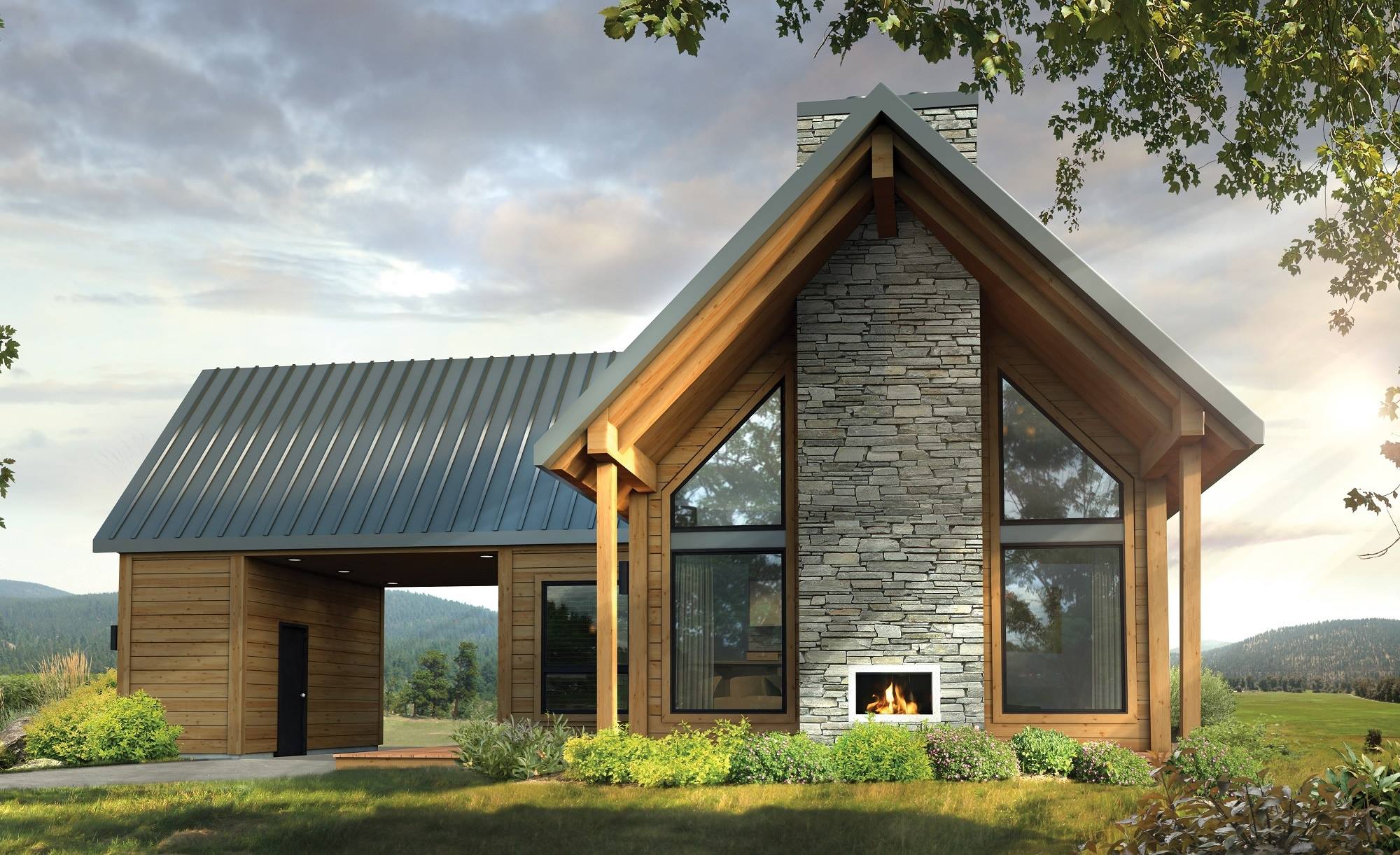 The Stockholm I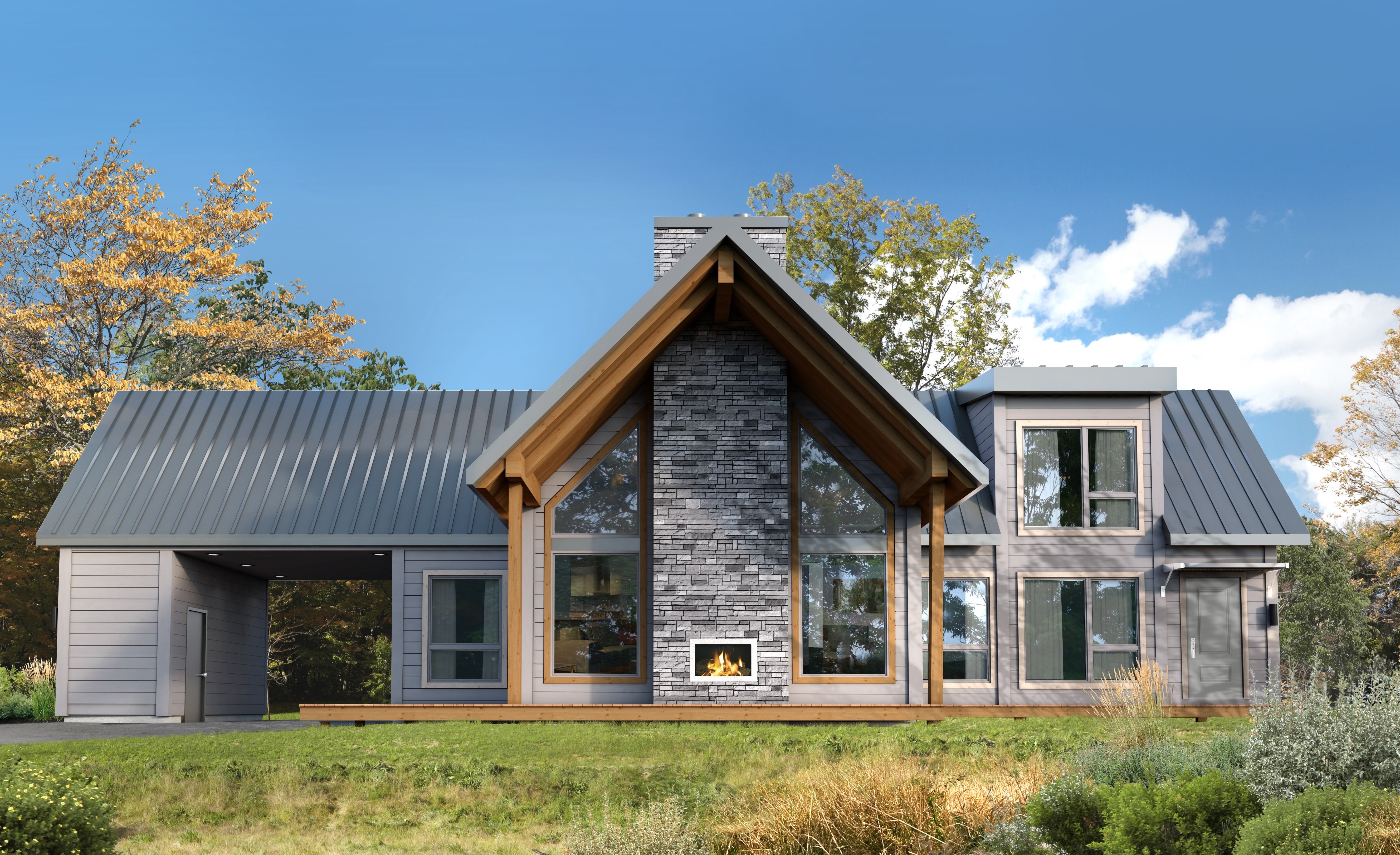 The Stockholm II
1. THE EASTMAN
We've said it before, and we're saying it again...there is absolutely no surprise with the Eastman taking the Top spot. It's the newest in the Classic Series, but it wasn't only the most loved because it's a brand new model, it's most loved because it checks every single box.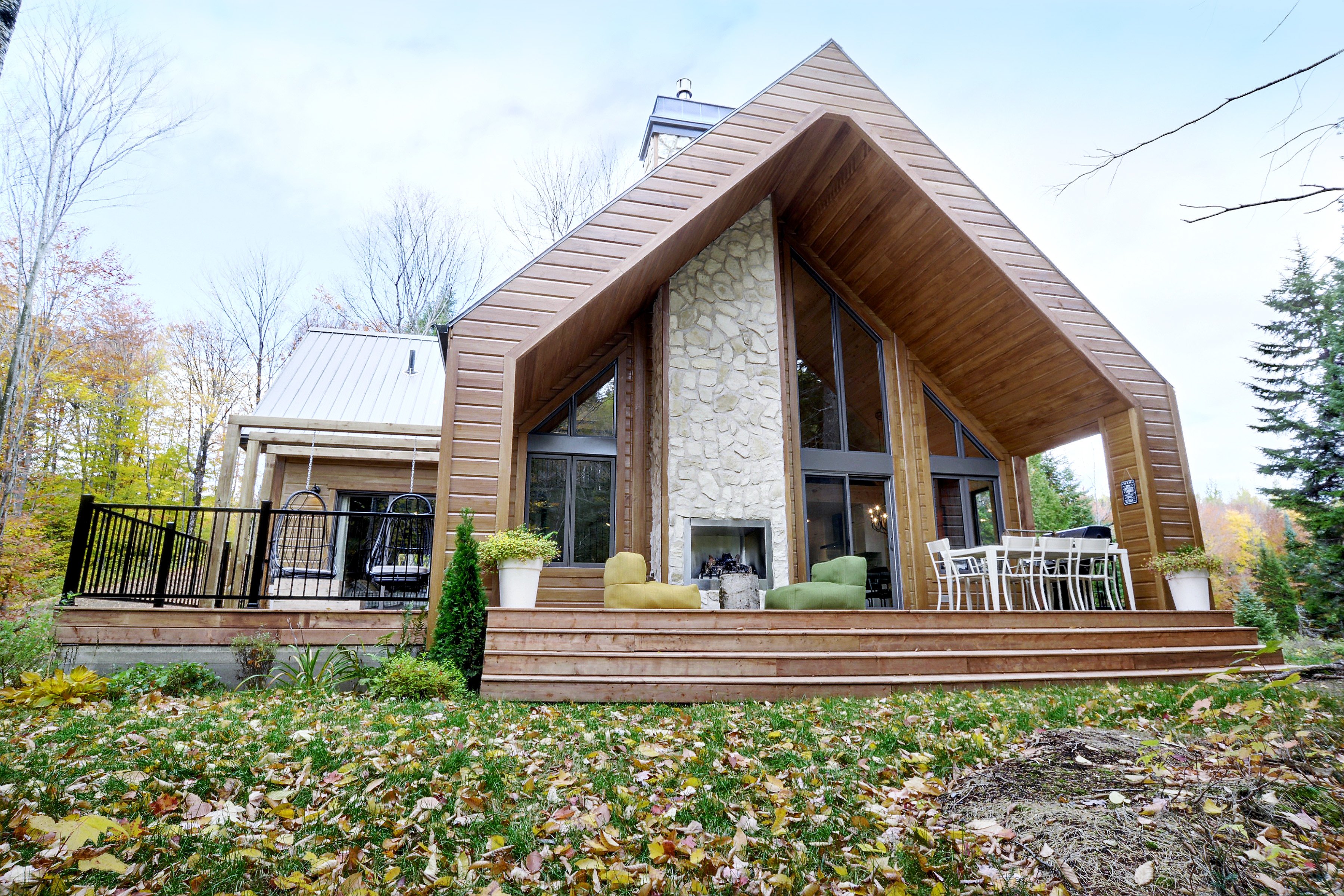 *These statistics are based on the volume of model visits on our website. Stay posted to the blog...we'll show you the Top 5 in our Contemporary and Craftsman Series later this month.
Finally, we'd like to mention The St. Bernard was Timber Block's first model built. You can visit it today at our Mascouche, Quebec Sales Center. This is the St. Bernard model: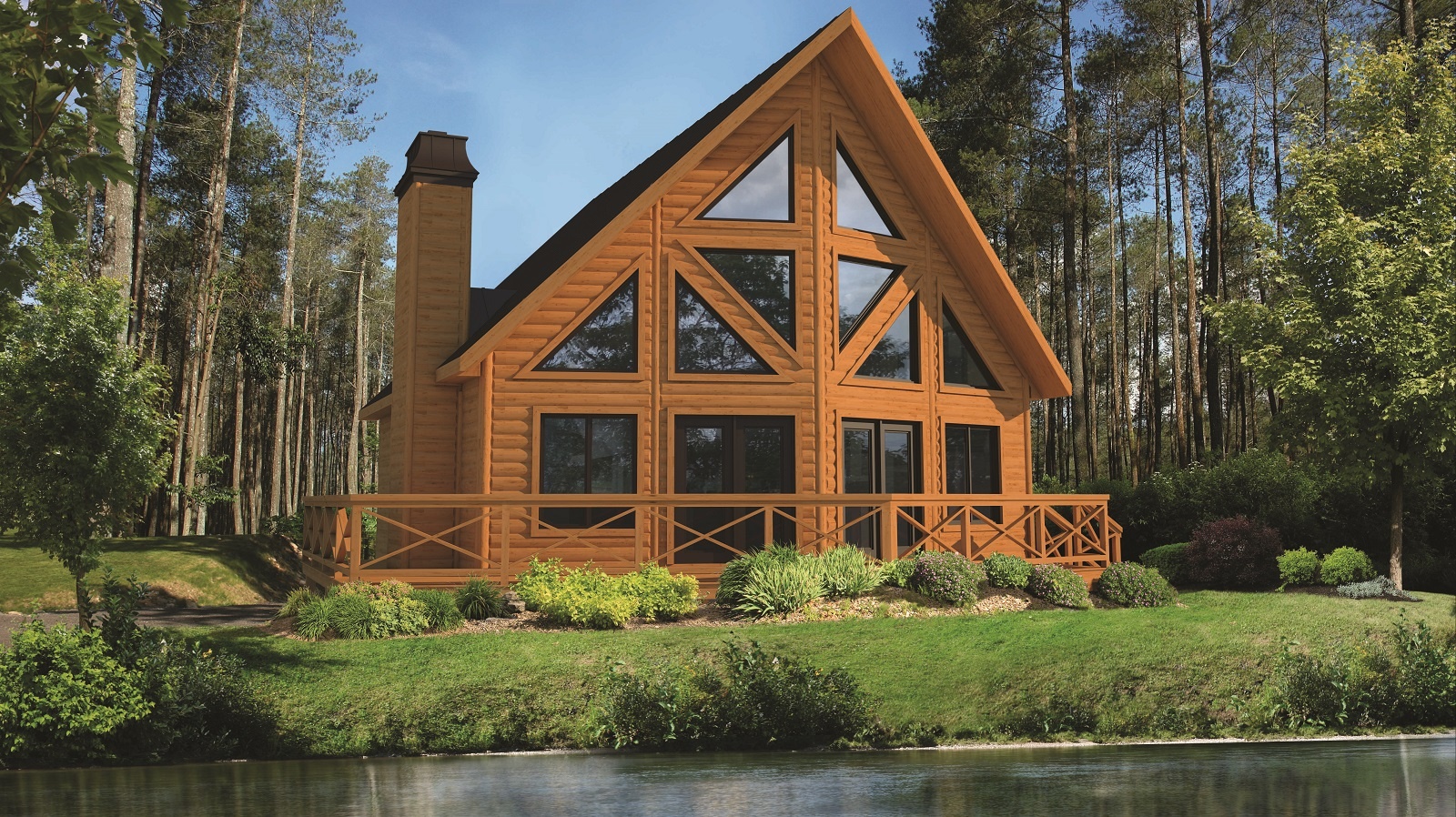 Visit all of our plans online. Visit www.timberblock.com.
Questions? Visit a sales center near you or talk to a Timber Block Home Consultant today.