The Vintage Series is a collection of homes that speaks to the person who enjoys the feeling of elegance and warmth while tying the classic, familiar architecture from decades ago to today's coastal-feeling charm.
Vintage style homes are typically timeless. You may see this style of home have an old fashioned feeling, mixed in with today's sought after flowing lines. Almost all will be soft in color, both inside and out.
The designers who create a vintage style home certainly deserve a pat on the back. They make an old style "new", while adding plenty of character that showcases the beauty of yesterday and today.
Here are Timber Block's Top 3 Vintage Style Homes.
THE PROVIDENCE
A full wraparound porch, complete with traditional, timeless railings and pillars are just a few features of the Providence model. See the back and the inside below.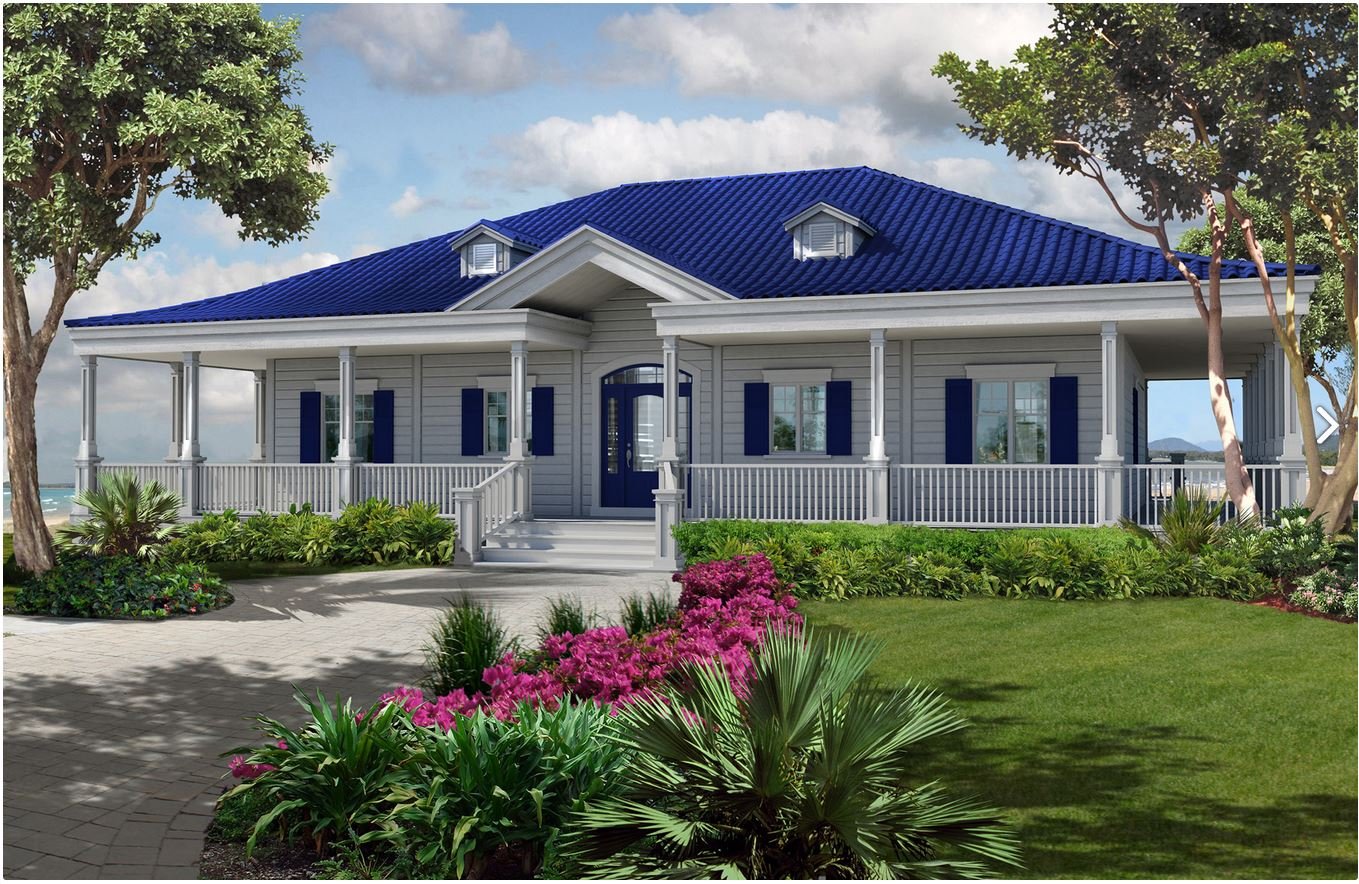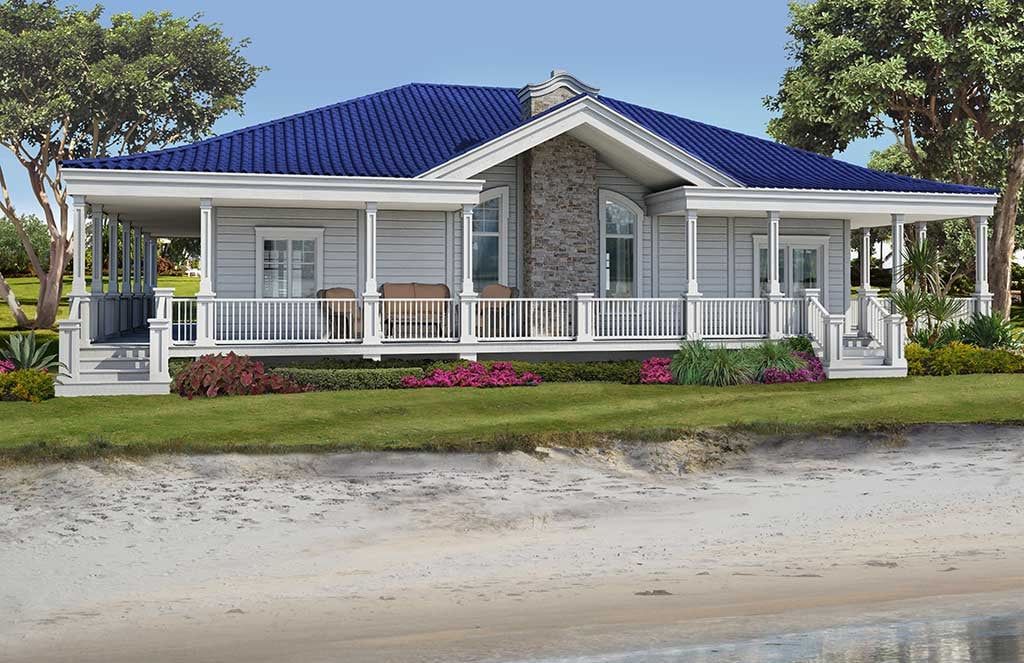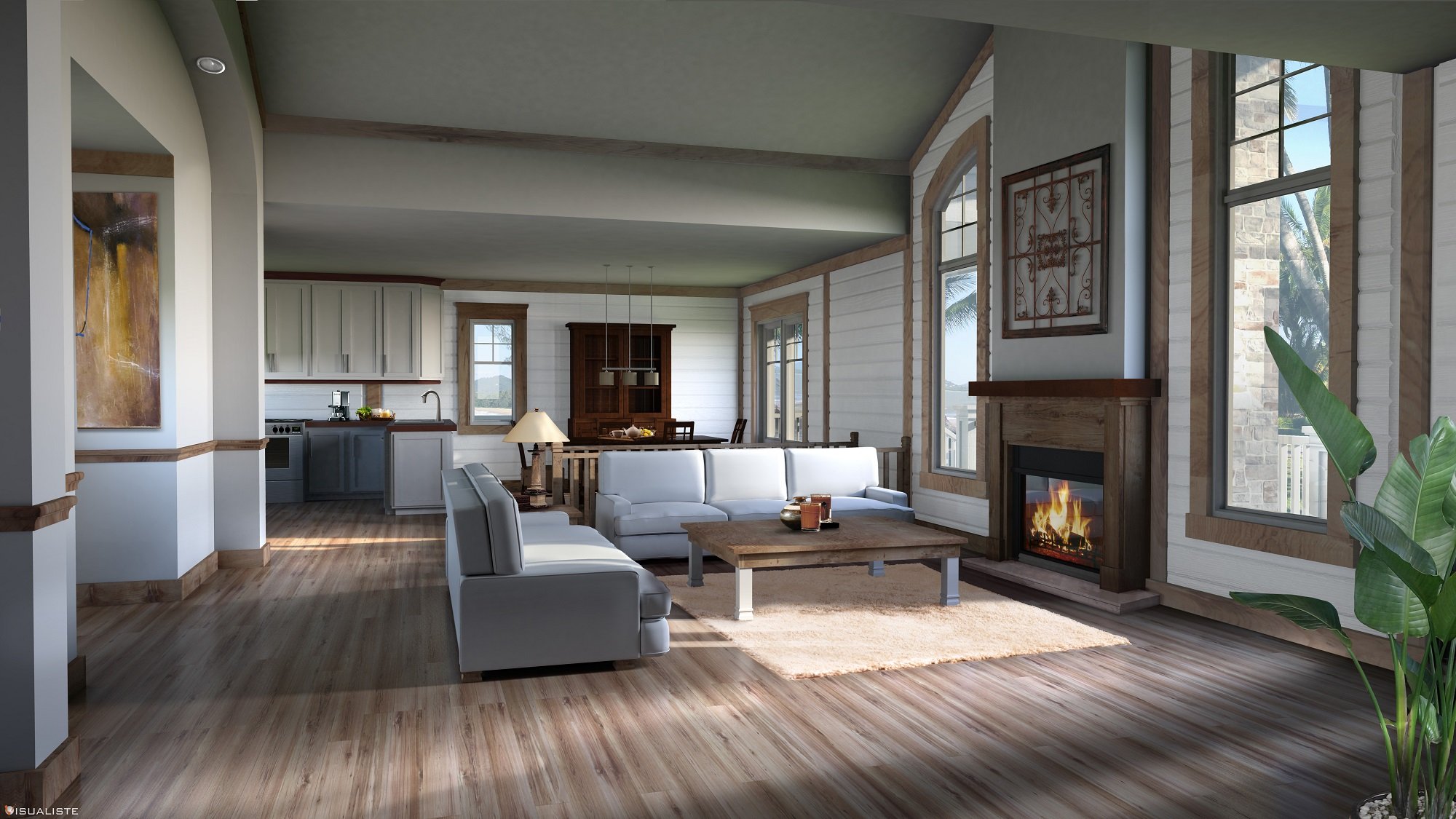 THE ALEXANDRIA
The Alexandria is our most popular model in the Vintage Series. This comes as no surprise considering the outstanding curb appeal. Once again, a wraparound porch, semi-circular arch and window, together with a wide and welcoming staircase and front entrance is an architectural dream. The back exterior is even more breathtaking: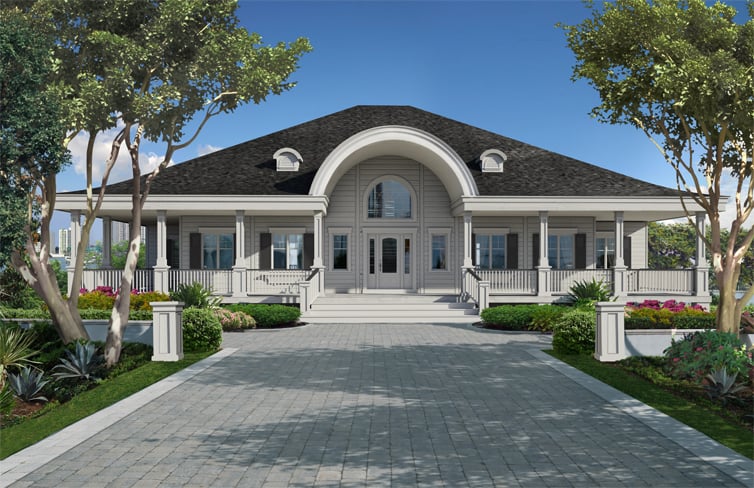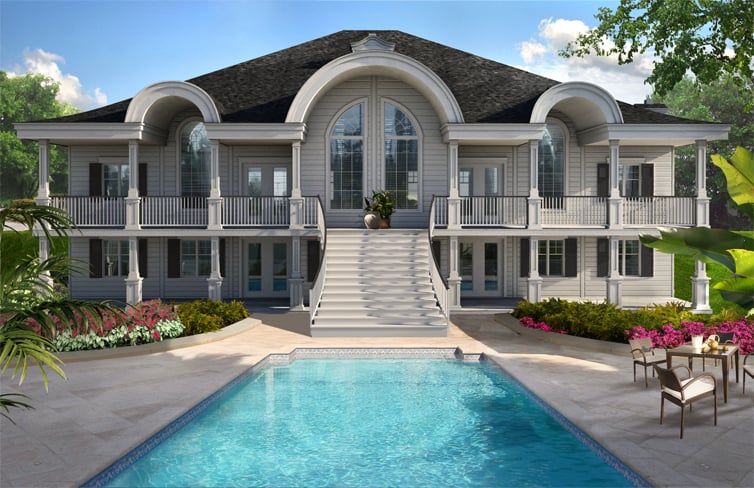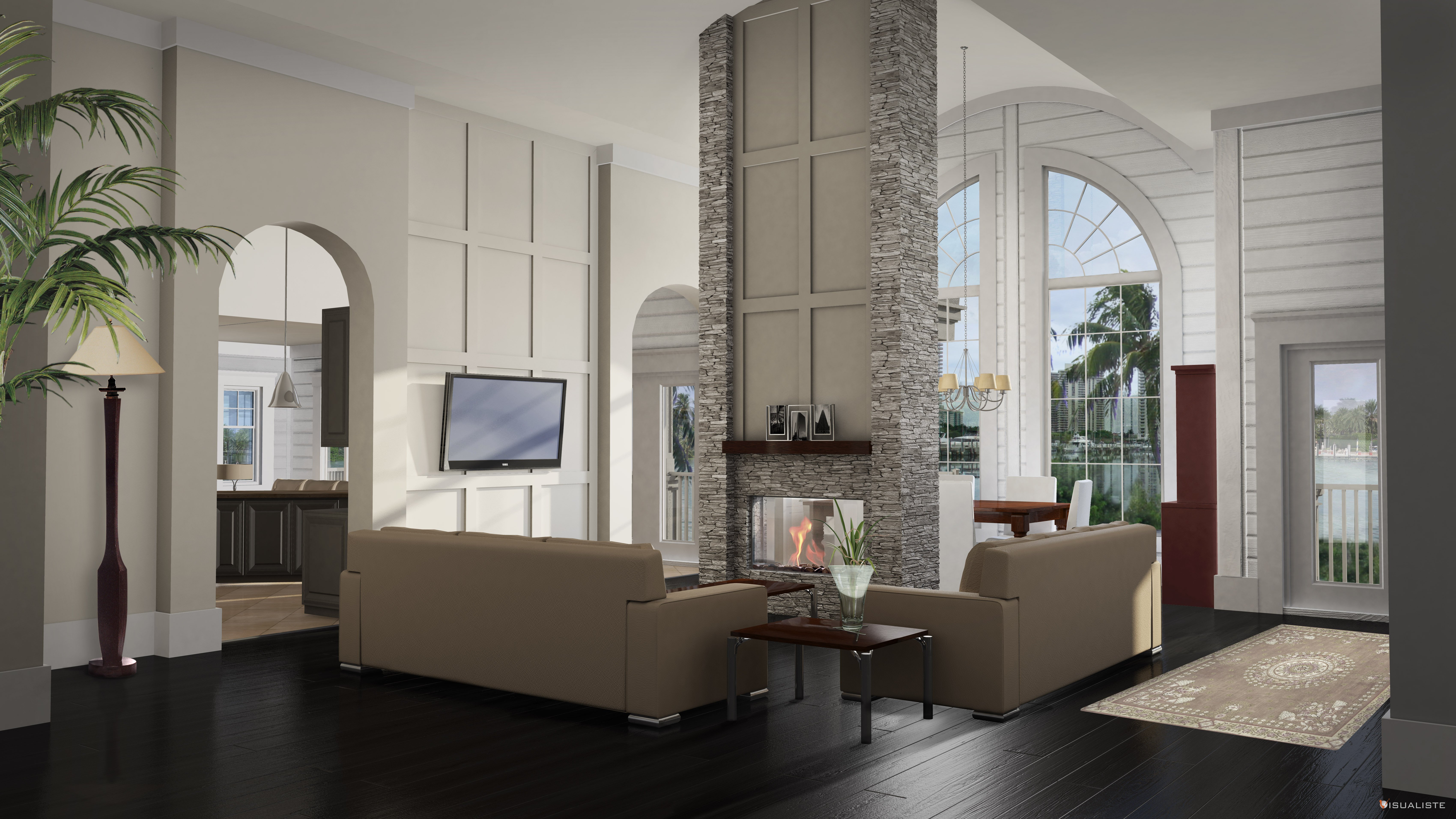 THE CHARLESTON
Three dormers will turn this fabulous Vintage home into the most charming home on the street - guaranteed. Like most Vintage designs, a wraparound porch, with traditional, light colored railings and plenty of windows with ageless grilles complete this beautiful Charleston model.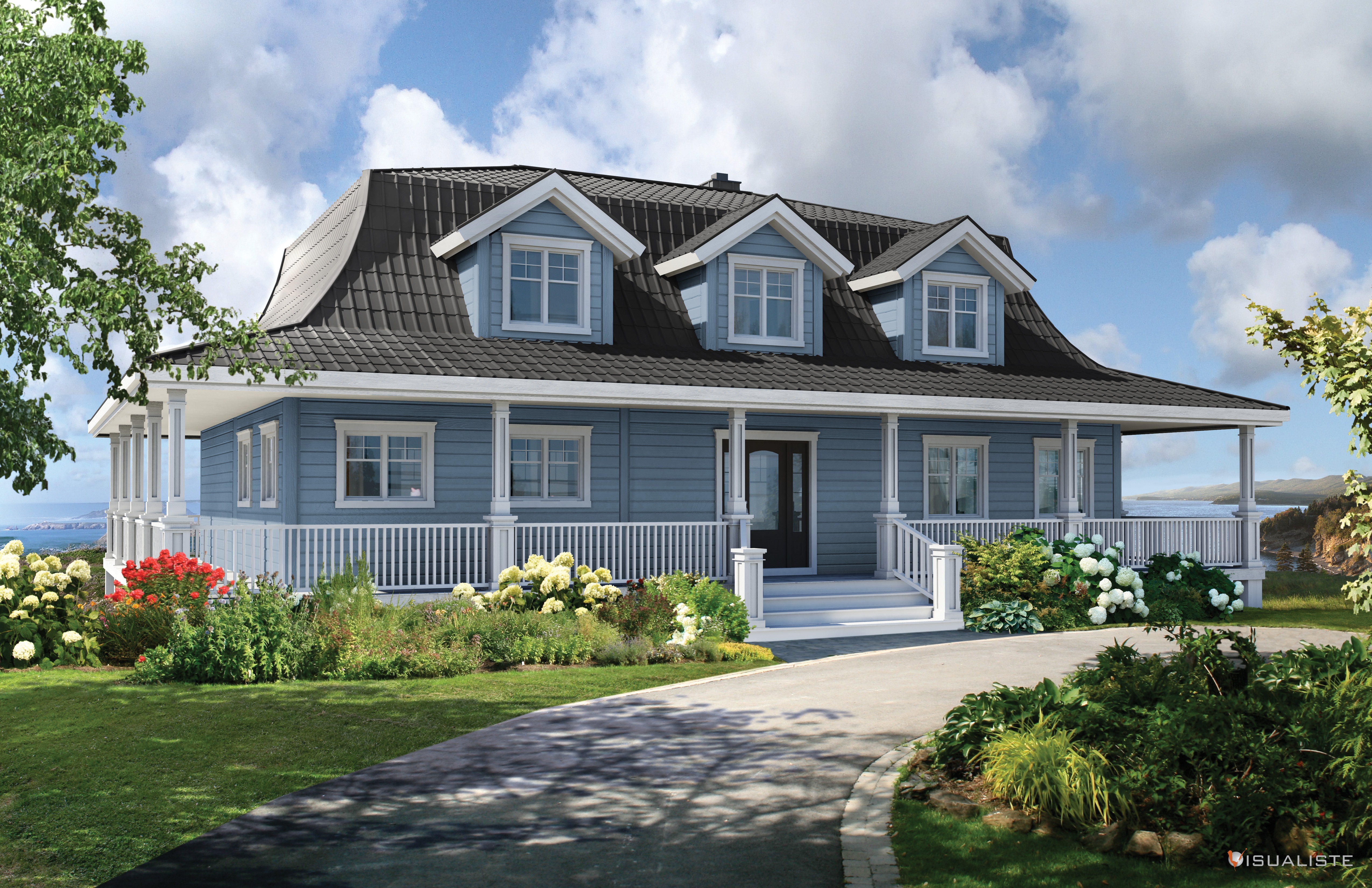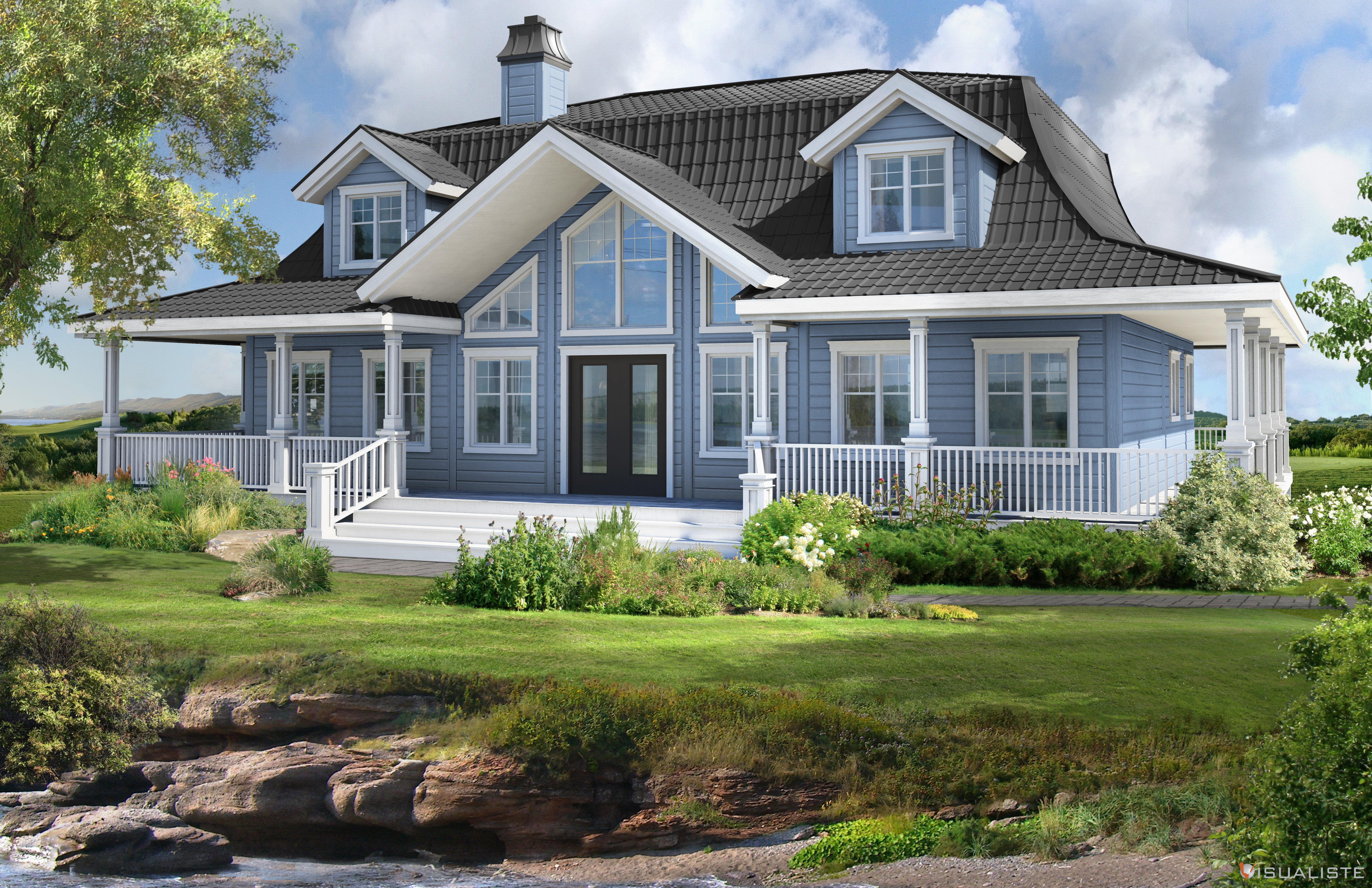 See all the Vintage Floor Plans at www.timberblock.com. For information on any of these homes, or others, contact a Timber Block Home Consultant today.
About Timber Block
Timber Block has model home locations all across Canada and the United States. Thanks to our innovative, award-winning technology, our homes can be delivered anywhere, on any type of landscape. The walls of our homes are insulated using a patented process allowing every home to be highly energy efficient, sustainable, strong and beautiful. All models can be modified, or our expert design team can create any style of home based on the homeowners' needs. Timber Block is a proud partner of Mike Holmes, and has integrated the Mike Holmes Inspection Program into each home that leaves our factory.