As we head into another brand new year, the building industry will continue to focus on the importance of building efficiently, using technological advances to ensure homes are utilizing the benefits of building green, and to continue to work on constructing homes that are strong, of the highest quality, and beautiful.
At Timber Block, we are proud of our patented processes and procedures that has garnered several awards because of the revolutionary, innovative technology that has put families all across North America into the homes they always dreamed of.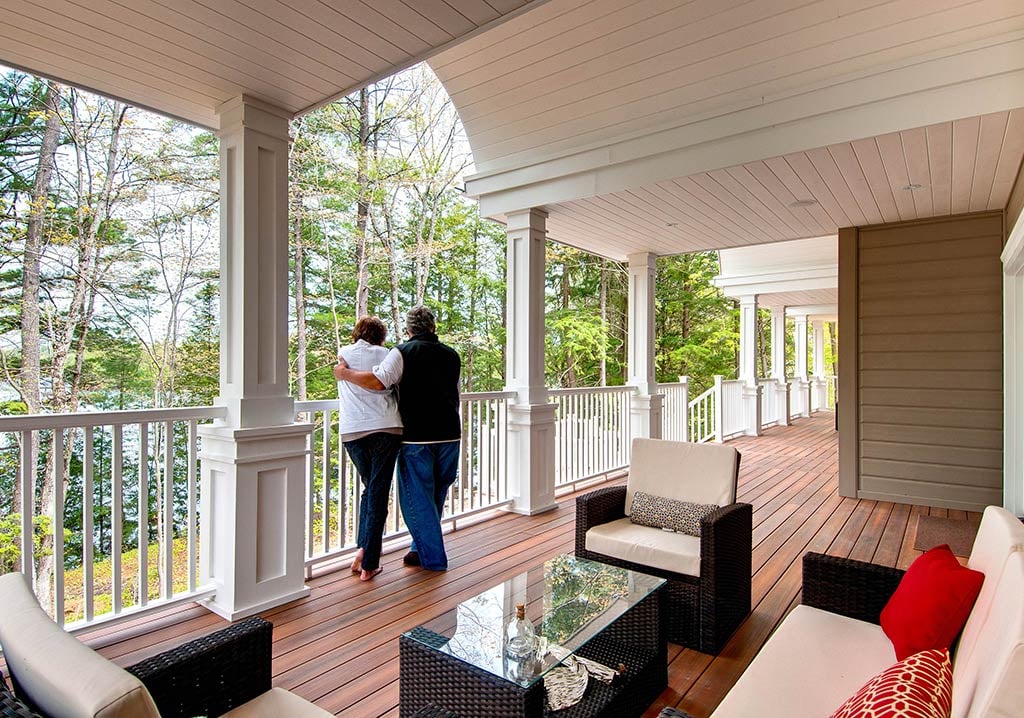 Here's a look back at how it all started...
Timber Block's parent company had a history of well over 30 years in both residential and commercial construction when Timber Block launched. The Timber Block system was the first of its kind to utilize a panelized concept with true stacked construction, and a patented insulation process that resulted in an R-30 wall. This was a giant leap in the industry - specifically for the log home industry - to have the ability to build a "log" home that could reach an R30 level. Today, we have further advanced this technology, and now offer an R36 wall. Our system landed us several industry awards including the 2017 Global Innovation Award.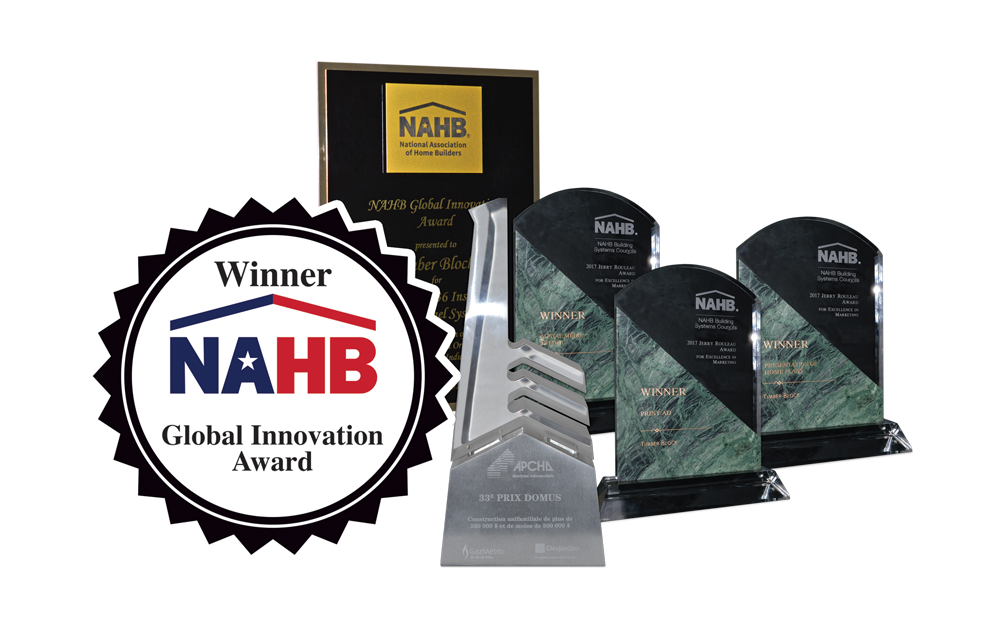 A look into the Timber Block panelized system...
The wood is Eastern White Pine. It's dried to an 8-10% moisture content - which is important to note, as this ensures the home will never settle or check - things that are extremely common in log home structures. Each piece of wood is injected with a high density polyurethane insulation, stacked, thru-bolted every 2 feet and bonded under thousands of pounds of pressure. Window and door areas are cut out and secured, the walls are stacked onto a truck, and the home is delivered to the building site.
Our delivery will coincide with the build - meaning all foundation work has been completed and is ready for the wall assembly. Using a crane, (and in some cases, a helicopter!) each panel is installed - all in a matter of hours.
When we say our homeowners watch their home go from a foundation to a home...we mean it literally. Within a few hours, our homeowners will see the complete outer shell of their home.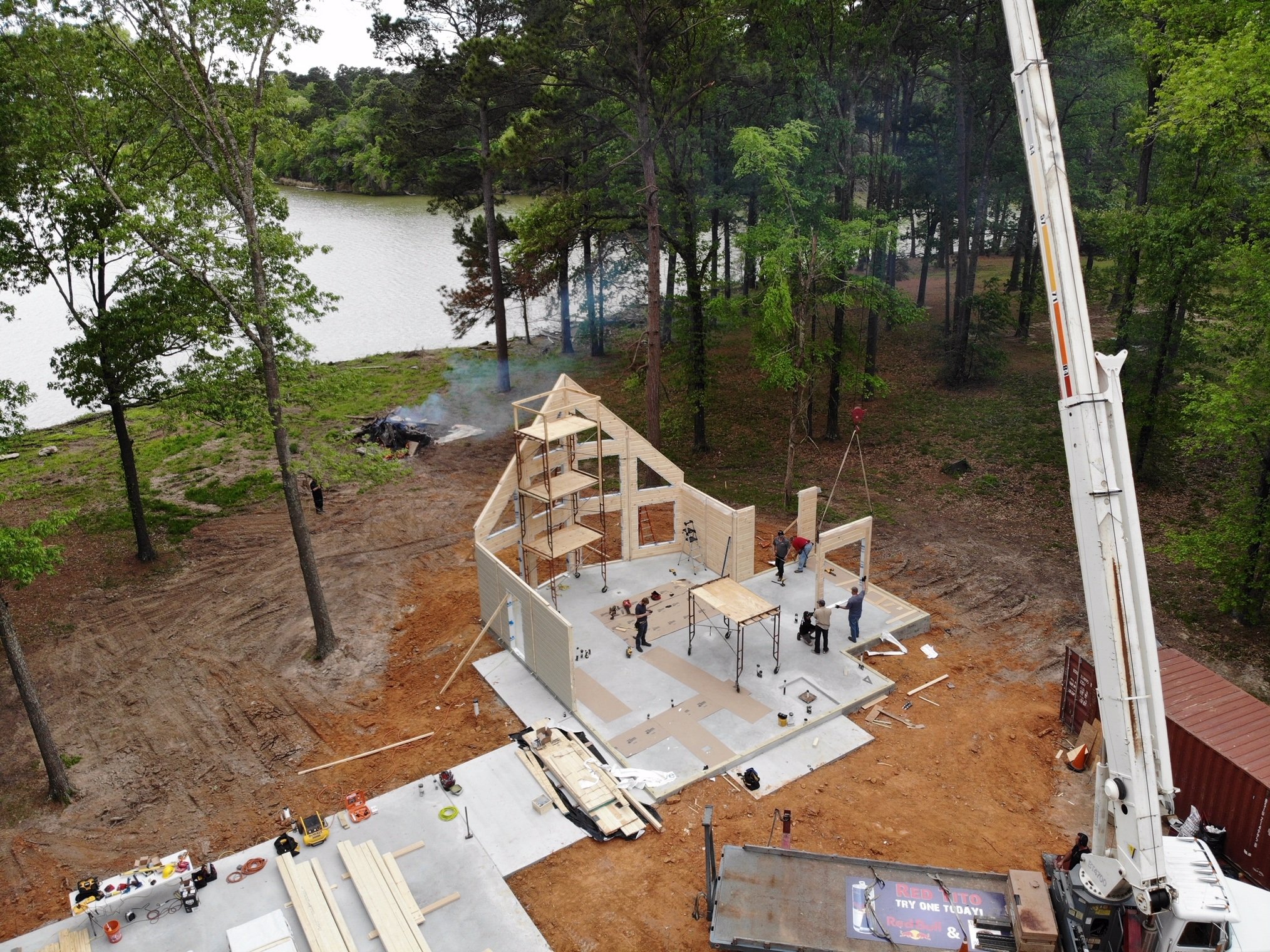 Our commitment to green building...
We are VERY proud of our commitment to building green. The high R factors and a tight thermal envelope ensure a very high level of energy efficiency - which is absolutely necessary - today more than ever, due to the ever-increasing cost of energy.
Our facility is near Zero Waste Facility, with the plan to be a total Zero Waste Facility in the next few years. In addition, due to our thermal and convection heat transfer resistance, the suitability for unlimited sites and climates, plus the adaptability to many alternative energy generation systems, our homes are a perfect for Net Zero Projects.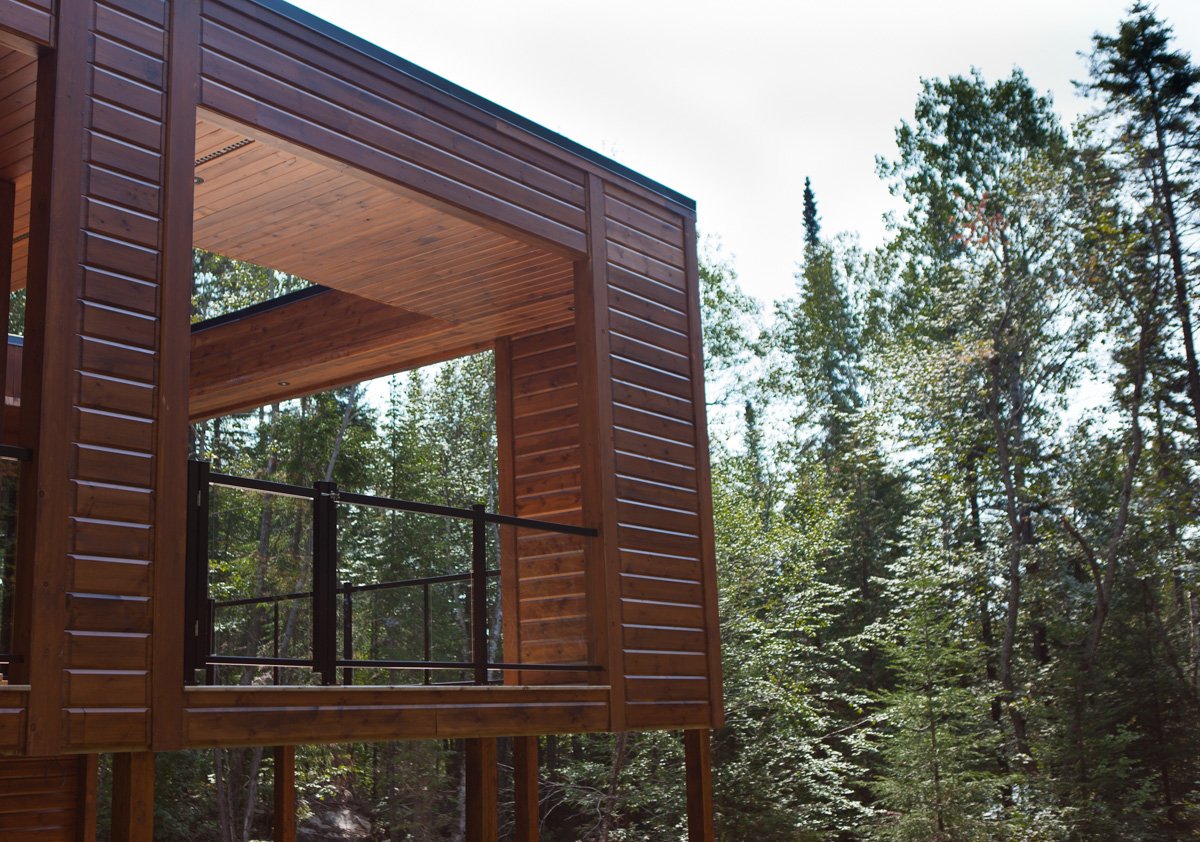 Our model and custom projects...
We have several different collections of homes in 5 different series - Contemporary, Craftsman, Vintage, Classic and Evolution. Many homeowners love the floor plans as they are and build straight from the plans, many will modify their chosen plan a little...or a lot, and many will have a list of everything they want in their dream home, and our design team takes it from there, and creates a full custom home, just for them.
What's new at Timber Block...
The last couple of years saw many several enhancements, additions and innovative steps. We were able to create an R-36 wall, we added a 15 Year Warranty on our finishes, we became a partner of Mike Holmes, added the Mike Holmes Inspection Program to all of our builds and recently introduced a full turnkey service in select areas.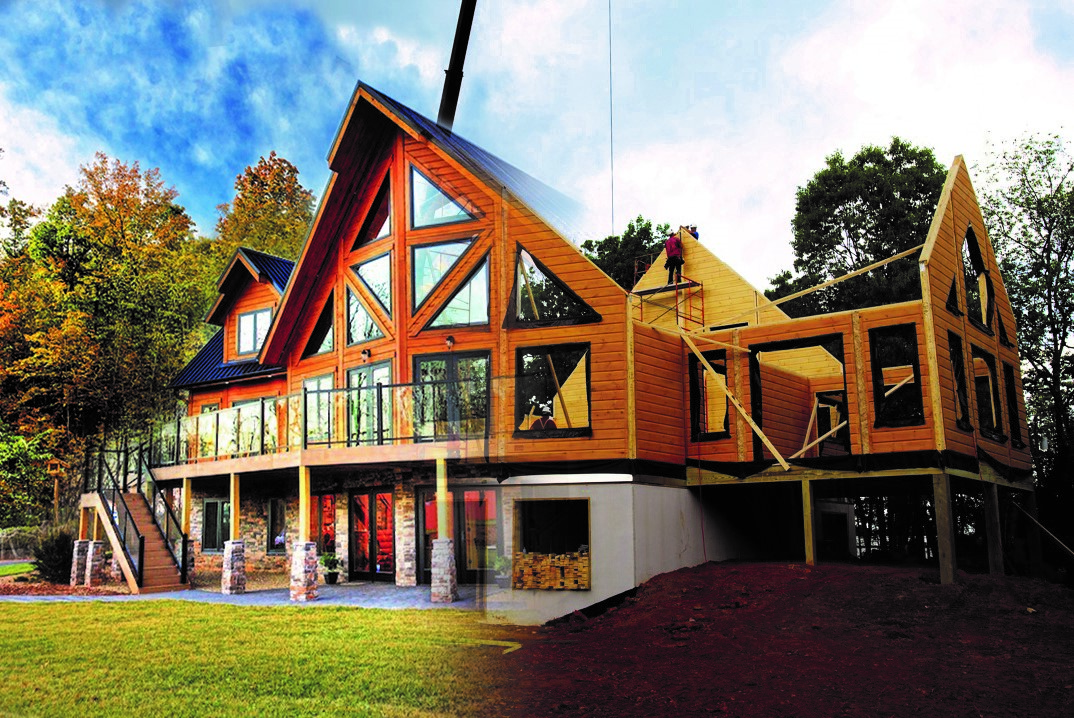 Learn more about why we are a top choice for your custom home or residential project. Visit a Timber Block location near you, or contact us to speak to a Timber Block Home Consultant.