If you've spent some time on our website or joined us on any of our social media platforms, you'll know we are proud to build luxury, custom homes, of all sizes...and styles!
While you may likely know the style of home you want to build, you may be interested in a blend of styles (Craftsman with a little bit of Classic, Classic, with a Contemporary flare, etc.) - but you may be certain of the size of home you are wanting to build.
Our models and floor plans on our website are shown by Series - Classic, Craftsman, Contemporary, Vintage and our latest Evolution Series, so today, we're directing you to easy access of our home designs - by square footage! (Be sure to bookmark it!)
To see our homes 1000-1500 square feet, CLICK HERE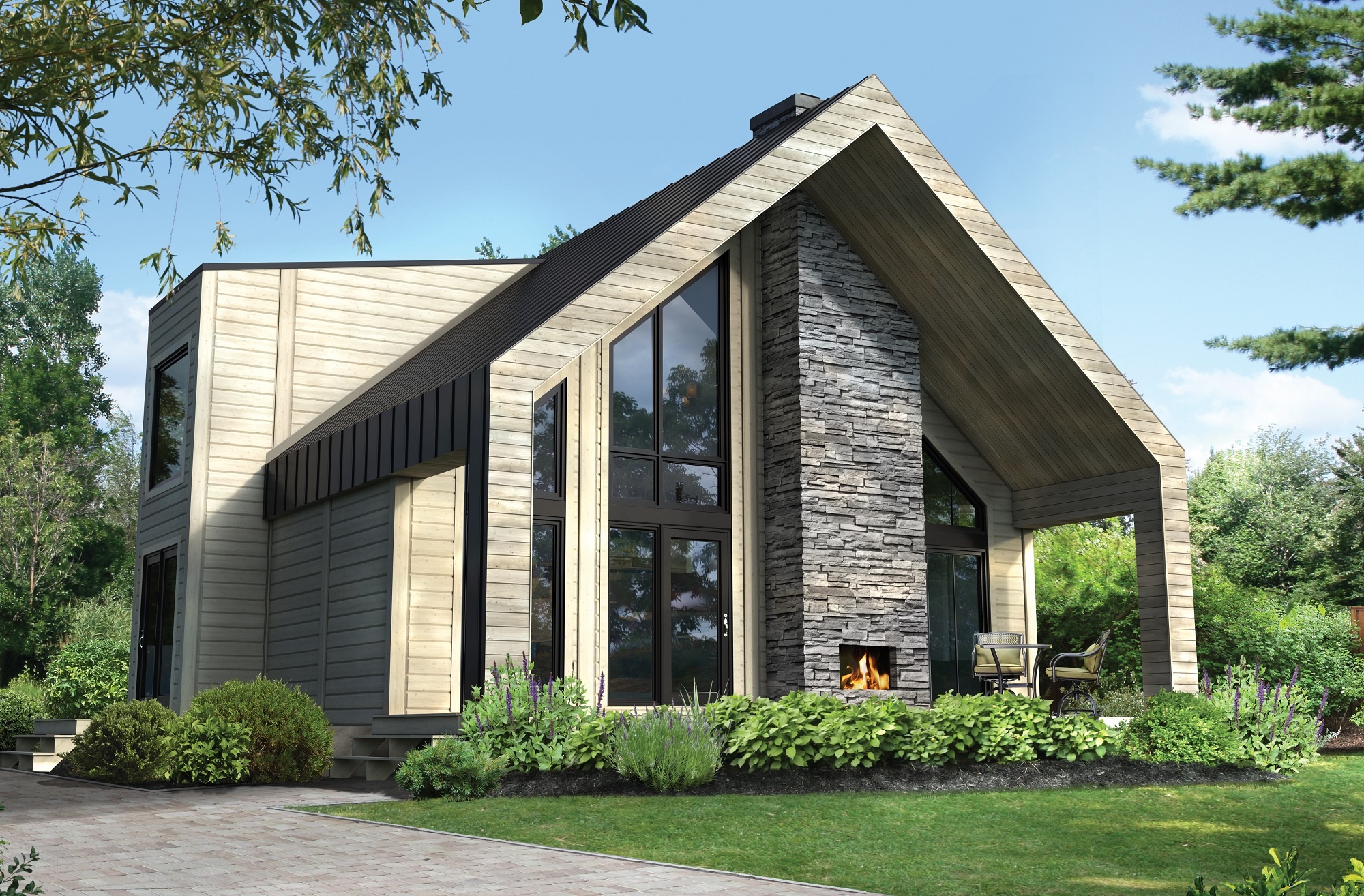 The Belfort - 1328 sq. ft.
CLICK HERE to view our models 1500-2000 sq. ft.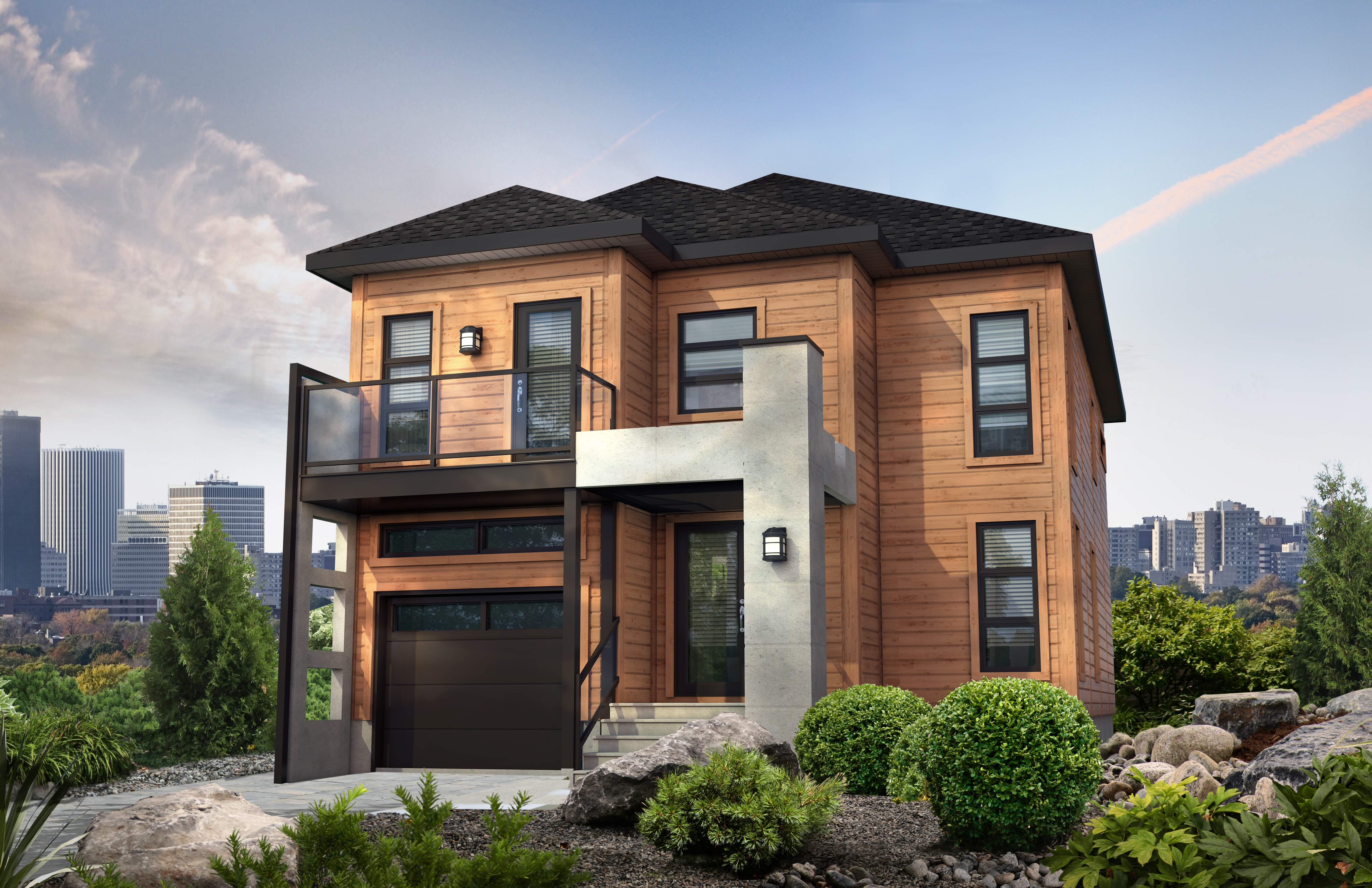 The Surrey - 1867 sq. ft.
CLICK HERE to see our floor plans 2000-2500 sq. ft.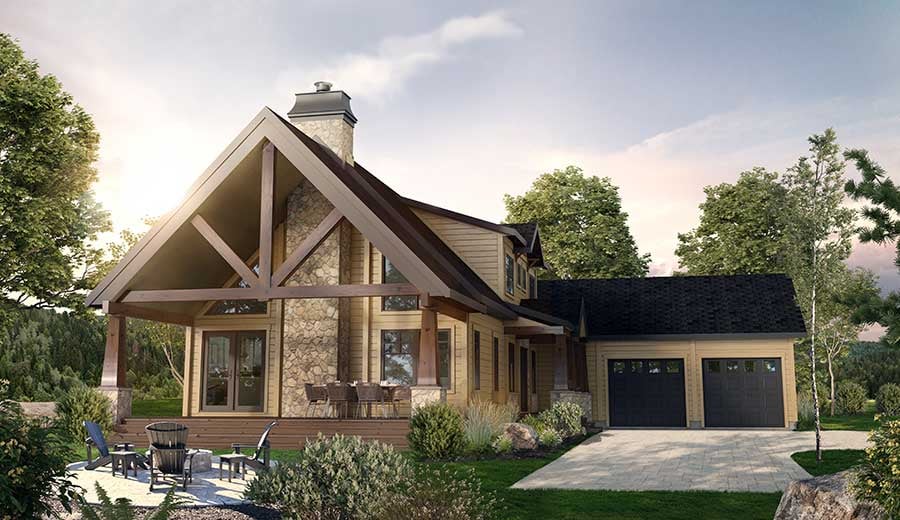 The Juno - 2096 sq. ft.
CLICK HERE to see our plans, 2500-3000 sq. ft.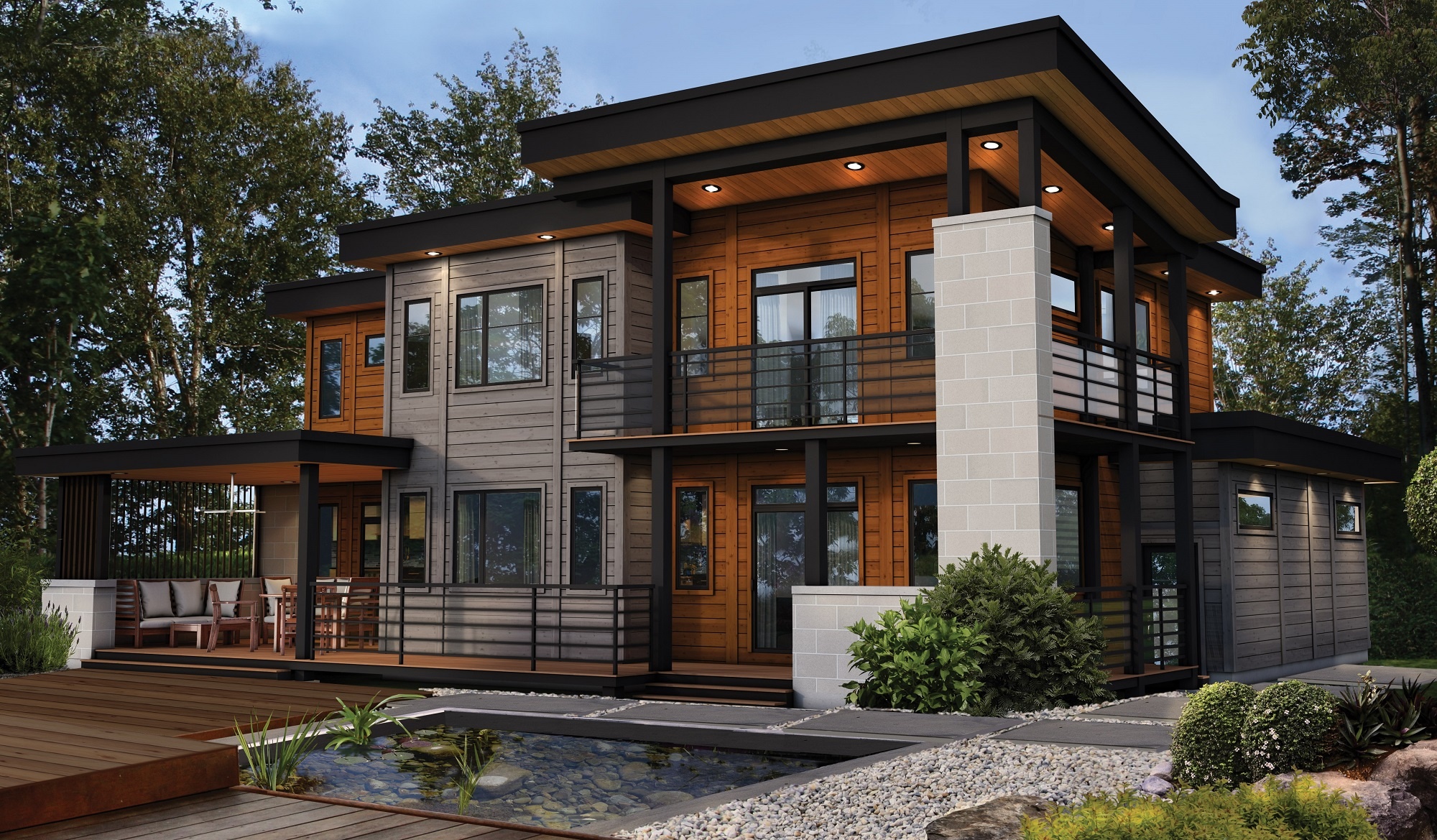 The Morgan - 2916 sq. ft.
CLICK HERE to view home 3000 sq. ft. +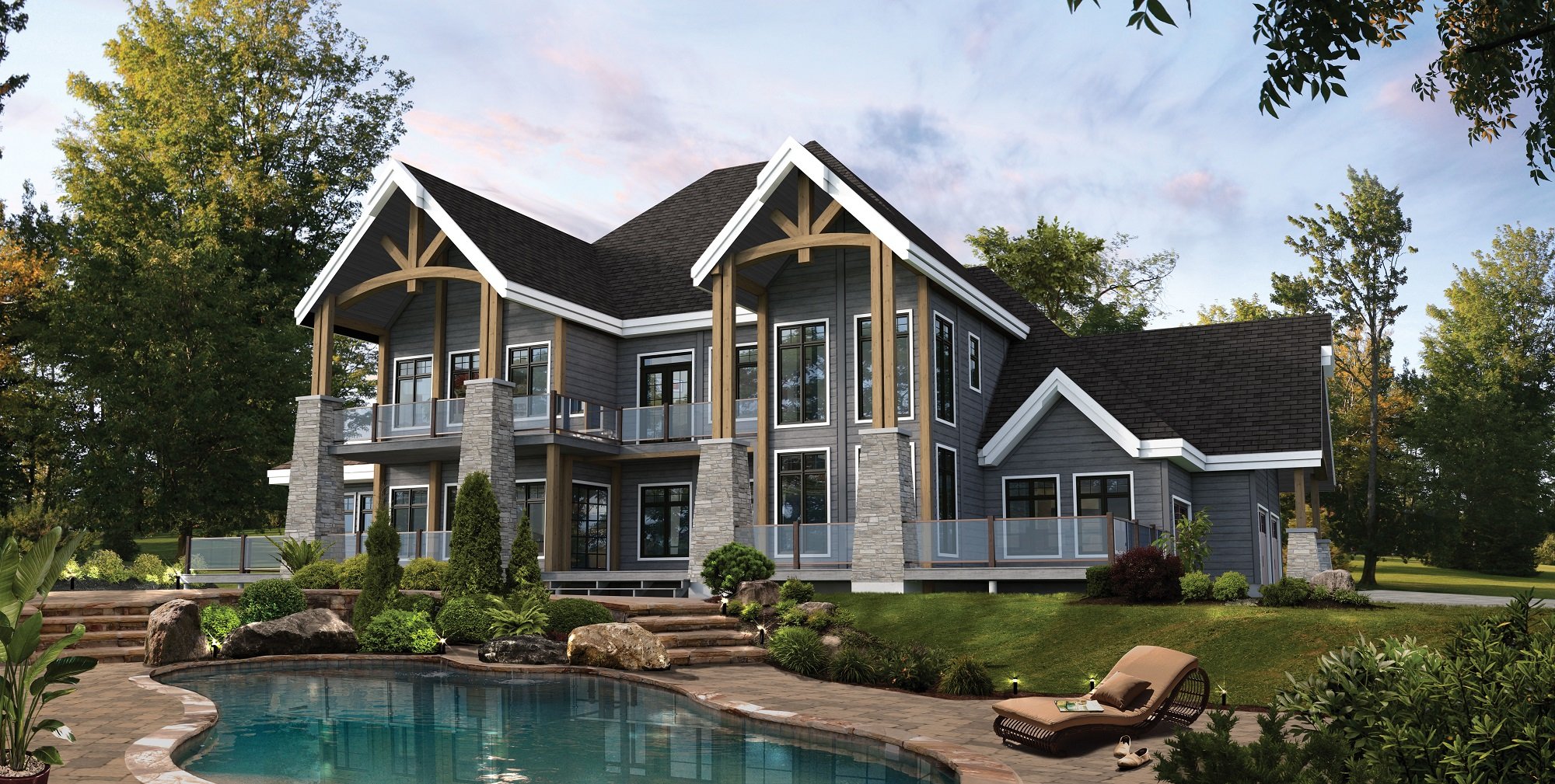 The Jackson - 3843 sq. ft.
While we have dozens of models in several styles, it's important to note: we can customize any of our models or build full custom as well. Timber Block homes are constructed using a patented, panelized home building system that results in a high level of energy efficiency, sustainability and quality. Our homes can be delivered anywhere in Canada and the USA, with wall installation in hours. Timber Block homeowners enjoy a faster build, the ability to have their home designed just the way they want to, with multiple changes along the way. Our homes are made of Eastern White Pine, and all come with a 15 year warranty on finishes. Timber Block is a proud partner of Mike Holmes, and are pleased to offer the Mike Holmes 3rd Party Inspection Program.
To find out more about Timber Block, contact us below.